Owning a pet and trying to be sustainable at the same time can be a bit of a struggle. In the UK we love our furry friends "approximately 45% of households own a pet, with the most popular pet type being a dog." – (statista.com). That's a large percentage of the market, buying items for their furry friends.

The pet industry value was estimated to hit £7billion by 2021, according to Mintel, with the pet accessories sector likely to exceed £900million by 2021-2022, which is around 12-14% of the pet product market. So, yes, we have to accept just like having kids, owning pets can leave a large eco-footprint.
Yet, as pet owners, we can still make some small changes, and try to apply our sustainable and ethical thinking to our pet's lives and their supplies too. In our recent Wednesday Wisdom call, we discussed eco-friendly living with pets.
What does it mean to be an eco-friendly pet owner?
As owners, we are responsible for our animals, but we are often blinded by the need to please our furry friends. It's easy to forget to question what we buy, who made it and ask ourselves if buying this for them will have a negative environmental impact.
Here are the different factors we should consider when it comes to our pet's negative impact :

Postage and packaging for all those pet supplies as is often the case are made of plastic and we are inundated with them. 
Also concerning plastic, do we consider what our pets toys and bedding is made from? Many pet products are made from polyester.
Are there toxic ingredients in our shampoo and grooming, flea and worming products for our cats and dogs?
Are you still using non-bio bags for picking up after your pooch? Could you switch to using biodegradable ones? What about other animals and handling their waste – is plastic involved? 
Last but not least, what do we feed our pets? How was it made? What does it contain? Is the packaging made from non-recyclable plastic?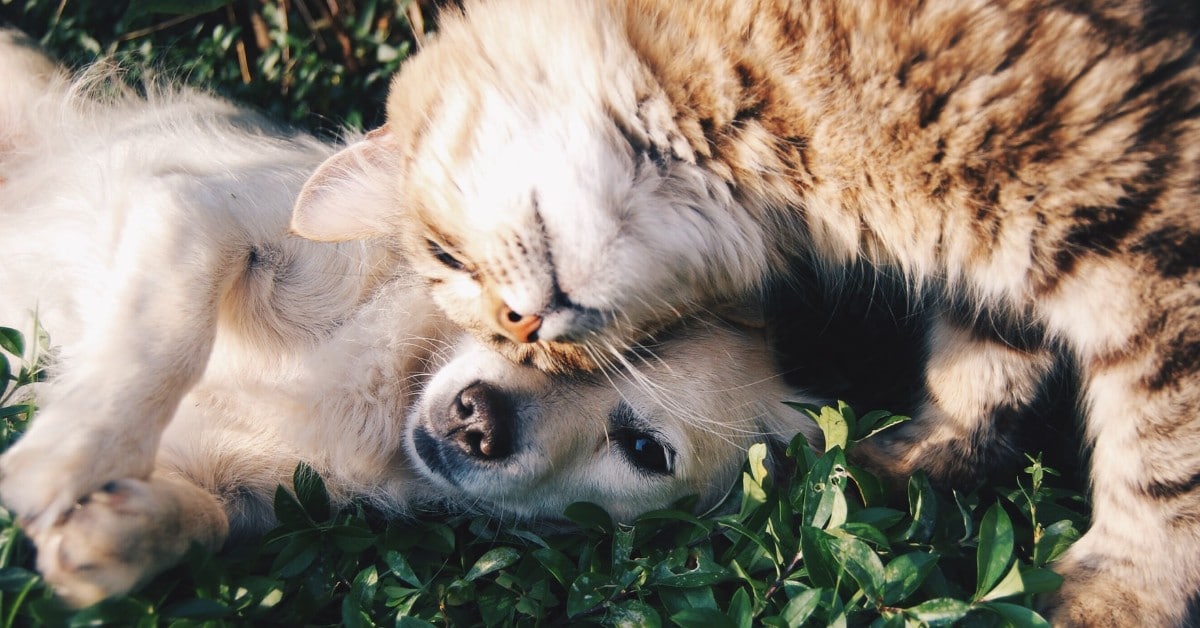 Is our pet's food produced sustainably?
Just like food systems for humans, the production of pet food has a significant impact on the environment. Land, water and feed are expensive, the creation of any food requires precious resources. Pet food industries often produce their products in facilities that depend on fossil fuels for energy, which contributes to carbon emissions and global warming.
Not to mention the packaging…pet food suppliers have a responsibility too – but this often goes unspoken about. When was the last time you reached out and asked the brand you buy your pet supplies from about their commitment to sustainability? Or if their products are produced in ethical factories with workers paid fair wages? We need to demand this from the people who make our pet products too.
Can pet food be sustainable?
Just as we put fashion production under the microscope, we have to start from the beginning, i.e. what goes into producing the raw ingredients and the processes that go through the supply chain until we get to the final product. An ethical company should source ingredients from supply chains that are not based on exploitative labour practices.
When it comes to raw ingredients could we as pet owners consider alternative ingredients to provide the essential nutrients? For example: could using more vegetable proteins be beneficial to our pets? Indeed, an increasing number of vegan pet owners are choosing to feed their animals a plant-based diet. We understand this is a controversial topic… sure it may be a good choice for the environment, but is this the best option for their health? 
Do pets need animal protein to stay healthy? This is definitely a topic to discuss with your vet in order not to compromise the health of your furry friend. 
Veterinary Practice News published an interesting scientific viewpoint from veterinarian Brennen McKenzie, who has 20 years of clinical experience.  Read it and let us know what you think.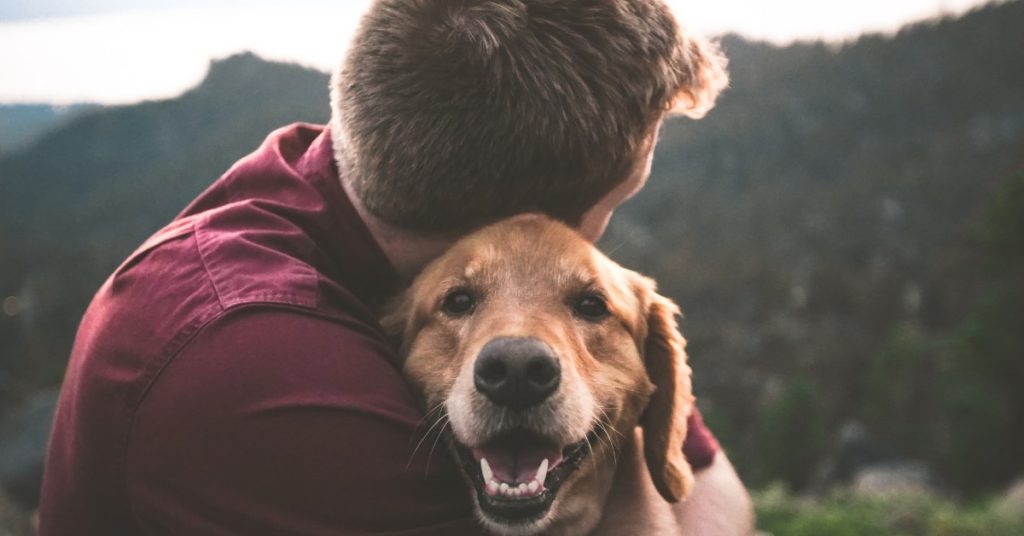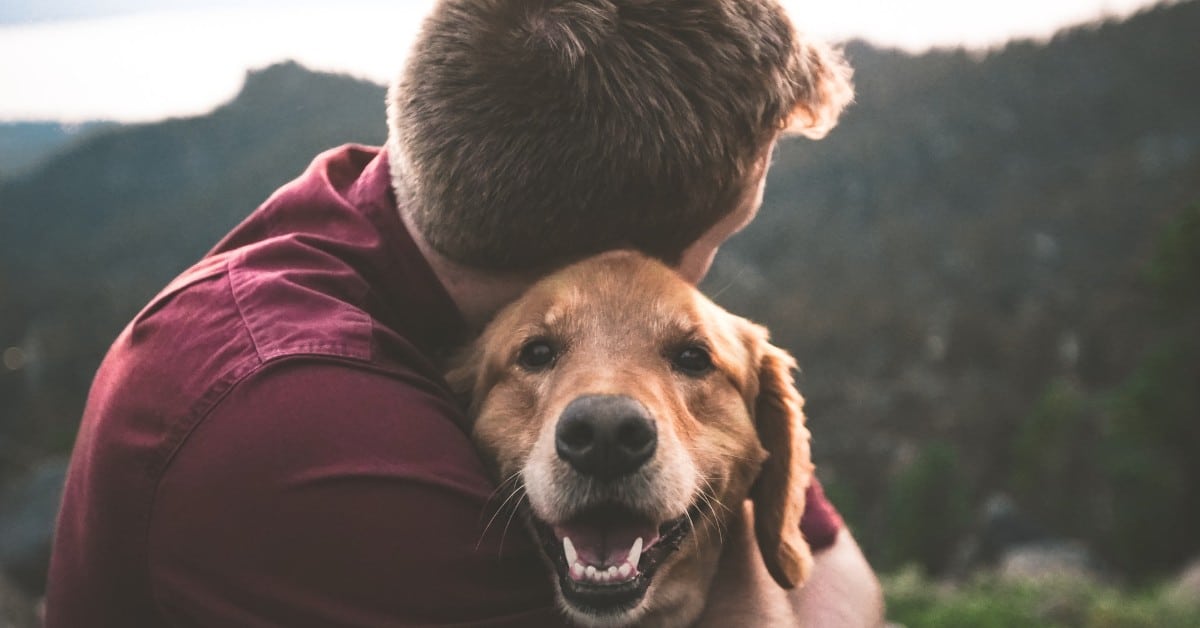 Cleaning up after our pets
Pets produce a lot of waste, but is it possible to limit our environmental impact without it being a real effort?
1. Use biodegradable, non-plastic bags to collect waste.
2. Use an ecological litter box and try to clean it daily.
3. Buy non-toxic products or make your own detergents at home with natural ingredients to clean the house. This will benefit both the environment and your pets.
4. Cut up rags to clean up after your pet rather than disposable kitchen paper. 
5. Train dogs to go potty outside as quickly as possible to reduce the need for puppy pads, the equivalent of plastic nappies that end up in a landfill. 
How can life be made easier for eco-conscious and ethical pet owners?
As in any other aspect of our lives, part of it is up to us and the way we act and behave but another part lies in the responsibility of brands to act ethically and transparently and to meet the needs of conscious consumers.
Jenny Allan, founder and co-designer of Jenerous, a brand on a mission to make a positive difference through ethical fashion featured on the Ethical Brand Directory and Ethical Brand Boutique, told us that she sources her beloved dog's food from Skylos Food because their food is natural, balanced, biologically appropriate and free from artificial colourous. Also on their website, you can buy 100% Biodegradable & Home Compostable poops bags made from sugar and corn starch specially designed to make the stinky job easier and Mother Earth happier. 
The Ethical Brand Directory team is always on the hunt for brands that are in align with our values, so we want to expand our categories to include luxury pet supplies, such as toys, bedding and collars and coats.
If you are a brand or if you know someone who deserves to be brought to our attention, invite them to register on this form. We look forward to getting in touch with you!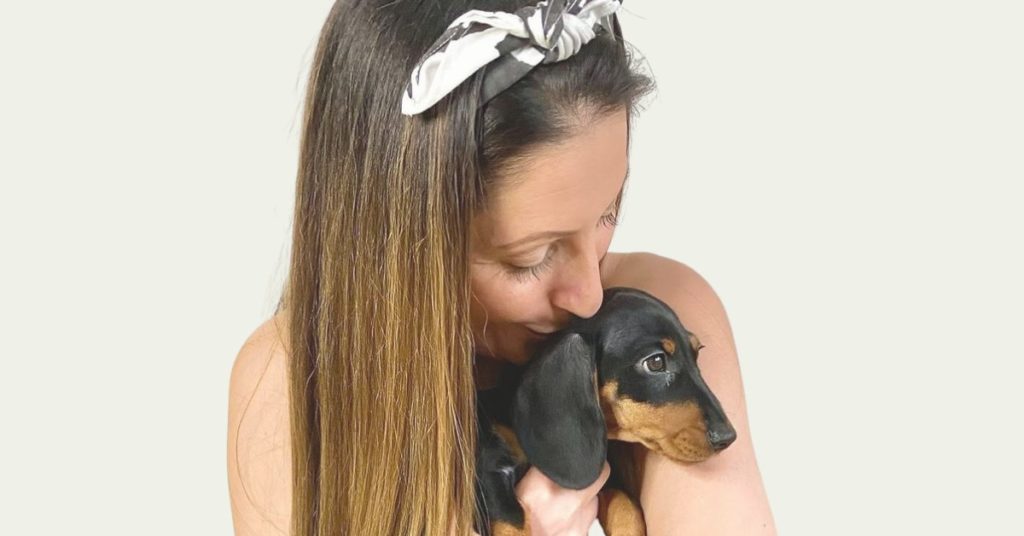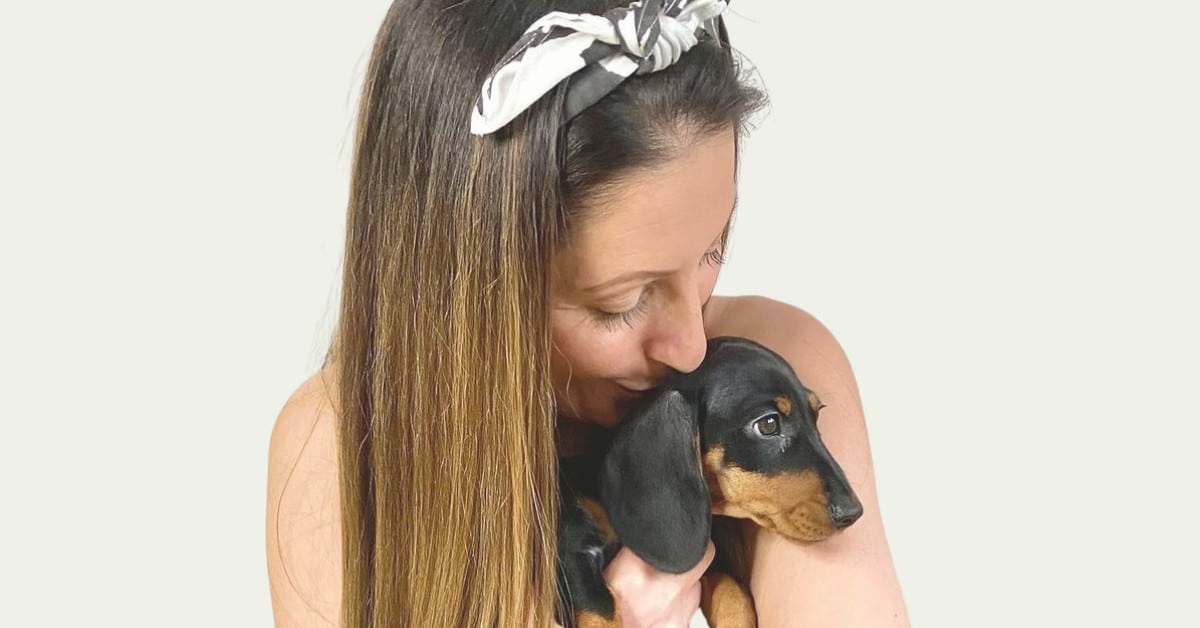 Roberta Lee our founder is wearing Jenerous Organic Cotton Headband and she's cuddling her beloved miniature dachshund, Princess Penelope Lee.