Discover a curated range of independent ethical brands: sustainable fashion, eco-friendly beauty brands and customisation, care & repair fashion services.
Celebrating EBD, Sustainability & Diversity at London Fashion Week
See which of our brands were selected by Roberta Lee, London's Sustainable Stylist to be part of the catwalk show 
Access training to help you communicate with confidence and grow your business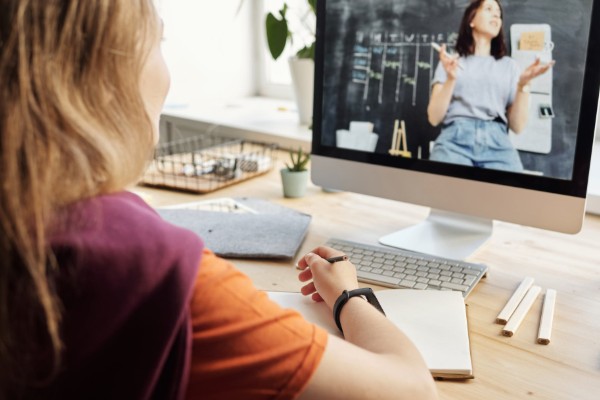 GET FOUND ON The Directory
Get discovered on our directory of ethical brands, share your brand values and story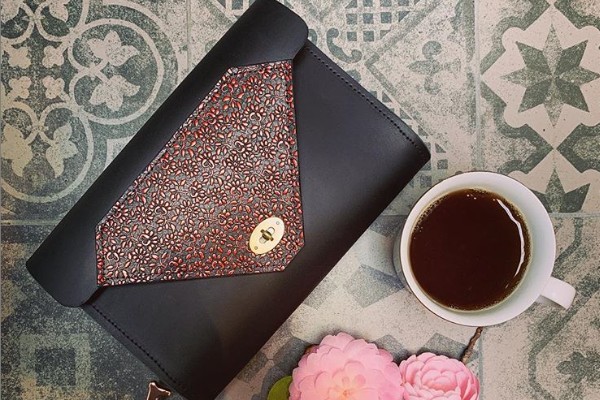 We work with our members  to communicate their impact without the fear of greenwashing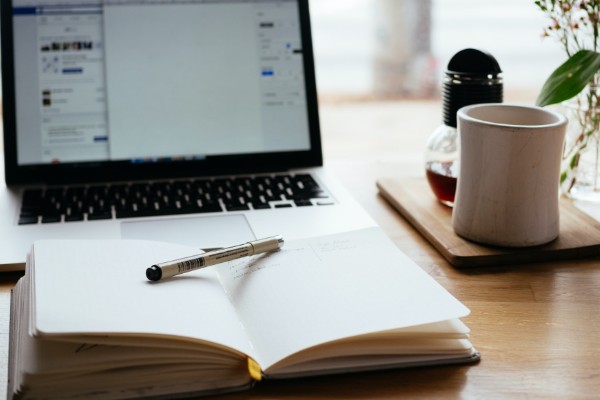 ARE YOU AN ETHICAL BRAND? 
Find out if you'd be a good match for us
The Place to Find Independent Ethical Fashion, Eco-friendly Beauty Brands, and Sustainable Fashion Services
Ethical Brand Directory (EBD) is the home to a curated collection of stylist-approved, independent ethical brands. It's the place to find information resources that help connect, educate, and inspire people (and businesses) to become more active citizens that are respectful to people and the planet.
At Ethical Brand Directory we are proud to provide ethical fashion, eco-friendly beauty brands, and sustainable fashion care and repair services, with a space to showcase their story, values,  products, and services.  
We are an ethical and understanding platform that is inclusive of vegan and non-vegan brands.  We do not discriminate, we welcome diversity and value different perspectives, as we know that a truly inclusive world is one that respects different opinions and ways of life. 

All of our brands must get a rating of 51% or more based on our unique scoring system in order to be considered for inclusion in our directory. 
CONNECTING THE STYLE-CONSCIOUS CONSUMER TO BRANDS THAT CARE
How we score our ethical brands

We carefully review all new brand applications and score them on a wide range of criteria that factor in: 
Ethical practices 
Diversity  
Welfare of workers across the supply chain 
Clear communication across their website 
Measurable sustainability efforts 
Size of the business Vs actions being taken 
Reporting against the SDGs
Overall honesty about areas that could be improved upon. 
Check out our
ETHICS
page to see how we define 'ethics and what's ethical' and what we expect from our family of brands. 
What we do at Ethical Brand Directory
We connect style-conscious consumers to beautiful ethical fashion, eco-friendly beauty brands and sustainable fashion services helping to make the world a better place.   
We provide a simple Ethical Brand Directory to help make it easier for you to discover small independent brands aligned with your values. 
Our family of brands are checked against key criteria that we believe are important  –  it gives us a score that we can use to help them improve their business practices.  
We also understand the challenges small business owners face, so we've lowered our membership fees and created more self-service affordable options for struggling brands during the cost-of-living crisis. 
At Ethical Brand Directory we believe that we can live life fully,  conduct business ethically and sustainably,  and minimise our environmental impact without giving up on life's luxuries.  
Our journey started in 2017…
The Ethical Brand Directory has grown and evolved since we started,  we expanded our services, ran events, hosted global going green summits, ran pop-ups, found investors, changed our business model, sadly lost our investors, had to let go of most of our team, then had to take 2022 to rethink our future…
We've gone right back to where we started… being passionate about showcasing and supporting brands with great stories that are making a positive impact.
We've simplified everything, we are focused on being a trusted information resource that helps connects conscious consumers to the brands that care. We provide communication and business guidance and consulting to our community.