This Listing has been verified by EBD  
  This Listing has been verified by EBD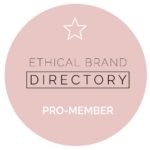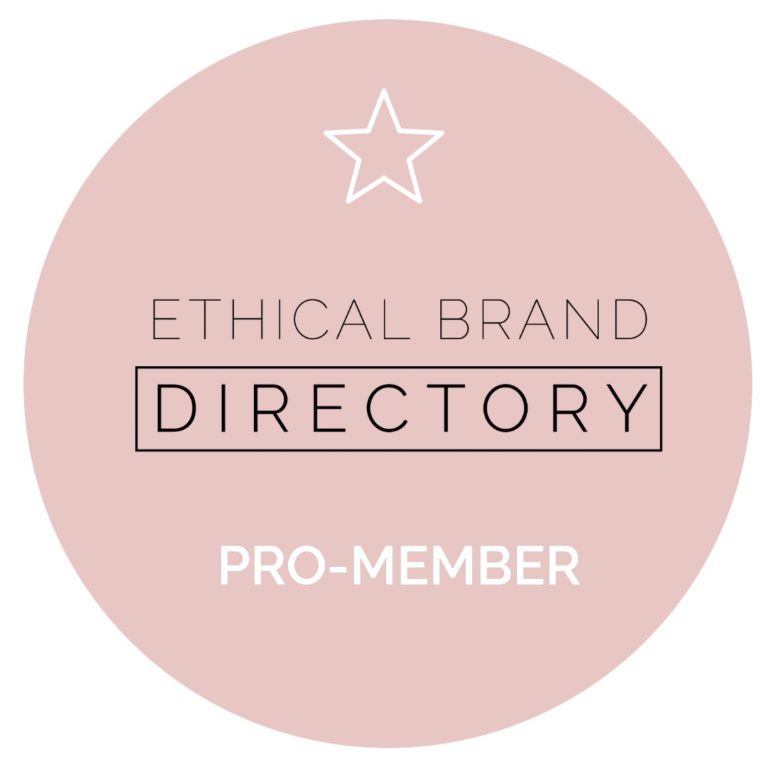 Ethically Made Clothes for Women & Girls
Jenerous is a Fair Trade clothing brand that combines Indian artisan block printing and contemporary style. An affordable ethical brand delivering mainstream style options that are the perfect swap for shopping on the high street.
Jenerous creates occasionwear and everyday wear for mother and daughter and accessories from the offcuts which include: tote bags, hairbands, facemasks, and even bow ties for dogs.
This wonderful brand is championing ethical fashion that gives back and changes the lives of the people who make their clothes.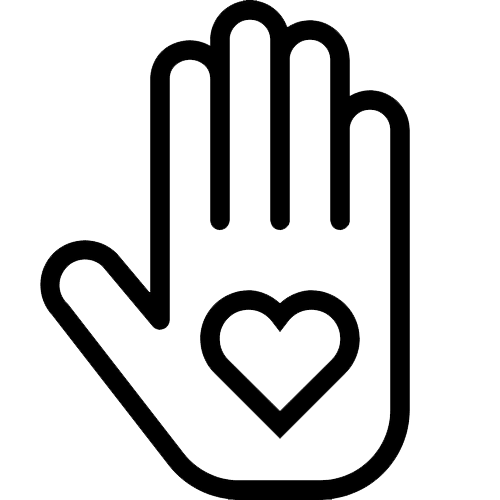 Donates to Charity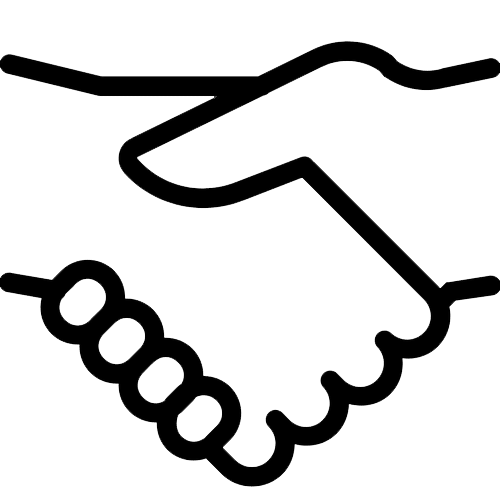 Fair Trade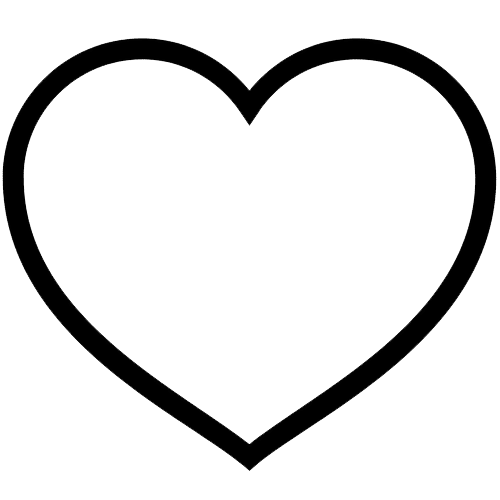 Loved by RSL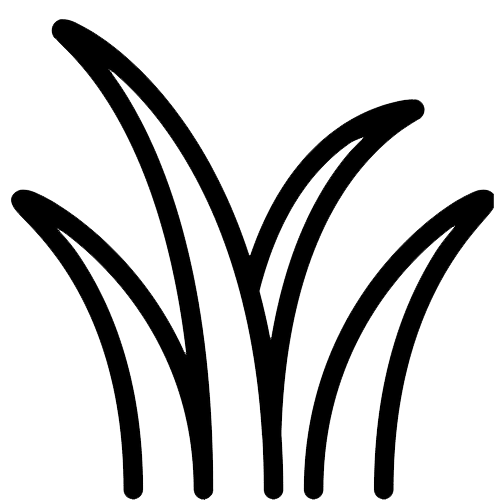 Natural Materials
Ethics & Sustainability Overview
Jenerous is committed to working with ethical and Fairtrade manufacturers to ensure that their producers are paid fairly and promptly and have safe working conditions. They have honoured orders during the covid-19 crisis and helped pay our factories salaries during lockdown by donating 100% profits on selected products. They give back from every purchase to support their teams in India and donate towards charity projects. They also use up their off-cuts to make accessories and girls dresses, which reduces waste. They also use biodegradable mailers for deliveries to keep their use of plastic to a minimum.Jenerous are a non-profit Community Interest Company.
Useful Links & Supporting Evidence of Ethical Practices
Sourcing & Supplier Transparency Information
Jenerous is committed to partnering with Fair Trade factories and are a WFTO First Buyer, which guarantees that the products made in their partner factory Jacobs Well are from a Fair Trade origin.
They are transparent about their suppliers.
Jenerous sources sustainable fabrics such as organic cotton that use much less water and harmful pesticides in its production. A small amount of their collection is made from dead-stock fabrics that may otherwise end up in landfill. They have partnered with ethical block printers that use environmentally friendly dyes for printing.
This brand is Pro-actively working towards Positive Change
And is aligned with the following United Nations Sustainable Development Goals: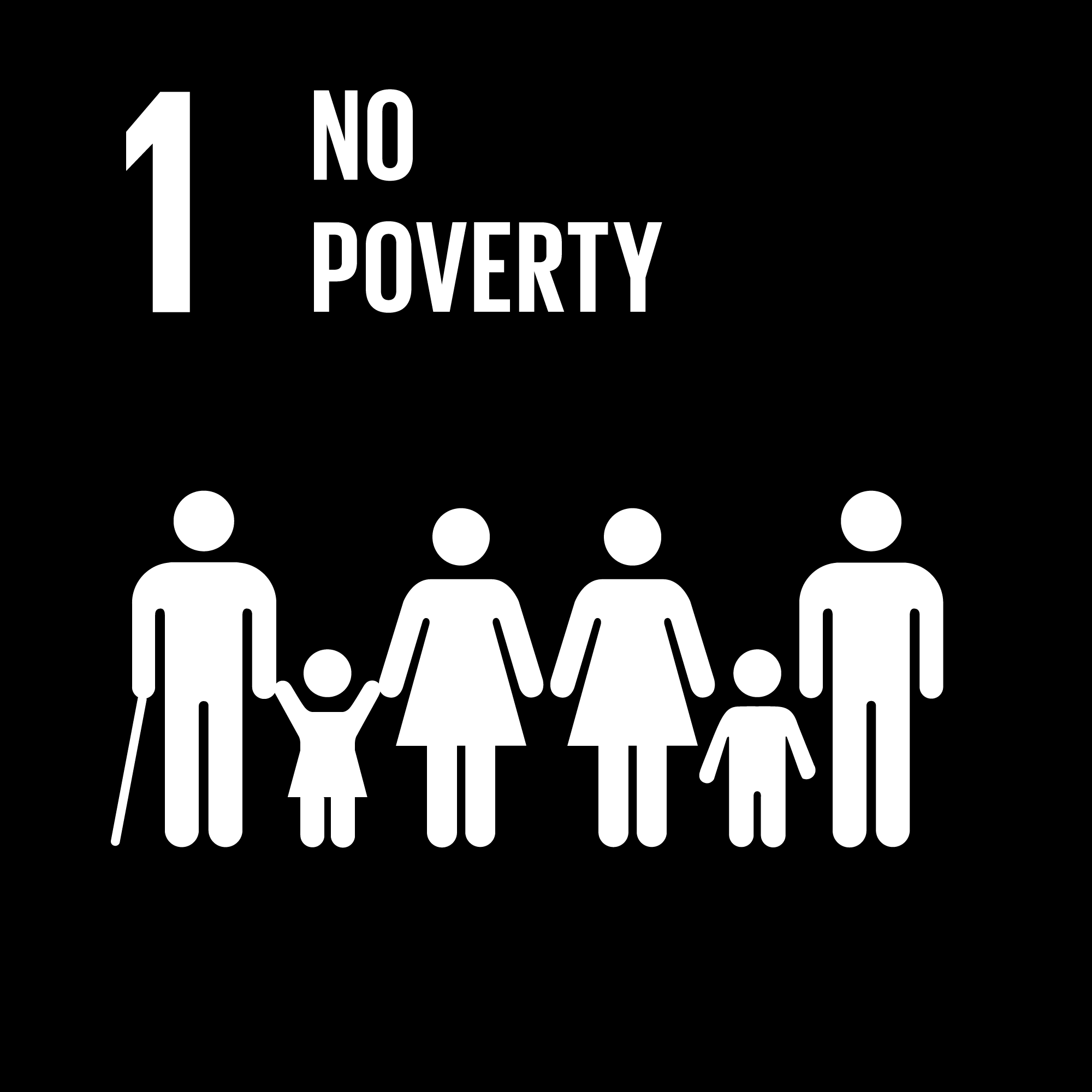 SDG 1 - No Poverty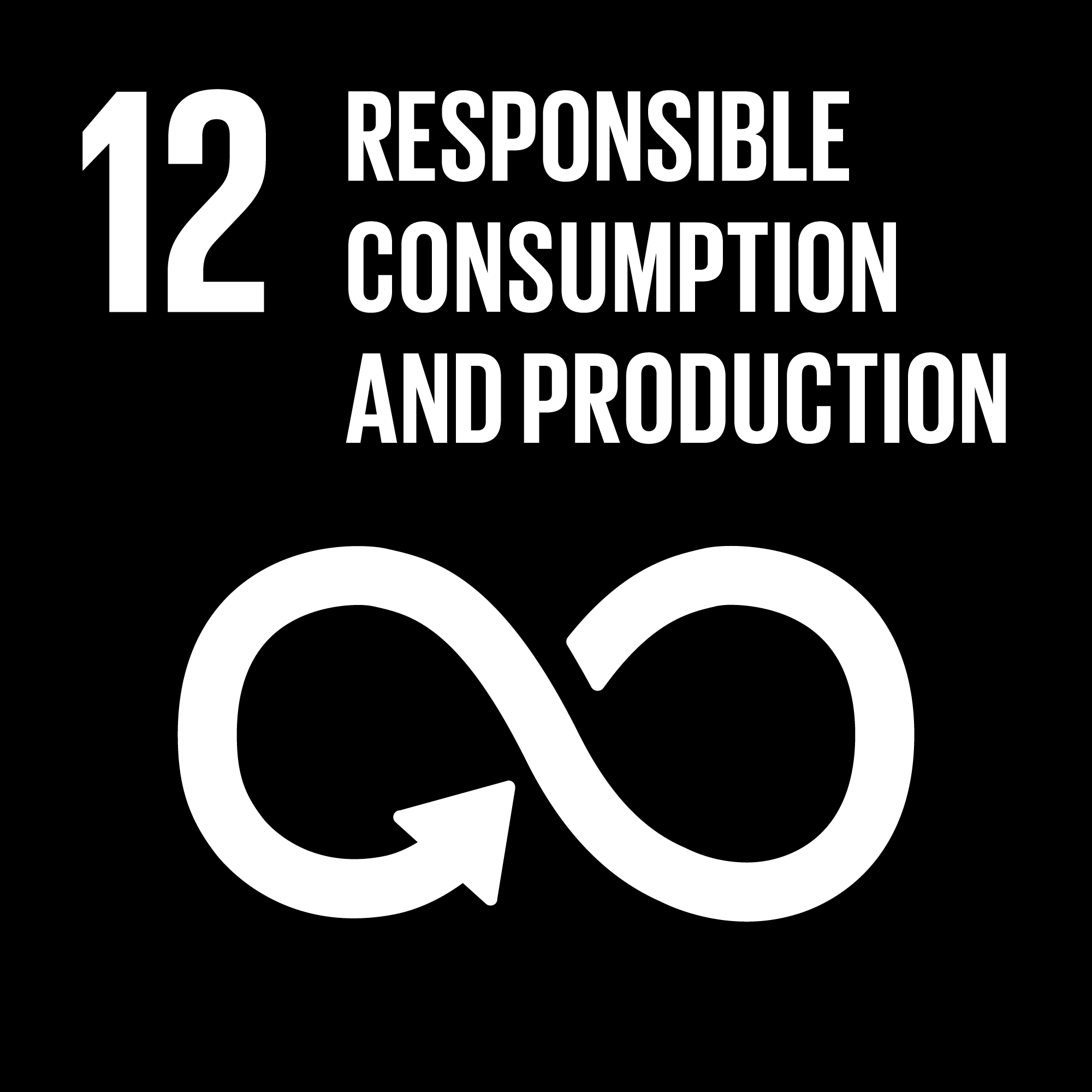 SDG 12 - Responsible Consumption and Production
SDG 13 - Climate Action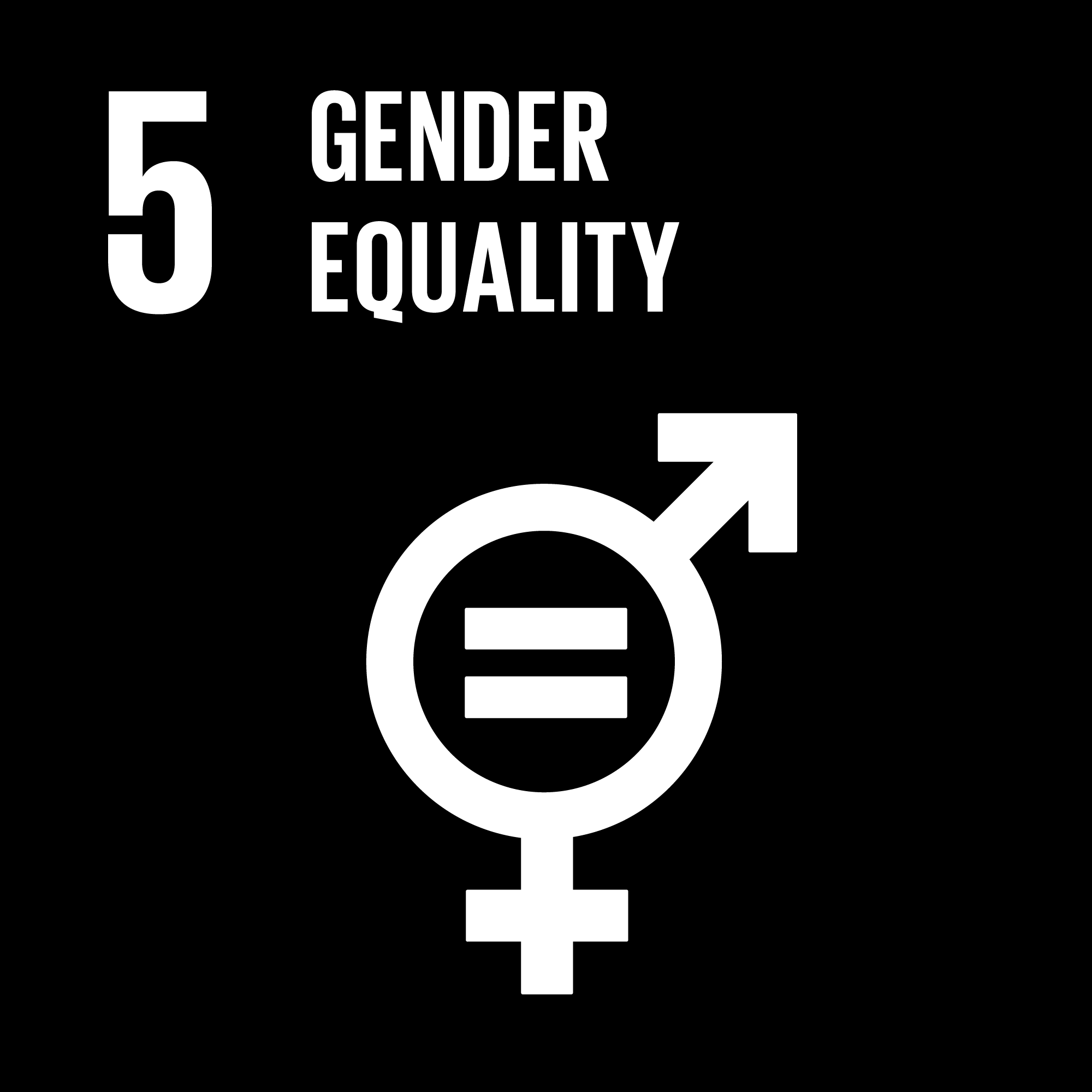 SDG 5 - Gender Equality
This score is based on the EBD brand review process that factor in a wide range of criteria.  A brand must score a minimum of 51% to be offered a listing in our directory.
Jenerous do show information about the welfare of their workers but could go into more detail, for example getting confirmation that workers across the supply chain are allowed to be part of a union and have rights as well as working in a clean safe environment
They do not have a take-back scheme in place  yet (although since submitting their details they have launched their preloved kid's clothes initiative)
They could also improve on their reporting against the Sustainable Development Goals
(Last updated Sept 2022)
Use the code at the checkout to get 10% off your first order.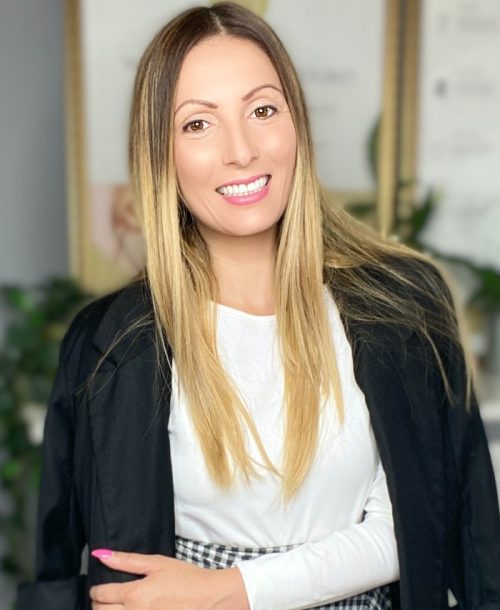 Thoughts from Sustainable Stylist Roberta Lee
I love the simplicity of this brand and how it's not trying too hard. It's simple and relevant.  Jenny the designer and founder has created mainstream styles that can be dressed up and down, won't date, and can be styled in different ways according to your taste. I have the sparkle wrap top and the transformation maxi dress and I love them both. I also have hairbands, scrunchies, facemasks, and a tote bag, and each item is made to a high standard.
I particularly like the mother and daughter matching outfit options, perfect for mums who love twinning,  it's just so cute.
You can get more styling tips and sustainable shopping advice from our founder over at robertastylelee.co.uk
love this ethical brand? show them you care and share their page!