Meet our EBD Ambassadors who have all been with our family for varying lengths of time, from 9-months to 3-years. We believe we are stronger when we come together and support one another. We have created a safe and open environment for all of our members to connect, learn and grow their business, as such our members believe in us and what we do. Our EBD Ambassadors are happy to share their personal experiences with you so you can see if joining our family is right for you.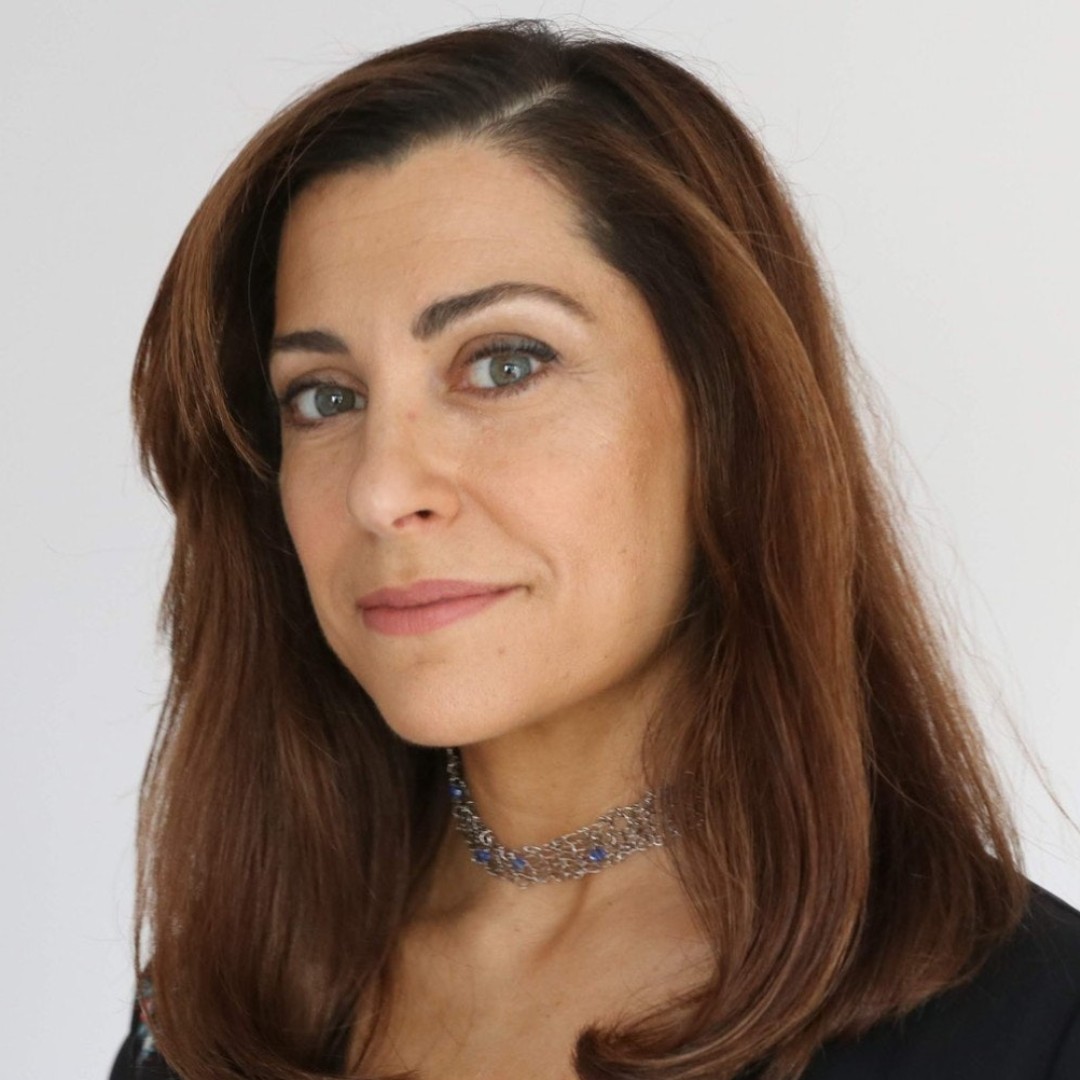 Designer of The Morphbag by GSK
I am the creator of Best Slow Fashion Award winning brand, The Morphbag, a handbag kit solution that morphs with you through your activities, your outfit colours and seasons and has you kitted out for all occasions.
1) Running your own business is rewarding but it requires many different hats. Ethical Brand Directory has helped mitigate all of these challenges. It is a safe space where you can share issues and get support from fellow EBD family members.
2) EBD is a recognised player in the industry and as a members we get reduced participation fees at events and extra PR exposure.
3) With EBD being curated by Sustainable Fashion Stylist, Roberta Lee, our brand gets added trust and style credentials. I am proud to be part of the EBD family.
Founder/CEO Tatum Diamond London
I design and creates luxury hand-crafted, environmentally responsible bags and accessories for people of today who care about tomorrow.
1. I love being part of the EBD family, there is a real community spirit and passion to help each other succeed.
2. It's more than a group of ethical brands, it's also a business mentoring network
3. As a collective, we have access to events that would otherwise be out of reach for small businesses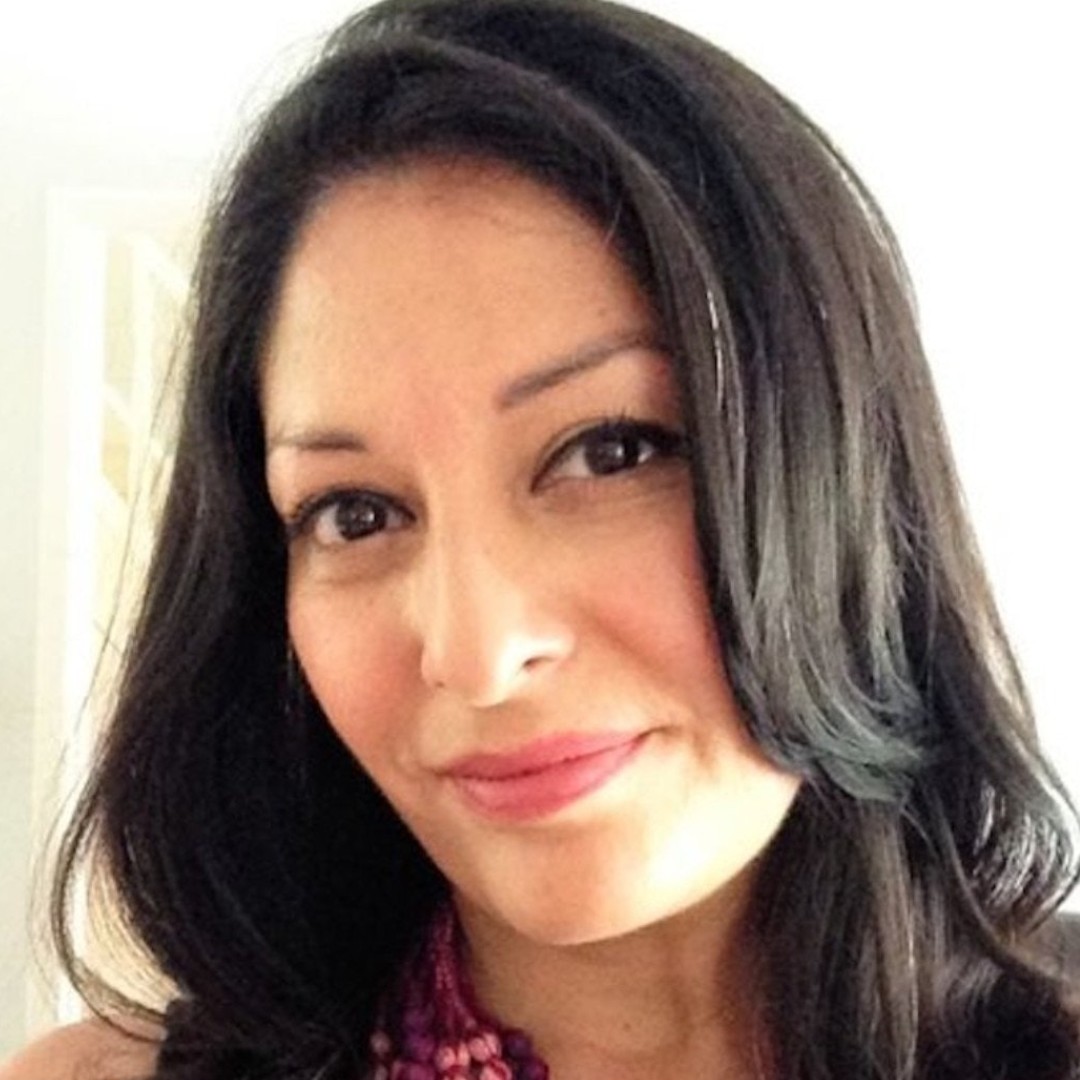 Founder of Jewelled Buddha
Wanderlust seeker, changemaker and retailer of ethical fashion and homeware for style conscious women
I believe EBD is the perfect platform and resource for brands and consumers to influence change in the fashion industry
EBD has helped me communicate my brand purpose and increase my visibility to a wider audience through knowledge sharing, business opportunities and being part of an amazing community of entrepreneurs and experts in their field.  Being able to trust a brand is important to conscious consumers, so being part of a respected EBD community has enabled me to show how we can all positively impact and change the fashion industry.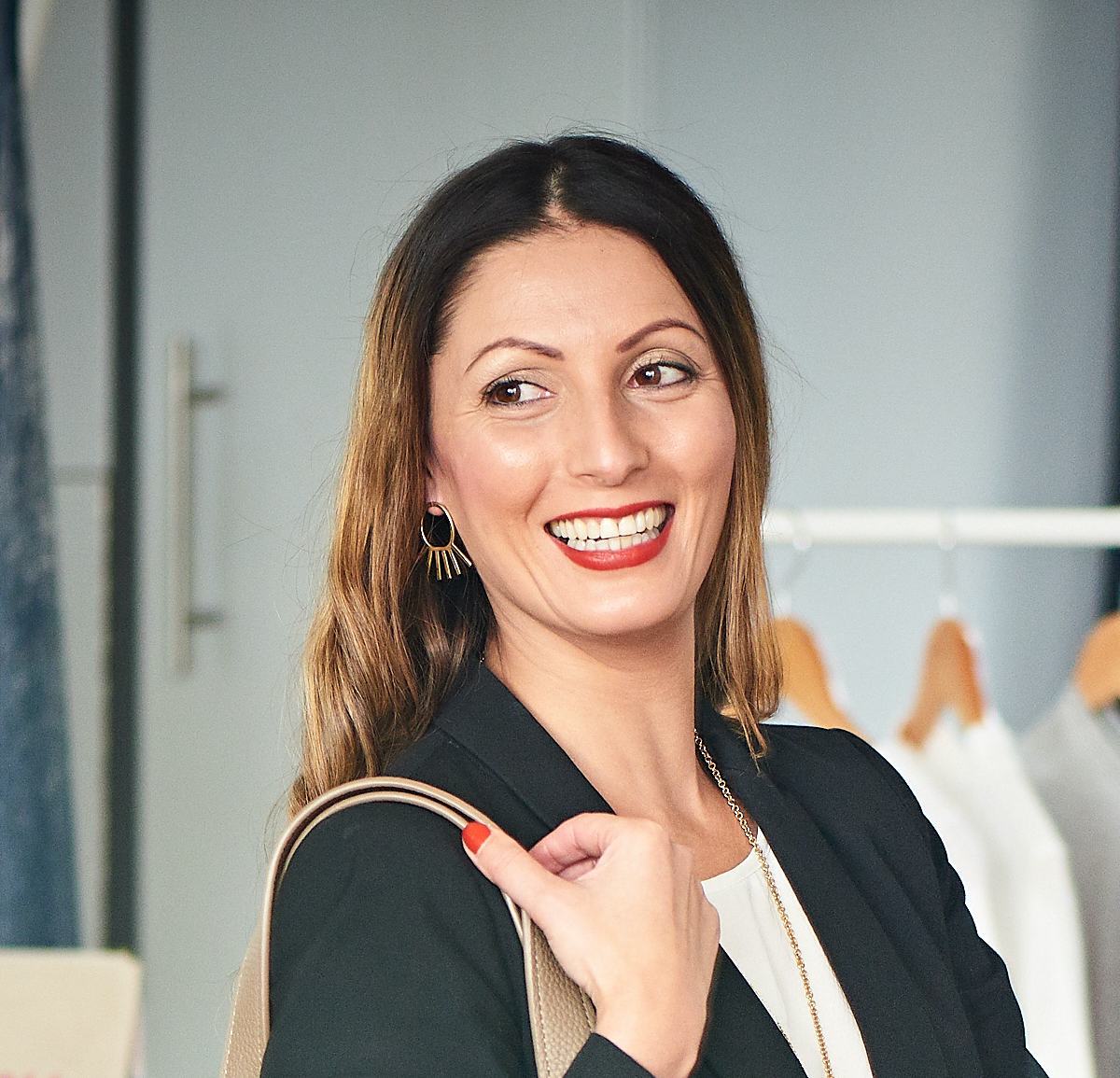 Known as London's Sustainable Stylist, I do photoshoots, dress clients for the red carpet, wardrobe makeovers, speak about sustainable fashion on stage, in magazines and on TV.
1. Bringing together like minded business owners that are passionate about a better world for all, is not only empowering but it helps ethical brands make a bigger impact.
2. I believe in each and every one of the brands that we invite into the family. Through the support and opportunities we provide they are able to learn, grow and thrive in a safe space.
3. For our members, as long as I've tried and tested their products I will be their biggest ambassador, talking about them on stage, putting their pieces on catwalks, showcasing them at events, featuring them on TV or in magazines which help the brand profile and to build credibility.
'I'm a footwear designer that writes. Curious and mindful.'