Ethical Brand Directory provides a platform to find a curated collection of ethical and sustainable fashion brands, ethical and sustainable lifestyle brands, and ethical and sustainable beauty brands, all carefully selected by our founder Roberta Lee with the style-conscious consumer in mind. 
We work collaboratively with our family of brands to offer support to their businesses, providing opportunities to help them grow. Our annual membership packages are only offered to brands that are a good fit for our family of brands. It is essential that they share our vision of a better tomorrow, and believe business can be done ethically and sustainably whilst minimising our impact on the planet. It is our founder's belief that we shouldn't have to sacrifice our style to do good – therefore all brands are carefully curated by her to ensure they meet our high standards.
Why do we exist? Ethical Brand Directory was created as an extension of the Roberta Style Lee brand back in 2017.  It was after the frustration she experienced trying to find ethically produced clothing that didn't compromise on aesthetics.  She found that her clients wouldn't switch to ethical brands unless it was easy – and realised most of the population is like that too.  Roberta also noticed the number of brands that would go out of business after 1-2 years.  Saddened by this, she was determined to find a way to help them.
We have grown considerably since 2017 and moved into networking events, pop-up shops. 
We also launched Ethical Brand Boutique in April 2020 so you can shop directly from our website from a selection of our favourite brands. 
And we finally re-launched the Ethical Brand Academy in July 2020.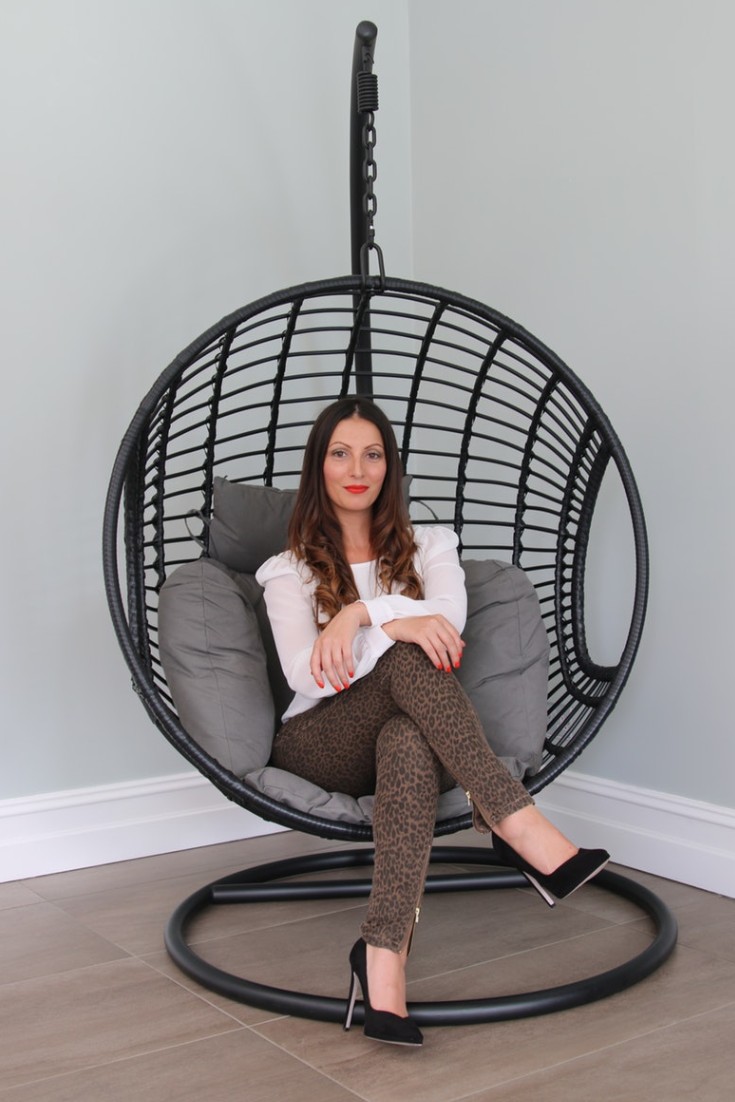 OUR ETHICAL BRAND CRITERIA
We are often asked what our founder Roberta Lee looks for in a brand and this is our criteria:
a brand's products or range must be stylish, capsule worthy or beautiful. 
a brand's products or range must be available for more than just a season.
a brand's products are sold at fair price point to reflect fair wages for all of those involved in the process. 
a brand must show evidence of responsible sourcing and development, manufacturing and distribution.
a brand must make an effort to minimise their environmental impact.
a brand must meet at least 1 of our EBD values.
a brand must produce items fit for #100wears or long-term use.  
We understand that each brand is different and so we have an open-minded policy. We all have different values and believe in different things, we want EBD to be inclusive and whilst we support vegan brands, we are not a vegan directory.   
We list brands that use: leather, wool and silk – but demonstrate it's produced ethically or is used sustainably. We also list brands that use alternatives to leather, such as PU and other man made plastics, which may not be considered as 'sustainable'  as they are not natural materials.
Ethical Brand Network Vision
We believe that it is possible to live life fully, conduct business ethically and sustainably and minimise our impact on the planet without giving up on life's luxuries. 
The London & partners Business Accelerator Programme Begins
After a successful application to join the summer 2020 cohort,  our founder Roberta and Roshni Durve join 80  London based businesses on a 3-month programme to help us scale and grow.  
SUPPORTING SMALL BUSINESSES WEBINARS
In response to COVID-19 we launched our supporting small business webinar series, welcoming over 12 expert speakers 
FASHION REVOLUTION WEEK 7-DAY EVENT
Ethical Brand Directory sponsored the Ethical Brands for Fashion Revolution event, with our founder Roberta Lee also helping organise and host
ETHICAL BRAND BOUTIQUE GOES LIVE EARLY
We launched the Ethical Brand Boutique – all items handpicked by our founder Roberta Lee.
ROBERTA LEE On the PURE LONDON STAGE.
Our founder Roberta Lee was invited back to the Pure London stage to host 2 catwalk shows, live styling and a presentation on building a sustainable wardrobe. She invited the EBD team to come along and be part of the fun.  
We launch our Corporate Pop-Ups
We start working with other large businesses and launch our corporate Pop-ups in the city of London 
Pop-Up at Spirit of Christmas
We secure a partnership with Spirit of Christmas, our founder curates an Ethical & Sustainable Edit display for the Fair.  EBD launches its first pop-up Boutique to 55,000 people.
Our New website goes live
We update our branding and go live with a new website, rebuilt and ready to scale, with our plans for growth. Steve Woody, our volunteer team, and interns all work tirelessly to get the website ready in time. 
Our Second Birthday
We turn 2-years old and celebrate with an event at Mahiki London and show that being ethical and sustainable can be glamorous too. We host a panel discussion about the 'Future of Fashion' and invite Jennie Holloway from Fashion Enter to share her views of the fashion industry. 
Our second Going Green Online Summit
We host our second online event bringing together 12-speakers from different industries  to continue the discussion on how we can  'go-green' in 2019 and beyond
Internship Programme Launches
We begin to offer flexible remote working internship opportunities for those interested in sustainability and fashion 
We BETA launch Ethical Brand Academy
We launch a series of training sessions for our brands to help them grow their business.  
Our First birthday
We partner with Future Planet, for a sustainable fashion event. Our founder Roberta Lee is a panel speaker alongside Safia Minnie and others.  EBD showcases a selection of ethical products for event attendees. 
Our Volunteer Programme Starts
We officially invite passionate people who believe in our vision to join us and our volunteer team starts to grow 
Our First Going Green Online Summit
We host our first online event bringing together changemakers and thought leaders from the UK, US and Canada to discuss how we can all tackle sustainability and 'go-green' in 2018
our new website goes live
We get our own domain: ethicalbranddirectory.com our own social media accounts and re-launch as 'Ethical Brand Directory' 
The project gathers momentum
Demand for the directory picks up – brand applications come in on a daily basis the decision is made to move it from Roberta Style Lee to its own domain.  
Our Conscious Christmas Showcase
We host a 2nd networking event, with panel and showcase. We invited members of the directory to showcase their products ahead of Christmas. 
EBD Hosts its first event
We host an ethical networking event and panel discussion at the Business Design Centre – sponsored by Green Story and Business Design Works.  Roberta Lee is supported by Bel Jacobs.  
The A-Z DIRECTORY Goes Live
With the support of website expert Steve Woody, a key sponsor for the A-Z Ethical Brand Directory and the BETA launch goes live via the Roberta Style Lee website 
The Directory concept
By now, Roberta Lee had been getting questions from clients about brands and thought she needed to share her spreadsheet – work commences on a directory proof of concept 
A list of brands
Roberta Lee our founder, started to search for brands and record the ones that met her criteria on a simple spreadsheet
OUR COMMITMENT TO THE WORLD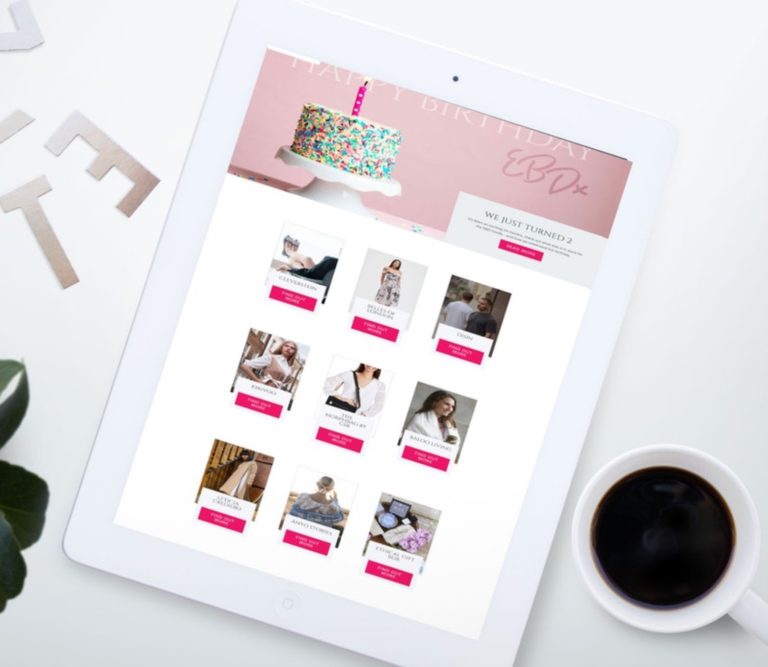 We intend to use Ethical Brand Directory as a platform to change the fashion industry through consumer-driven awareness and empowering independent brands to lead the way, showing there is profitability in working ethically and sustainably and taking responsibility in all that they do
How we do that?
By working within the United Nations SDG framework. 
By supporting small independent businesses. 
By supporting female-led-business.
By providing training and internships for young people. 
Through monthly mentoring and coaching. 
By giving back 10% of our ticket sales from our Going Green events to charitable causes. 
By planting trees to offset our carbon footprint of running the website.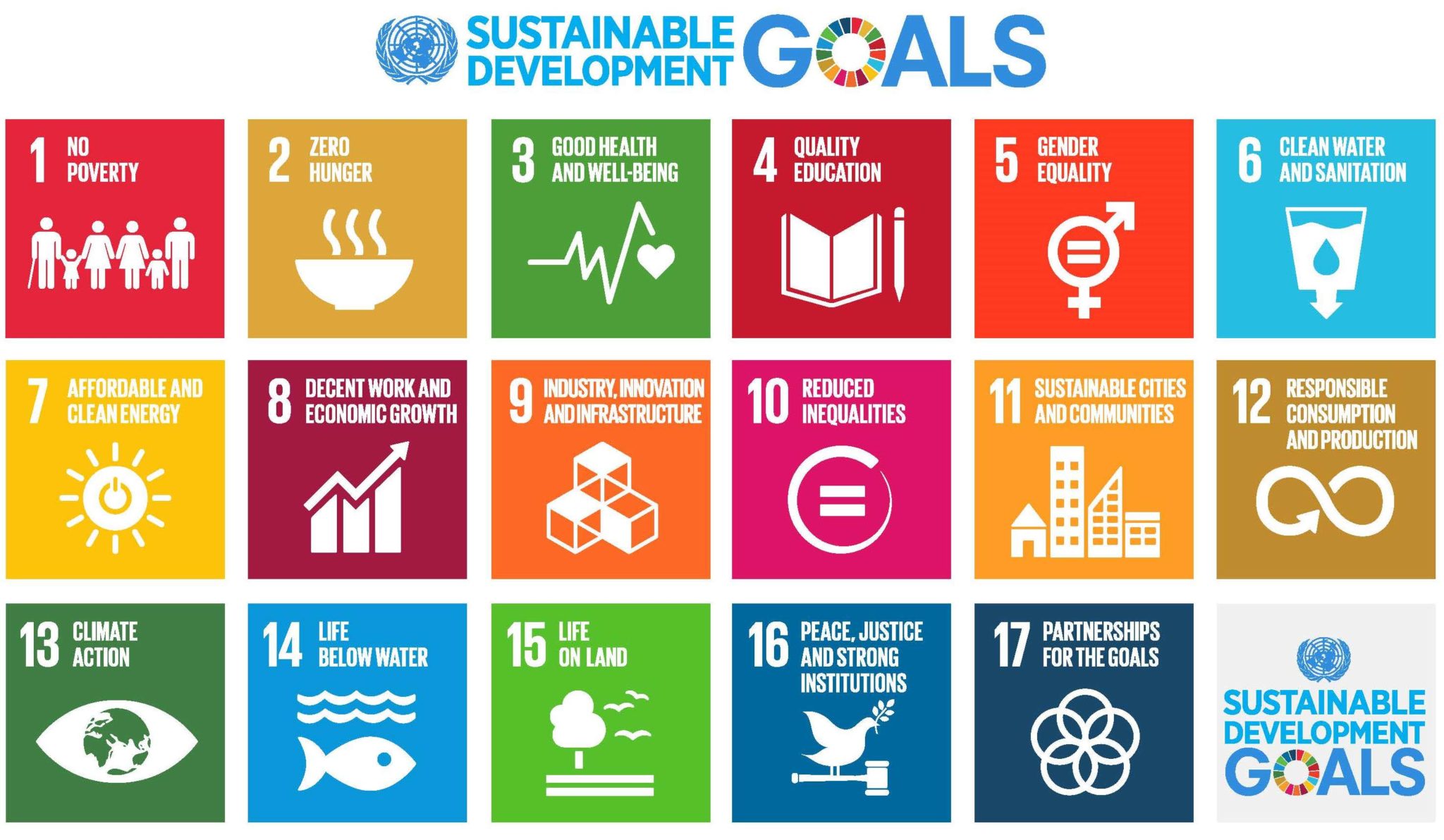 As fundamental actors in the creation of awareness to the customer and society. We are committed with the United Nations in creating and divulging information that could generate a positive impact within the goals 1, 2, 5, 7, 8, 9, 10, 12 and 17. With our work we try to empower the reduction of poverty and hunger with the support of brands that promote decent work and economic growth, while we stand for gender equality and reducing inequalities as basic in this era. Improving and supporting the innovation in the industry, we claim for a responsible production and consumption that should be acquired through the development of mutually beneficial partnerships with other involved actors.
Ethical Brand Directory MISSION
To connect the conscious consumer to brands that care and provide the ethical brand community with the opportunity to thrive, so together, we can all do more good.