ETHICAL BRAND DIRECTORY MEMBERSHIP
OPTIONAL COMMUNITY & BUSINESS SUPPORT
GET FOUND BY PEOPLE LOOKING TO SUPPORT ETHICAL BRANDS
We help your brand get known, get liked, and trusted by thousands of people every month through our directory and our founder's network at Roberta Style Lee
GET MORE TARGETED TRAFFIC
Get known, liked and trusted by many organic website visitors that view our directory every month = more brand exposure + targeted traffic
The added benefit of being featured on our Directory is that you will get the opportunity to be reviewed and endorsed by our founder:  Roberta Lee, London's Sustainable Stylist and Style Expert.
Her endorsement gains you extra credibility, more targeted exposure across her network of stylists, more exposure on her website, style guides and more! 
"I have had immense help on every aspect of my business"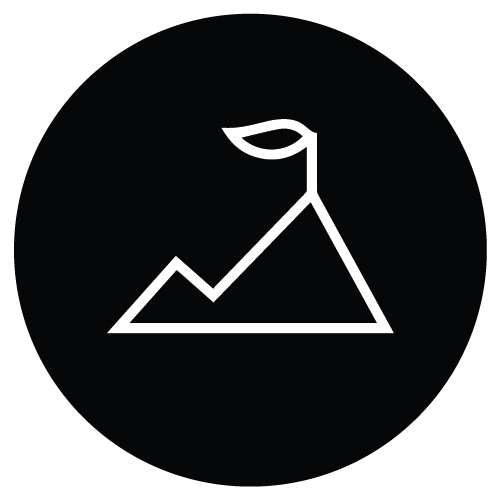 Ethical Brand Directory Mission
To connect the conscious consumer to brands that care and enable the ethical brand community to thrive, so together, we can all do more good.
Get support TO REACH your business goals
We offer monthly coaching and accountability session for our pro and plus members.
Access to a private resource hub, and options to upgrade for 1:1 time for specific business activities that require a more, personal touch. 
"Roberta has become our go to person whenever we are struggling or have a question"
ARE YOU READY TO BOOST YOUR BRAND CREDIBILITY?  
We score your business against the level of ethical and sustainable activities happening in your business. We also look at the quality of information you share – and how transparent, clear and detailed you are. 

Our system generates a score, and let's us know where you need to improve. 
Directory Membership Benefits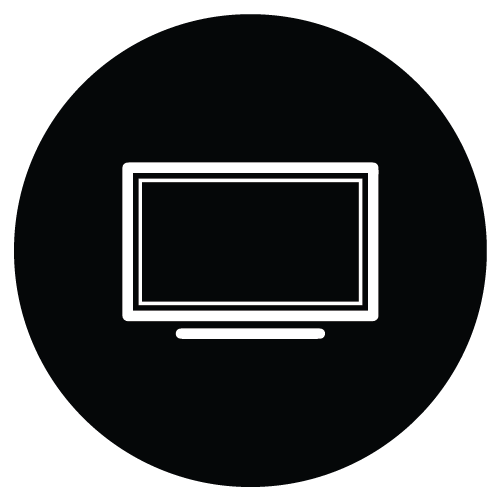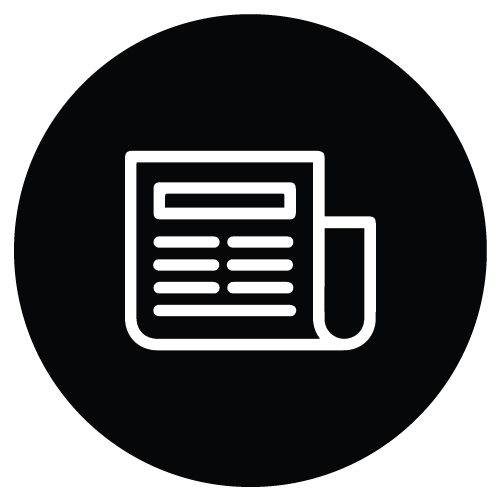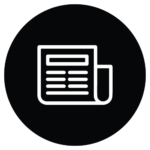 Get featured in the media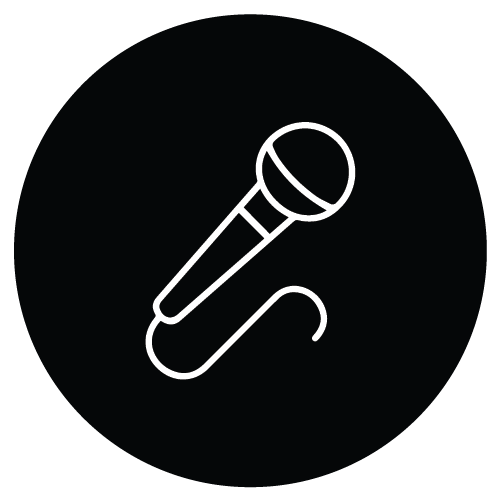 Get exposure at live speaking events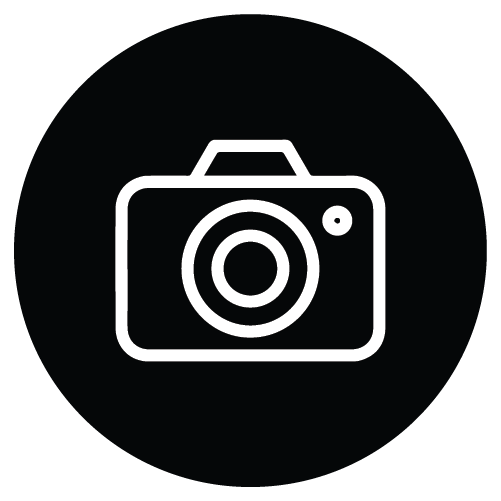 Get products featured in photoshoots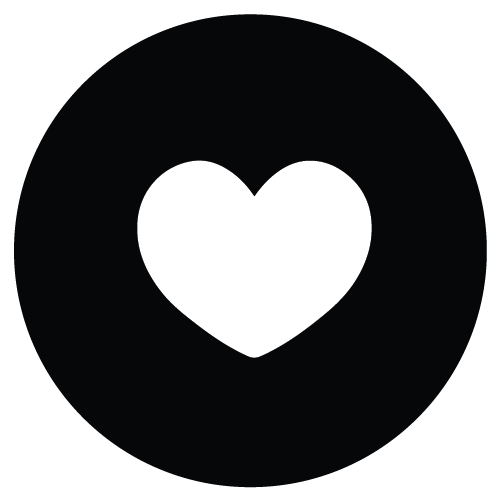 Get endorsed by EBD and Roberta Lee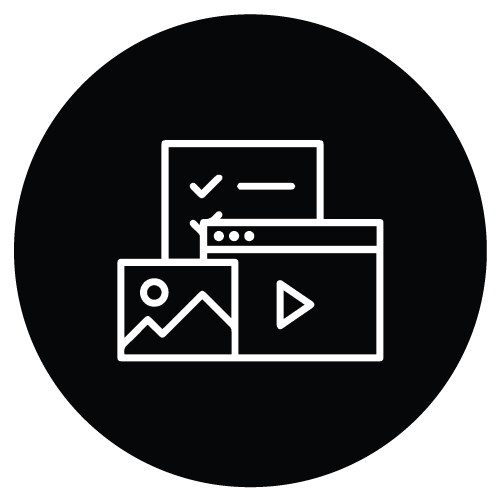 Get promoted in our marketing content 
COLLABORATE WITH ethical entrepreneurs
BUIld YOUR BUSINESS WITH OUR INTIMATE ETHICAL BUSINESS COMMUNITY
EBD offers you a safe space as a founder,  where everyone knows your name – you will never be a number to us. 
"It has been amazing, since the start....BEING PART OF THE NETWORK IS HELPFUL AS, EVERY EVENT and opportunity is shared with you "
ARE YOU READY TO GET KNOWN, LIKED & TRUSTED? 
Apply to join our Directory and find out how you score against your current ethical and sustainable business activities. Fill out our short application form today! 
WORK WITH OUR FOUNDER Roberta Lee
Roberta Lee is also the founder of Roberta Style Lee, which she founded in 2015 where she works as a sustainable stylist, business consultant and public speaker. She is often invited to comment by the media to discuss sustainable fashion.
Her signature online course teaches women 'how to create their personal style and build a sustainable wardrobe' and features many of our EBD member brands!
GET SEEN ON TV & GET NATIONAL EXPOSURE
Founder of Ethical Brand Directory.
Roberta Lee has spent the last 5+ years advocating sustainable fashion and ethical brands, she is well known in the 'ethical fashion niche' and is invited to speak at events, judge awards, comment in the media, appear on TV, work on fashion shows, review brands, as well as being asked to produce content relating to sustainable fashion.

Roberta acts as an ambassador for all EBD members and pro-actively works to promote PRO + PLUS members through the opportunities she gets through her personal styling business Roberta Style Lee When people who are perceived as experts, celebrities or influencers endorse your brand - it carries more weight than you talking about it
Apply to join our Directory and find out how your brand can work with our founder.  Fill out our short registration form today.  
Roberta's styling business is designed to empower men and women to be the best version of themselves from the inside out and to do it in a socially and environmentally responsible way, Roberta has been seen on BBC News, ITV News, The Pure London stage and more…
Roberta has also worked on fashion shows such as the Fashion for Conservation show in 2018 at the Natural History Museum, featuring Sir David Attenborough as a special guest, and Deborah Milner and Mother of Pearl on the catwalk.
She also works with brands on photoshoots and assists clients with styling for red carpet events and TV appearances.
Roberta is passionate about ethical living, proving that ethical and environmentally conscious doesn't mean living a life without luxury or style, she has an inclusive approach when acting as an ambassador for sustainable fashion and ethical brands and celebrates everyone's differences.
DIRECTORY BASIC
Announcement in our newsletter

Announcement on our socials
DIRECTORY PRO
Priority Support with Your Brand Listing

Access to our Private Members Community

Get Support From Other Members

Multiple Features In Our Newsletter

Priority Collaboration & PR Opportunities

4-Hours 1:1 Support With Our Founder
DIRECTORY PLUS
Access To Our Private Community

Get Support From Other Members

Featured in our Newsletter

1 Hr Biz Dev Support With Our Founder
Join our Directory and benefit from our business support & community.  Fill out our short application form today! 
"We are Stronger Together"
BY Laura Zabo
MEMBER OF ETHICAL BRAND DIRECTORY SINCE 2017
"I Love being part of the ethical brand DIRECTORY"
MEMBERSHIP Benefit HIGHLIGHTS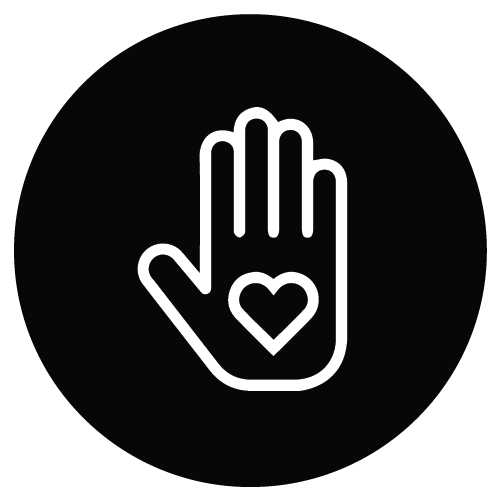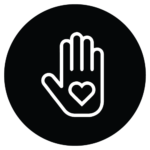 With every PRO & PLUS brand membership fee received, Ethical Brand Directory will pay to have at least 5 trees planted via One Tree Planted. It's our way of contributing towards off-setting the impact of running an online business and our daily personal actions.
We've also donated 10% of our ticket sales from our annual Going Green Online Summits to our chosen charities: Fashion Revolution or Young People's Trust for the Environment.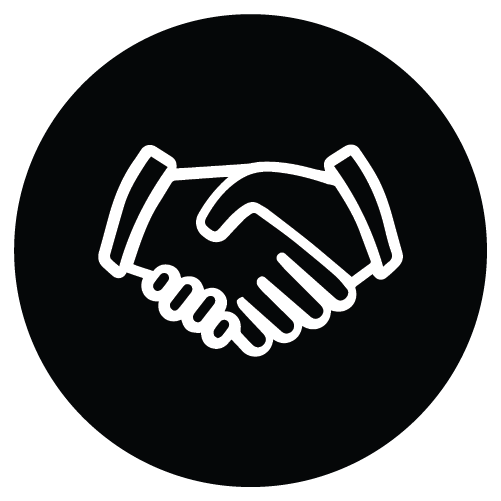 If for any reason you do not see any progress and there is no improvement in your business as a result of your  PRO or PLUS membership with EBD, we promise to make it right. 
We remind all of our members that they must take advantage of the opportunities and guidance offered throughout the 12-month membership (brands are required to participate in at least 8 of the 12 monthly calls and complete the brand benchmarking survey and have a EBD brand Score allocated. 
If for any reason you do not see results after 12 months, and you have actively participated in our initiatives and can demonstrate no progress has been made, we will extend your membership for 6 months free of charge. You must adhere to the membership rules and guidance in order to be eligible.