This Listing has been verified by EBD  
  This Listing has been verified by EBD 
The Reclaimery offers an expert alteration and upcycling service, to help you keep your existing clothes in circulation for longer. You can book in for repairs, renovation, and go for a complete wardrobe overhaul and have your existing items redesigned. This service is tried and tested (and loved by our founder) and is a great alternative to buying new clothes.
The Reclaimery is proud to operate an ethical and sustainable business model, championing a more circular economy with fashion. They are committed to training and creating paid opportunities for vulnerable communities within London, with giving back to people and the planet at the heart of what they do.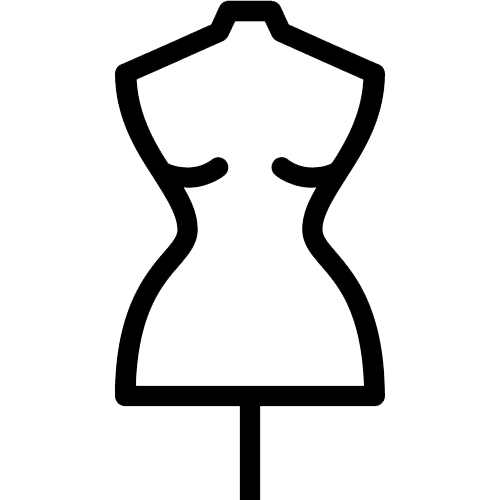 Bespoke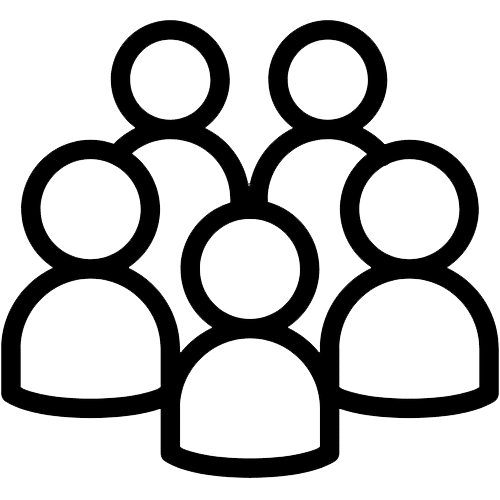 Community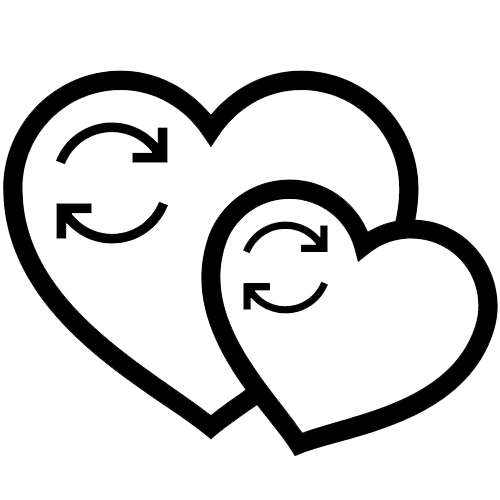 Pre-Loved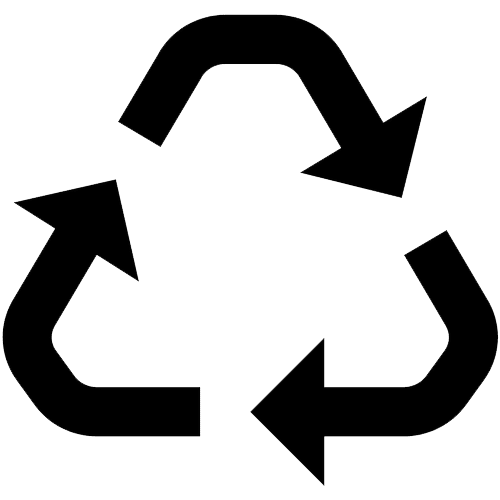 Recycle
Ethics & Sustainability Overview
The Reclaimery works as a social enterprise empowering local communities within London to learn new skills and find employment within fashion.
Useful Links & Supporting Evidence of Ethical Practices
Sourcing & Supplier Transparency Information
The clothing sourced is all second-hand, all additional materials are sourced sustainably through upcycling and nothing goes to waste – not even a button or a pair of socks!
Get 10% off your first alteration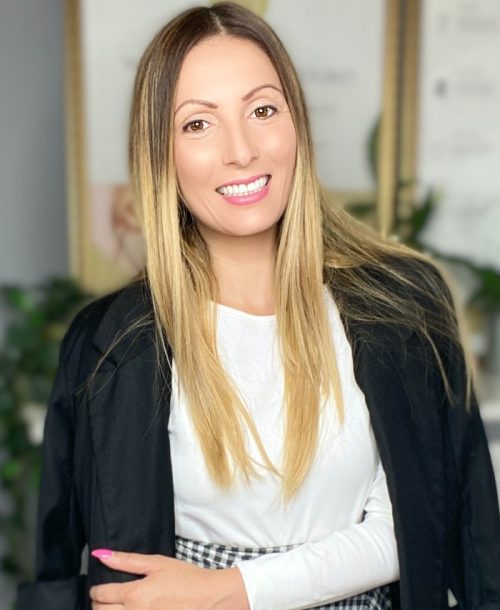 Thoughts from Sustainable Stylist Roberta Lee
This is a fantastic service and one I highly recommend before purchasing anything new. There is so much potential that sits in your existing wardrobe.  I thoroughly enjoyed being a designer and reimagining my clothes,  then passing them to The Reclaimery to do the hard work!
You simply tell them what you want, they work their magic and give you back your clothes perfectly tailored to fit your body perfectly.  It's a satisfying feeling that is better much better than shopping for new things!
You can get more styling tips and sustainable shopping advice from our founder over at robertastylelee.co.uk
love this ethical brand? show them you care and share their page!