This Listing has been verified by EBD  
  This Listing has been verified by EBD 
Sustainably Made Leather Handbags
Embellished Truth is a luxury British accessory label which focuses on environmental sensibilities. Each bag is made using the finest eco-friendly leather which has been vegetable tanned in Europe.
The tanning process is free from chrome and other heavy metals and uses vegetable substances which are harvested in a sustainable way. The end result is beautifully soft, breathable and biodegradable leather.
Embellished Truth supports UK manufacturing and craftsmanship with each piece individually made with love in London.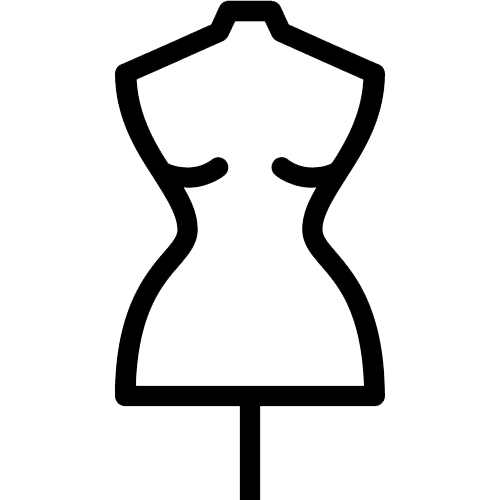 Bespoke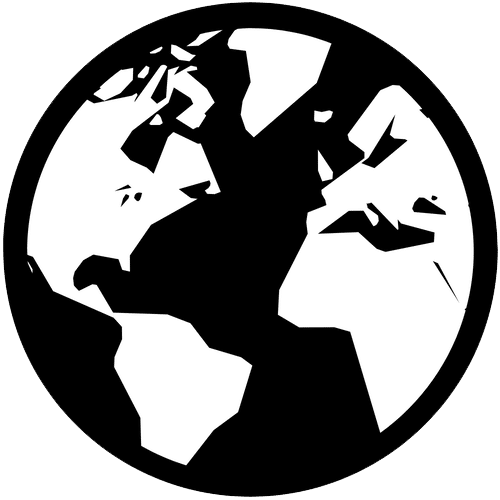 Eco-Friendly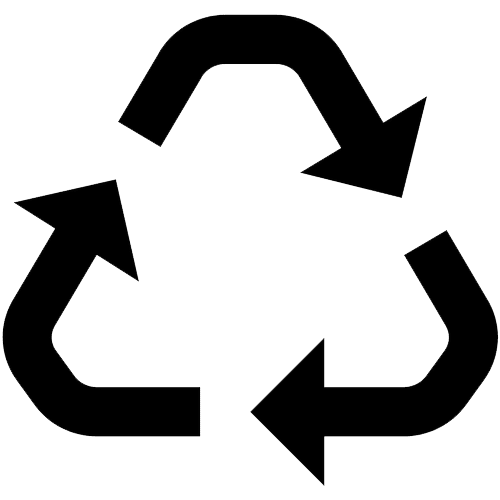 Recycle
Useful Links & Supporting Evidence of Ethical Practices
Sourcing & Supplier Transparency Information
The leather is responsibly sourced and coloured using chrome free, vegetable tan.
The signature armlet straps are made from fair trade recycled brass bombshells. The brass cuffs are crafted from remnants from the war in Cambodia by disadvantaged artisans, where they are able to work from home and earn a living.
Embellished Truth produce all the handbags here in the UK.
This score is based on the EBD brand review process that factor in a wide range of criteria.  A brand must score a minimum of 51% to be offered a listing in our directory.
It's quite hard to find ethical production information on the site.
We recommend they create separate easy-to-find pages on the website navigation.
Ethics page: detail the ethical production standards and welfare of garment workers
SDG reporting: No evidence of this
love this ethical brand? show them you care and share their page!