This Listing has been verified by EBD  
  This Listing has been verified by EBD 
About The Morphbag by GSK
The Morphbag by GSK consists of 3 handbags that includes of 1 reversible tote, 1 crossbody/shoulder bag and 1 clutch/wallet to take the conscious and busy fashionista from day to night, from work to leisure as well as travel.
The brand was born with the goal in mind to break the misconception that quality and style are compromised in sustainable/ethical leather goods.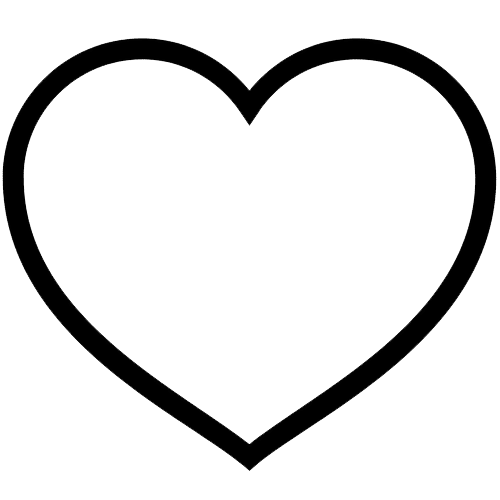 Loved by RSL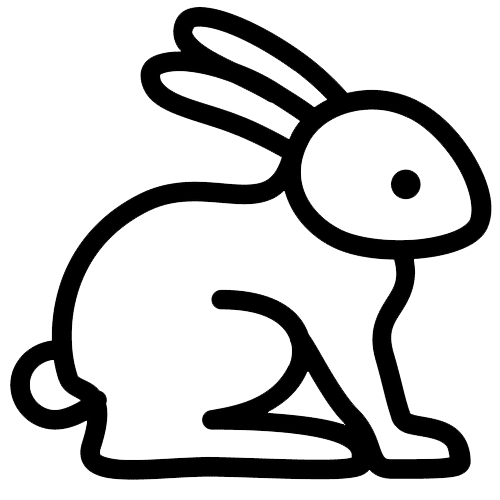 Not Tested on Animals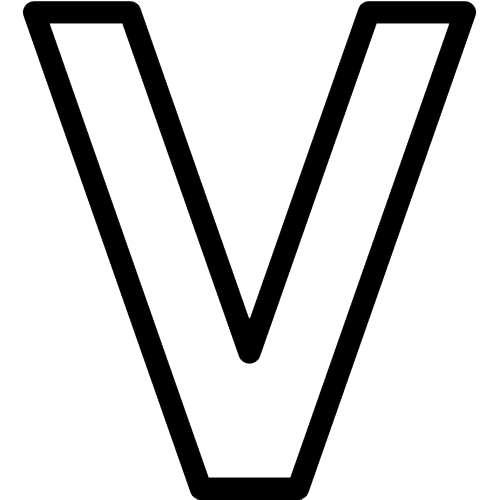 Vegan
Ethics & Sustainability Overview
The material used in the vegan handbags is certified vegan leather (100% Recycled Polyurethane) it is PETA-approved (People for the Ethical Treatment of Animals Foundation).The lining in the cross-body bag is made from recycled water bottles.The brand's objective is to create non-leather handbags to help lower the carbon footprint of livestock farming and contribute to a more sustainable fashion future by supplying a look-alike replacement for cow leather.Products are shipped directly, via DHL Cargo (DHL GOGREEN SOLUTIONS) to The Morphbag offices, where the items are stocked, packaged, and distributed directly to customers, using DHL. All packaging is made from recycled materials.az`
Useful Links & Supporting Evidence of Ethical Practices
Sourcing & Supplier Transparency Information
The Morphbag by GSK is manufactured with the highest precision and skilled craftsmanship in a sustainable and eco-friendly operated factory, in Guangzhou, in Southern China, northwest of Hong Kong. The factory is SGS audited.
The manufacturer shares The Morphbag by GSK values and the factory upholds strict human rights standards across its operations. Regular audits are run to ensure standards are maintained. Business practices, working conditions and safety of labour, fair wages and working hours, are monitored throughout the production process.
This brand is Pro-actively working towards Positive Change
And is aligned with the following United Nations Sustainable Development Goals: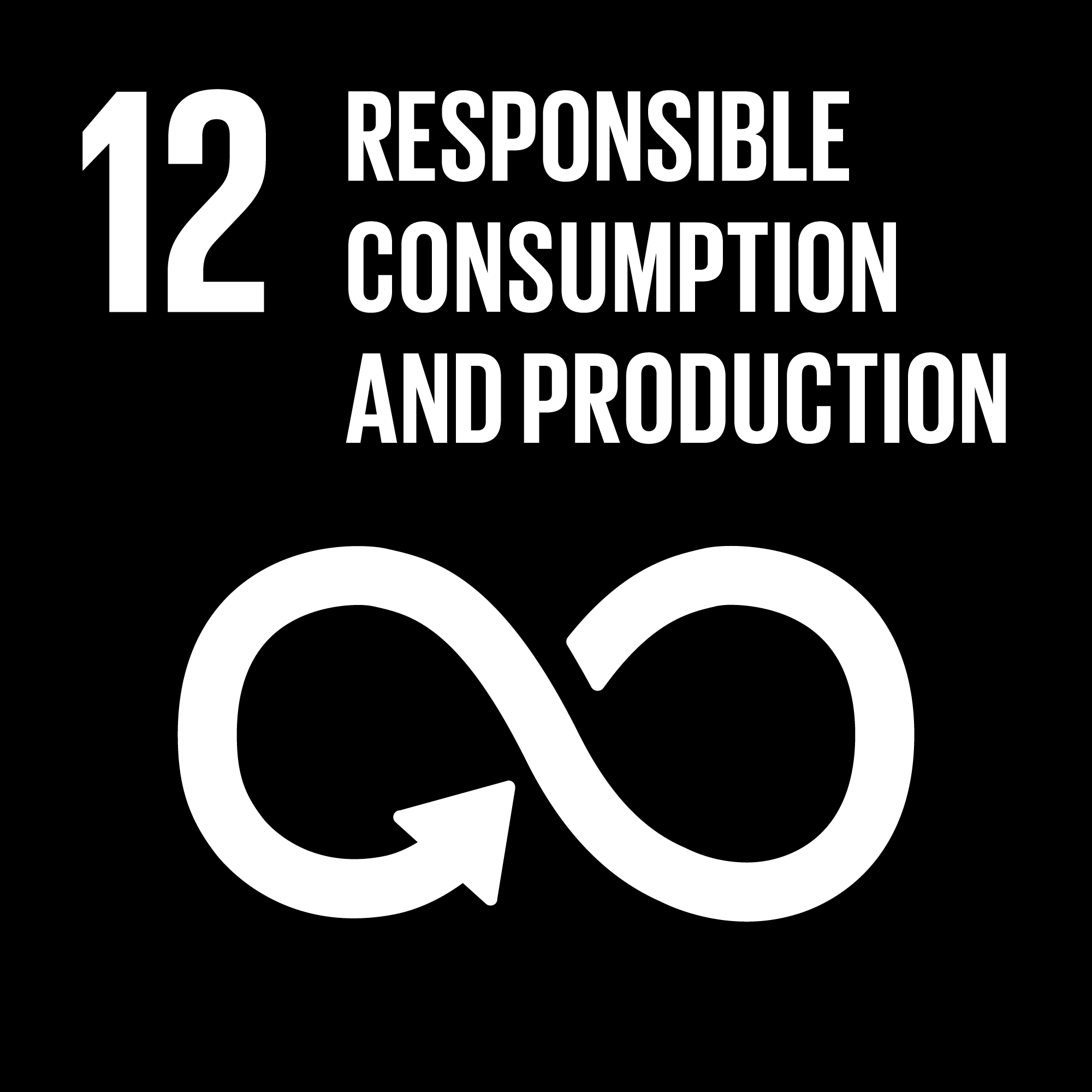 SDG 12 - Responsible Consumption and Production
SDG 15 - Life on Land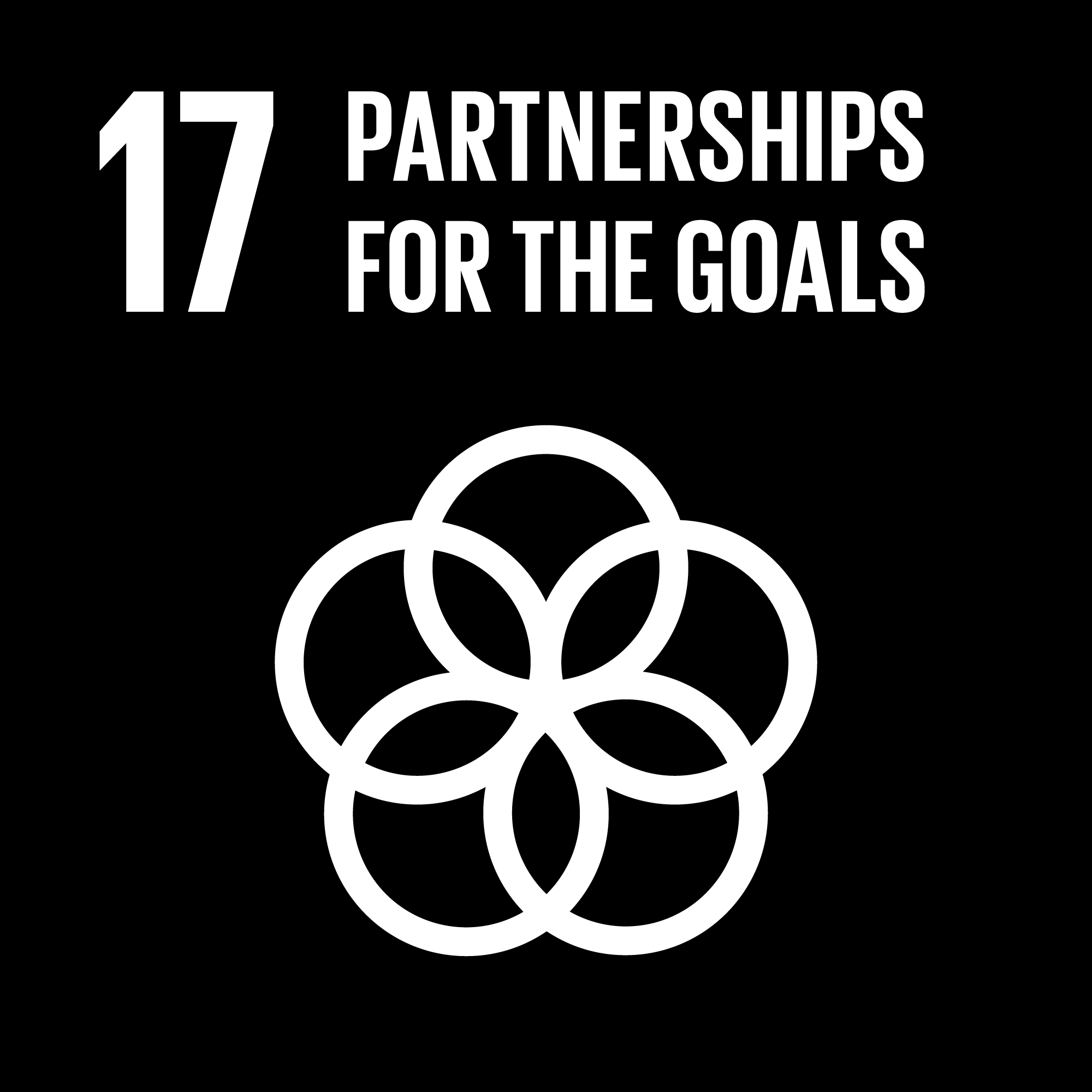 SDG 17 - Partnership for the Goals
This score is based on the EBD brand review process that factor in a wide range of criteria.  A brand must score a minimum of 51% to be offered a listing in our directory.
We recommend they create guidance on how to care for the handbags and what to do with the bags at the end of life
Ethics: additional detail regarding evidence of fair labour is recommended
Get 5% off your first purchase, valid on non-sale items only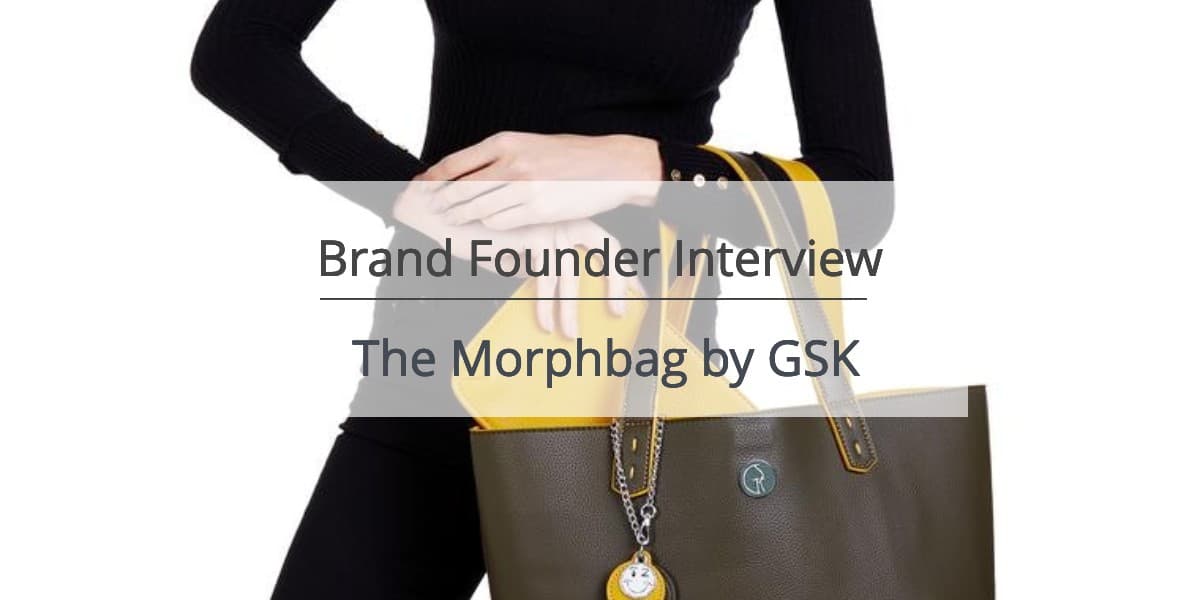 In today's Ethical Brand Directory interview I chat to Giovanna Sessi-Knott the designer and founder behind the Morphbag by GSK range. We met at Pure London and instantly connected. I could see that Giovanna was ambitious, compassionate and not wanting to compromise on aesthetics for aesthetics, balanced with an understanding for the need for practicality and versatility.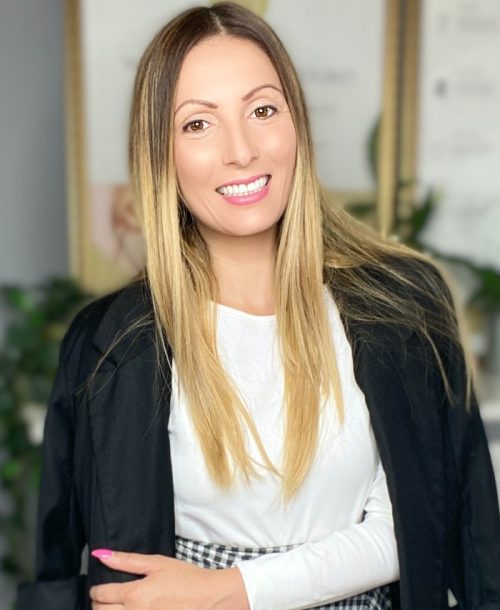 Thoughts from Sustainable Stylist Roberta Lee
The Morphbag is an excellent choice for the style conscious woman, who is busy, on the go and wants to look coordinated, pulled together and sophisticated. Each bag has been designed to go with a wide variety of looks so you'll never be in a situation where you have no bag that goes with an outfit. The colours in the GSK range are great for those with warm undertones and fall within the Autumn and Spring colour analysis system.
You can get more styling tips and sustainable shopping advice from our founder over at robertastylelee.co.uk
love this ethical brand? show them you care and share their page!