This Listing has been verified by EBD  
  This Listing has been verified by EBD 
Sustainable Luxury Ready To Wear
A pioneer in sustainable luxury, UK's multi award winning Nepalese born British Designer has redefined the luxury with her sustainable creations while empowering women in developing countries since 1998.
The designer has been recognised by the media as "the dawn of the sustainable movement", "the Greta of the Wedding World " and was among the first to introduce sustainability to the bridal industry in 2011. The commitment to sourcing eco-friendly materials sustainably along with the designer's desire to support deprived women and providing Fairtrade work for marginalised communities, created a strong community and gave an innovative depth to what a brand represents now.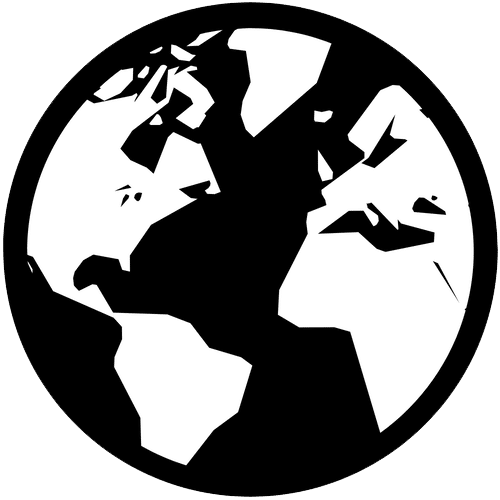 Eco-Friendly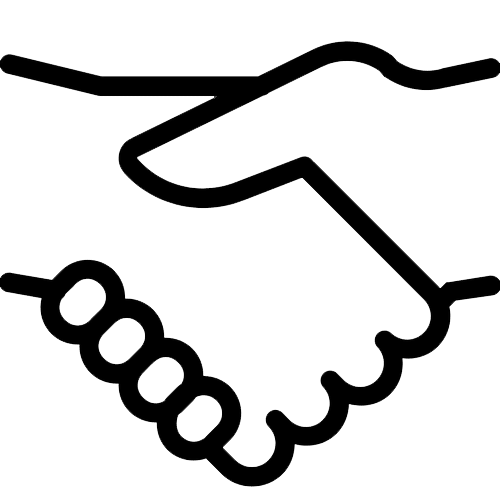 Fair Trade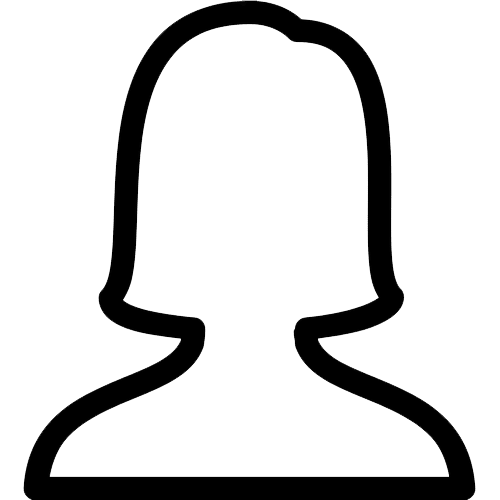 Supporting Women
Transparency
Ethics & Sustainability Overview
Sanyukta Shrestha is known for Zero waste approach, slow and transparent supply chain, minimal carbon footprint, use of cruelty free innovative sustainable materials, and handcrafted high-end designs. Every design reflects many hours of meticulous work using the hand-spun and hand weaved sustainable materials that pays tribute to the 1000 years old Nepalese Craftsmanship, creating a luxurious, sustainable, vegan and ethically made "one of a kind" piece. The designer's promise to fight for an ethical workforce and the environment by representing a sustainable choice for people and a business that leads by example by giving back to the community, supporting women empowerment.
Useful Links & Supporting Evidence of Ethical Practices
Sourcing & Supplier Transparency Information
Sanyukta Shrestha is proud to promote a fair-trade and sustainable model that will define the role of cultural heritage while empowering local artisans through the sustainable projects. More than 50% of the fabrics (such as hemp, wild nettle, bamboo, banana, soy, organic cotton) are handspun & handloom in Nepal.
Despite its deep-rooted history and cultural significance, the handspun and hand loomed technique and the artisans behind the intricate fabrics, are on the verge of extinction. The artistic value of these ancient techniques is the foundation for brand's distinctive and aesthetically unique designs and effort to preserve an over a century old exquisite way of working on a garment.
This brand is Pro-actively working towards Positive Change
And is aligned with the following United Nations Sustainable Development Goals: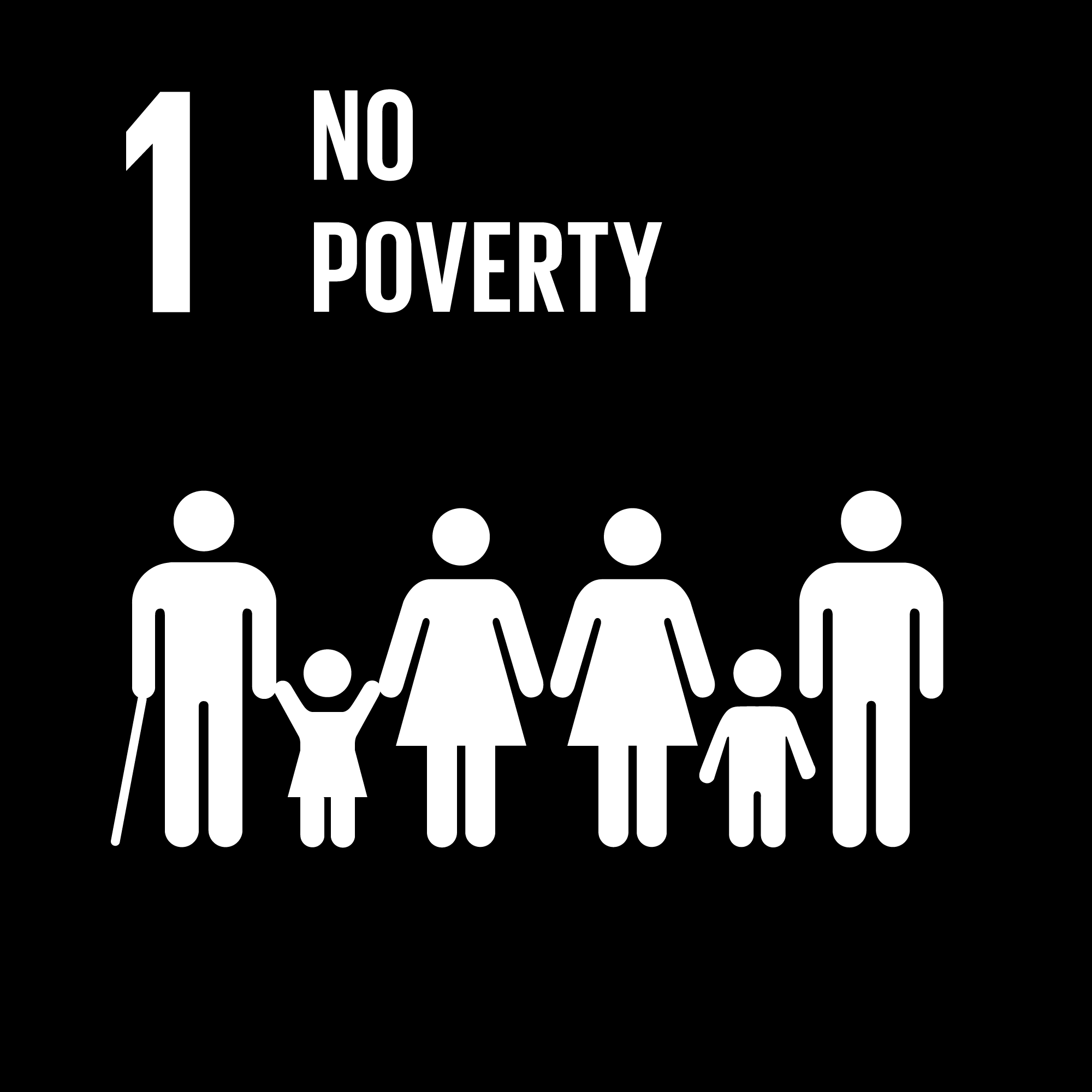 SDG 1 - No Poverty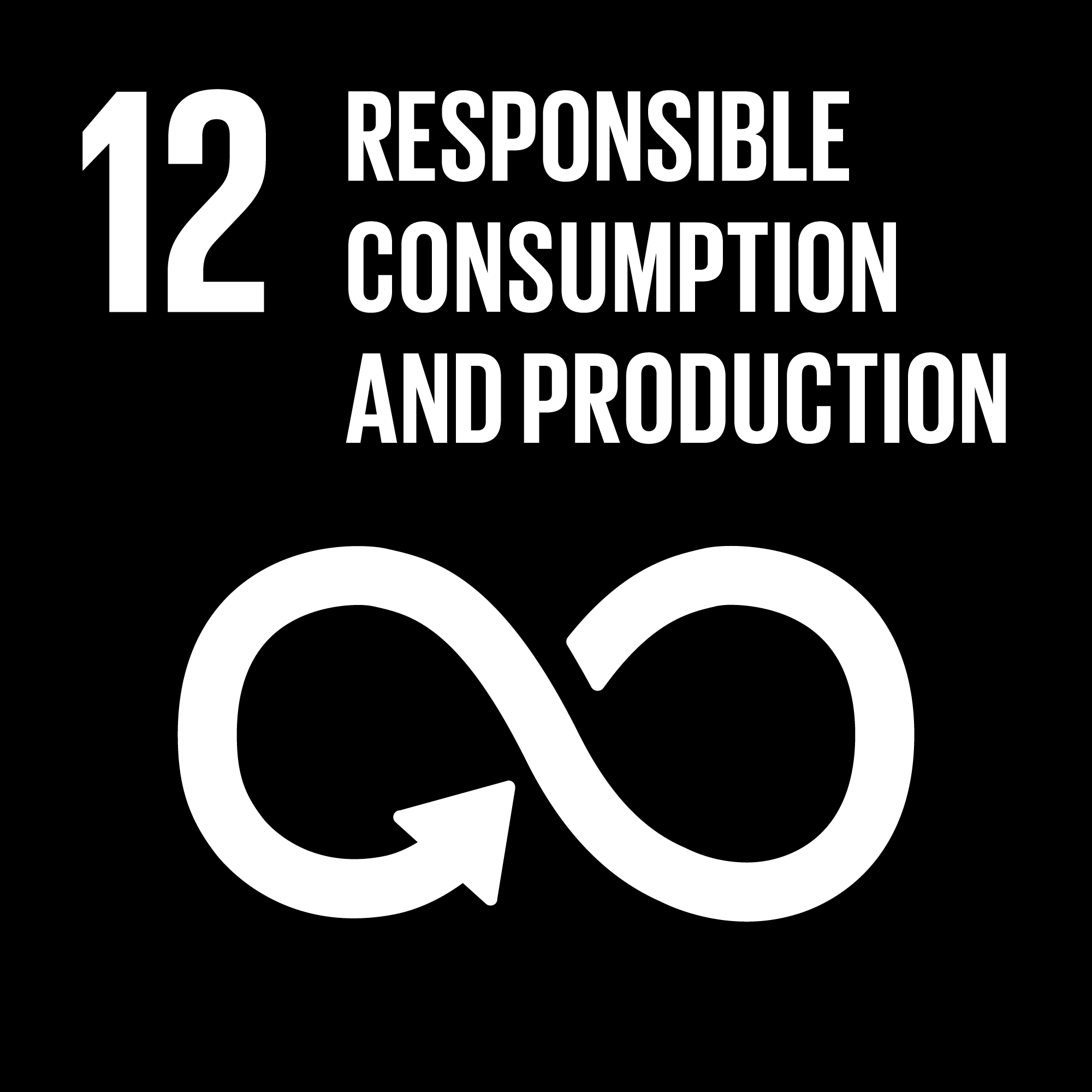 SDG 12 - Responsible Consumption and Production
SDG 13 - Climate Action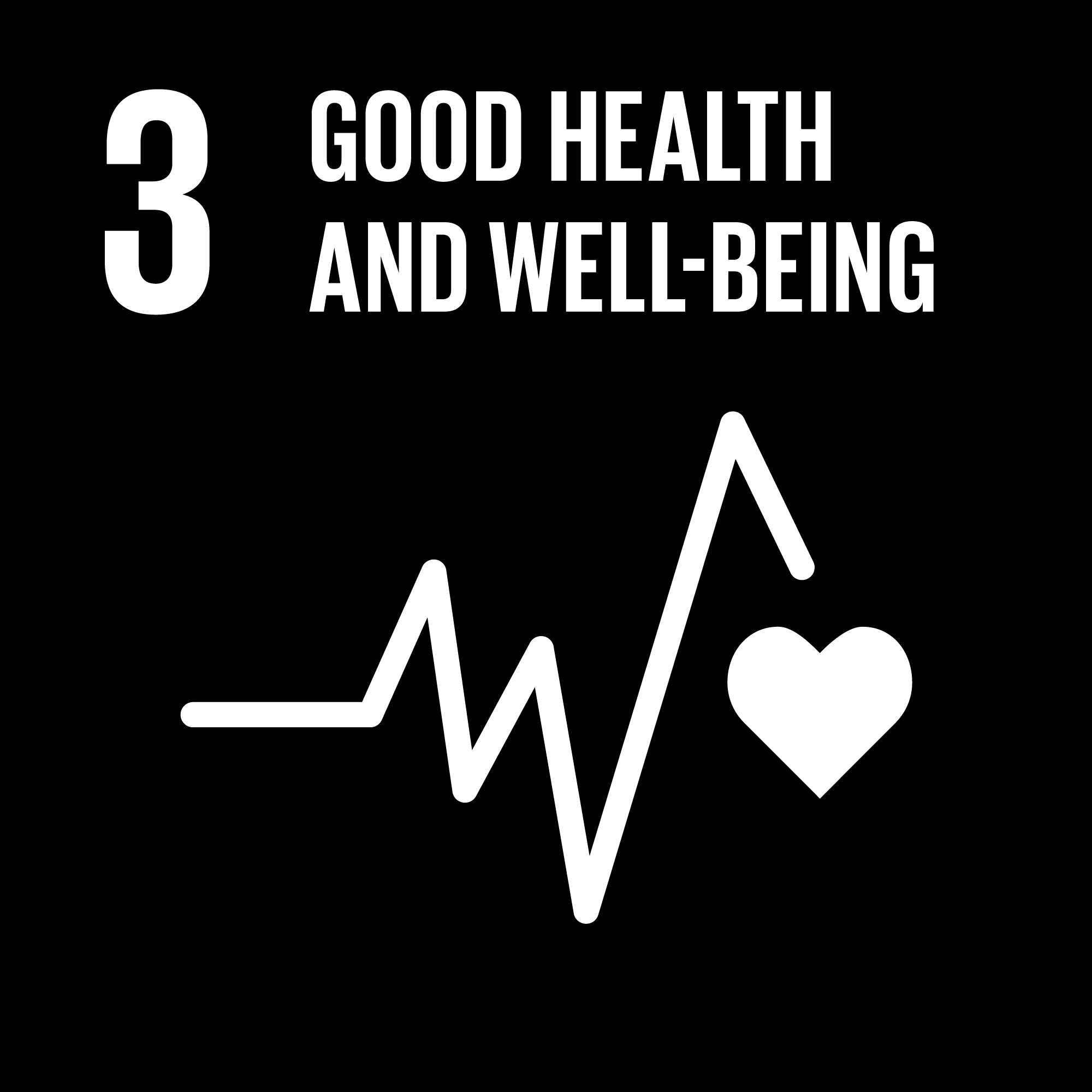 SDG 3 - Good Health and Well-Being
This score is based on the EBD brand review process that factor in a wide range of criteria.  A brand must score a minimum of 51% to be offered a listing in our directory.
It's quite hard to find ethical production information on the site.
We recommend they create a separate easy-to-find page on the website navigation relating to ethical practices and evidence of garment workers' earning a living wage
SDG reporting: No evidence of this
No discount code has been provided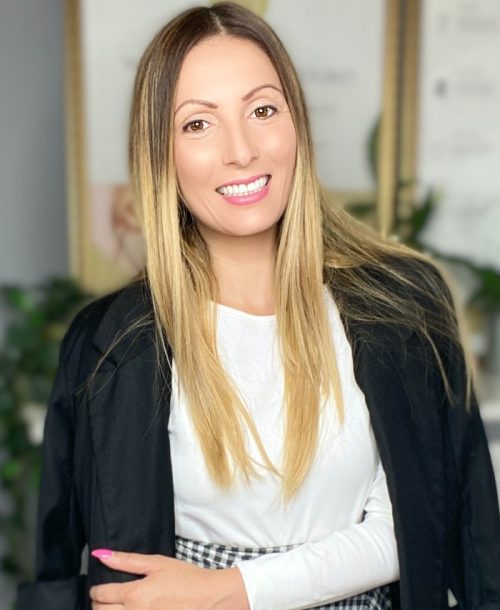 Thoughts from Sustainable Stylist Roberta Lee
This is one of my favourite sustainable luxury fashion brands for evening wear, and the bridal pieces are also spectacular.  Sanyukta puts so much care into her pieces,  they are glamourous, consciously made, and show-stopping – without being led by trends!  What more could I ask of a luxury brand?
You can get more styling tips and sustainable shopping advice from our founder over at robertastylelee.co.uk
love this ethical brand? show them you care and share their page!