There's no better time to get outdoors than Spring, and with the UK lockdown restrictions changing it means from as early as 29th March we can meet other people outside. Get your Spring wardrobe at the ready, get a nice big picnic bag on standby for those outdoor moments.
With lockdown restrictions easing, Our founder has shared some of her favourite outdoor spots in London. We've rounded up the best parks and green spaces, what they have to offer, and tips for things to do (and wear!).
London's parks are the perfect place to meet your friends and ease out of the housebound lockdown life. But before we get started, let's be clear about those lockdown rules… Here's what to expect in terms of the lockdown lifting:
UK Lockdown 3.0 Timeline
29th of March – You can meet outdoors with no more than six people or two full households and organised outdoor sport is permitted.
12th of April – All retail is reopened, as well as all outdoor hospitality.
21st of June – All legal limits on social contact, should end and everything should reopen.
*accurate at the time of being published 22/03/2021
It won't be long until June 21st, but until then it's about embracing the great outdoors. When there are so many great spots to meet in London, it seems a shame to not make the most of them.
London's Great Green Spaces + Things To Do 
There are so many benefits to spending time outdoors and London has so many parks. In fact London is home to 3,000 parks. Spending time amongst the greenery and trees can help reduce stress. Studies have shown that just three minutes of a green view can reduce your stress, so just imagine what a day out or a trip to the park could do.
Being outdoors can also enhance your creativity and boost your focus as well as your energy in fact twenty minutes in the open air is equivalent to one cup of coffee. For more on the benefits of the great outdoors check out this great blog by Mental Floss, here.
Parks and Outdoor Attractions in London 
Here's a short list of green places we recommend you check out if you're local to London or visiting.  These spaces are big enough to keep space between you and other groups whilst restrictions to social distancing still apply. 

Parks are great spots for people watching,  taking photos and in general making memories. We hope you like our recommendations. 
North London's Famous Alexandra Palace, Park and Entertainment Venue 
North London is known for its leafy suburbs and green spaces, and one of our founders' favourite spots is Alexandra Palace.  In fact our founder, Roberta Lee can be found here often,  enjoying the vast offering of the area.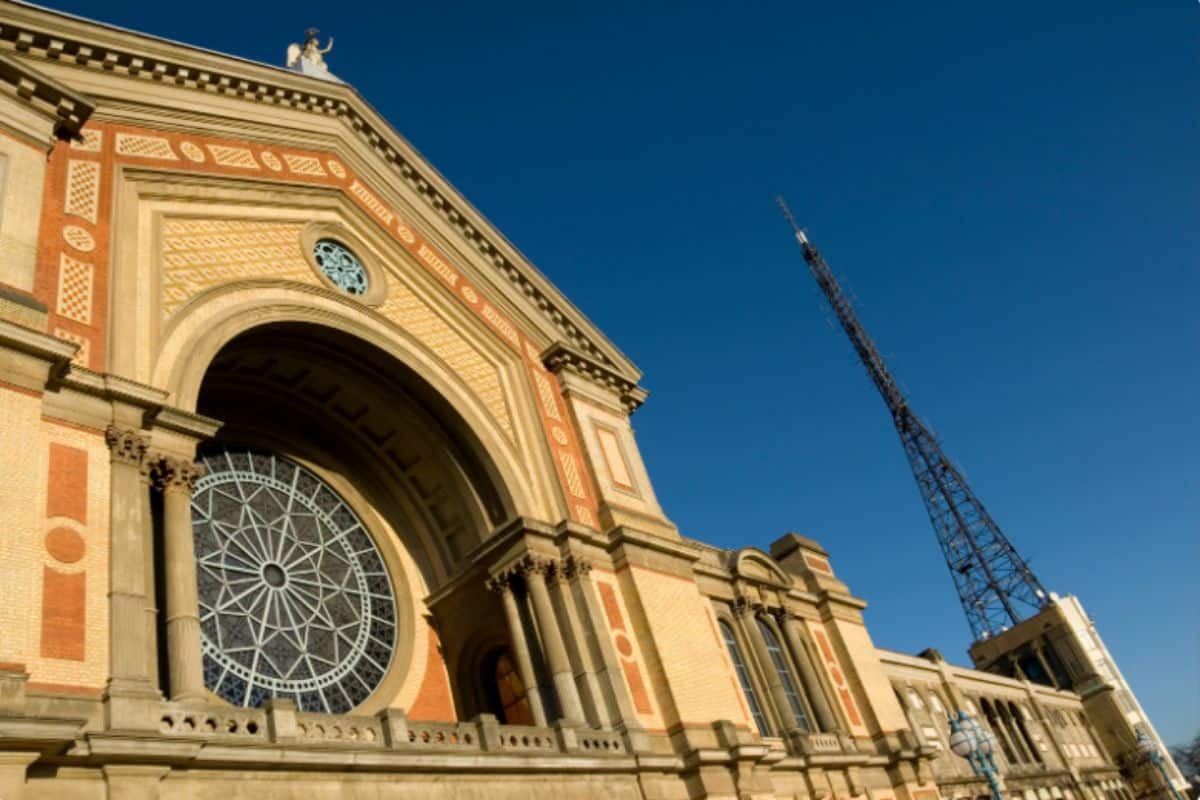 Alexandra Palace has been offering a green escape to the people of London since 1863, they host a range of events and activities all year round.
Alexandra Palace boasts a beautiful 196-acre park that is teaming with wildlife and offers stunning views over the city. The amazing grounds include a boating lake which includes pedalos and classic rowboats.
Locals flock to the area for picnics, park games, and dog walking – and the fitness fanatics among us can join in with outdoor bootcamp sessions too. Ally Pally, as the locals call it, offers one of the best views of London.  Grab your yoga mat, and your Do Great Tote and head there in the morning to get a breathtaking view of the city whilst practising your sun salutation.
Do Great Tote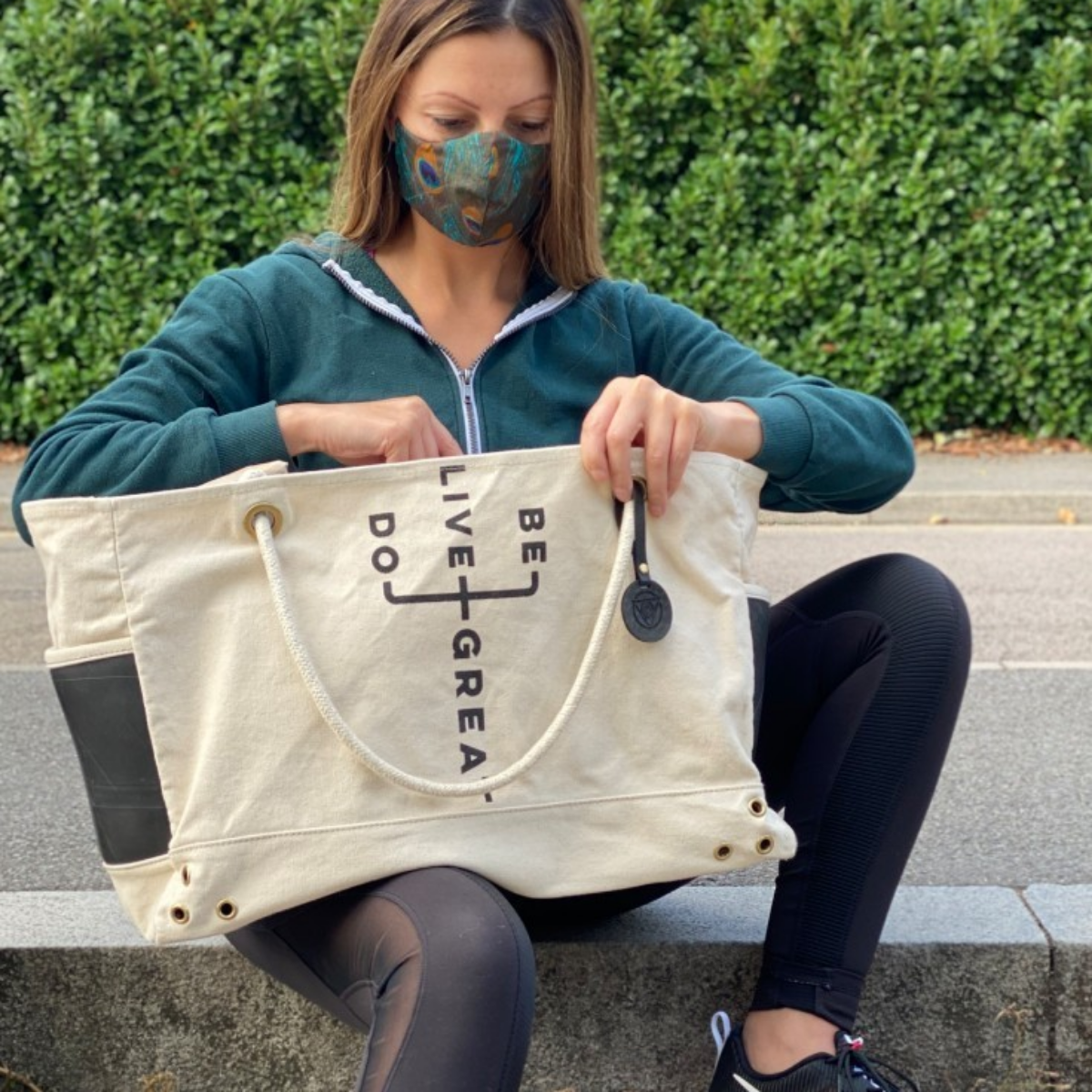 If you're looking for your perfect tote bag we recommend the Do Great Tote. This bag is the perfect hold all, it is made to last and its stylish yet minimal design will go with almost any outfit, taking you from a day out at the park to the supermarket with ease.  
Primrose Hill – North London Attraction
Primrose Hill offers vast grassy hills and spectacular panoramic views over London and beyond, a view so special in fact it is one of only six protected views in London.
The summit is almost 63 metres above sea level and the trees are kept low so as not to obscure the view. Standing on the slope of the hill you will find the famous Shakespeare tree, an oak tree planted in 1864 to celebrate the 300th anniversary of his birth.
This is a popular spot for groups to have picnics. Grab your picnic mat and explore our Spring Essentials for barefoot frisbee in the park.
Organic Cotton Transformation Maxi Dress
This dress is perfect for Primrose Hill adventures and you'll certainly get #100wears from this timeless design, perfect for the park or with heels for an outdoor cocktail or two later in the night.
Trent Park – Outer North London Green Destination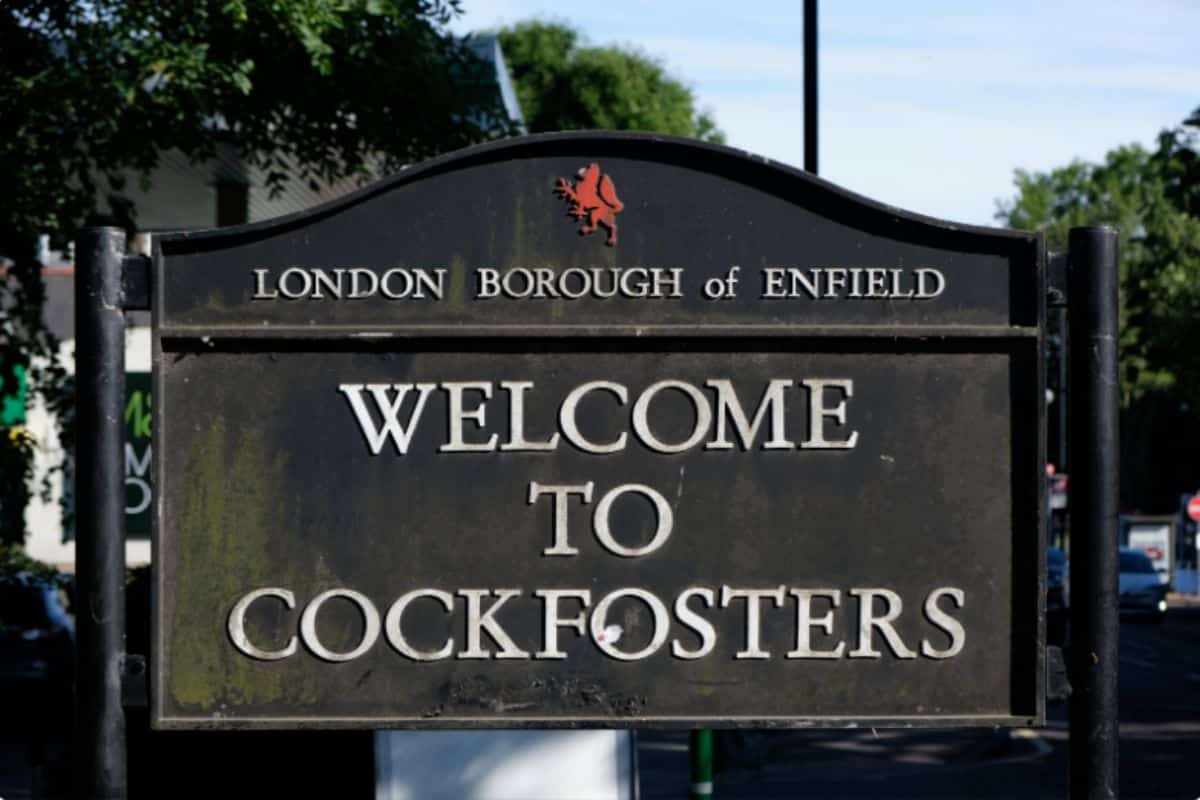 Located on the outskirts of North London Cockfosters offers a slower village-like escape from the madness of city life. The village offers a number of attractions including Trent County Park and Oak Hill. Again, a firm favourite for our founder Roberta who often escapes the city to seek refuge in the quiet greenspaces.
Trent Country Park is a large historic country house surrounded by extensive grounds to explore, that includes brooks, lakes, woodlands and historical buildings. It's perfect for bike rides and walks – as well as sports and picnics too. For those who love tree-top rambling there is a Go Ape there too.
Oak Hill is best for the serious sports lovers. It offers a wide range of outdoor sports facilities including a football pitch, cricket pitches, tennis courts, a bowling green and even an outdoor gym. It's a great place if you want to set up some fun sports activities for your friends and family.
Tatum Diamond Whitley Belt Bag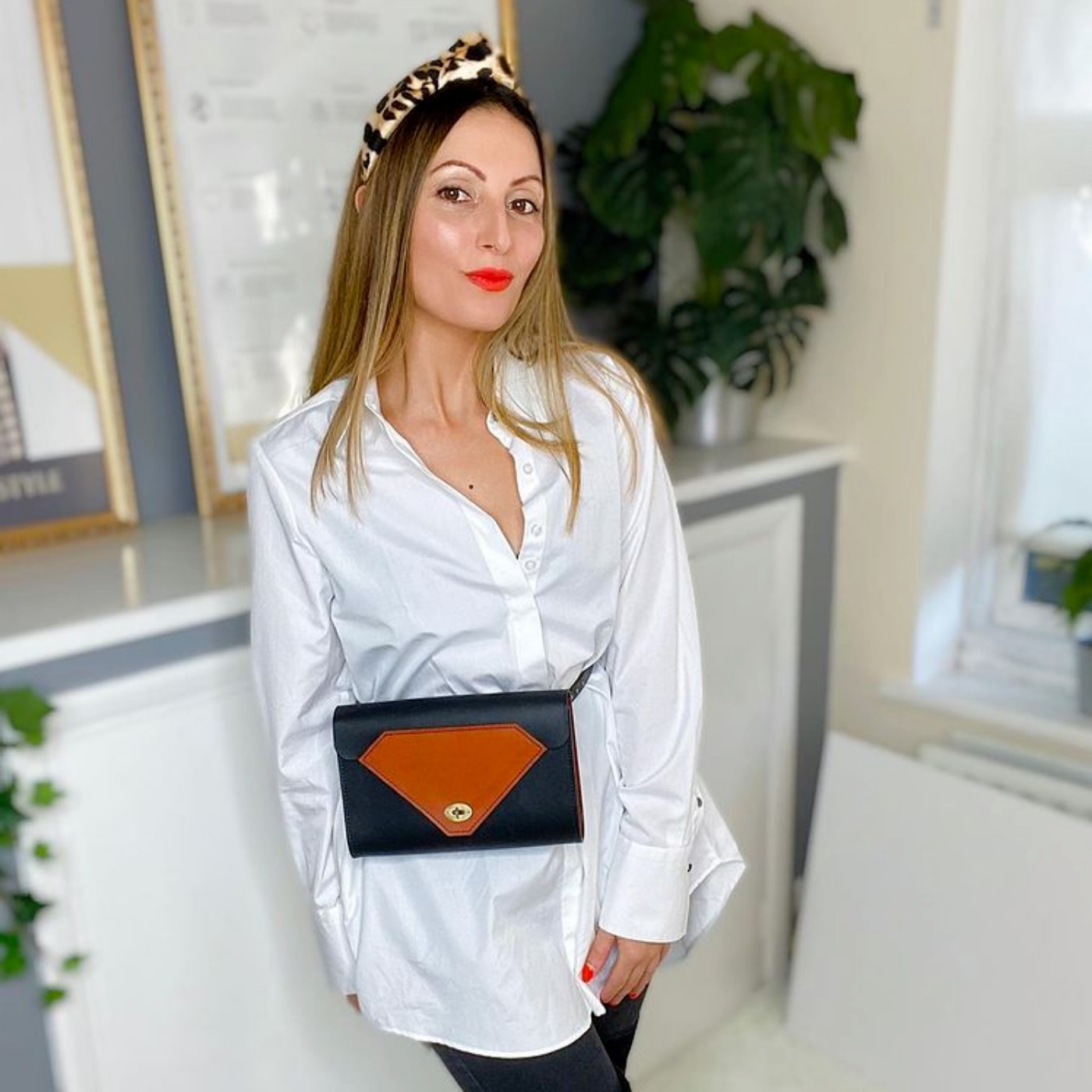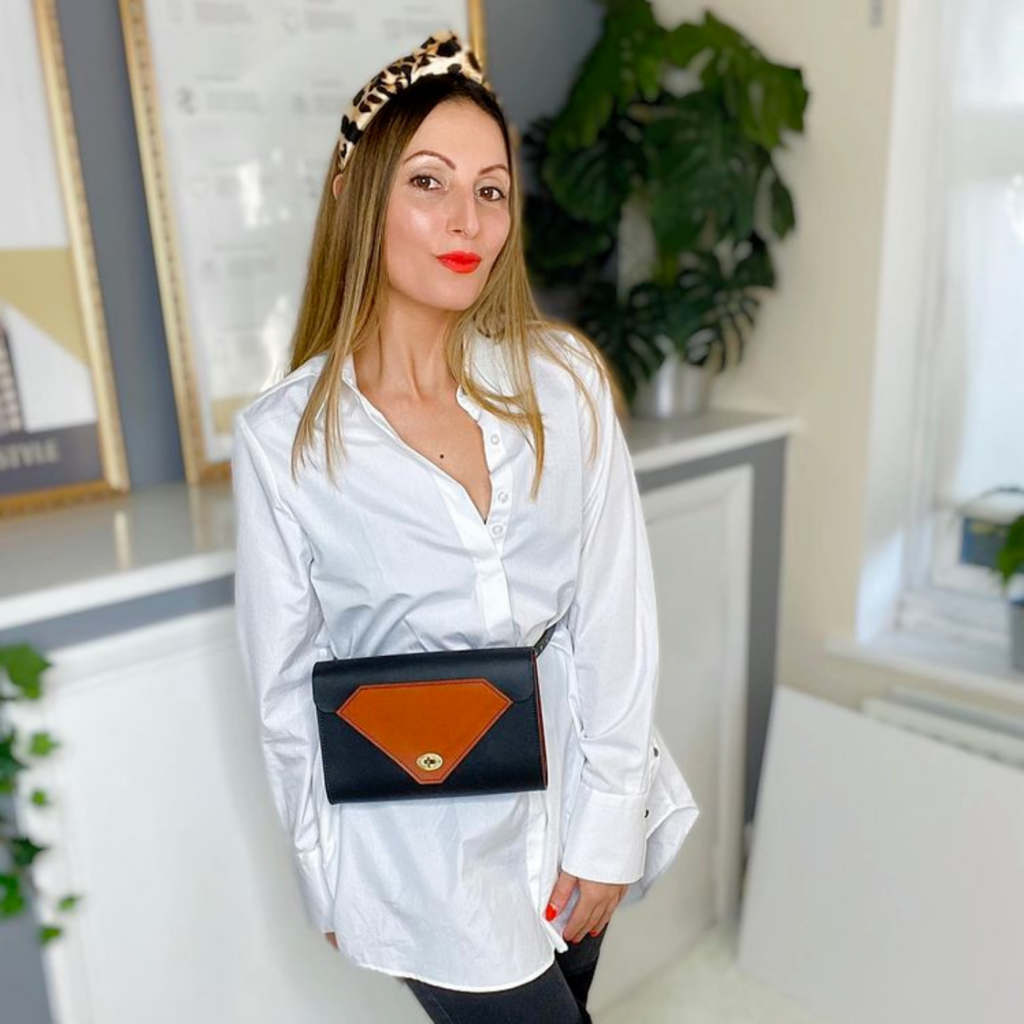 Perfect for those hands free moments and keeping your belongings safe at all times
From Belo Fran Bumbag
Perfect for those who want to wear their bag across their body too, offering hands free, cool styling whilst keeping your belongings close to you. 
Kensington Gardens in Central London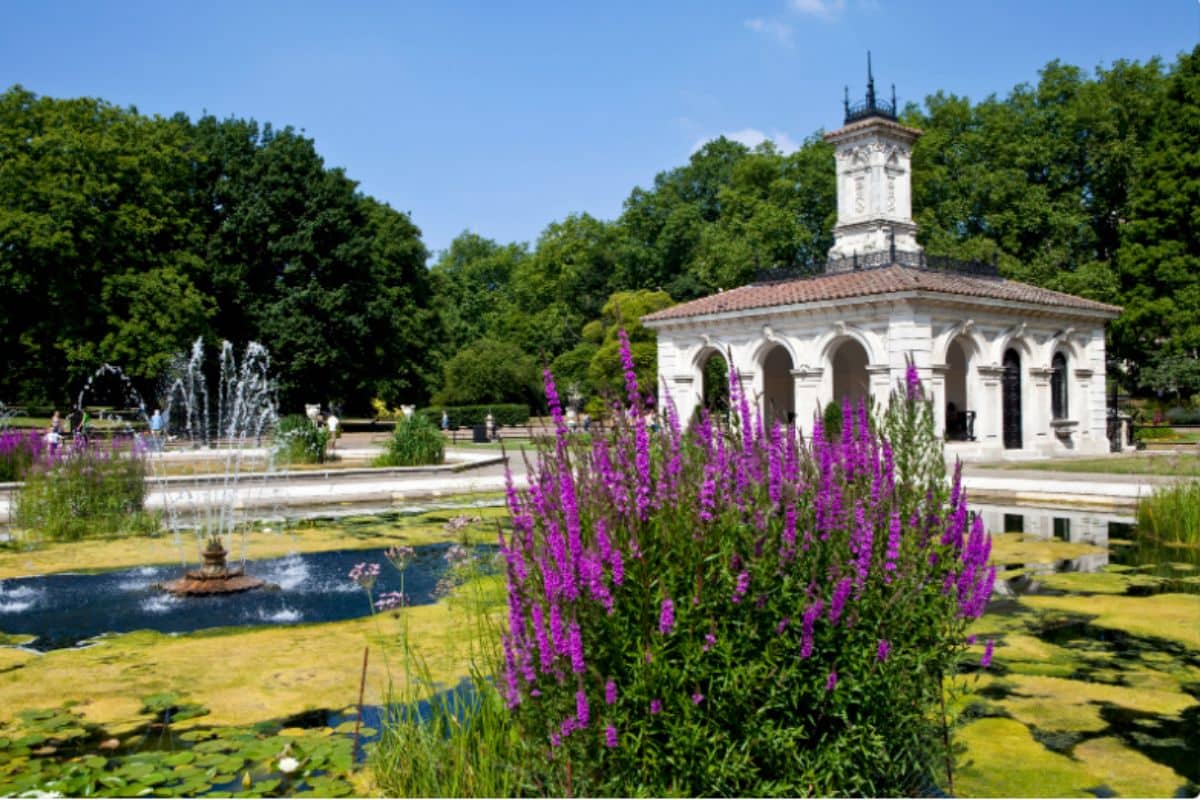 These beautiful gardens were once the private gardens of Kensington Palace and are now open to the public. If you're a fan of contemporary architecture and history this is the place for you.
Its attractions include the Albert Memorial which is famed as one of London's most ornate monuments. The park is also home to the Princess Diana Memorial and offers a play park which is specially designed for able-bodied and less able-bodied children to enjoy alike.
We recommend dressing up a little more fancy in this area, as you never know if you'll meet a member of the Royal Family 🙂
The Morphbag by GSK has you covered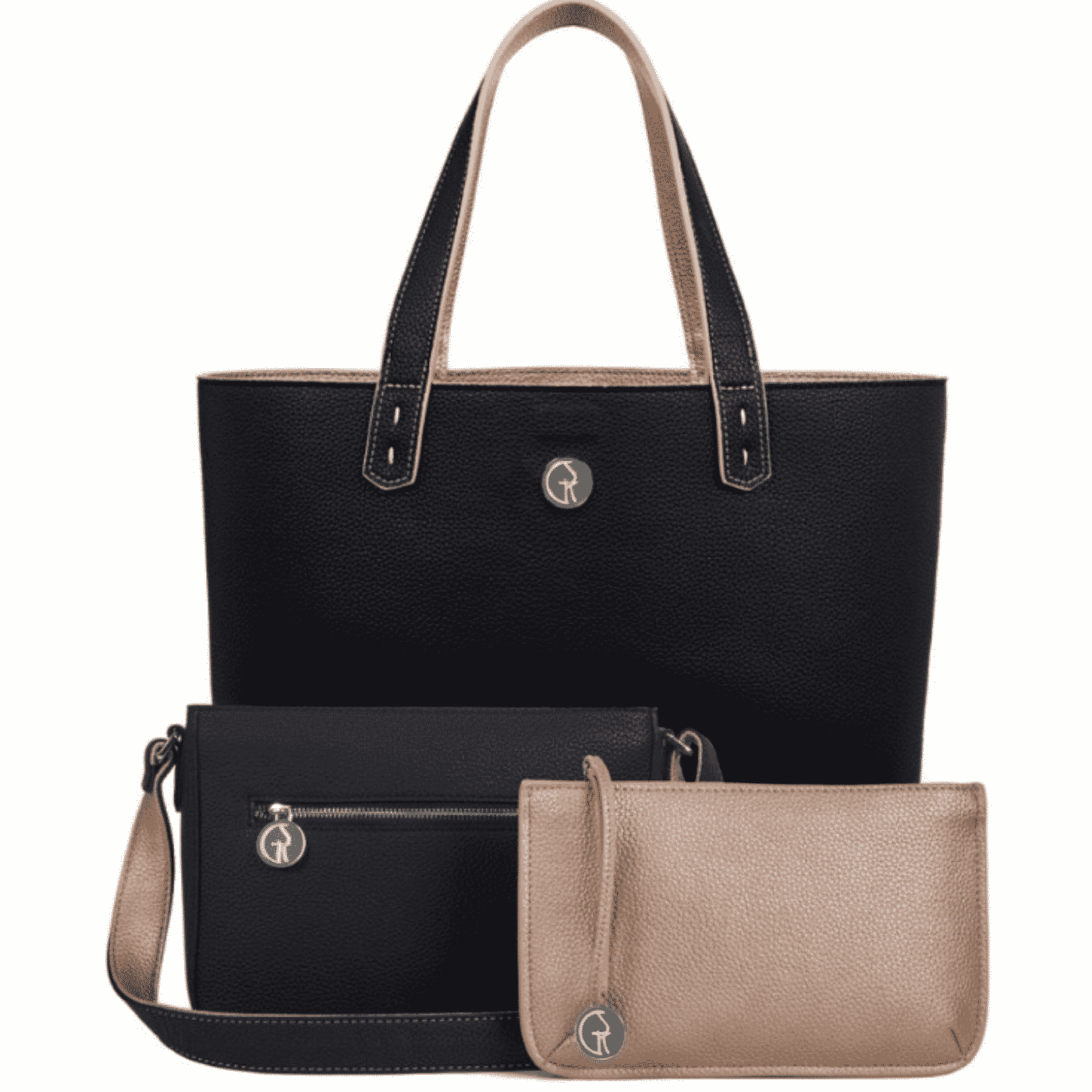 This set has you covered for the kids stuff, packing what you need for a picnic, and a clutch for when you want to leave the hubby, best friend or the sitter to watch the kids whilst you slip off to enjoy a glass of something a little more elegant later in the day.  This set is for the multi-tasking woman who wants to look stylish from morning to night.
London's Famous Hyde Park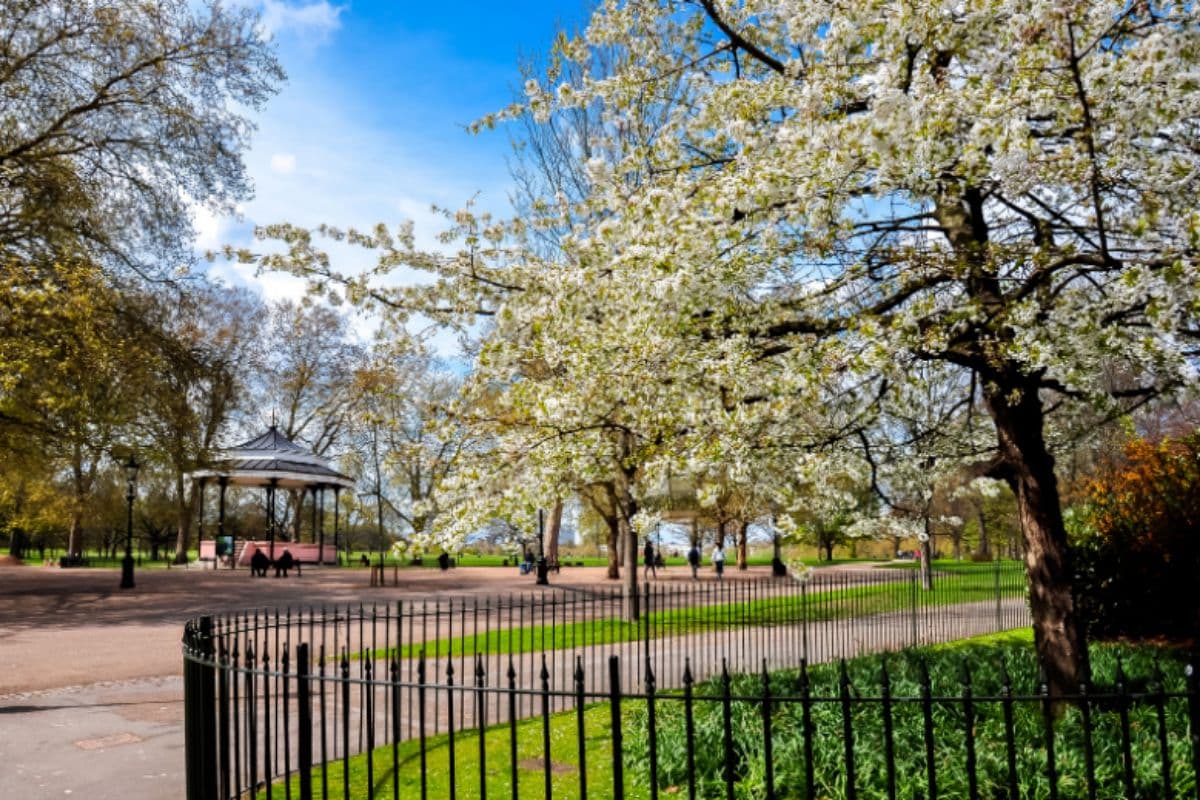 Not far from Kensington Gardens is Hyde Park. It is the largest of the city's four royal parks and boasts beautiful vast grounds, teaming with wildlife and complete with children play parks and stunning monuments.
The park is actually famous for its history of protest and one of its most famous features is its speaker's corner, which has been a site for public speeches and debate since the mid-1800s and is still very much in use today so you never know what you will find there.
Central London's Regents Park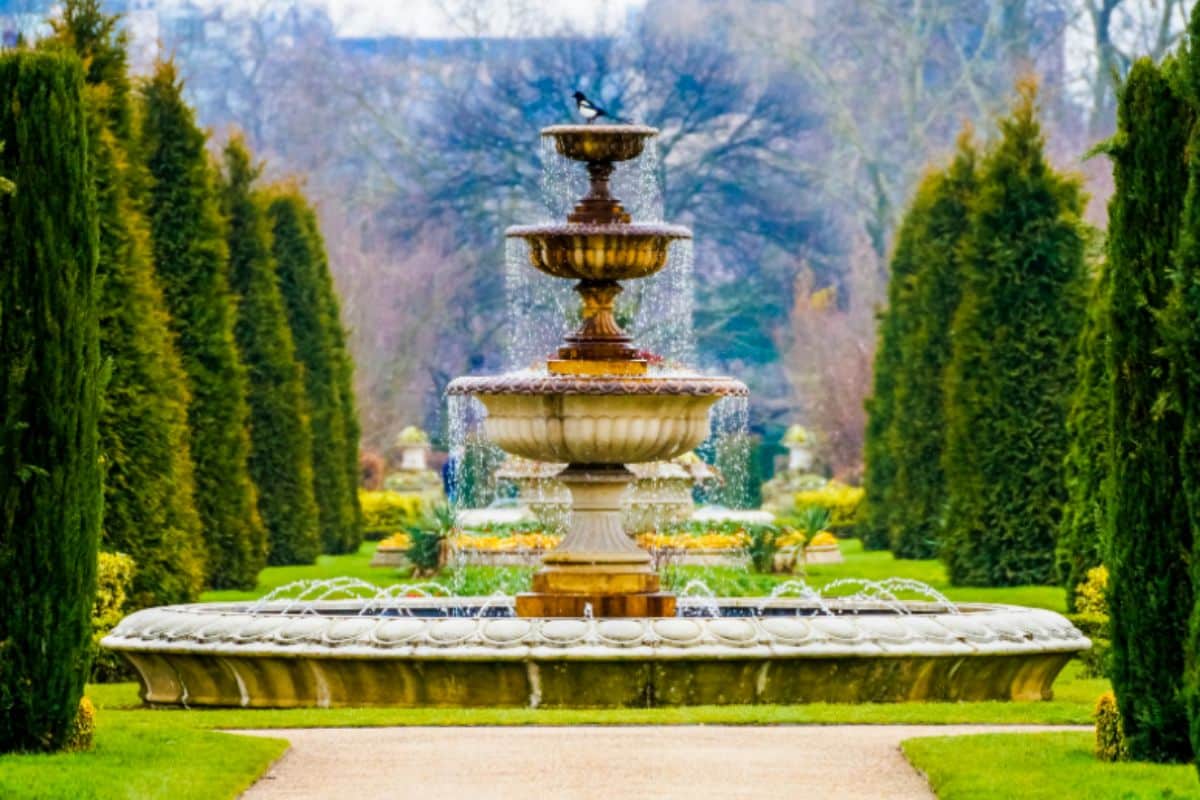 Named after King George the fourth Regents Park is a great place for a family day out, it offers (amongst other things) a variety of children play parks, sports facilities (these will all be open on the 29th of March per government guidelines), an open-air theatre and a picturesque lake which offers boat and pedalo higher.
The park is a lot home to the famous Queen Mary rose garden, this garden was created in the 1930s and is home to London's largest collection of roses. It showcases over 12,000 rose bushes on its grounds and makes for a very beautiful walk. This is the perfect place to get some mother and daughter twinning photo moments. Check out Jenerous who do some great mother and daughter matching outfits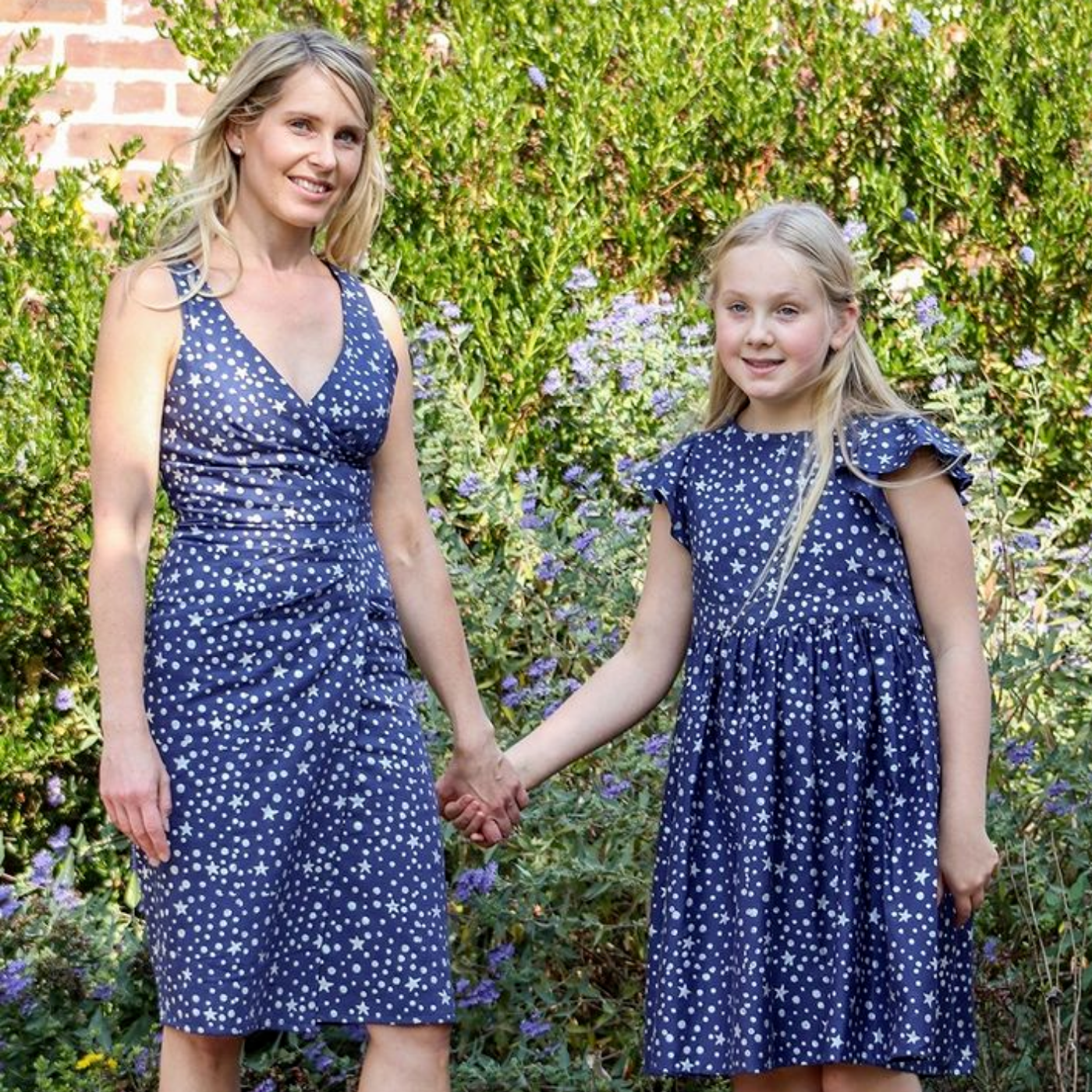 Jenrous make the most beautiful mother and daughter matching sets, perfect for a mother daughter day out in the sun.
Central London's Green Park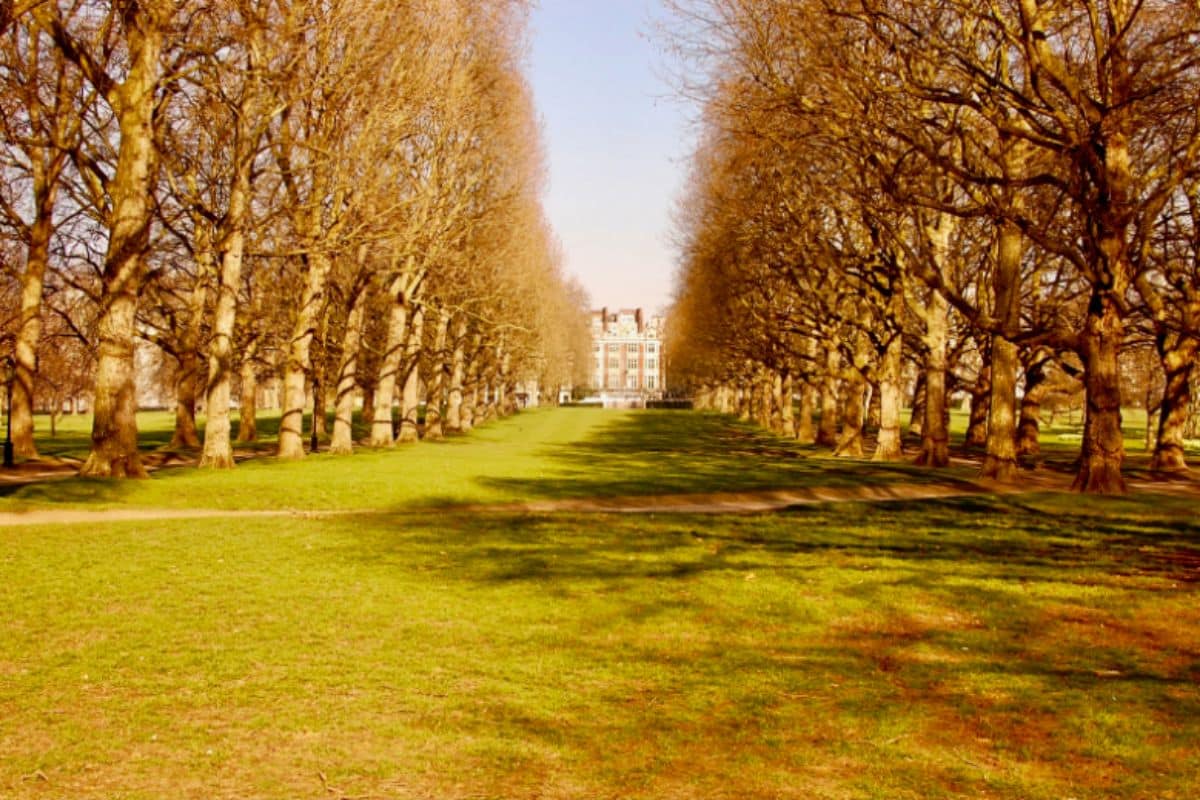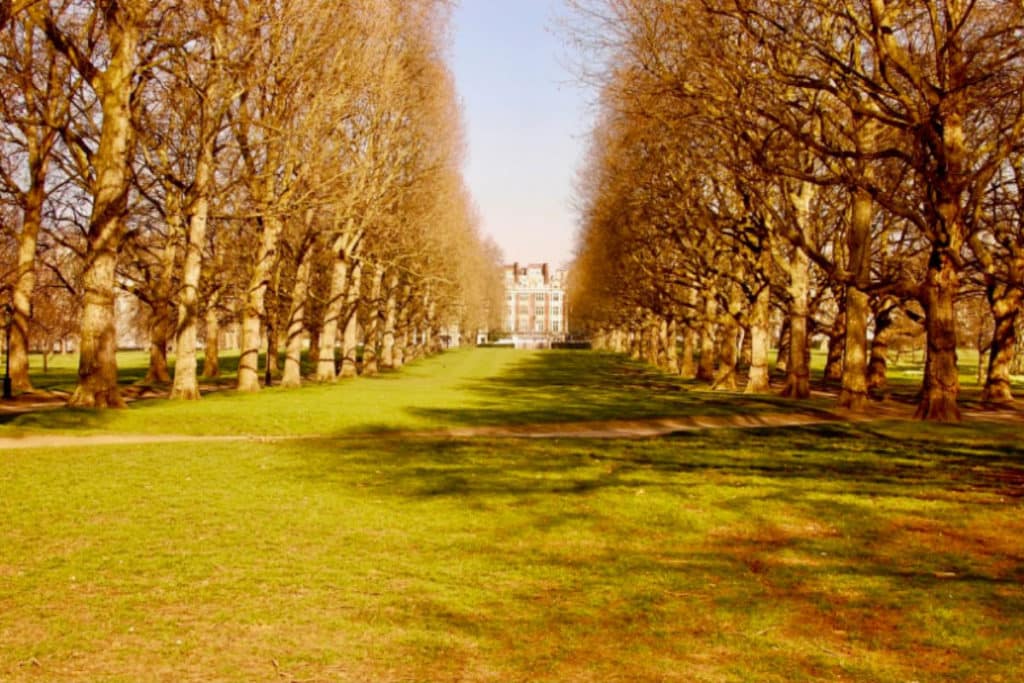 Situated next to Buckingham Palace Green Park offers a peaceful retreat from city life. The beautiful grassy park is surrounded by old trees which give it a tranquil feeling, making it the perfect place to go if you just need to relax and destress. 
You can even higher your own deckchair which is great when the sun is out. This spot is popular with the London crowd and tourists alike, expect to see lots of people taking selfies here and dressed the part.  Many guests from the Luxury hotels near by pop to this green location, so keep an eye out for famous faces!
Parks and Outdoor Attractions in East London
Victoria Park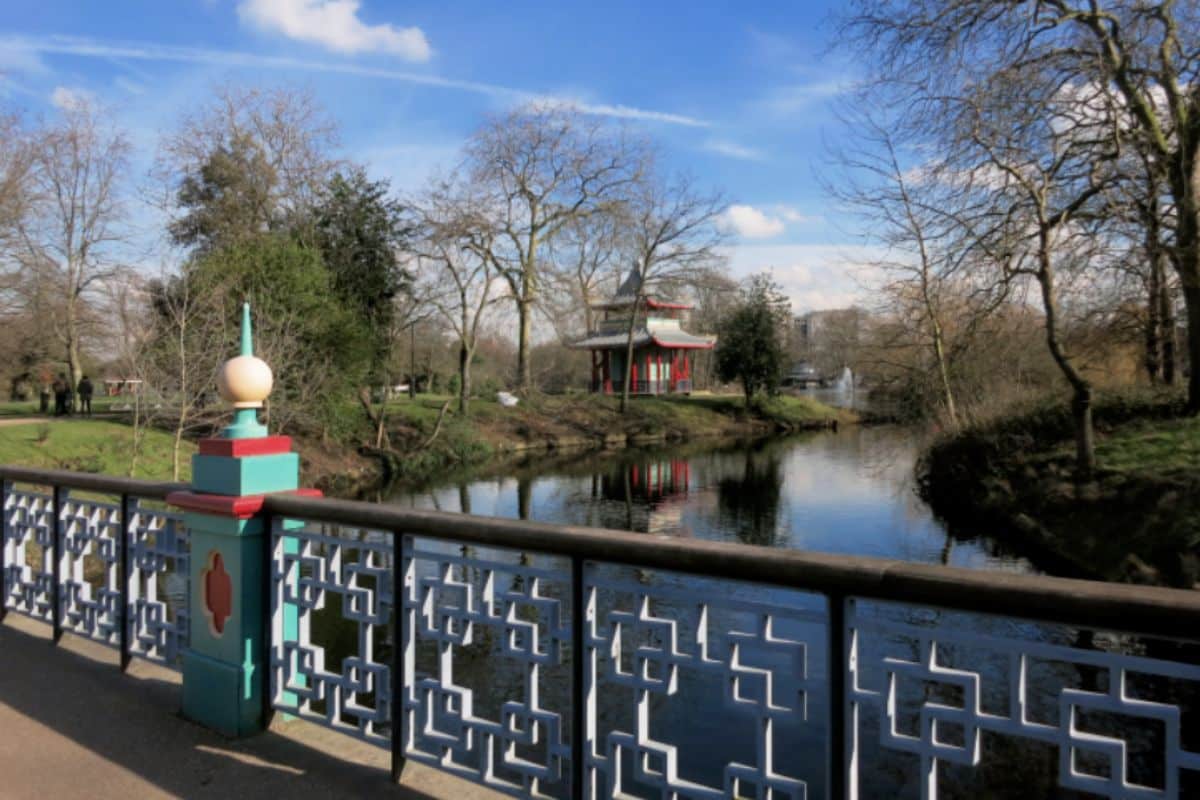 Known as the people's park, Victoria Park is probably the least well known of London's big parks. The park was opened in 1845 to provide a countryside like escape to the people of east London and that is exactly what the park continues to provide today.
As well as their extensive and stunning grounds the park offers children play areas, a lake where you can higher your own boat and various historical monuments.
If you look carefully enough you might even find the two stone alcoves belonging to the original London bridge.
Parks and Outdoor Attractions in West London
Richmond Park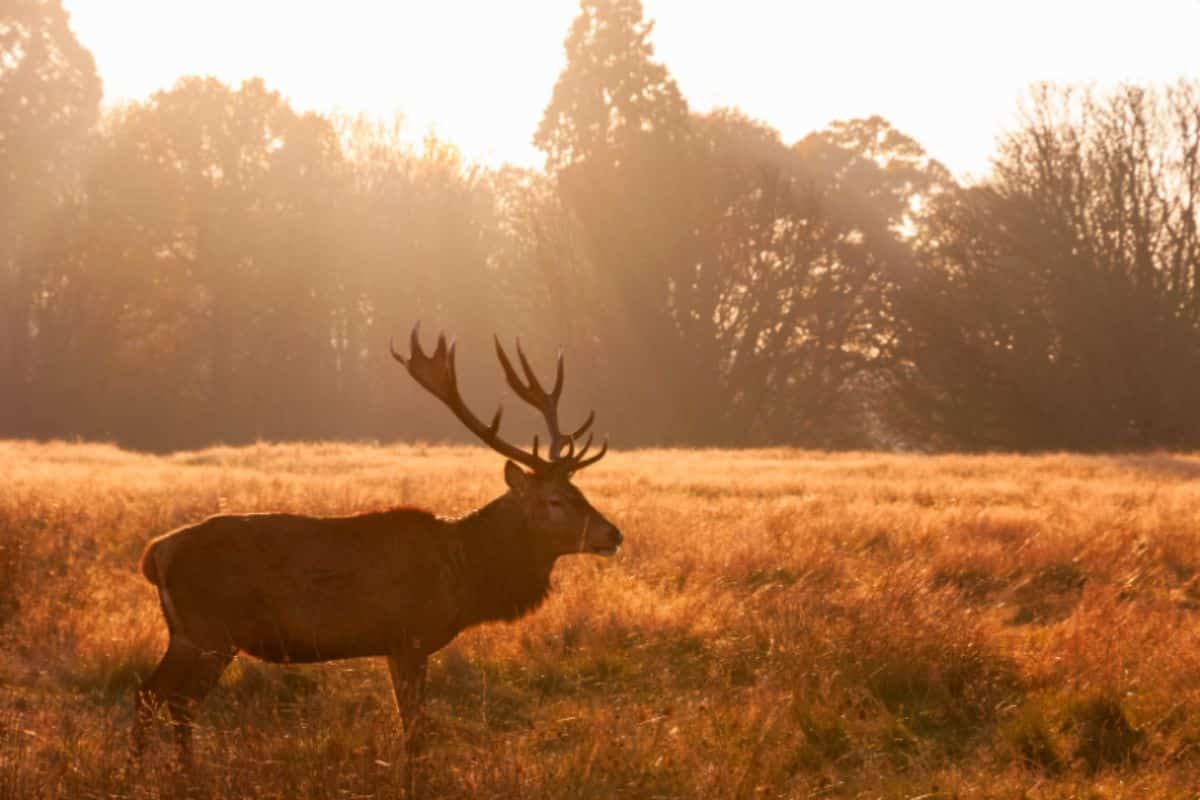 Richmond Park is a definite go-to for any nature lovers. The park was originally a deer park created by Charles the first and today is of not only national but international importance for wildlife conservation as well as being a top UK site for accent trees.
The park's legacy as a deer park still lives on and you are guaranteed to see some of these beautiful creatures on your walks around the park as they roam freely. However, this does not come without its risks so make sure you check out the parks safety advice here before your visit. Otherwise, enjoy and let us know if you spot any deer.
Kew Gardens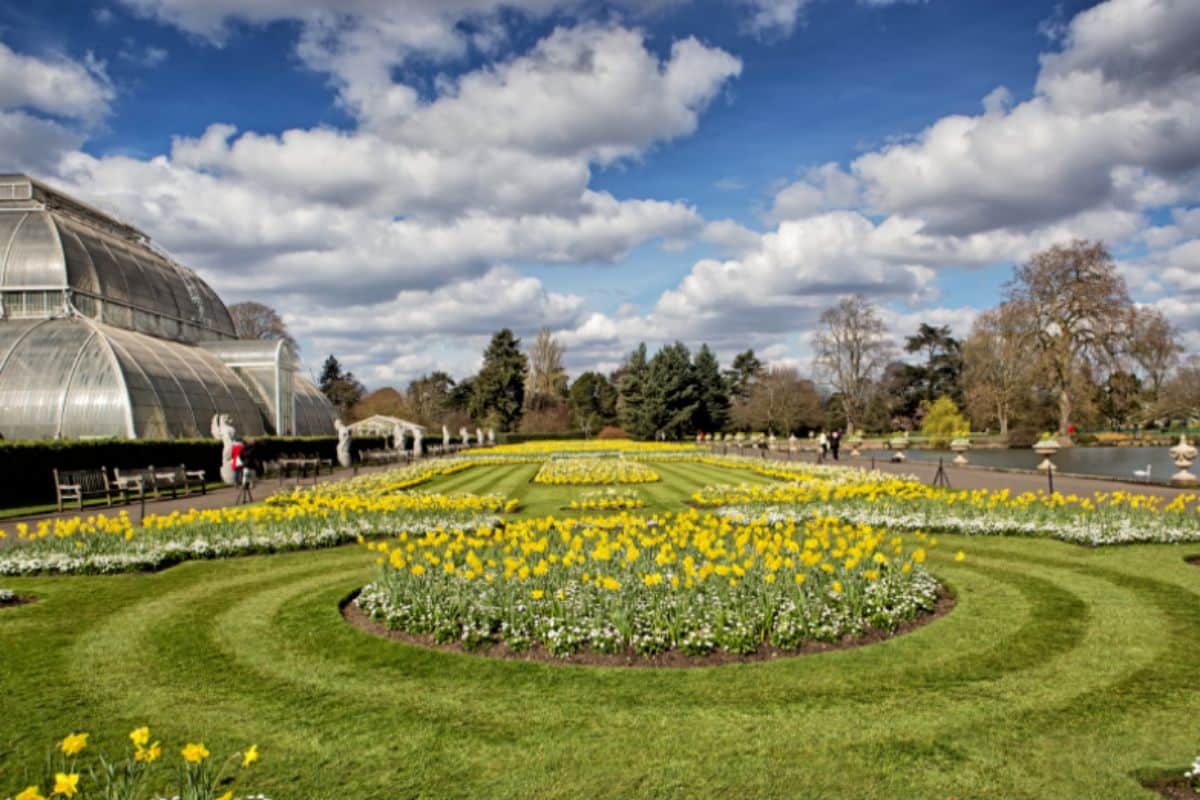 Kew Gardens is definitely worth a visit, it home to the world-famous Royal Botanical Gardens and is the most biodiverse place on earth. Not only can you find the most diverse collection of living plants in the world, vast woodlands and stunning waterfalls Kew Gardens also offer food. Not just any food but food is grown on-site and available for takeaway.
Because of current restrictions you currently have to book a slot to visit the gardens, which guarantees that you won't be met with overcrowding and are guaranteed to have a stress free visit. Booking is easy, just follow this link here and claim your slot.
Parks and Outdoor Attractions in South East London 
Greenwich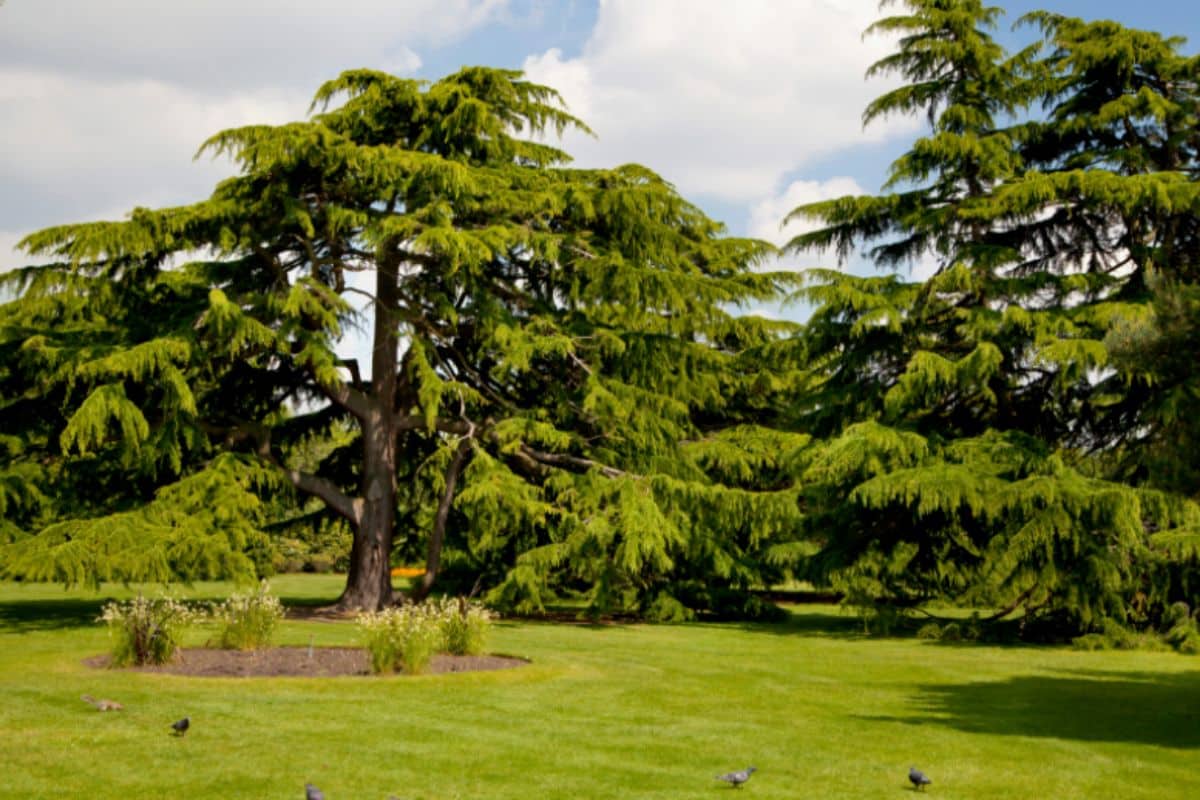 Greenwich Park is situated overlooking the River Thames and offers iconic panoramic hilltop views over London.
Like Richmond Park in West London Greenwich was originally a hunting park and is still home to a population of deer today. Unlike Richmond however, the deer at Greenwich do not roam free and instead are housed in the wilderness deer park along with a host of other wildlife.
As well as wildlife the park offers a number of beautiful gardens for you to explore including the herb garden, the rose garden and the queen's orchard. The park also has a children's play park as well as sports facilities including tennis courts and cricket grounds.