A hero fashion item is the ultimate item of clothing that completes any wardrobe. Hero pieces can be dressed up, dressed down and just become an 'essential piece'' that you can't live without.
Depending on your style preferences and lifestyle requirements, your hero piece may differ to that of your friends, family or work colleagues. The core basics remain the same. In this blog we are focusing on women's pieces and we will follow up soon with one dedicated to men.
WHAT ARE ESSENTIAL CLOTHING ITEMS?
Another way to explain a hero piece is to call it an essential item of clothing that you just can't live without. These are the things we need if we want to leave the house feeling comfortable and with some level of practicality, including protecting our modesty from the elements!
When we think of essential items, we tend to immediately lean towards things like, underwear, coats, socks and shoes. Of course under-garments and over-garments are 'essential' but these don't always show off our style.
For women great fitting bras are an absolute must. The T-shirt bra reins supreme, one that is nude to match your skin colour, a white and black one.
Organic Basics
Organic cotton triangle bra in white. Don't forget to use our discount code 'ETHICALOB' for 10% off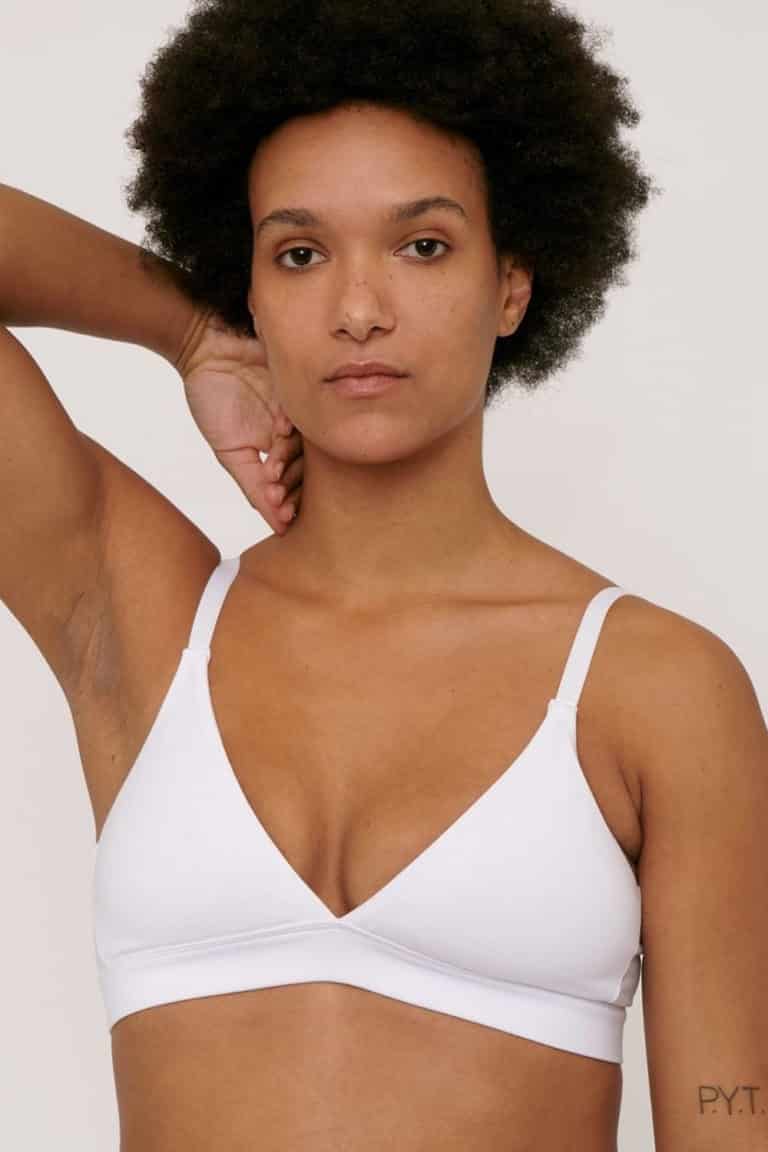 AmaElla
Organic cotton lace back bra in pink.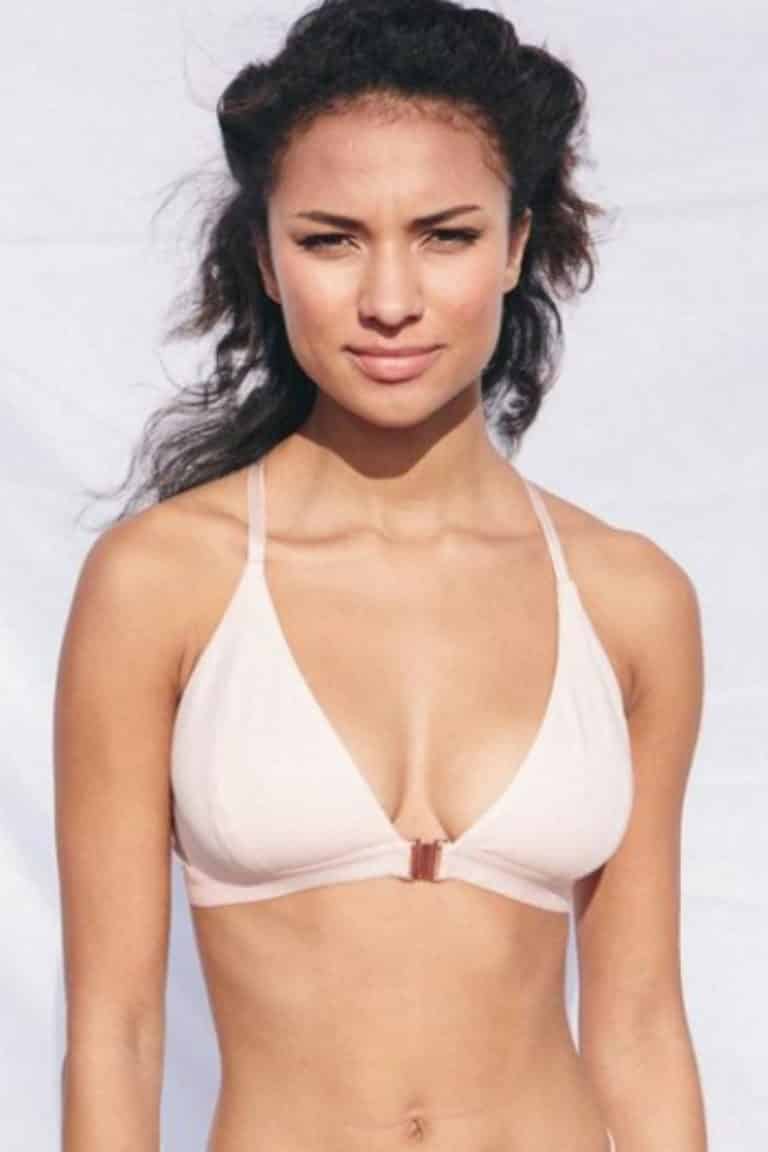 Y.O.U Underwear
Organic cotton bralette in black.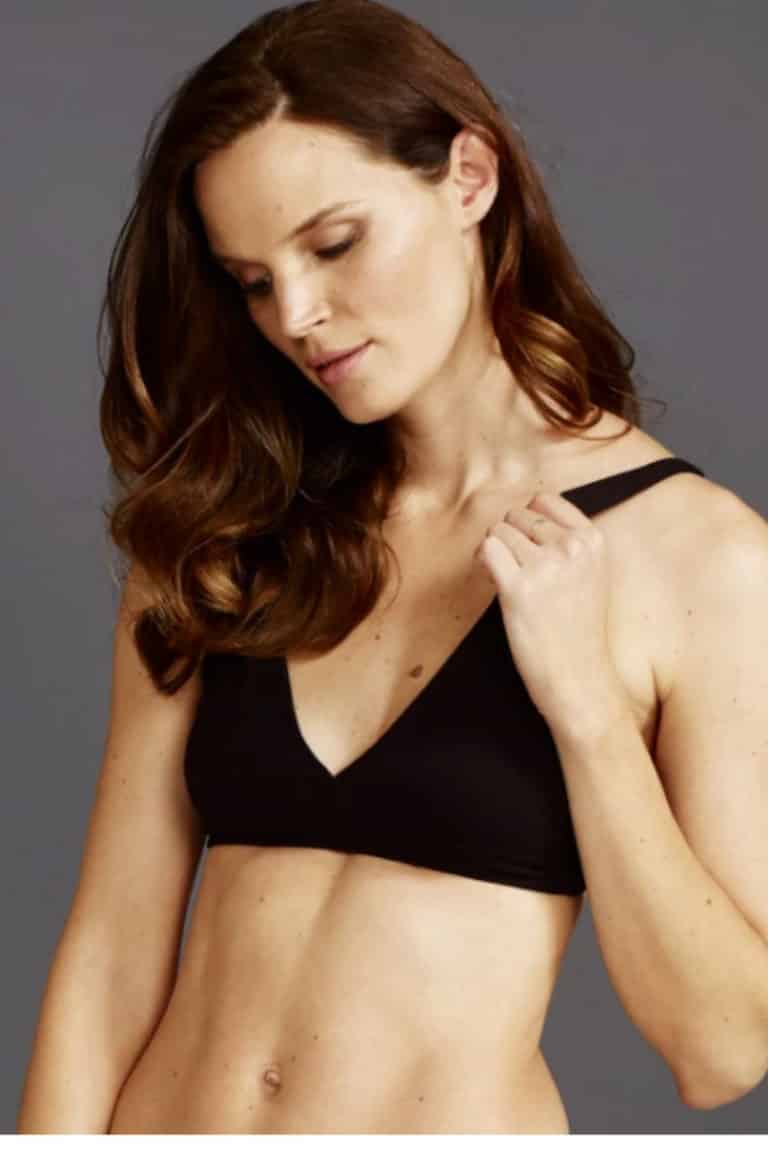 The same with underwear, it's essential to find ones that don't pinch, and look seamless underclothes, without any Visible Panty Lines (VPL).
A great coat and handbag that goes with everything is what I would call an essential item. Once you have nailed your 'style' it's much easier to find the right pieces that work well together.
Many people struggle to create a cohesive wardrobe and get maximum miles out of what should be 'hero pieces' because they've not carefully curated their collection. As a former shopping addict, I know all too well the adrenaline of an impulse purchase. Sadly none of these ever became my hero pieces. The ones I searched for, planned to get and saved up and invested in – have been the ones that have served me best.
WHAT ARE CLASSIC FASHION ITEMS THAT NEVER GO OUT OF STYLE? 
Classic fashion items are considered pieces that can be worn regardless of trends. These pieces can be seen resurfacing throughout the decades, usually shown in newly styled ways. Very often the classic items may see an update, like trouser length or tapering, collar size, essentially the items retain their classic appeal.
The White T-Shirt Co
Scoop neck white t-shirt.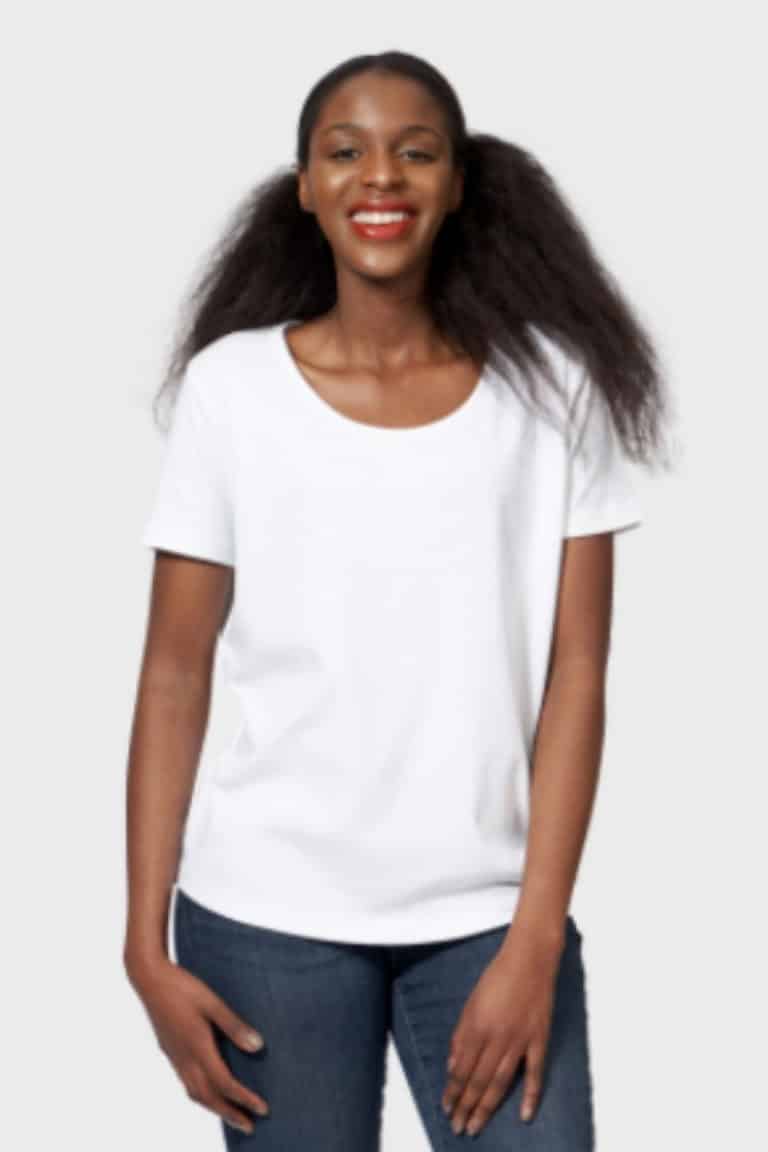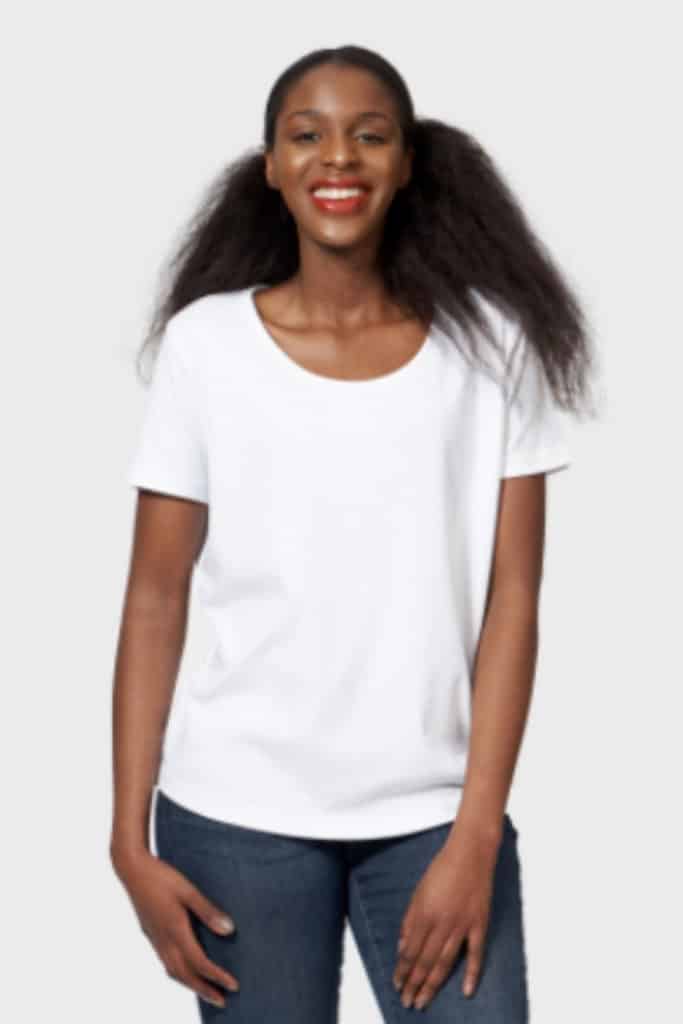 The White T-Shirt Co
Striped breton t-shirt.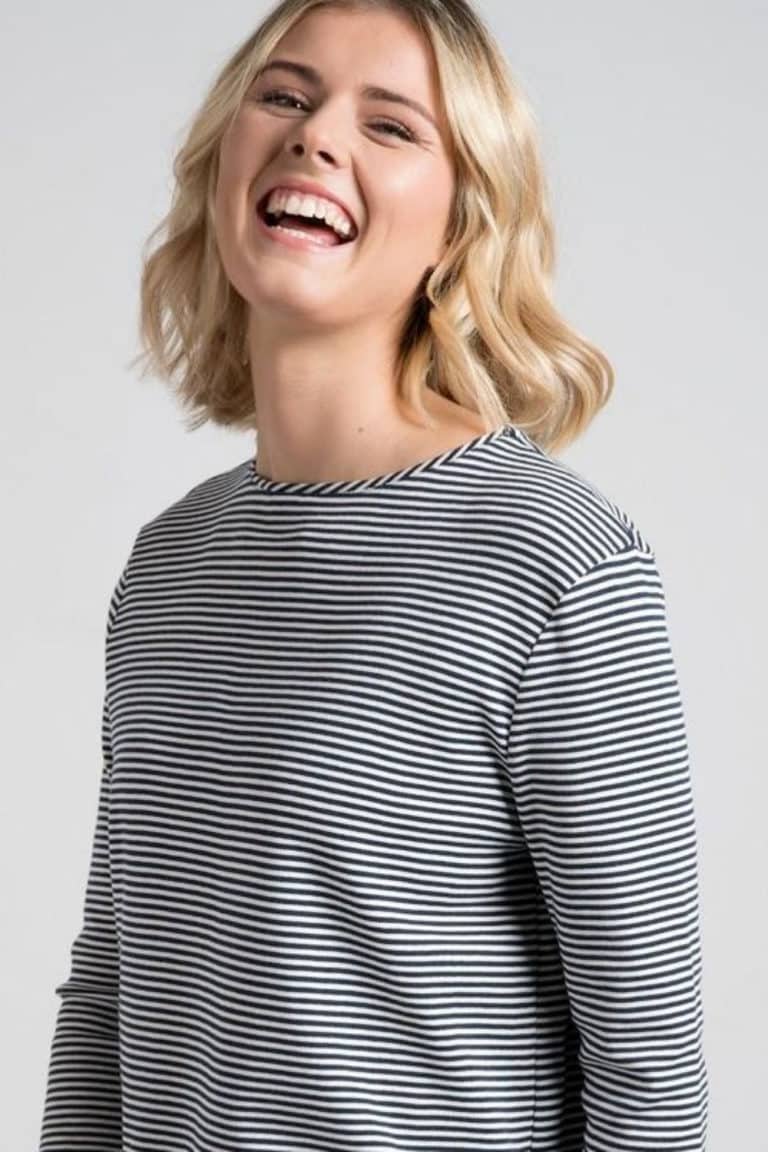 Anthony Stoker
Ceremony shoes.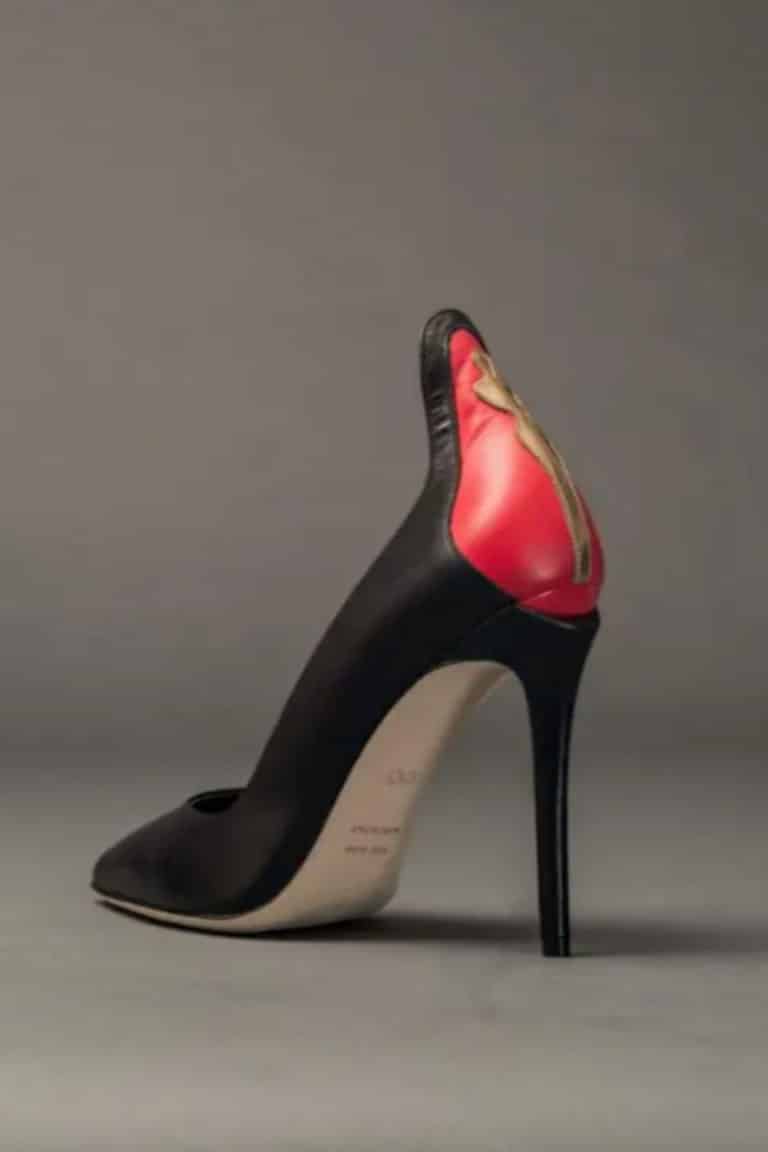 A crisp white shirt (or cream if you've got warm undertones) 
A white-T-shirt  (or cream if you've got warm undertones) 
The classic belted mac 
A pair of straight leg jeans 
The court shoe / heeled pump 
The box-fresh white trainer 
A simple dress, the equivalent to the LBD, but in whatever colour works best for your skin. 
The denim jacket 
The leather or faux leather biker jacket 
The roll neck jumper 
A set of handbags that will take you from day to night 
The Morph Bag by GSK in onyx and rose gold.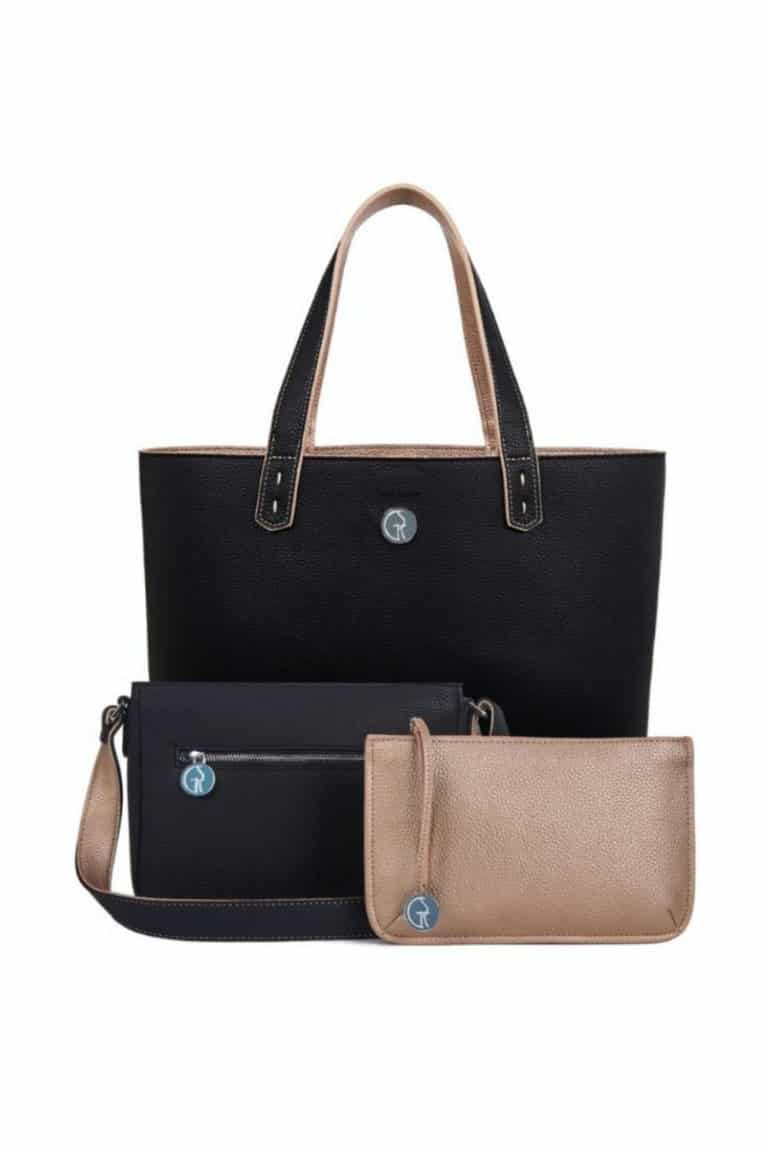 The Morph Bag by GSK in deep sea and cloud.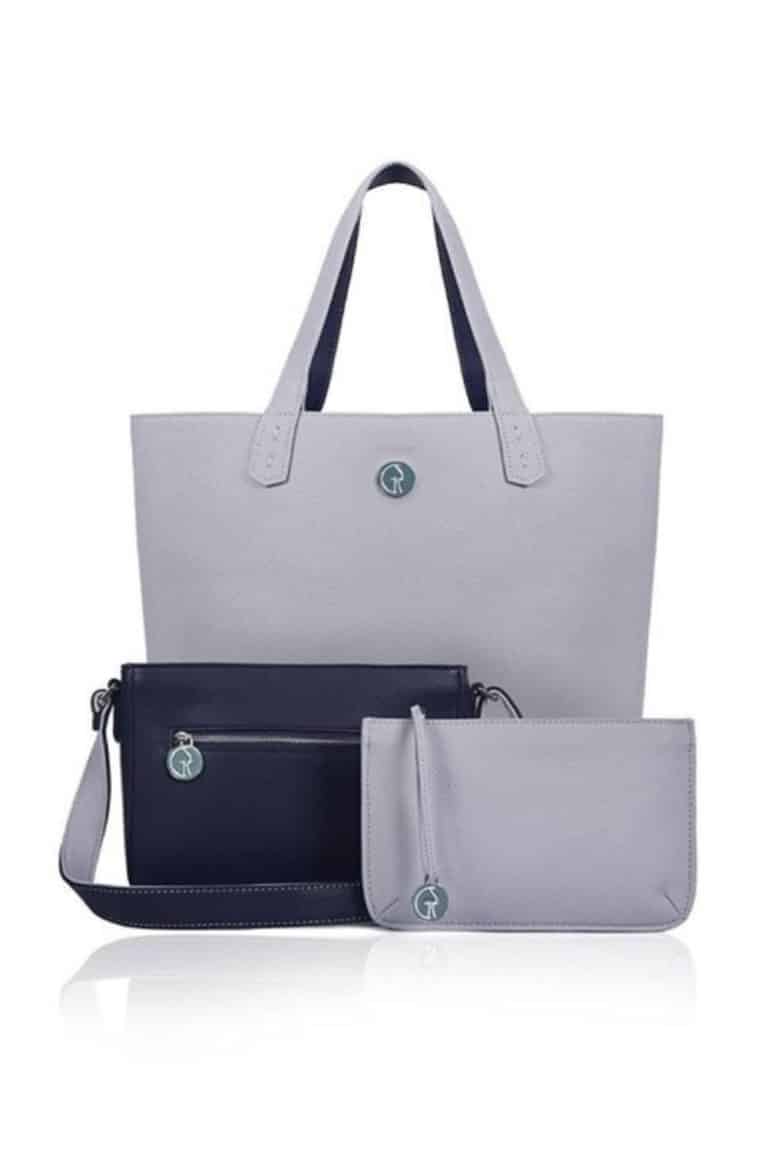 The Morph Bag by GSK in blackberry and current.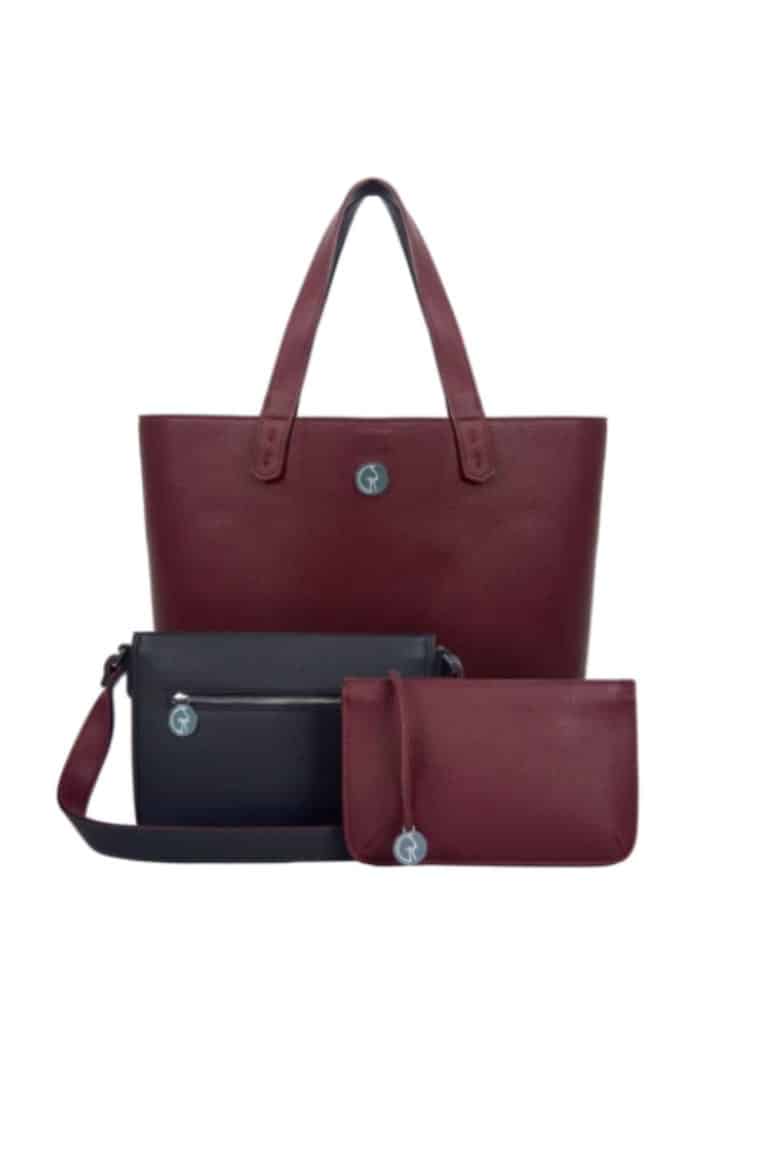 I hope you've enjoyed this piece. Let me know in the comments if there's any other style related content you'd like me to share on the ethicalbranddirectory.com website. 
Don't forget to download my FREE Top 10 Style Tips below.