We're celebrating 'Galentine's' this year to share love with the women in our lives who inspire us, nurture us, bring us joy and enable us to feel seen and heard. There are plenty of those in our personal lives (make sure to send them some love!), but at EBD we also want to acknowledge some of the incredible women in the ethical fashion and living sphere that are using their knowledge, creativity, thoughtfulness and activism to bring forward powerful change.
Of course, it would be a monster task to shout out single women doing great things, but we want to acknowledge and show appreciation for at least some of the women who inspire and influence us as much as we can today (maybe we will start a monthly series as we are sure we can't fit all the fabulous women we love into just one blog!). Today we want to share some Galentine's love with some of our favourite female activists who are continuing to make waves and push boundaries within the worlds of sustainability, ethical living, equality and environmentalism.
Aja Barber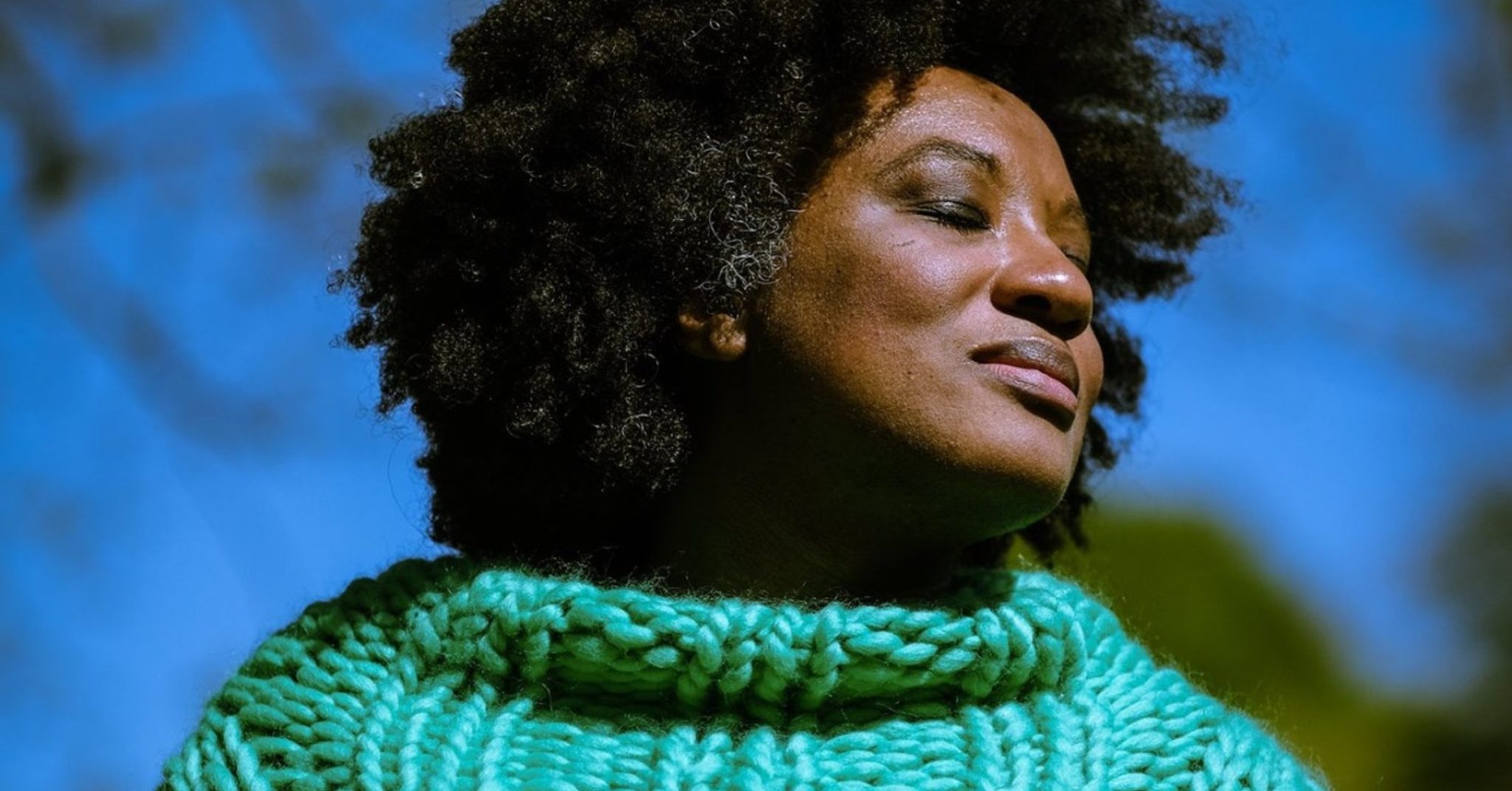 Aja is a writer, fashion consultant and stylist with a focus on race, intersectional feminism, inequality and the impacts of privilege and colonialism within sustainable and ethical fashion. We love her no-nonsense approach and her determination to hold corporations, organisations and systems of power to account with a confident and compassionate voice. Find her on Instagram at @ajabarber and check out her website here.
Jennifer Nini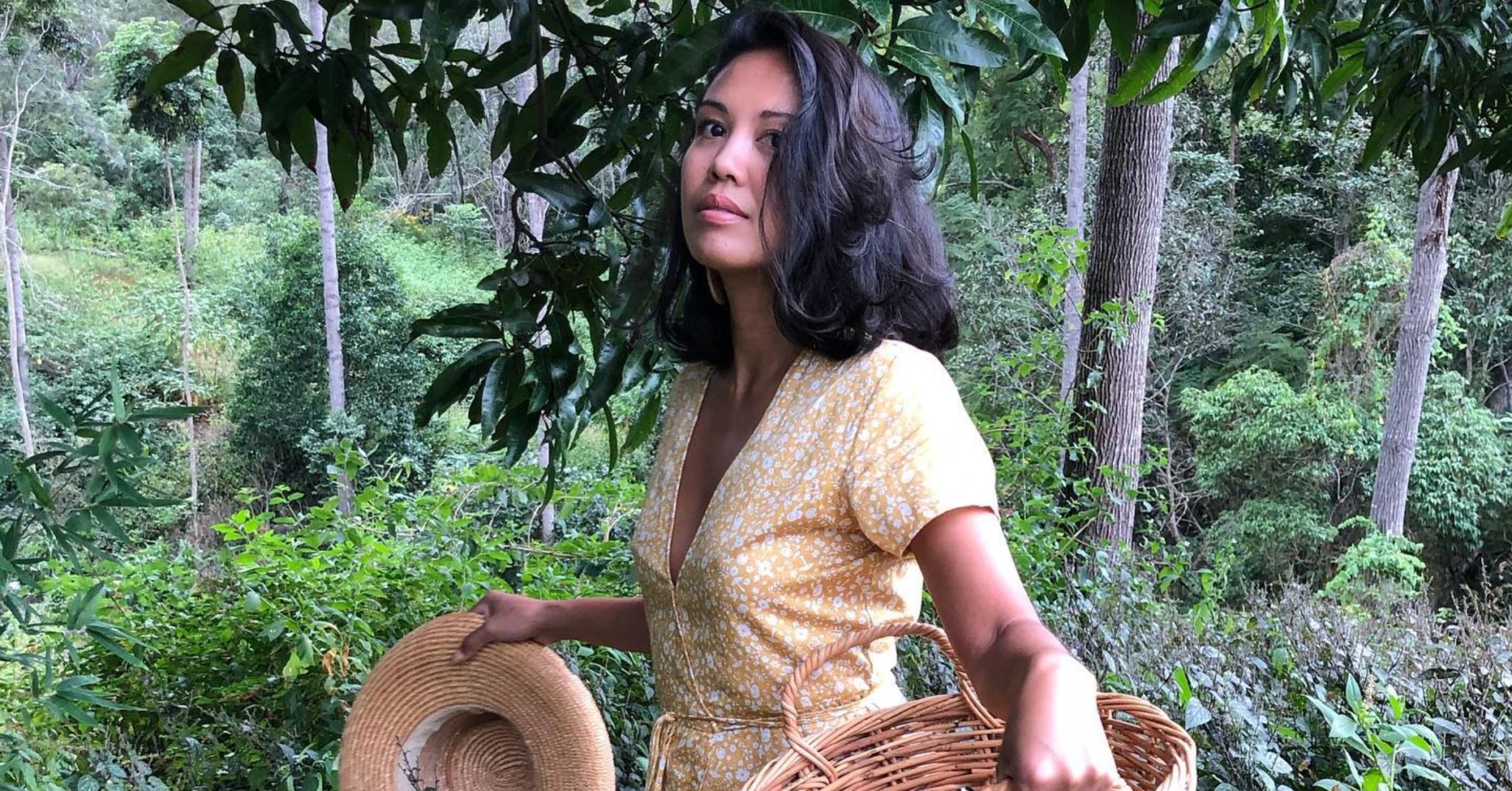 Also known as 'Eco Warrior Princess', Jennifer uses her platform to share her immense wealth of knowledge of sustainable and eco living in a fun and digestible way. The writer and activist built her media brand with a goal to 'redefine what it means to live green', and a whole range of topics are covered, including conservation, sustainable fashion, organic permaculture and social justice. Follow her platform's Instagram page at @ecowarriorprincess and her personal page at @jenniferbnini, and find the website here.
Leah Thomas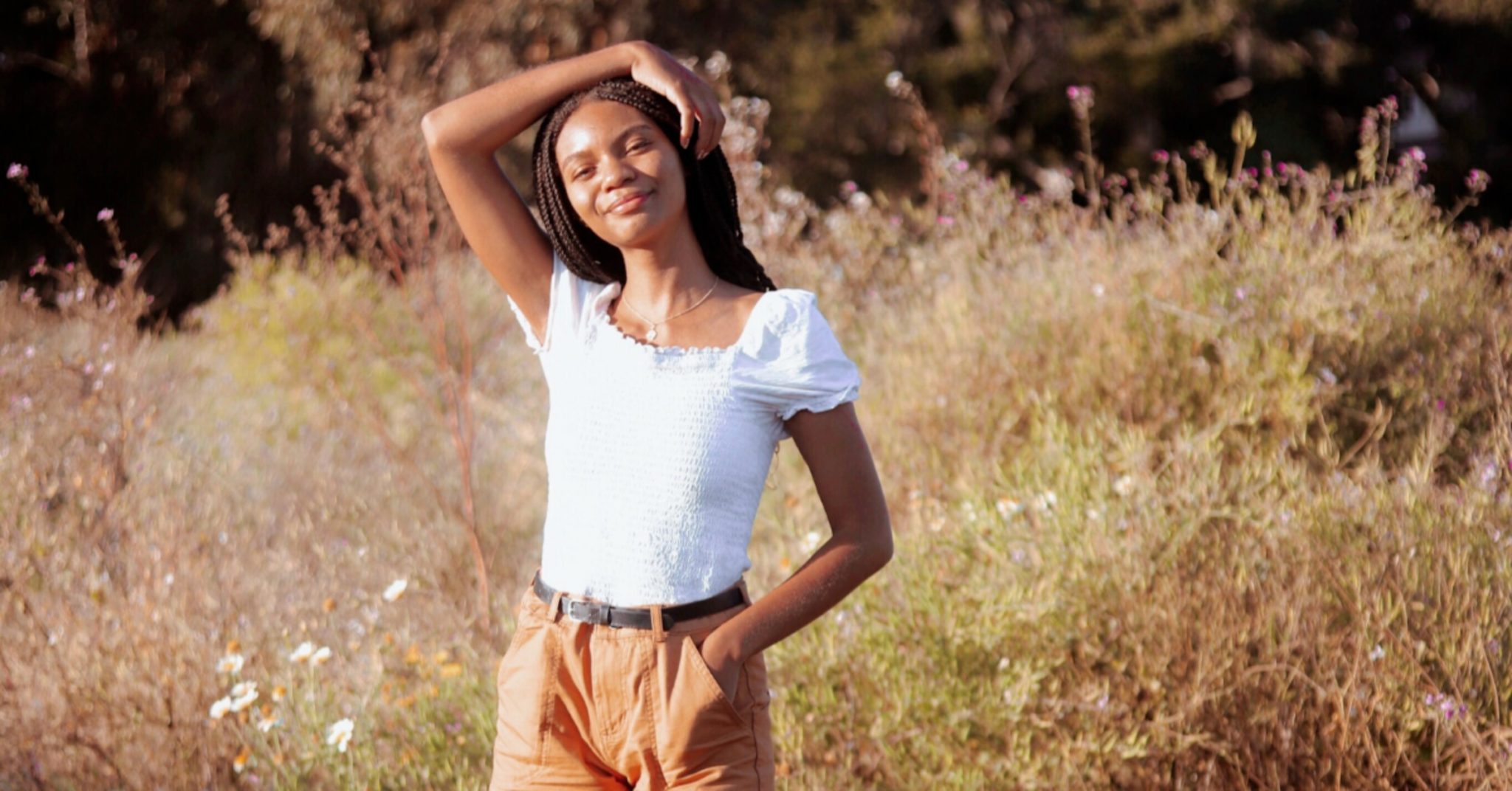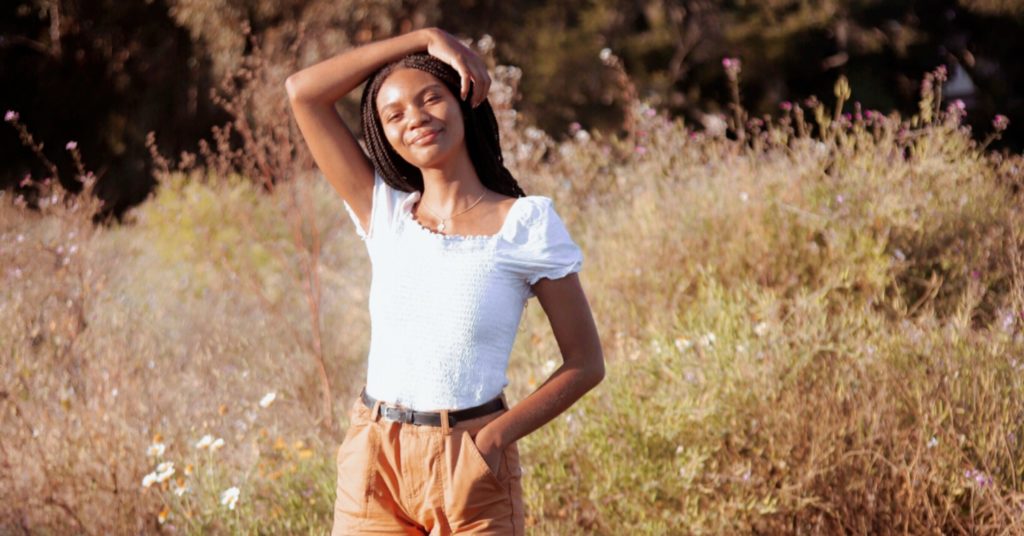 Environmentalist Leah is responsible for not just one, but THREE incredible platforms including her eco-lifestyle blog @greengirlleah, e-commerce project @thegreensgirlco, and social and environmental justice media hub @intersectionalenvironmentalist. This powerhouse of knowledge and activism inspires us through each of her platforms, by creatively promoting climate justice and reminding us of how important intersectional thought is to challenging these issues. Check out her main website for more information.
Renee Elizabeth Peters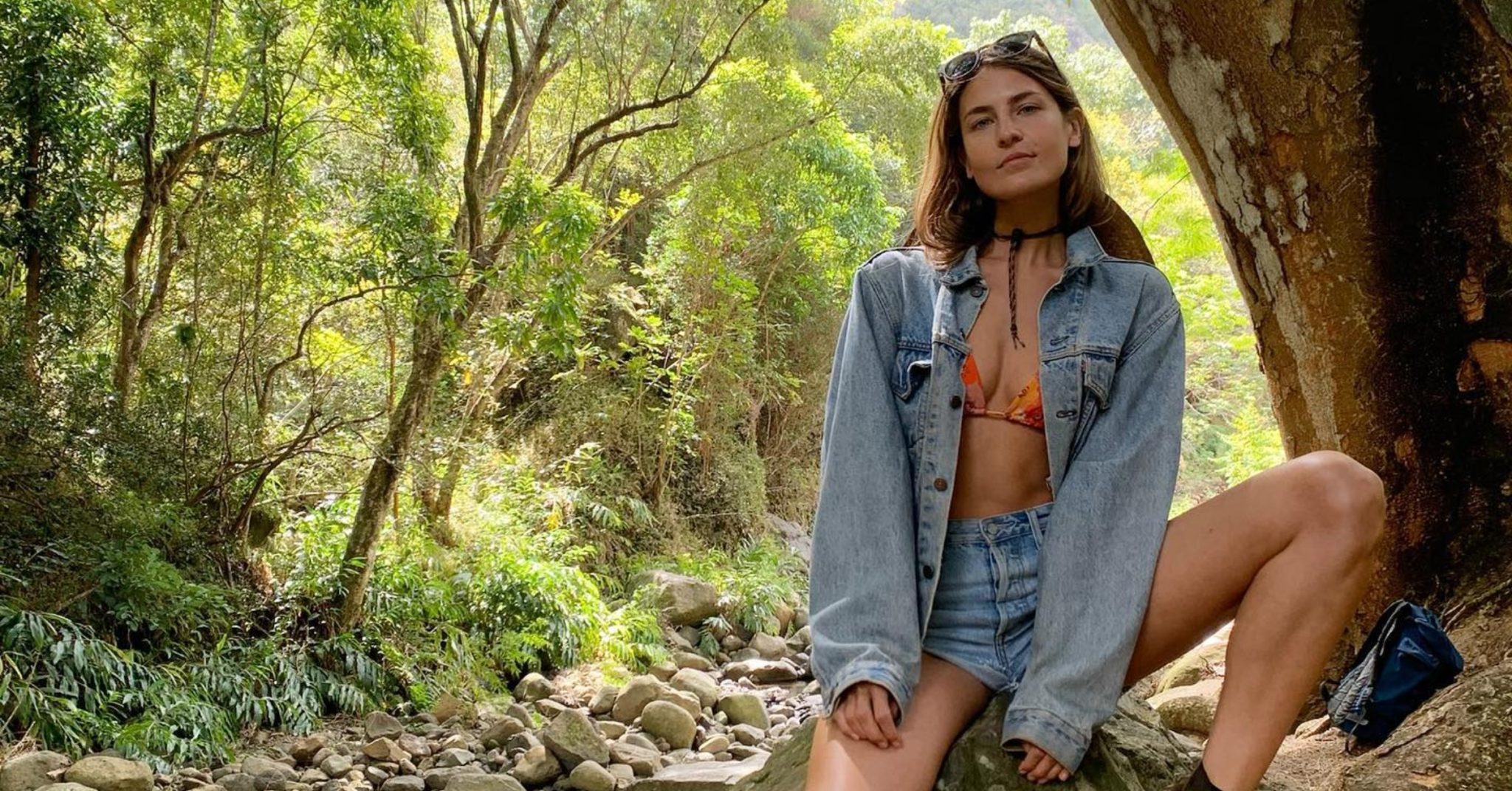 Previously known by her platform name 'Model4greenliving', fashion model and sustainability influencer Renee now spends her time as a regenerative activist, and studies medicinal gardening and permaculture to support her work. Her passion for the natural world is tangible and we can't help but feel inspired to continue learning, growing and doing more to protect our planet. Follow her on Instagram at @renee.elizabethpeters and find her website here.
Mikaela Loach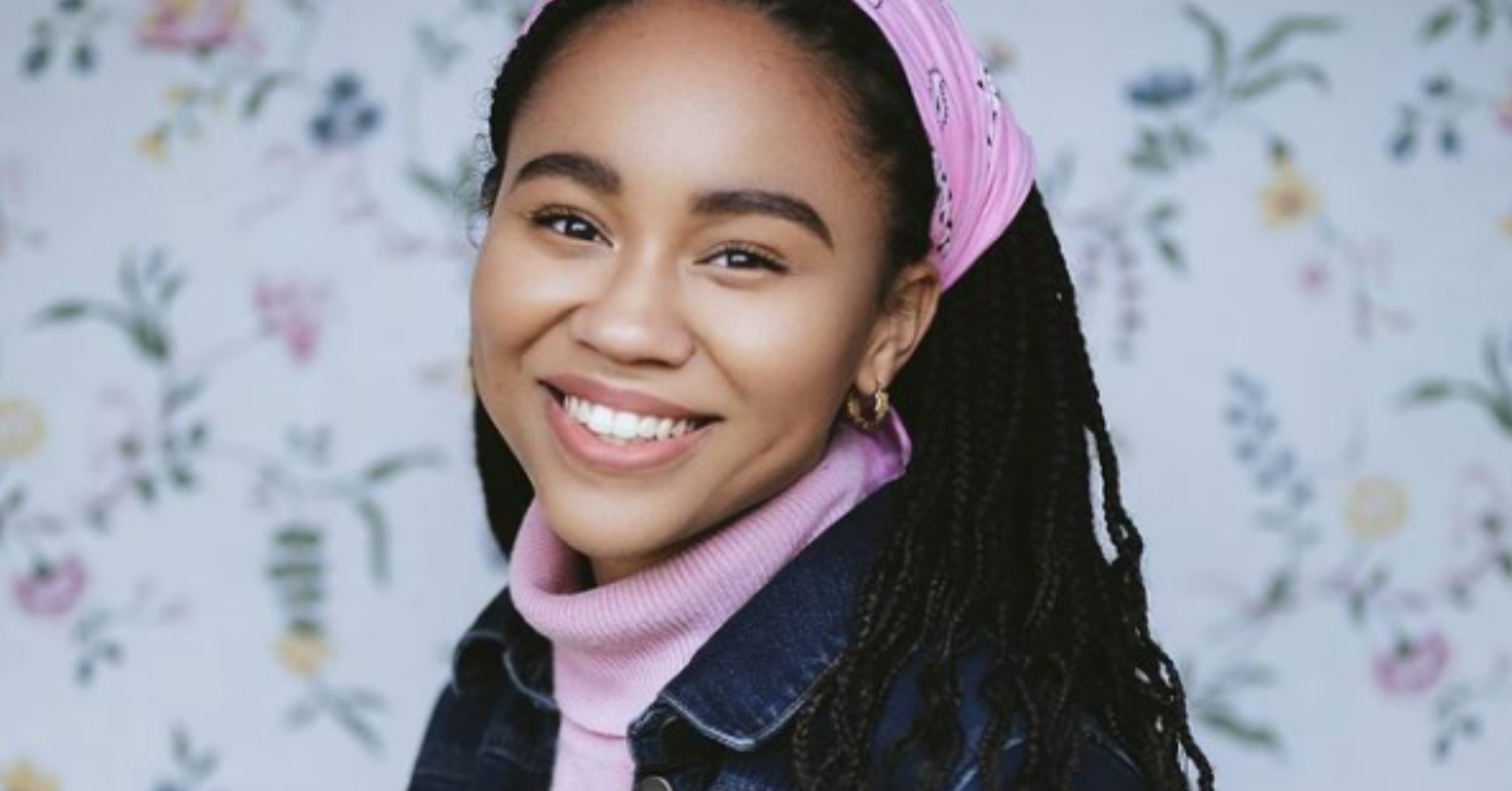 Climate justice activist Mikaela also recognises the crucial links between sustainability and inclusivity, and currently studies medicine alongside her work as a writer, campaigner and podcast co-host. She is passionate about making the sustainable and ethical living movements more inclusive and accessible, and her outfits show just how stylish sustainable fashion can be! Find her on Instagram at @mikaelaloach and definitely check out The Yikes Podcast.
Céline Semaan
Céline is an advocate for human rights and climate justice, and utilises her work as a designer and writer to bring these crucial issues to the fore. She is also the founder of The Slow Factory, a foundation bringing equity-centered education to BIPOC communities. Her platform continuously opens up important conversations around social justice and intersectional environmentalism. Check out @celinecelines and @theslowfactory to find more.
These ladies are a true inspiration in our community, and we're so thankful for their hard work, their voices and their determination to create powerful changes to protect our planet and people. Make sure to check out their work and give them a follow if you don't already.
Who's an inspiration for you this Galentine's? Let us know of any other amazing activists you love in the comments! We'd love to learn from more people and perhaps highlight them in a future blog.
The EBD Team x