Vegan handbags are a worthwhile investment and just as luxurious as their leather counterparts. In this blog, we introduce you to 3 handbag brands that use vegan leather .
Whether it's a handbag, backpack, or purse, chances are you're using a bag on a regular basis and appreciate how it can support your daily lifestyle and make or break your outfit.

Now imagine not needing to give up on style or practicality, whilst supporting cruelty-free indie handbag brands…

Well, looking at the stats, it seems more of us are doing just that. According to Lyst's Conscious Fashion Report, searches for "vegan leather" have increased by 69% year on year, averaging 33,100 online monthly searches! While searches for leather have decreased by 3.5% each year.
There's no denying the facts: vegan leather is here to stay and is slowly replacing traditional leather in the luxury handbag market.
This is thanks to greater awareness of leather's harmful impact and new animal-free alternatives that deliver leather's iconic look and feel.
Keep reading to discover 3 luxe vegan handbag brands that prove you don't need leather to look stylish.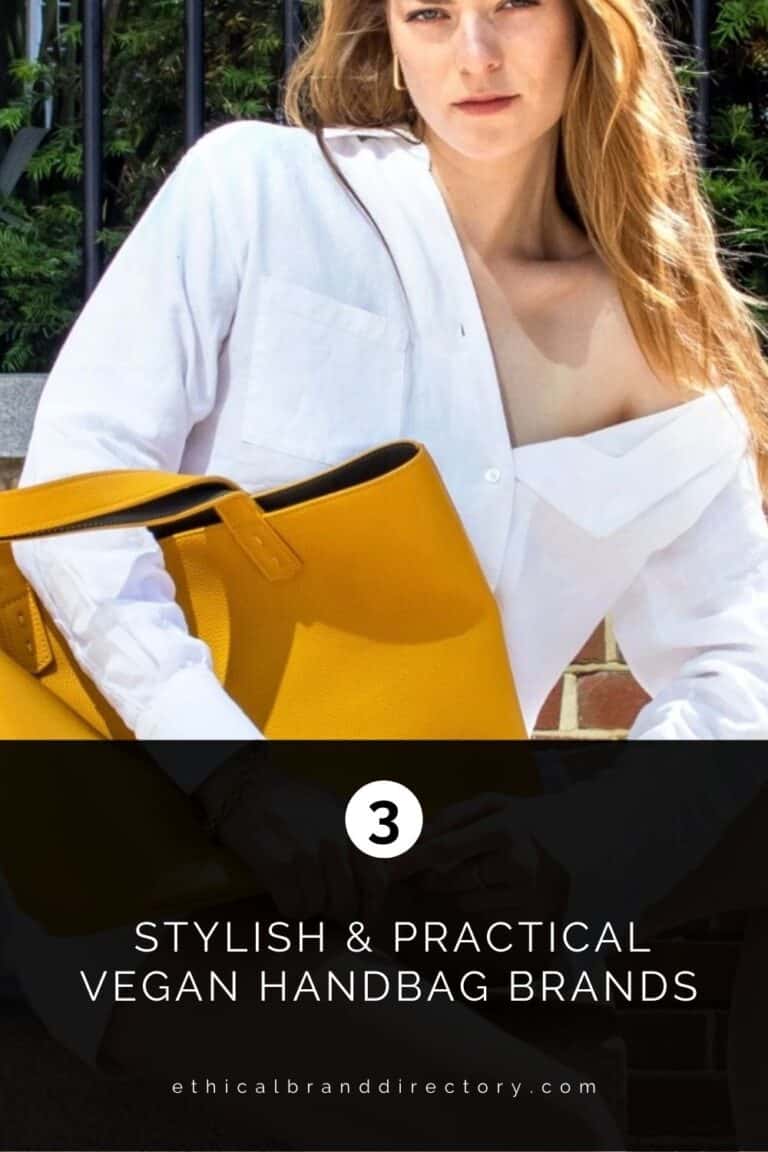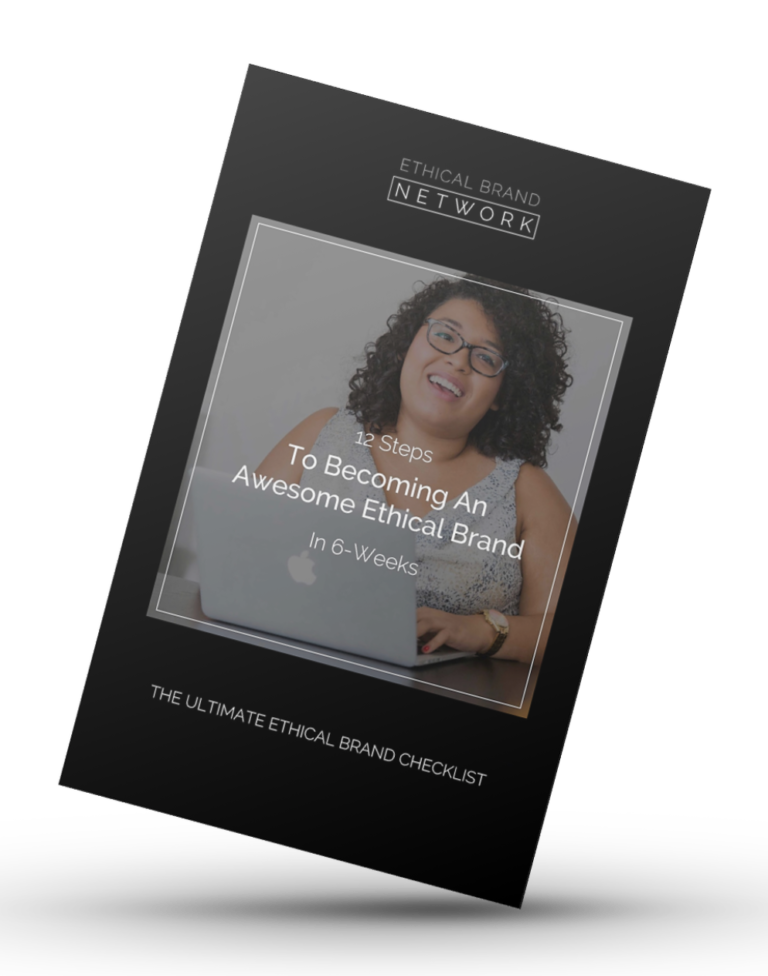 FAST TRACK YOUR brand cREDENTIALS
GET THE 12 steps to becoming AN awesome ethical brand
Join the 6-week challenge with weekly email prompts for the tasks you need to complete  
We respect your information and fully comply with GDPR.
THE MORPHBAG BY GSK — VEGAN CLUTCH BAGS, CROSS-BODY BAGS & REVERSIBLE TOTE BAGS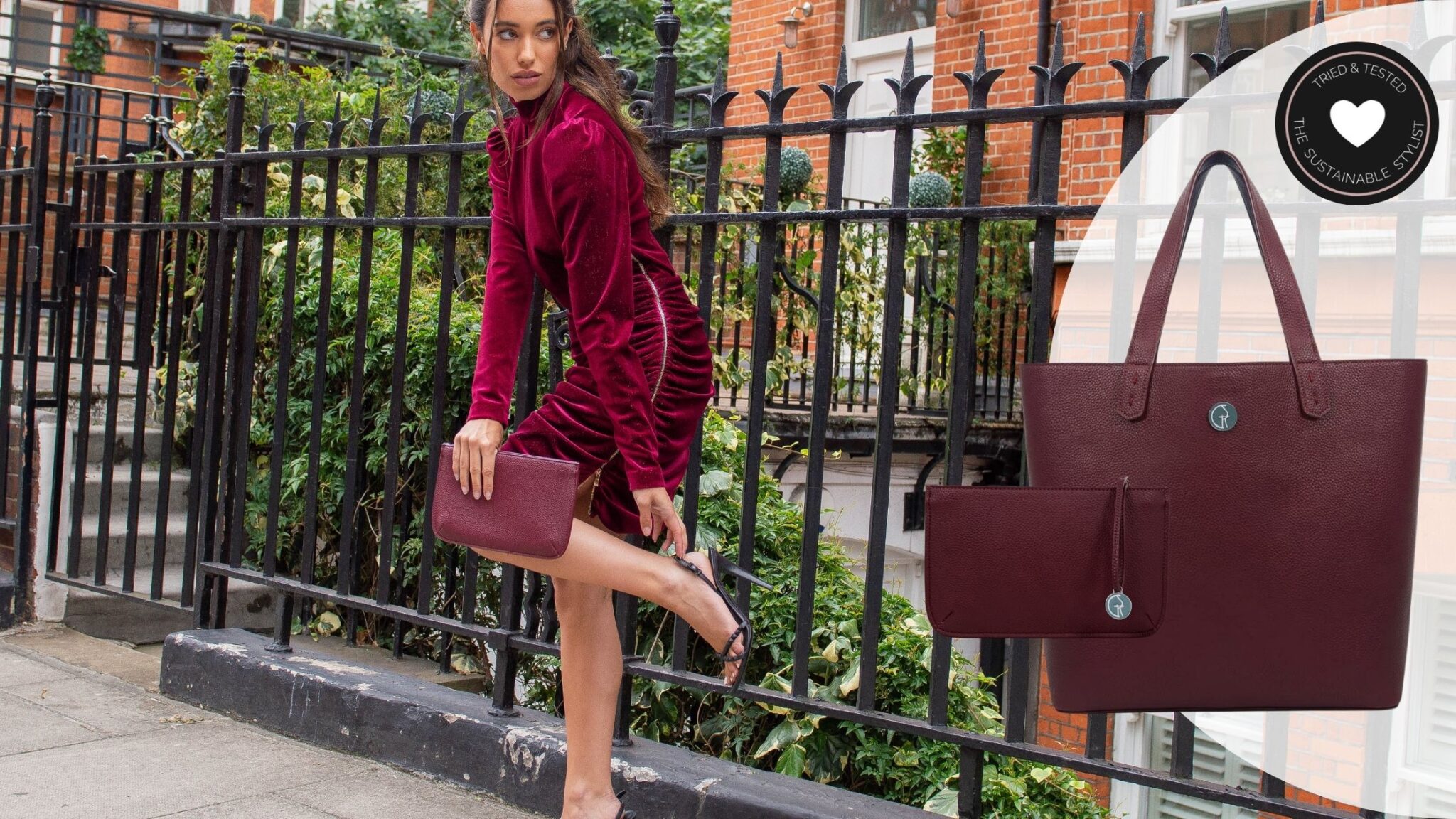 Product range: reversible tote bags, cross body bags, clutches, 4-in-1 colour coordinated handbag sets
Materials used: Ethical recycled PU Leather. PETA certified and Vegan Society Trademarked
EBD Values: Vegan, cruelty-free, loved by RSL
If you're looking for luxe without the leather, The Morphbag by GSK is our go-to brand! This cruelty-free designer label consists of 3 handbags that include: 1 reversible tote, 1 crossbody/shoulder bag, and 1 clutch/purse. The Morphbag 3-in-1 set has everything a conscious, busy fashionista needs to effortlessly go from day to night, or work to leisure.
We think The Morphbag by GSK is pretty great but don't just take our word for it. Here's why our Founder, Roberta Lee, loves this brand:
The Morphbag is an excellent choice for the style-conscious woman, who is busy, on the go and wants to look coordinated, pulled together and sophisticated. Each bag has been designed to go with a wide variety of looks so you'll never be in a situation where you have no bag that goes with an outfit.

The colours in the GSK range are great for those with warm undertones and fall within the Autumn and Spring colour analysis system.


Roberta Lee
The Morphbag is also donating £50 from every sale of their signature sets to Unicef to help children being displaced by the war in Ukraine.
CANUSSA — ETHICAL, VEGAN HANDBAGS & ACCESSORIES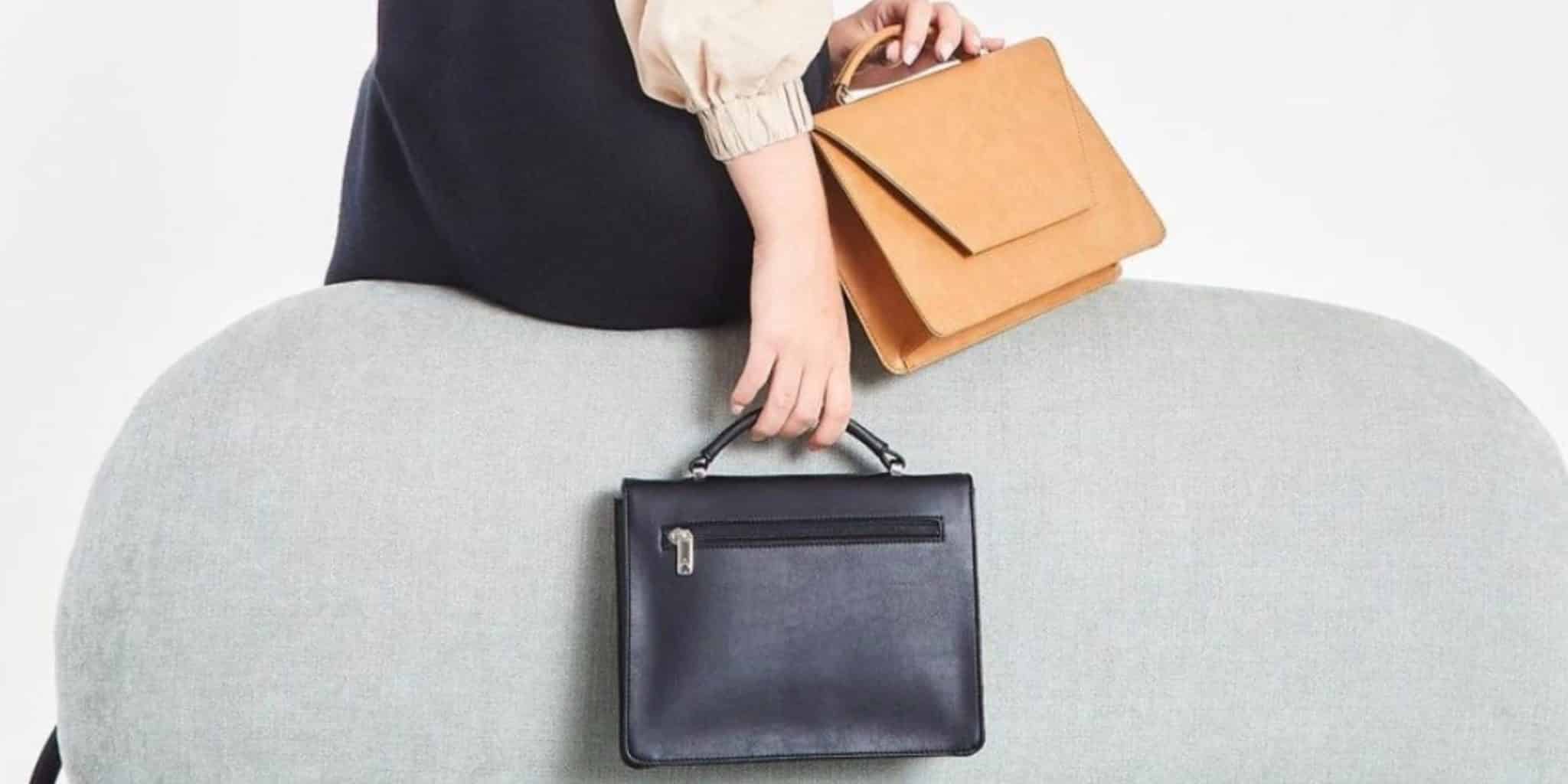 Product range: bags, backpacks, wallets, purses
Materials used: SEAQUAL® Yarn. PETA and STANDARD Oeko-Tex 100 certified.
EBD Values: vegan, handmade, supports women, transparent brand
Another must-know name in the vegan leather world is Canussa. This Spanish brand perfectly balances style and functionality to create its timeless collection of bags. Its vegan lineup of every totes and multifunctional bags makes Canussa a great investment for any capsule wardrobe.
Canussa's commitment to long-lasting design and circular fashion is visible in every bag. From their material choice and premium features to the classic range of wearable colours, every element exists to maximise your styling options. Now that's what we call a hard-working bag!
MIOMOJO — CRUELTY-FREE VEGAN HANDBAGS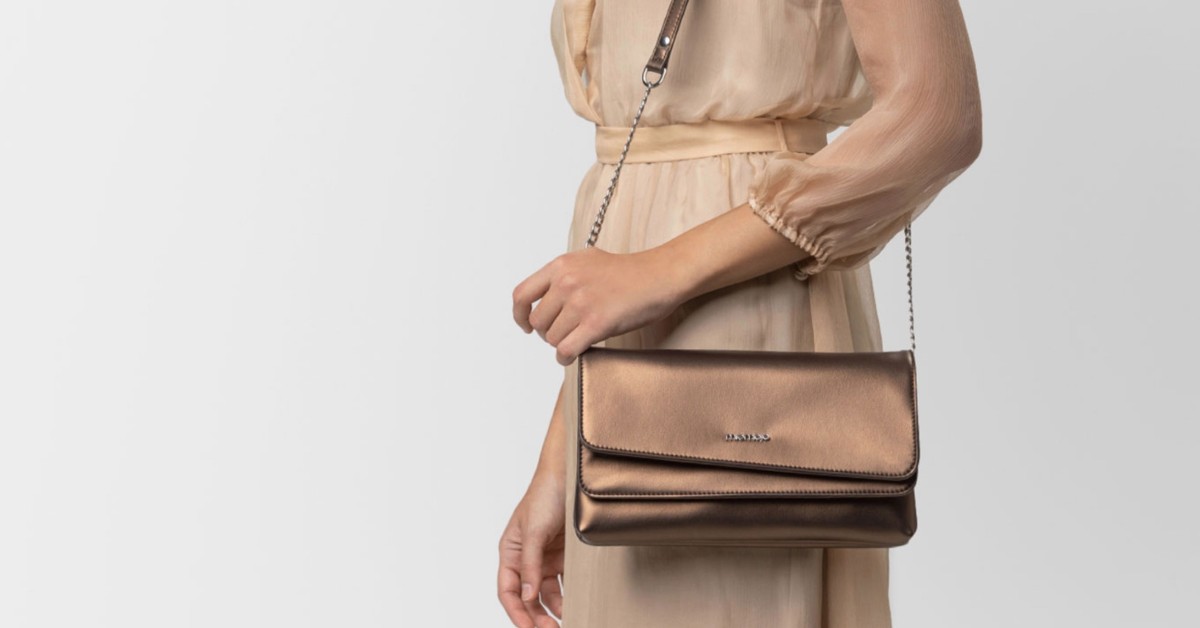 Product range: bags, backpacks, wallets, purses
Materials used: apple leather, corn leather, cactus leather,
EBD Values: vegan, cruelty-free, natural materials, donates to charity
If you're new to the world of vegan leather, the weird and wonderful alternatives Miomojo use to make their bags might surprise you. Some of our favourite products in their range include the apple leather bucket bags, cactus leather handbags and the corn leather clutch.
Miomojo's innovative, cruelty-free designs are fun yet fashionable and show that leather-free bags are just as good (if not better) than the real thing.
Know of other brands we should include in our Directory? Please direct them to our brand registration page so that they can submit their credentials. We only promote brands that pass our scoring criteria – and our founder's strict style & sustainability requirements.