Listing not verified by EBD | Listing not verified by EBD | Listing not verified by EBD
Vegan Handbags & Accessories For Men and Women
Listing not verified by EBD | Listing not verified by EBD |  Listing not verified by EBD –
Canussa designs practical and durable handbags and accessories for men and women. Canussa is a vegan brand, based in Spain that believes in respecting the planet, people, and animals.
They believe in generating quality employment, supporting small and medium size businesses and all accessories are made ethically in Spain. They support businesses that are small and medium sized companies creating a balanced economy, generating quality employment.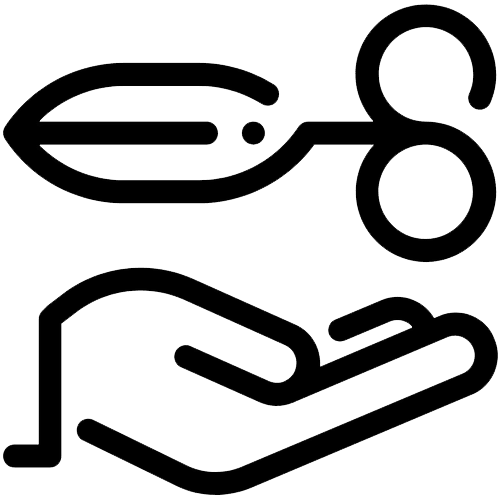 Handmade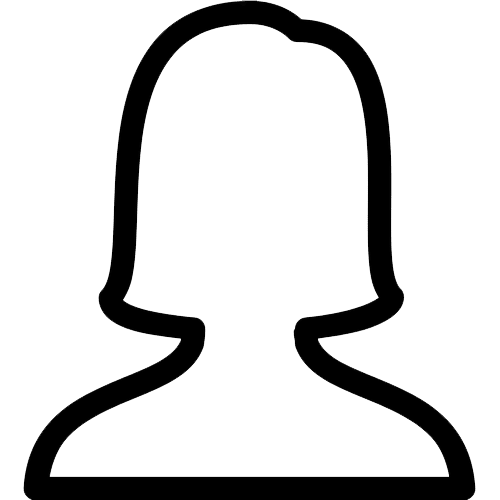 Supporting Women
Transparency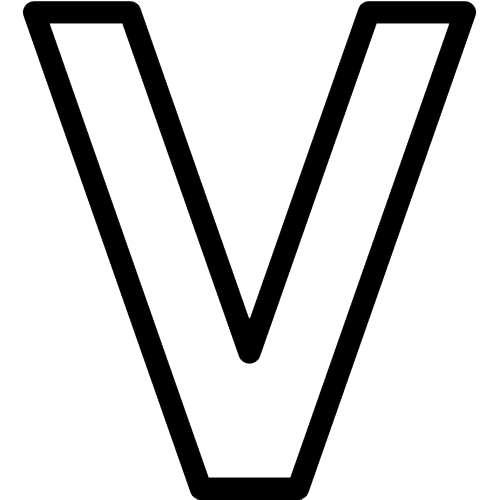 Vegan
Ethics & Sustainability Overview
Every operation involved with Canussa shares the same ethical and environmental values and policies as they do, including their suppliers and distribution channels. The brands suppliers are located in Spain ensuring they can maintain a close relationship with the workshop also based in Spain and ensure responsible working conditions. Spain has got some of the best leather artisans in the world. We can make the most of the experience of these high qualified artisans to produce long-lasting and high-quality accessories.
Useful Links & Supporting Evidence of Ethical Practices
Sourcing & Supplier Transparency Information
Both the material and products are manufactured in Spain. The material is produced in La Rioja and the linning from Seaqual is also produced in Spain. As for the final products, the bags and the belts are produced in Valencia at a walking distance from their warehouse. The wallets and card holders in Ubrique, Spain, the backpacks are produced in Alicante, Spain.
Their footwear is produced in La Rioja in collaboration with El naturalista.
Canussa try to reduce the carbon footprint as much as they can, but recognise new products still generating emissions, so they plant one tree for every product they sell to try to compensate generation of CO2.
No discount code has been provided
love this ethical brand? show them you care and share their page!