Want to become a more conscious consumer, but not sure where to start? The fast fashion industry is a trillion-dollar industry and one of the biggest waste producers in the world. Have you ever bought a dress but then ditched it for the next new style? Or bought something because it was cheap just for it to rip a few weeks later? That's the effect of fast fashion, quick and cheap items that may always keep you on-trend but are frankly unsustainable. 
Fashion doesn't always need to be fast. Choosing the right pieces rather than the trendy ones can change more than you think and put you on the path to curating a more sustainable and stylish wardrobe.
Is Buying Less but Buying Better the Way Towards a More Sustainable Future?
"Conscious shopping" is a way to reduce the effects of fast fashion. Rather than buying an item off impulse, take your time and assess the style, quality and how many wears you'll be able to get out of it. Purchasing higher quality products less often will allow you to save money in the long run and reduce the amount of waste you produce.
Our founder Roberta Lee offers advice on sustainable styling and how to make the most out of your wardrobe. If you're unsure where to start, her 100 wears rule could help you take the first step into a more sustainable lifestyle.
On average, consumers throw away 70 pounds of clothes per person every year and 73% of clothing that is thrown away will be burned or buried in a landfill. If consumers take responsibility for their own waste, then this number could greatly reduce. Recycling and reusing are also great alternatives to throwing old clothes away.
Resale culture is another alternative to fast fashion. Resale culture has been on the rise with brands like Depop and The RealReal making reselling your old clothes an easy task. Rather than throwing away your old clothing, donating or reselling it is an alternative that helps reduce the amount or clothing going into landfills. The stigma that once surrounded shopping at thrift shops and charity shops is no longer as prevalent. The RealReal focuses on luxury fashion, giving even those with more expensive taste a place to get rid of their unwanted items.
There are a lot of amazing brands that utilise recycled materials to create their products, some of which you can find right here in our directory. Maha Loka, Belo, Linda Thomas Eco Design and Laura Zabo are just a few of the many brands that we support which use recycled or upcycled materials. Brands like these are perfect examples of how fashion doesn't have to be wasteful.
Is the Fashion Industry Still Meeting the Needs of its Consumers?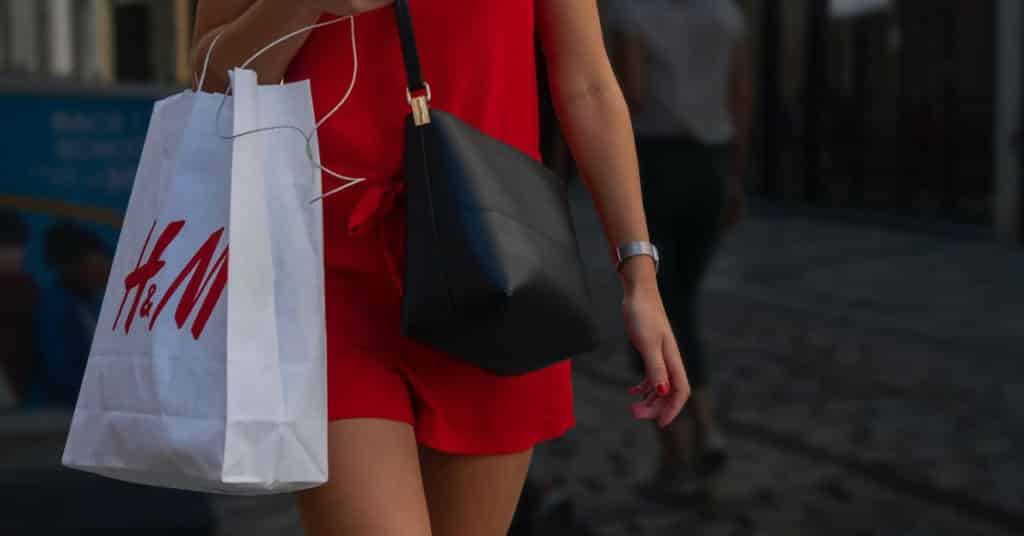 The world is currently in a state of change, with people wanting action against the effects of climate change and they are unwilling to back down in their approach.
In 2019 Extinction Rebellion protests dominated the news with their demands for change, leading them to clash with commuters. They'd previously called for London Fashion Week to be cancelled because of the effect the fashion industry has on the environment. Almost 20% of global wastewater is produced by the fashion industry.
Consumers are becoming more emotionally engaged and looking to support brands with core values that support ethical and sustainable practices. They want to engage with brands that care more about just selling a product. Now that people have taken more of an interest in the life cycle of their clothing, it's time for brands to follow suit. Popular brands like The Body Shop are avid campaigners of animal rights and making the cosmetics industry cruelty free. Despite this, the fashion industry still has a long way to go. Nearly 20% of clothing waste in the UK is going to landfills and 80% is being incinerated.
Big brands making changes can create a positive impact and shed light on the fact that there is an entire industry of sustainable fashion brands whose core practices have always been about creating environmentally friendly and ethical clothing.
Sustainable fashion brands are making their mark and took the forefront at London Fashion Week. According to Vin+Omi, "fast fashion has had its day and fashion companies that ignore the planet have had their day." Strong words that could truly reflect the future of fashion. Now more than ever is the time for these brands to thrive as the need for them has increased significantly. Both the old and newly emerging brands are ready to make the fashion industry a better place.
It's Time to Make a Change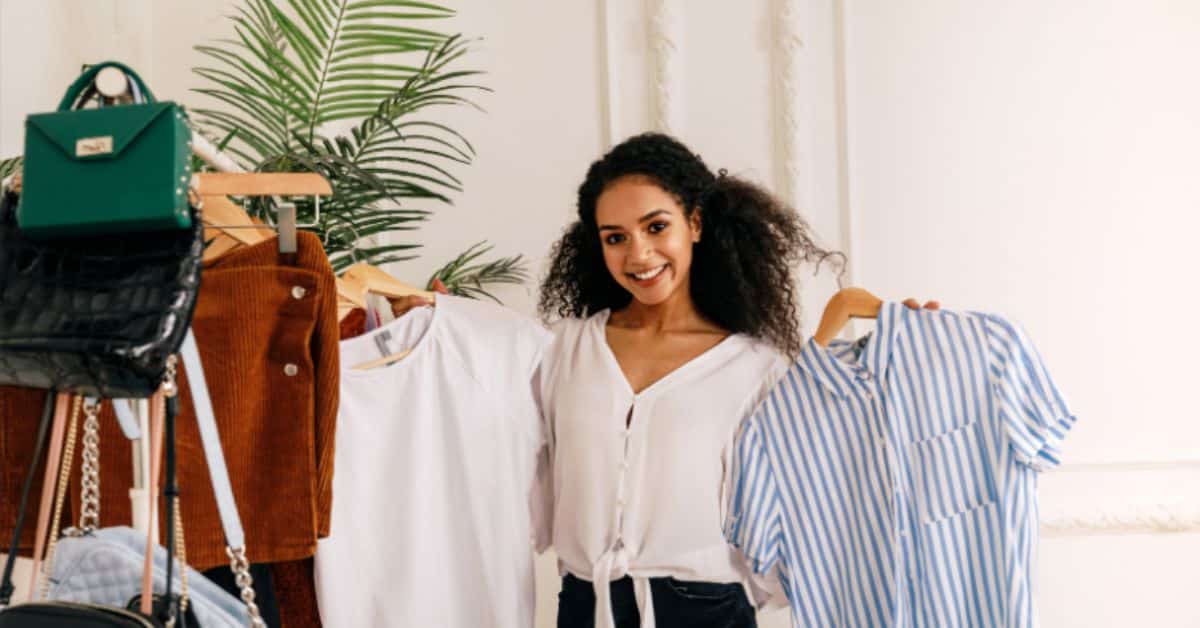 In order to make any changes, it's up to consumers to make a conscious effort and take responsibility for their own impact that they have on the world. Now being 100% ethical and sustainable may not always be possible, but making small changes and supporting businesses that are can make a big difference.
Take a look at our directory to see a list of brands that embody sustainable and ethical values and start your conscious shopping journey.