Our founder Roberta Lee is often interviewed and asked to comment on ethics and sustainability in fashion. She shares her opinion of luxury brands and whether customers expect ethical production and sustainable practices.
She comments that "The common misconception is that consumers who buy luxury products just don't care, or that expensive brands are only concerned with opulence, rather than operate ethically and sustainably."
DO CUSTOMERS WHO BUY LUXURY PRODUCTS CARE ABOUT ETHICS + SUSTAINABILITY?
I think sustainable practices and production has been easier for brands to own up to, acknowledge their shortcomings and pledge to things differently. It's also an easier transition for a lot of luxury brands that can afford to swap out non-sustainable practices and materials, and swap for more expensive eco-friendlier options, and that in turn is being 'touted' as sustainable luxury.
As soon as Vogue started to talk about sustainable fashion, and iconic designers like Stella McCartney started to talk about fabrics, all of a sudden it became desirable because it was:
a) exclusive, new and innovative
b) still unaffordable to the masses, offering a level of prestige and status
However the piece that is often ignored with luxury brands is the 'ethical element' when it comes to owning up to inhuman treatment of animals and workers in non-regulated countries, this is not publicly spoken about.
We've all known about animal abuse and sweat shops since the 90s, but globalisation has enabled bigger brands to hide behind supply chains and claim ignorance to the human/animal cost when it comes to luxury.

Is it Important For Consumers to Support Brands and Buy Products That Align With Their Beliefs?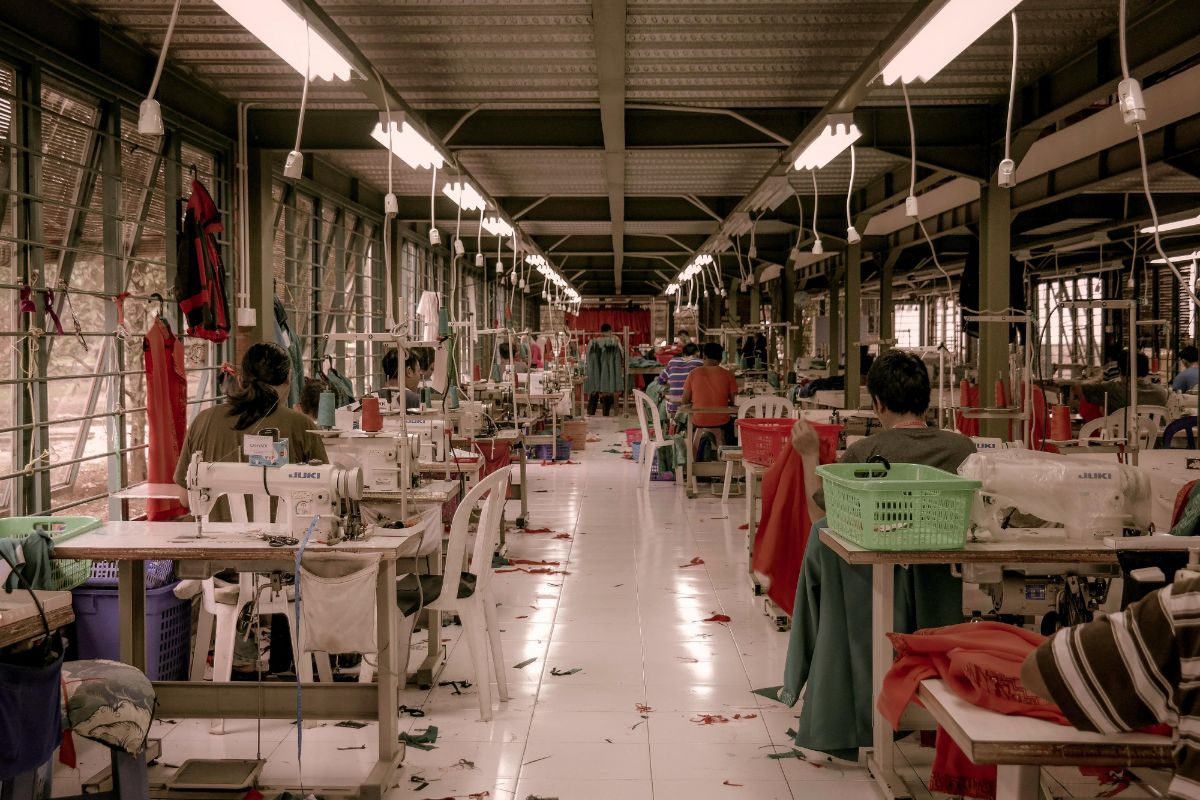 We are entering a new dawn of consumer demand. Gen Y and millennials are using their spending power to shop from brands that align with their values.
Brand values are essential when you run a business too, they act as a moral compass. A values driven approach to everything will hopefully become the norm.
Think about your personal beliefs: they determine where you feel comfortable, where you want to shop and what brands you want to support. 'Our Values' are essentially the glue that holds our world together. Helps us know the difference between right and wrong in areas that may seem gray.

But many people aren't even aware of their values, they think they are, but without making a serious commitment to live by them, it's easy to say one thing and end up doing another.
Becoming more self-aware is a luxury not all of us have the time to focus on – but it is something we are starting to see much more of. Covid-19 really helped us all slow down, take stock of things and evaluate how we live and what we do.
This is why I firmly believe businesses should have clear values, and demonstrate how they meet them across all facets of their operations.
As humans we are designed to exist in tribes. We are looking for ways to find and identify with those who share our beliefs. Brands that push a clear social or environmental agenda through their business, make it easier to build a rapport with. When we see a brand's values align with our own, it reinforces trust. We think… that brand gets me. And that is the start of something…
Is there an increased interest in sustainability from consumers who buy luxury products?
IS DATA IMPORTANT TO HELP BUILD CUSTOMERS TRUST?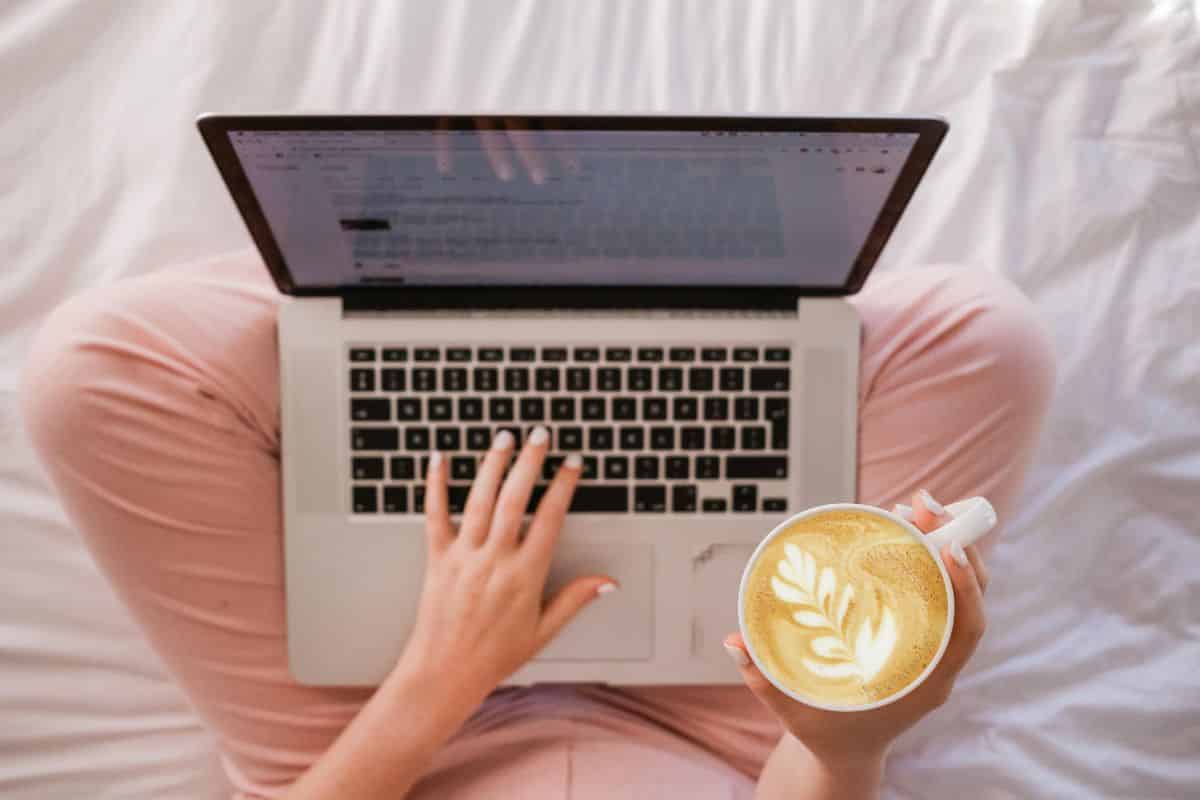 I think we are all living in a time where excess information exists, data upon more data provides us the evidence that our linear systems, and mindless consumption is screwing up our planet.
"Sustainability isn't an option, it's a necessity"

Sustainability isn't an option, it's a necessity and the brands that have stepped up and admitted to their shortcomings are miles ahead in the game. If they have committed to change, incorporate the Sustainable Development Goals, and are taking us, the consumer on the journey with them, this is where the story changes. As long as they keep us in the loop – they are always winning.
IS A BRANDS PROVENANCE IMPORTANT FOR CONSUMERS?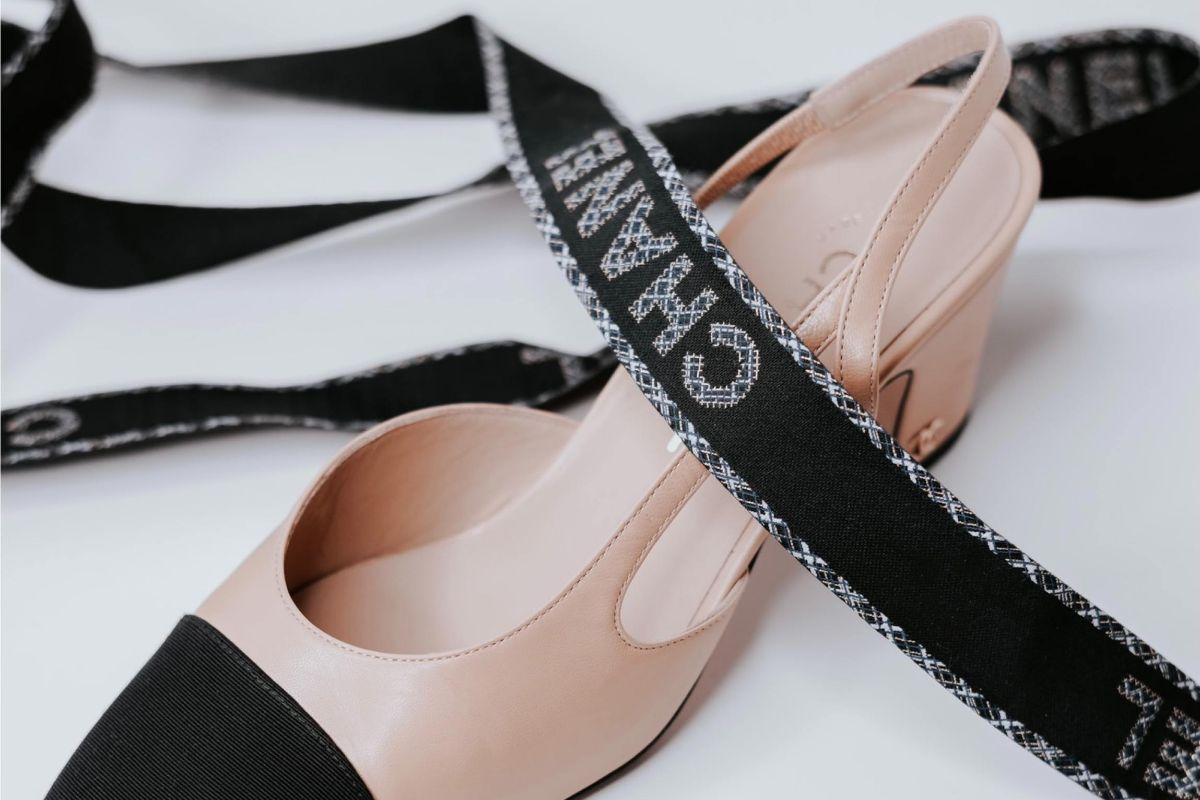 I think provenance is definitely a brand story superpower. To have history, to show growth and be honest, it's invaluable really. It's certainly an aspect I am interested in when I interview potential new brands for Ethical Brand Directory. Stories are powerful, especially when accompanied by compelling evidence (data) of making a positive impact.
"Transparency is a super power for independent brands"
I've always said transparency is a super power for independent brands. Being honest, ethical and having nothing to hide means there is minimal reputation risk for their business. Larger, more established super-brands have more to lose.
Transparency builds trust and empathy. Two great contributing factors for turning customers into ambassadors. My view on it is that there really is no reason not to publish everything you do, unless you have something to hide.

ARE CONSUMER AWARE OF GREENWASHING?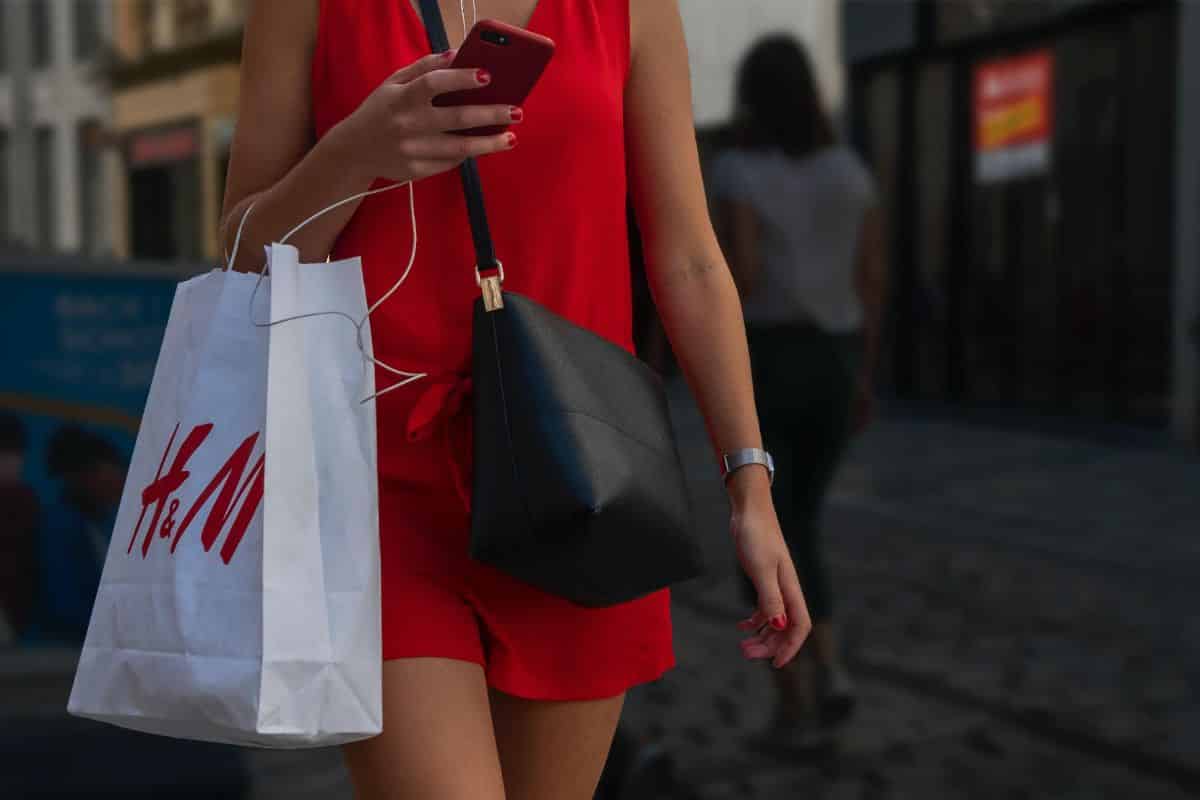 Yes, many people are aware of greenwashing. But there's also a huge percentage of the population that trust 'high-street brands' because they've known them for a long time, brand name recognition goes a long way.
I write a blog about Greenwashing back in 2018, it's been one of our most popular blogs over the years.
Ironically, people often assume big companies, brand names they know and recognise, therefore they feel they can trust, are acting ethically. Because they are so well established people don't think they would need to cut corners to save money, they assume they do everything by the book. Not considering if people are paid fairly, if animal cruelty still continues, or if any practices across the business are harming our planet.
Squeezing margins and increasing shareholder value is not what is on the mind of the everyday shopper. They just want what they want. Then it's a question of what they can afford and is it available. It's usually more conscious consumers who spend time trying to find a brand that meets style and personal values criteria, not-tested on animals, no animal products for example, is a huge factor for vegan fashion lovers.
I've found that people tend to distrust smaller businesses because their brands aren't known by the masses, and some may not have all the certifications bigger companies have in place. People feel more comfortable buying from a brand like Elemis for example, rather than indie skincare brands they've never heard of.

Do you have a question for our founder?
Pop your questions below and we'll try and get them answered for you.
Additional Reading Resources Relating to Ethical and Sustainable Luxury