Listing not verified by EBD | Listing not verified by EBD | Listing not verified by EBD
Eco-Friendly Lifestyle Bags
Listing not verified by EBD | Listing not verified by EBD |  Listing not verified by EBD –
Born from her passion to build a supportive community that believes in doing right by the world, Jamie Parker founded Maha Loka, an ethical fashion and lifestyle brand.
Following their vision to be "Be Great. Live Great", Maha Loka make every effort to ensure that their products are made using ethical and sustainable processes that align with their ethics. In this way, Maha Loka hopes to create a community united in purchasing for a purpose – a purpose that helps spark positive global change.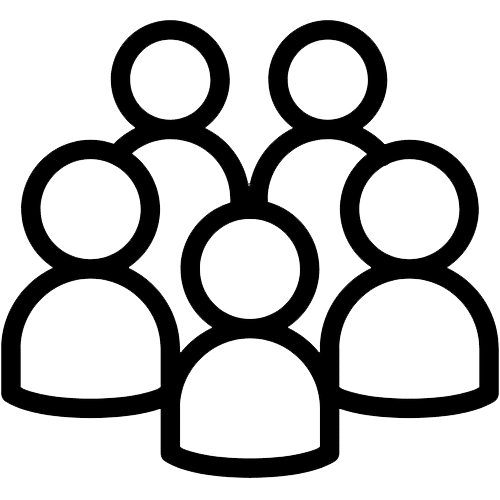 Community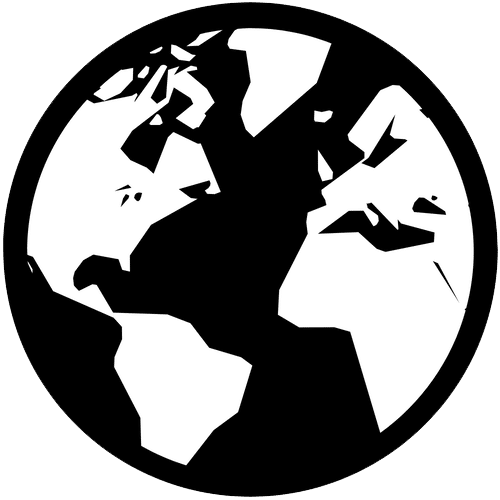 Eco-Friendly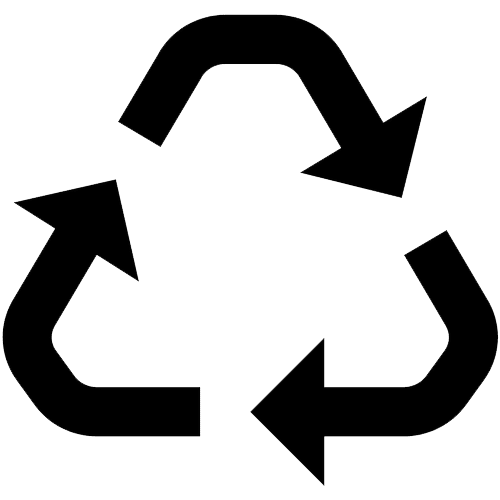 Recycle
Transparency
Ethics & Sustainability Overview
Maha Loka's lifestyle bags are made from eco-friendly materials such as Ultrafabrics vegan leather (a renewable, plant-based fibre) and ECONYL® recycled nylon, which reduces the global warming impact of nylon production by up to 80%. And all orders are shipped in compostable courier satchels that are 100% biodegradable or in recycled boxes.
Useful Links & Supporting Evidence of Ethical Practices
Sourcing & Supplier Transparency Information
In addition to their branded bags, Maha Loka strictly works with other conscientious brands that place sustainability and global responsibility above making a profit. Maha Loka also collaborates with Artisan Fashion in Kenya to craft the Do Great Tote using upcycled materials and environmentally responsible processes, which also help artisans achieve greater economic freedom.
love this ethical brand? show them you care and share their page!