Earlier this month we held our monthly Wednesday Wisdom session hosted by our founder, Roberta Lee. In this month's session, we focused on fashion activism and becoming one. We had the opportunity to talk with and share ideas with some amazing women who are using their voice to call for change within the fast fashion industry.
It's always a pleasure to get together as a community, to have the chance to learn from one another and share with fellow activists. We heard some great views and options in our session that really got us thinking. 
Barriers to Fashion Activism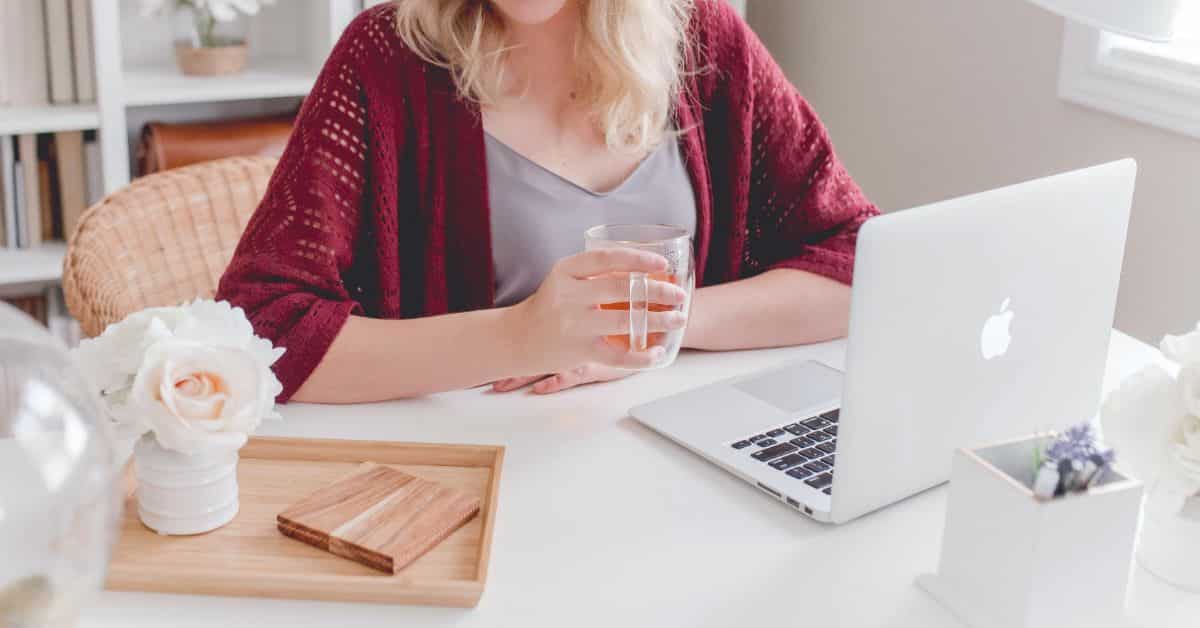 One of our big questions during the discussion was what barriers are stopping people getting involved with fashion activism? If we want to create a more positive image for fashion activism, understanding the barriers is the first step to doing this.
Two main points came out of our discussion. One was the pressure people feel to do fashion activism perfectly. And the second being how people perceive fashion activists themselves.
The Pressure to do Fast Fashion Activism Perfectly
There is a misconception that if you want to promote a more ethical and sustainable approach to fashion you need to do so absolutely perfectly and lead by example. This can appear daunting to many people and turn them off getting involved in the cause.
But it's simply not true. No matter how they make it appear, no one is perfect and it is next to impossible to be the perfect fashion activist. It is all about doing what you can and making the changes that you are able to. We shouldn't shame people or try and tell them what they are doing is not enough.
How Ethical and Sustainable Fashion Influencers are Sometimes Perceived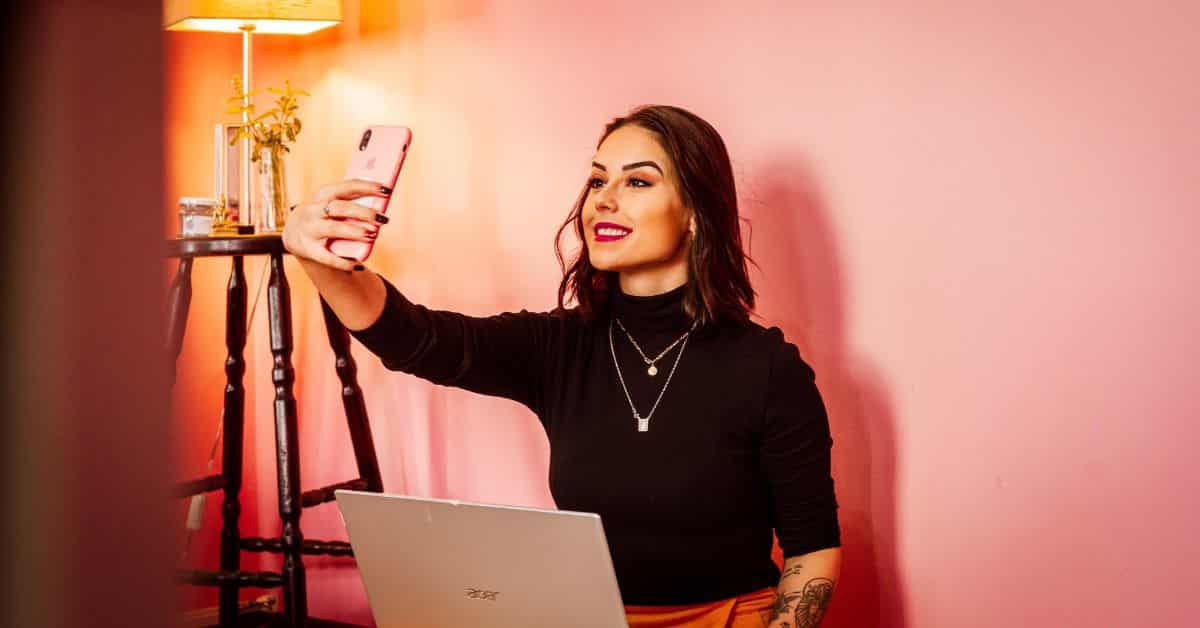 Another big point we discussed was how people perceive fashion activists themselves. A lot of fashion activists, whether they are trying to or not, can sometimes come off as being pushy and judgemental. 
Activists can be seen as coming from a place of privilege that other people can not attain to. For example, having more money or not having kids so they have the extra time and money to invest and judge those who maybe don't have such advantages. People don't want to come into a space where they feel like they are going to face judgment, so in order to appeal to more people we need to move away from this misconception. 
What is the Right Approach to Fashion Activism?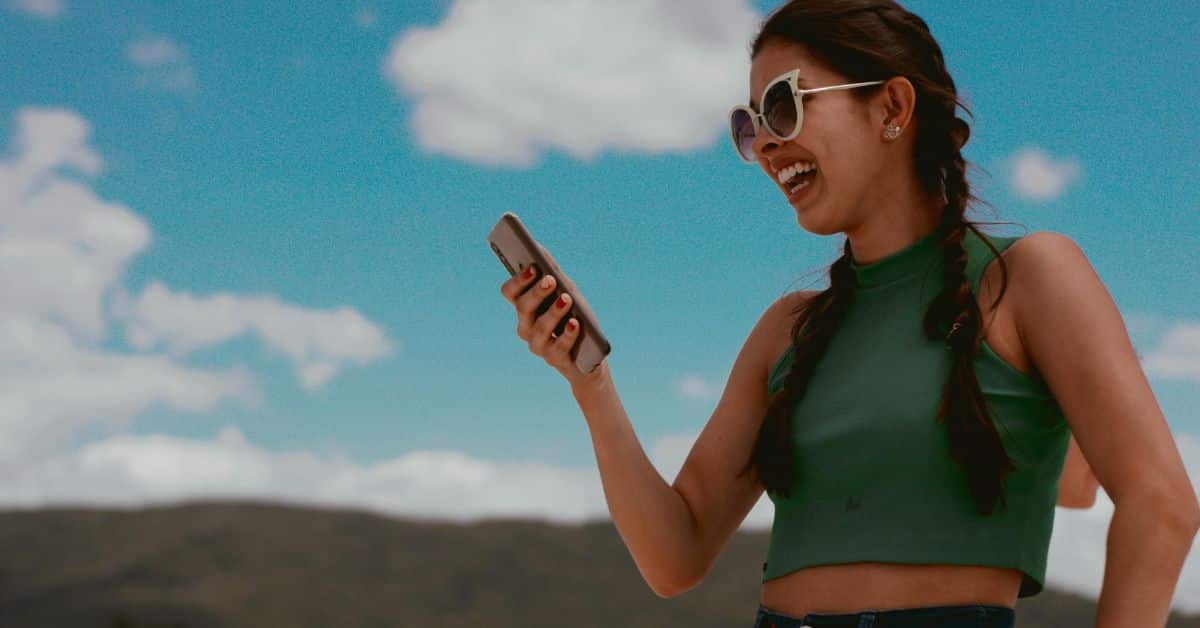 Overall, a more gentle approach to fashion activism is needed if we want to inspire more people to get involved. It's not the responsibility of ethical and sustainable fashion influencers to do it perfectly, but it is their responsibility to offer a view of fashion activism that their audience can relate to and provide a platform where people feel free to dip their toes in and get involved without judgement. 
As hard it can be, sometimes we can't let our internal judgments show we need to stop coming at people with a guilt angle and instead offer up something more approachable and welcoming.
If you want to get involved in the conversation, don't forget to join in next month's Wednesday Wisdom, where we will be discussing inclusivity within the fashion industry. Spaces are free but limited, so don't miss out.