In today's interview, we talk to our founder Roberta Lee about creating a sustainable wardrobe. Roberta prides herself on being London's Sustainable Stylist. She is the founder of Roberta Style Lee and Ethical Brand Network.
Where to Start When building a Sustainable Wardrobe
Sustainability looks different for everyone, we all have our own values and beliefs so the first step to building any sustainable wardrobe is to think out what sustainability means to you and what values you prioritise.
Then the next step is to determine what size you want your wardrobe to be. The best way to do this is to look at your lifestyle and think about what would work best for you.
And last but not least, you need to know what your personal style is. This will give you much-needed direction for your wardrobe. Without it, it would be impossible to stay focused on a capsule collection of items that works for you.
I've recently written a piece covering the topic of creating a sustainable wardrobe, which would be helpful for anyone getting started.
Upcoming Summer 2021 Trends That Will Last
A lot of this year's trends are influenced by the pandemic, which is no surprise as it is something that has dominated everyone's lives for the past year. For example, with the majority of people working from home, comfort has become key, as well as the rise of bright vibrant colours and patterns designed to lift our moods.


Colour
You'll also see lots of bright colours this year, particularly pink, which is great for those with cool undertones that need clear bold colours in their wardrobes. But if this isn't your colour pallet, don't worry, as pastels are also making a massive come back.

I recommend investing in items like jumpers, high waisted trousers or mid-dresses that can be dressed up or down no matter the trend, or season, and last you for years to come.
Black and White Monochromatic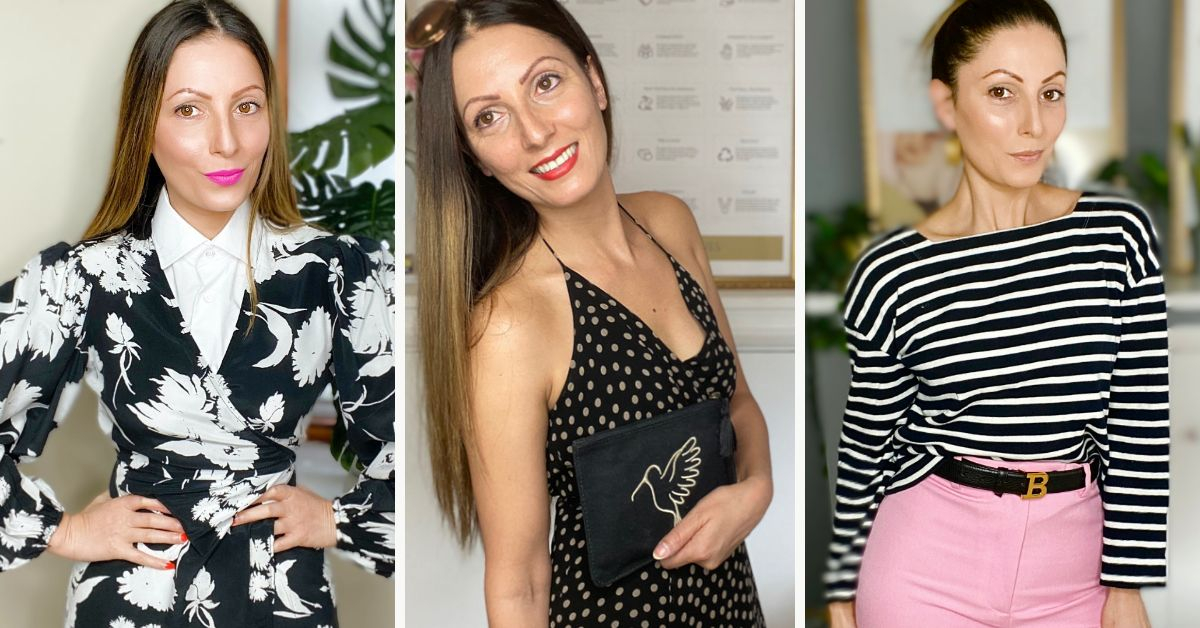 The classic black and white combo is also set to be big this year in all its forms, stripes, checkerboard, polka dot, you name it. This trend is perfect for you if you're classified as a Cool Winter in colour analysis

Again when shopping for this trend go for classic items such as midi-dresses and separates, such as blouses and skirts. You can keep these items mixed and matched all year round with pops of colour.
Maxi-Dresses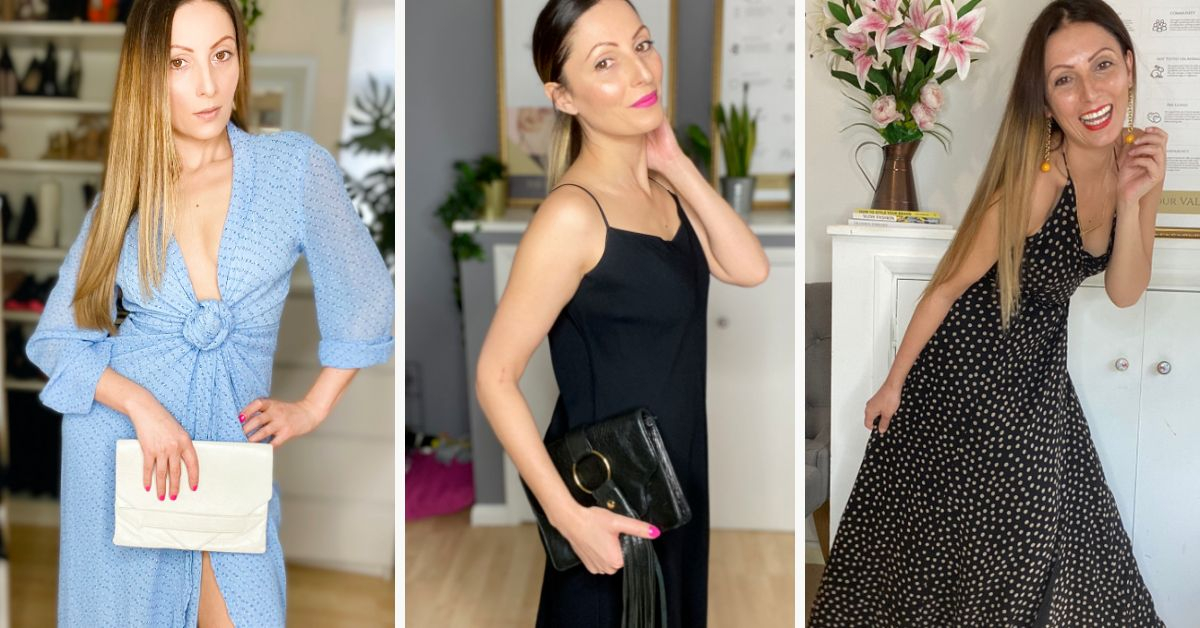 Maxi-dresses are making a big comeback. When shopping I recommend a dropped hem maxi as these are great to take from a maxi to a midi. I also recommend avoiding quirky designs and instead go for more classic designs that will last. If you do want something a little exciting don't be afraid to go more daring in colour.
How to Find Long-Lasting Pieces for Your Sustainable Wardrobe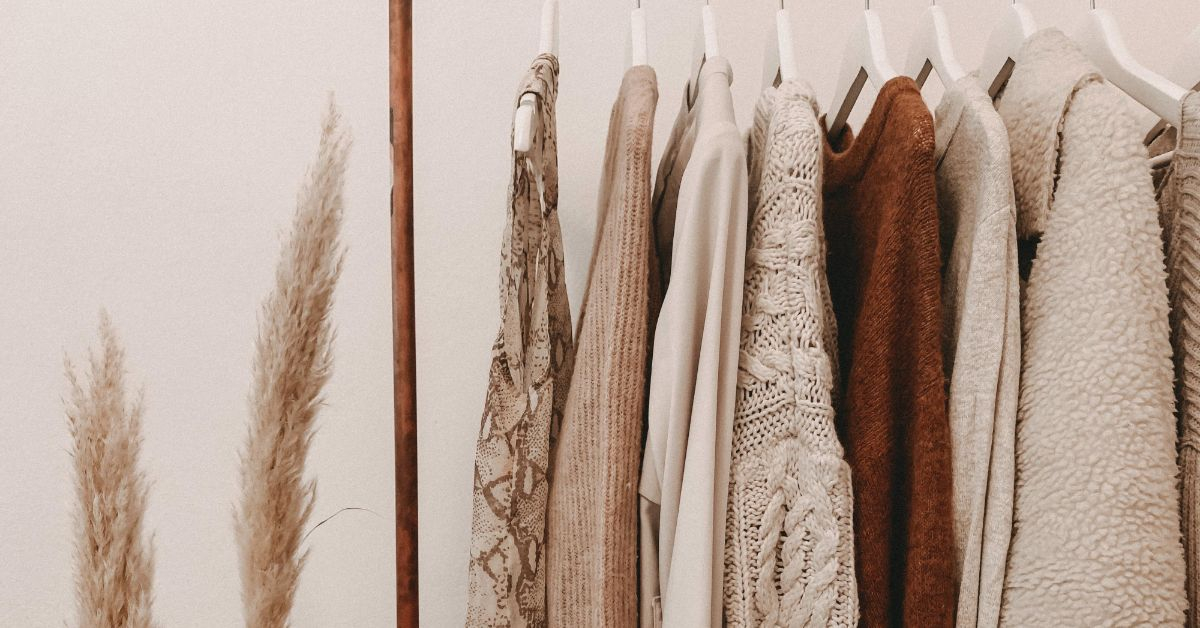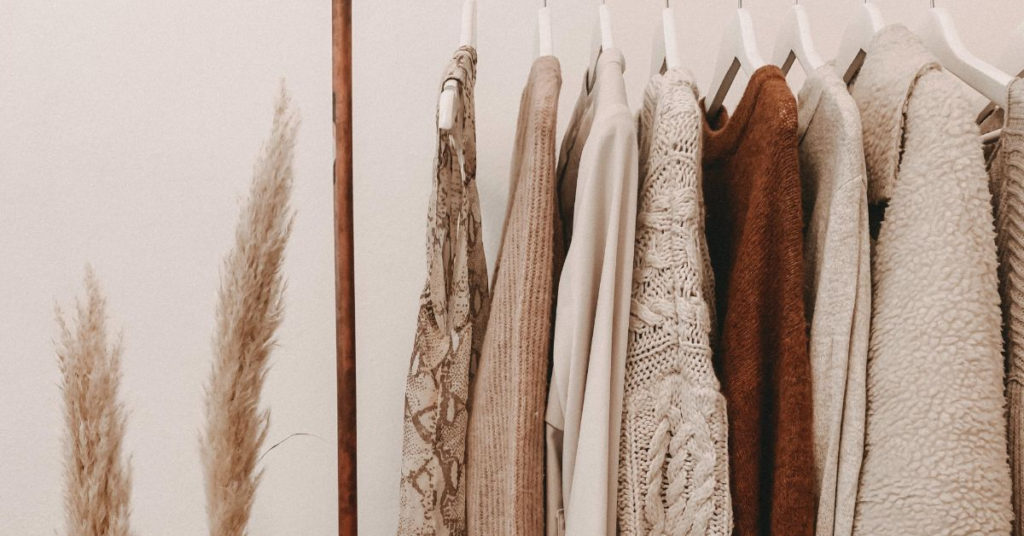 When shopping for a sustainable wardrobe it's important you invest in pieces that you know are going to last you for years to come.
The first step is determining whether you will actually wear this piece. Ask yourself, do I see yourself getting #100wears out of the piece? Can you style it with things already in your wardrobe?
This also ties into cost per wear, if the piece you are investing in is going to be something you get use out of for a long time you know it is worth paying a little extra money for. Read more about cost per wear and what it means here.
Next, examine how it's made, by who and where. Is the brand actually sustainable? Look for proof on their website or shop from brands you know you can trust, such as those on our directory. Ask yourself does how the product was made line up with your values?
Lastly, check the details of the garment. Is it made to last? For example, pull on the seems and check the hems for signs of poor stitching.