In today's article we discuss what gifting consciously means and how other people interpret it, and some tips on how to do it.  You may have heard it as 'conscious gifting' or conscious gift giving. Or some people just refer to it as ethical gift-giving or eco gifts.
Extracts, opinions and some comments used for this piece were taken from one of our regular Wednesday Wisdom Knowledge Sharing Sessions which are our mini focus groups, designed to talk in-depth around particular topics.
What does it mean to give a Conscious Gift?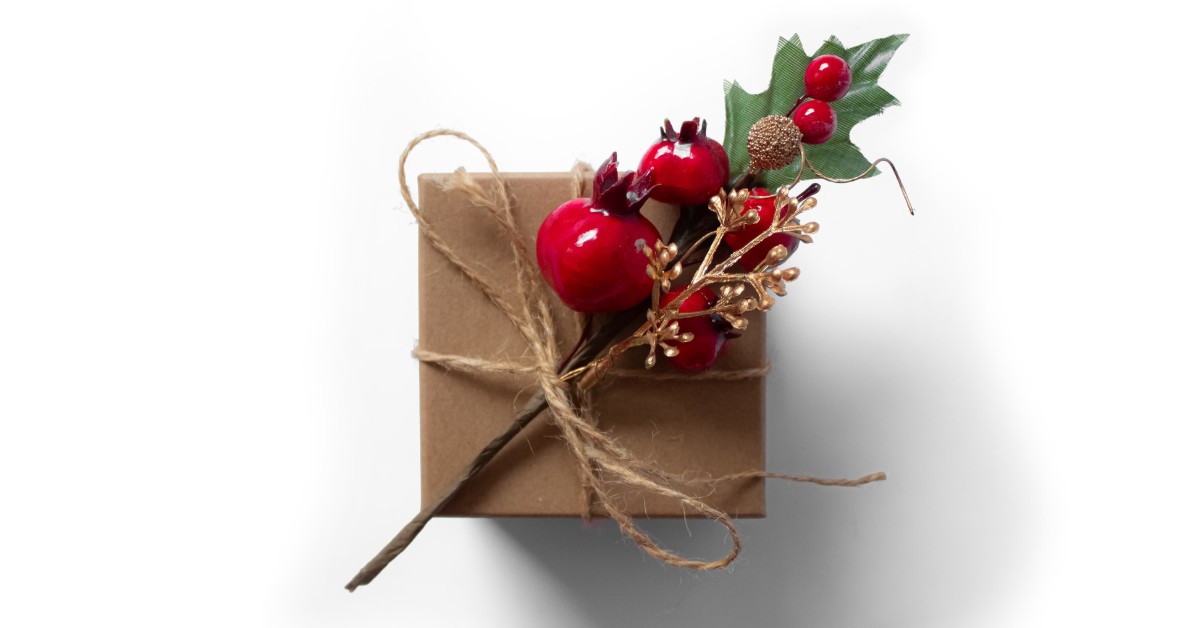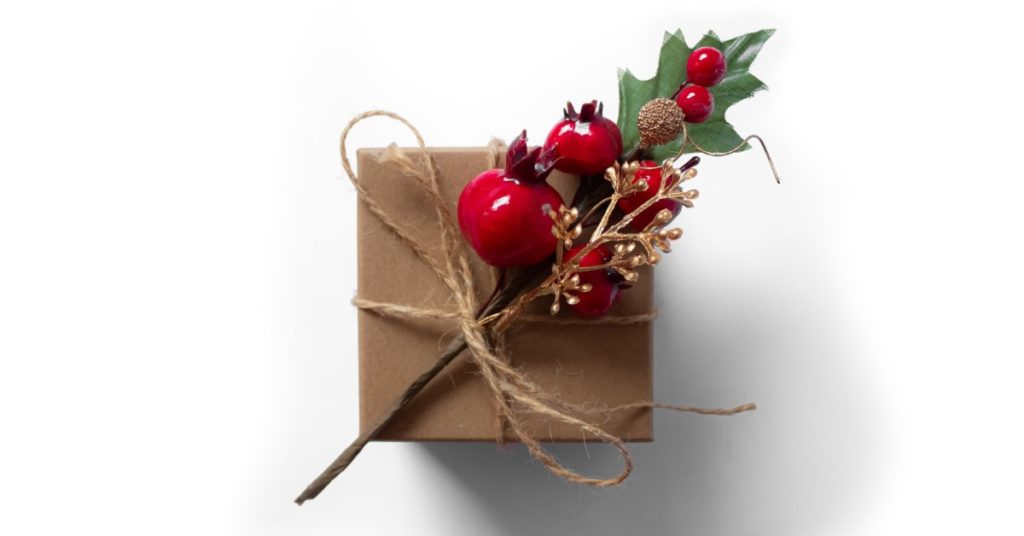 To gift consciously is largely interpreted as taking time to consider gifts for people, rather than just giving 'anything' for the sake of gifting.
It can also be used to explain someones very conscious effort to provide an ethical gift that is aligned with the receivers values.
To gift consciously may be considered an act of giving an eco, ethical or sustainably made gifts to another person, regardless of whether that person is aware of eco or ethical issues – it is about the 'giver' shopping their values and gifting in line with the way they see the world. 
And finally, to gift consciously could just as easily be interpreted as a thoughtful process to giving gifts which considers recycling, re-using, making, mending, other acts of kindness or donating to charity – instead of buying new things. 
Are there any negative connotations when talking about Conscious Gifts?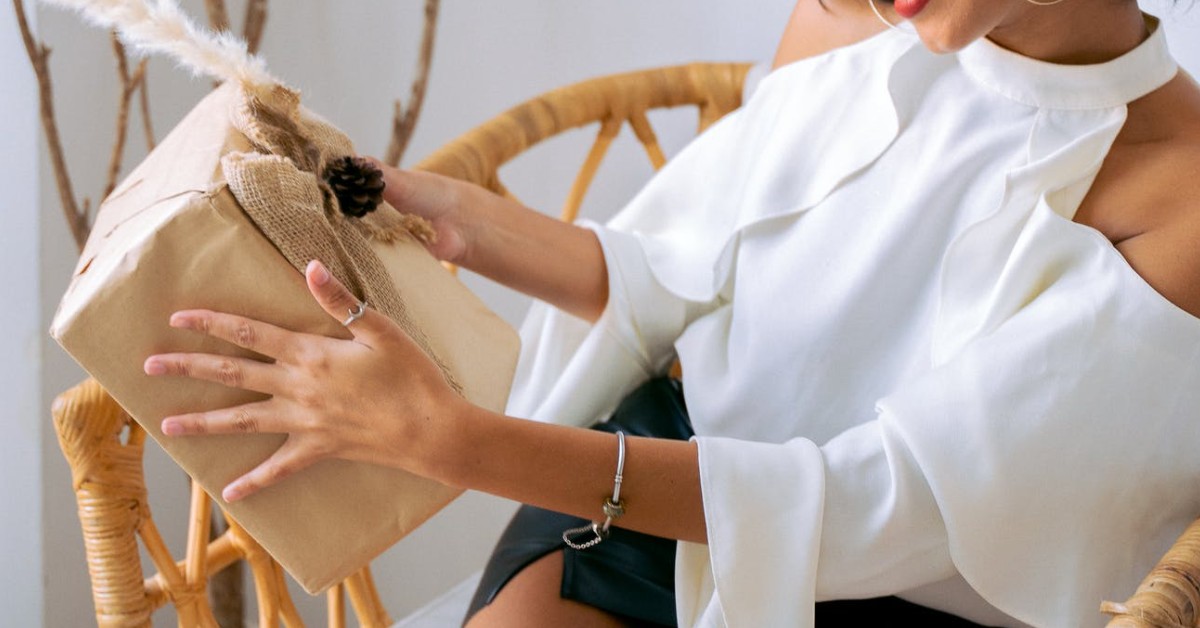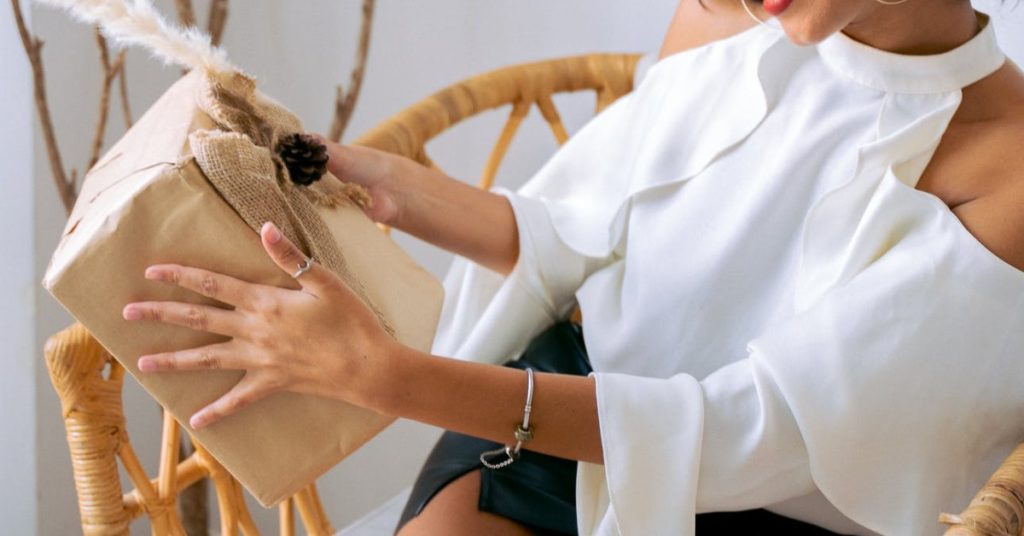 When we spoke with our mini-focus group some great insights came up about what could prevent people from taking the time to give one another conscious gift.

One comment eluded to the fact that "to gift consciously implies effort and consideration". Which is very true, but is not necessarily a bad thing.

To gift consciously may be thought as something that is for those who can afford to do it, or have the extra time to spend conducting research and planning. Therefore Gifting Consciously not being an accessible act of giving that everyone can participate in – and sadly many people do feel this way. We hope that in months and the years to come that this will become much easier for people and that it becomes easier, requires less preparation and
Ethical, eco, and sustainable brands are often perceived as 'hippy' and lack mainstream appeal. They can also lack brand recognition and trust, which means people will question if they are as a reliable, or long lasting as well known brands.
What problems could people face when trying to give a Conscious Gift?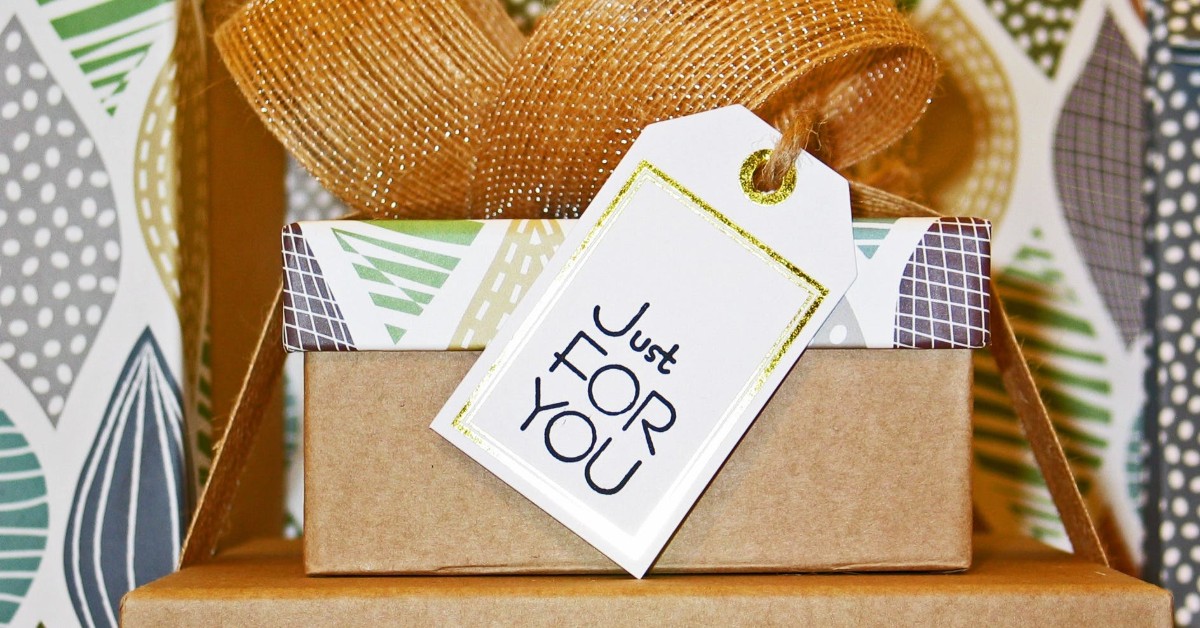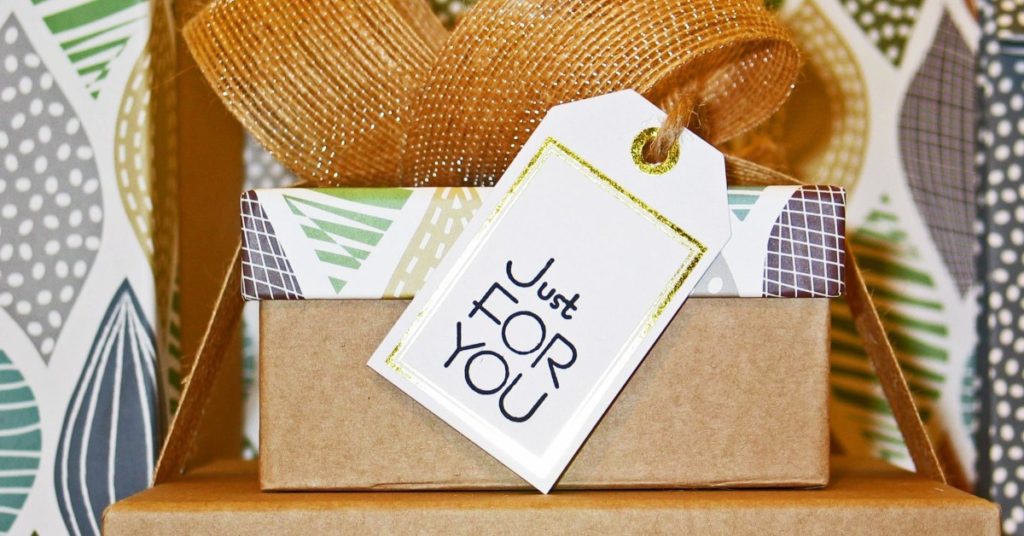 Being time poor and not having time to plan
There's so much Greenwashing it's too easy to be duped into buying from big brands with a marketing budget that call themselves ethical & sustainable 
Not knowing where to we look to find gifts and brands they can trust
Some people may find ethical, eco, and sustainable gifts feel over-priced compared to the high street
Not being crafty, creative or particularly sensitive to what people may want or need and just buying things last minute in a rush. 
Our Top Tips for Gifting Consciously and presenting the perfect Conscious Gift
Make a list in advance for the people you want to buy gifts for 
Take some time to ask them what they care about, want or need (if you have a big family consider setting up a quick simple survey and send to everyone) 
Set a strict budget and a deadline for doing your shopping 
Decide on how you'll present the gifts, will you consider eco-wrapping? Using old newspapers and magazines or brown parcel paper is much cheaper, and eco-friendly and Pinterest is full of ideas on how to present gifts with a low- environmental impact.  Martha Stweart even published a blog in 2018 about eco-wrapping being trendy!
The intention is probably more important that the gift-giving itself, so make sure you take time to share why you've purchased/created/contributed towards a particular gift. People love stories.
Our final thoughts on the act of conscious giving
When starting to gift consciously and it requires a real effort to switch from autopilot when it comes to shopping. This means you do need to stop yourself clicking away online or catching yourself out when impulse purchasing at the checkout. A conscious gift also extends to thoughtful presentation and if you decide to wrap, opt for eco-friendly wrapping. Being conscious is always about slowing down and taking time to think before you act. It's not always that easy, which is why preparation is key.

Try your best but don't feel guilty if you can't find what you need locally or from ethical retailers. Until conscious consumerism is widely catered for, it requires lots of planning and if you leave it too late, you may find yourself shopping on Amazon…