I think it's fair to say that style hasn't been the main priority for many people over the past year. As much as we love to see our founder dressed up, we know the reality with lockdown is most of us have been living in joggers! Spring is definitely the time to start falling in love with your wardrobe again.
If you're looking to add a few essentials to your collection (that won't go out of date and will last over #100wears) check out our selection of investment pieces.
What to Wear: Spring Florals
Floral prints are classic and never go out of style. Try teaming with pink and pastel if you want to embrace the Spring 2021 trends.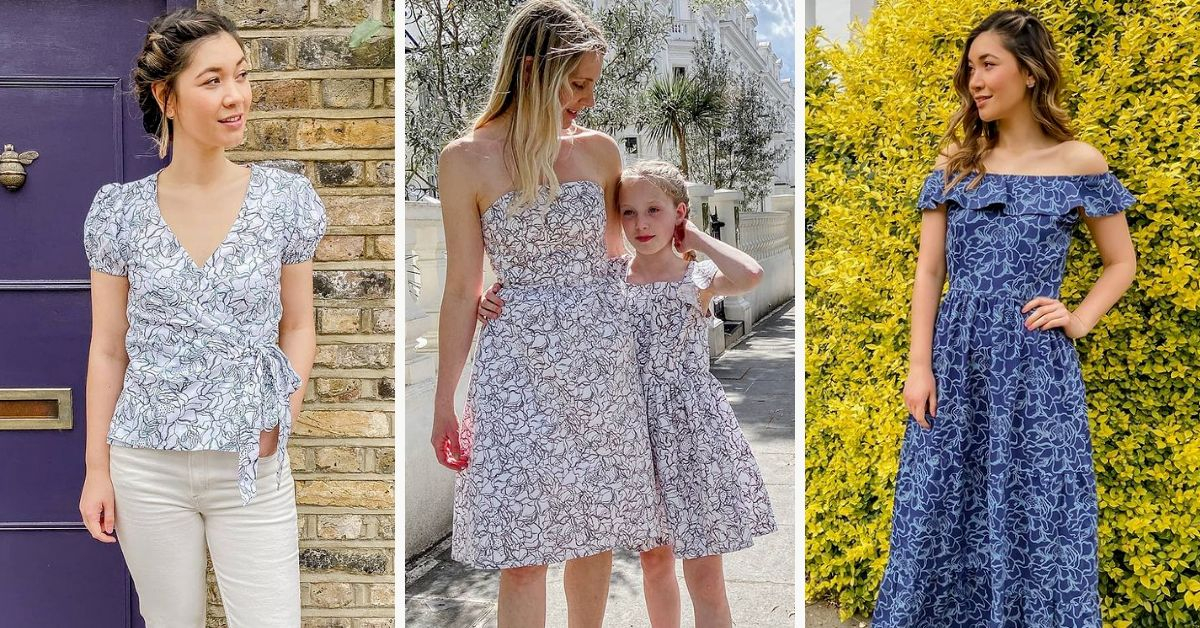 If you are looking for floral pieces that will last you not only for this season but for years to come, Jenerous is the perfect brand for you. They make the most beautiful, affordable, ethically produced pieces. All of their patterns are hand printed by Indian artisans and their designs are perfect for transitioning your wardrobe from work from home to something a little more elegant.
Jenerous even carry the most adorable matching mother and daughter pieces for the little 'mini me' in your life, so you can both dress up together.
You can find Jenerous's beautiful collection at our boutique.
What to Wear: Spring Knitwear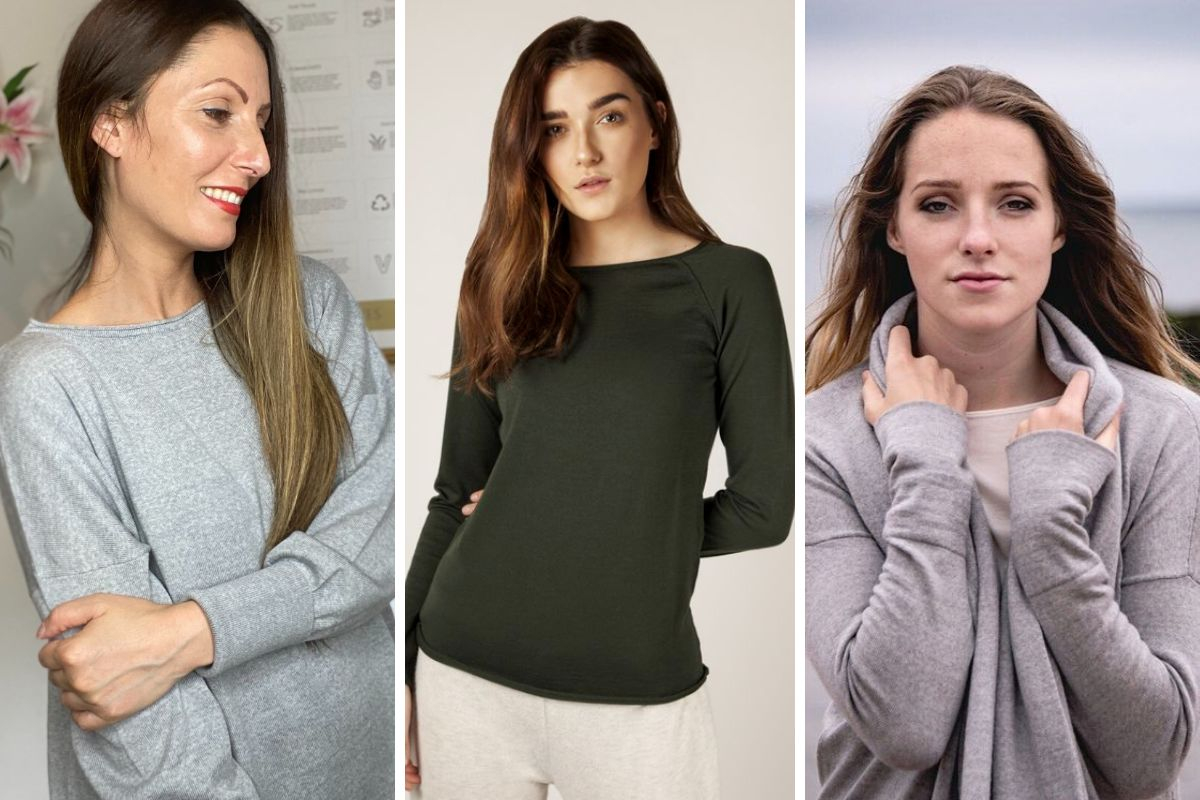 Spring is bright and cheery, but we think it's fair to say in the UK spring can also leave us with the goosebumps, so something a little warmer is a must have.
When the sun goes in, you definitely need layers. We love Flock by Nature for timeless beautiful, ethically made merino wool luxury knits that are made to last. They come in neutral tones, so are great for layering over brighter Spring pieces.
Click here to shop their collection over at our boutique.
What to Wear: Ethical Activewear for Spring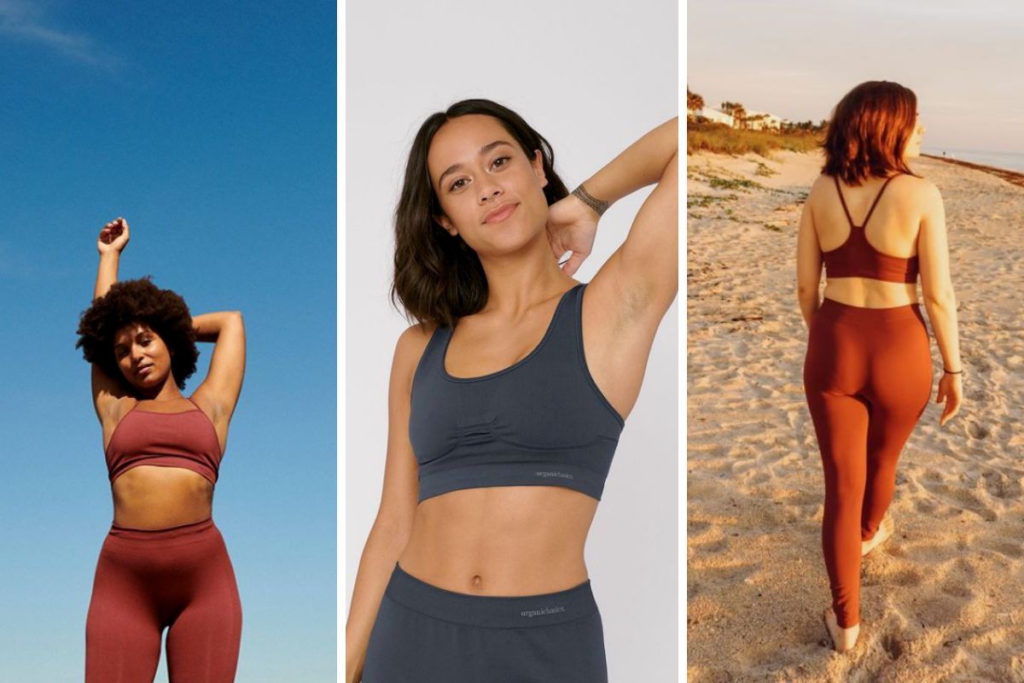 If like us you are planning on taking advantage of the great outdoors and getting your fitness up now that the sun is out and the days are longer, we have the perfect workout wear for you.
Organic Basics is a Copenhagen based brand that produces ethically made underwear, everyday basics and activewear, all of which is produced sustainably. They offer a wide range of products, so you are guaranteed to find what you need.
Don't forget to use our discount code 'ETHICALOB' at checkout to get 10% off any purchase.
We really hope you enjoyed our spring installment of stylists picks and found some of our suggestions useful.
Let us know your favourite in the comments and what you would like to see in next month's stylists' picks.