Communications expert, Lucy Norris, joined Ethical Brand Directory's supporting small businesses webinar on the 16th of April, sharing her expert knowledge on "Using video to communicate with your customers." We are very thankful to Lucy for offering her time and delivering a valuable and very relevant webinar.
Lucy Norris is a world-renowned Communications skills coach and entrepreneur who serves as the Head of Content and communications at the award-winning agency, Ecrubox Digital. She has spent many years working with video, as she began her career as a tv host and creating her own content.
Communications Expert Lucy Norris Discusses How to Use Video to Communicate with Customers
Lucy guided us through how we can optimise the use of video to best connect with our consumers and continue on the message of your brand. She provided advice on how to conquer speaker's fear, tips for looking professional in line with your branding and tools for streaming and recording video content. She also provided a general overview of how to think about the use of video for your business and how it can be a great solution for multiple areas such as marketing and storytelling as people are investing in the stories of brands and they want a face to a brand to trust.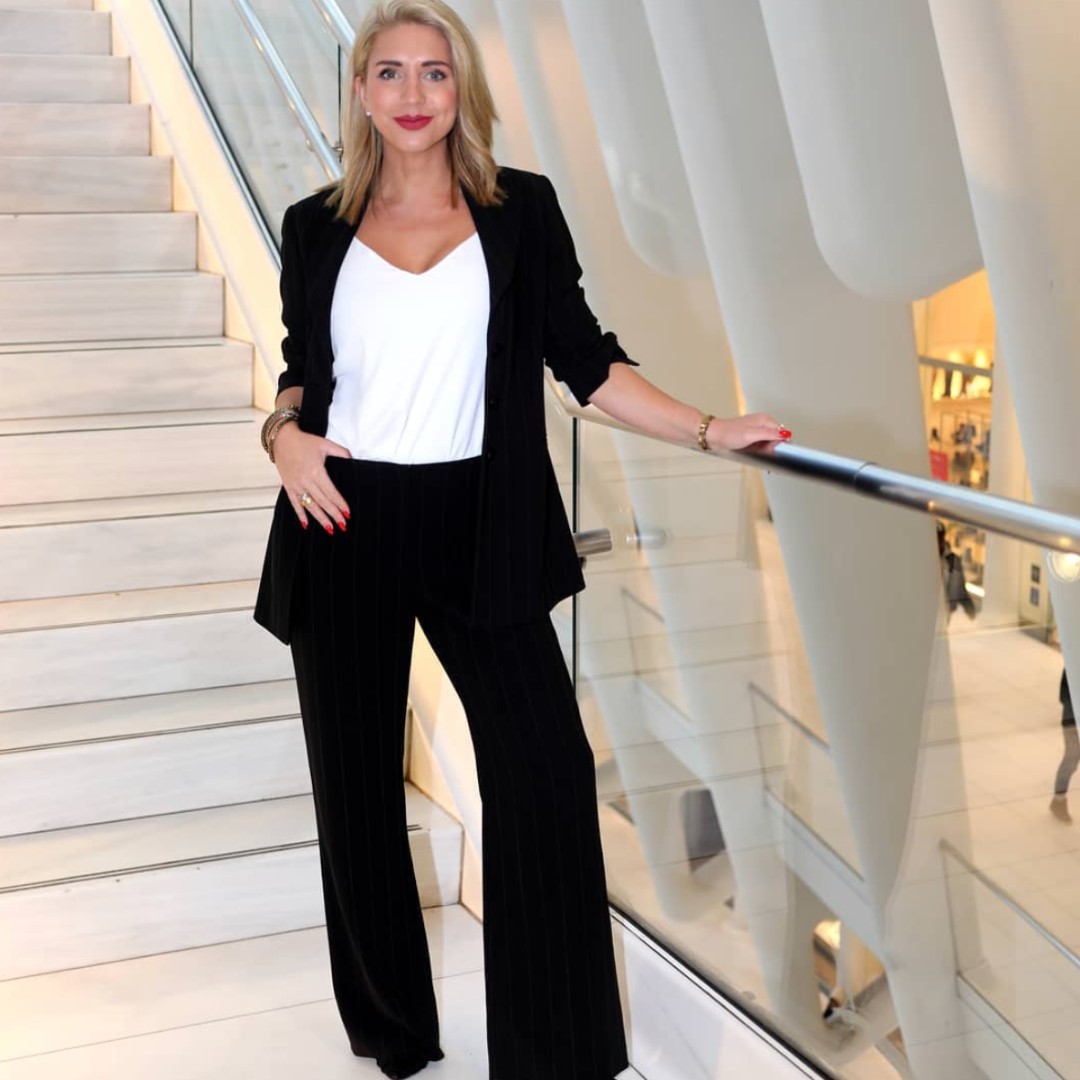 Supporting Small Business Webinar: Using Video to Communicate with Customers Takeaways
Tips for conquering speaker's fear:
Be prepared
Be real and accessible; people are looking for stories and entertainment but also looking for connections
Be vulnerable; share company culture and how you're supporting things
Different ways to use video:
Video Bios; a great way to tell people about yourself but it's important right now to share with others what it is your company is doing and how you're handling the current situation
Live Q&A, product demos, company culture; think about how you can collaborate together from home, provide updates & insights,
Industry News; video resonates well with people because it's a story. Industry news can consist of classes and webinars, presentations, exclusive content.
On camera tips:
Dress for success; Keep it simple, keep your background clean and be comfortable but dress as though you were meeting these people in person.
Look directly at the camera; remain eye level, try to grab the audience's attention early by asking questions which helps personalise the content from the beginning or with stats and facts
Prepare for your on-camera presentation; consider what you want the audience to get from your video, how will your video separate itself from everyone else's, make the topic understandable, concise and structured.
Supporting Small Business Webinar: Using Video to Communicate with Customers Q&A
Lucy on using video on social media in multiple ways
It's important to remember the strategy behind your content and think about how you can create one piece of content and have that become five pieces. For example do a live stream for a launch of a product, perhaps an interview about the launch and use stories running up to the live to promote it. Save that IG live and put it out onto IGTV which can also be streamed on facebook. You can then use that on your website and use snippets for your blog.
Tips on how to be more consistent with your video uploading?
Choose 6 specific topics you want to get out that are relevant and dedicate two days within a month to film three of those videos back to back. So you have dedicated two points in a month just filming video.