Founder + Chief Juggling Officer
Roberta Lee is the founder of Roberta Style Lee, where she works as a sustainable stylist, consultant, and speaker. She's appeared on the BBC and ITV and various other European News Channels. Roberta has frequently appeared on the PURE London stage and has been recognised in VOGUE Business for her role as a sustainable stylist.  She's also written for Harper's Bazaar, been featured in Refinery 29, the Daily Express, and more.
Roberta is passionate about ethical living, proving that being ethical and environmentally conscious doesn't mean living a life without luxury or style. She cares about the impact our actions have on each other, animals, and the planet.
She is responsible for Ethical Brand Directory's strategy, building trusted partnerships and collaborations, transitioning away from a non-profit to an impact-driven commercial business when the right investor opportunity presents itself.   
Investment, Partnerships & Funding
Rob Wylie has focused on technology commercialisation and impact investing in resource efficiency sectors for over 30 years. He is co-founder and Chairman of a number of impact investment firms including WHEB, Cambridge Agritech and Five Seasons VC. Rob is a board director of several companies promoting reduced chemical use and resource efficiency in agriculture and founder trustee of the Alexandra Wylie Tower Foundation.  Rob is the teams Trusted Advisor for all investment and business partnership opportunities.
Rob has delivered training sessions for the Ethical Brand Academy relating to pitching, raising sponsorship and investment.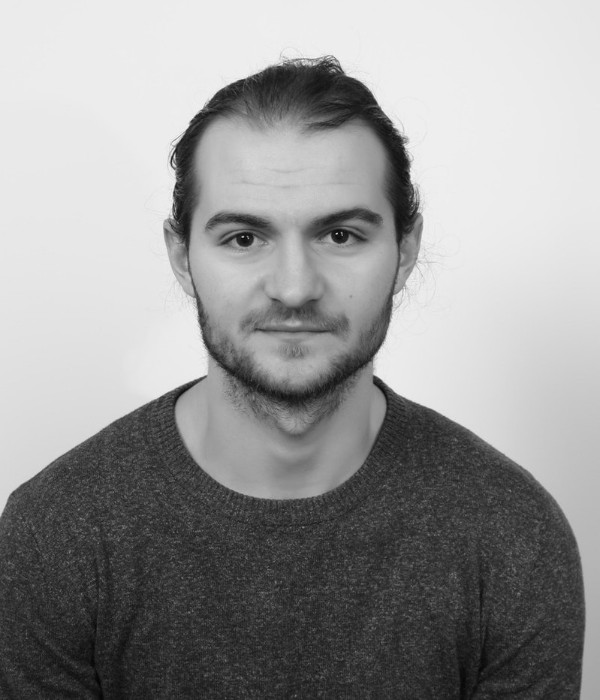 Darko has been with the team from the start, way back in 2017 when we first launched. He has helped with website builds, data migration and lots of other technical tasks.  Darko is based in Macedonia. 
We use a combination of freelancers and volunteers to help us manage the daily operations at Ethical Brand Directory.
We are always on the lookout for reliable and experienced volunteers who can commit to steady hours – and help us work towards our goals and support our wonderful family of brands. We would love to hear from you if you have experience working within an environment like EBD and can support us with research, social media content creation, brand outreach and research and writing.