Looking for some retail business tips? On the 23rd April, Ami Rabheru, founder of The Retail Business Hub, joined Ethical Brand Directory to share some tips and advice on how to continue working ON your business rather than just in your business. With many years of retail buying experience within the corporate sector, Ami had a lot of great advice to share with small business owners.
Ami Rabheru, Founder of The Retail Business Hub
Ami Rabheru has over 18 years of retail buying experience with big corporations such as M&S and Next, which she chose to leave to begin her own niche fashion brand. She then founded The Retail Business Hub in 2019, which aims to help SMEs create a product they love and help them start, build and scale their brand.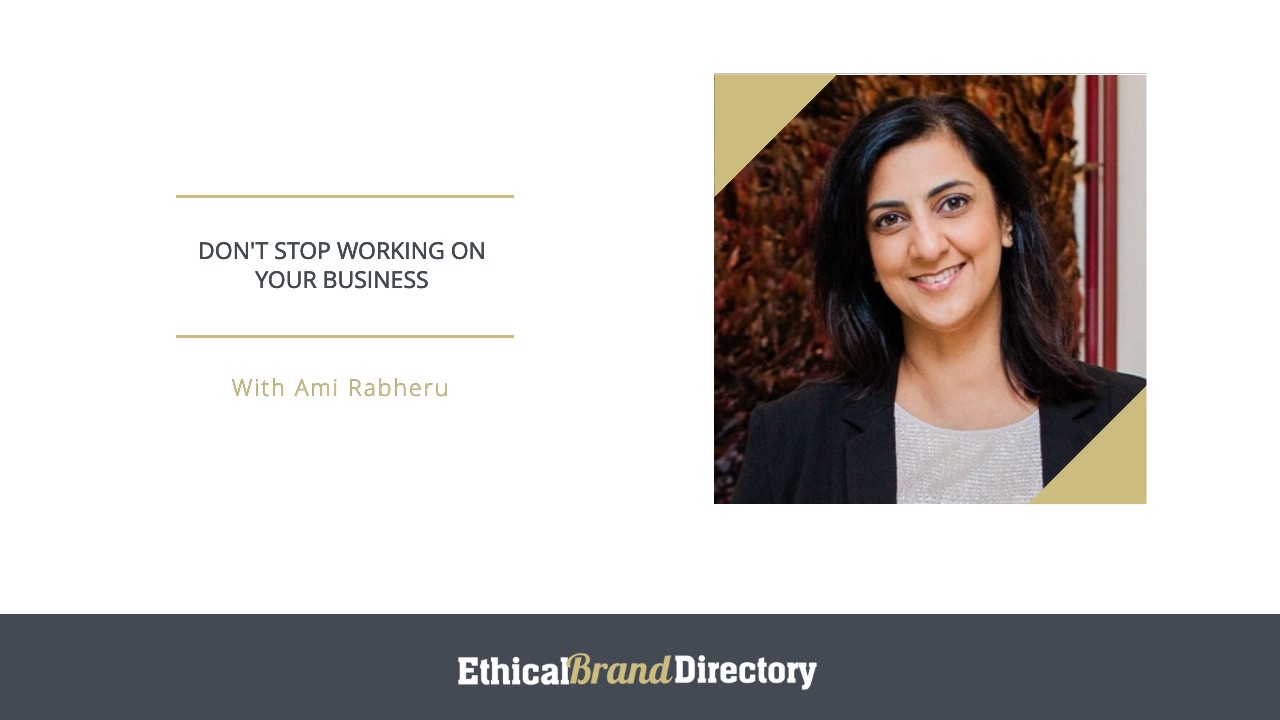 Working On Your Business with Ami Rabheru
In her session Ami covered assessing the current risks of your business and how to create a strategic plan to mitigate those risks. She also advised on using this time to strengthen your retail business by providing tips on shifting your slow moving stock, how to get to know your customer and staying in touch with the market.
Supporting Small Business Webinar: Working On Your Business Takeaways
SWOT Analysis: a great and simple way of assessing where you are in the business. Consider the strengths of your business. What's great about your business? How can you build on that and protect it? What weaknesses does your business hold and what do you need to learn or do differently to improve? In regards to opportunities, what new elements could be implemented in your business to make a positive difference? Examine the requirements to implement these changes and how it will affect you financially. Evaluate the potential threats that could impact your business negatively and how you can plan to mitigate that threat.
Place the customer at the heart of your business. Creating your ideal customer story should be something that's aligned with your brand values, messaging and your brand why, how and what. As a small business, the more you narrow down who you serve, the easier it will become. You don't want to market to lots of different people, try to focus on your core customer so your marketing message is clearer.
Product Positioning: this identifies where your products fit in the marketplace and industry. It is a strategic exercise that defines what makes your product unique and why it's different to alternatives within a similar market, it essentially helps you establish your USP. This will help you form the basis of your marketing story and messages that will speak to your ideal customers.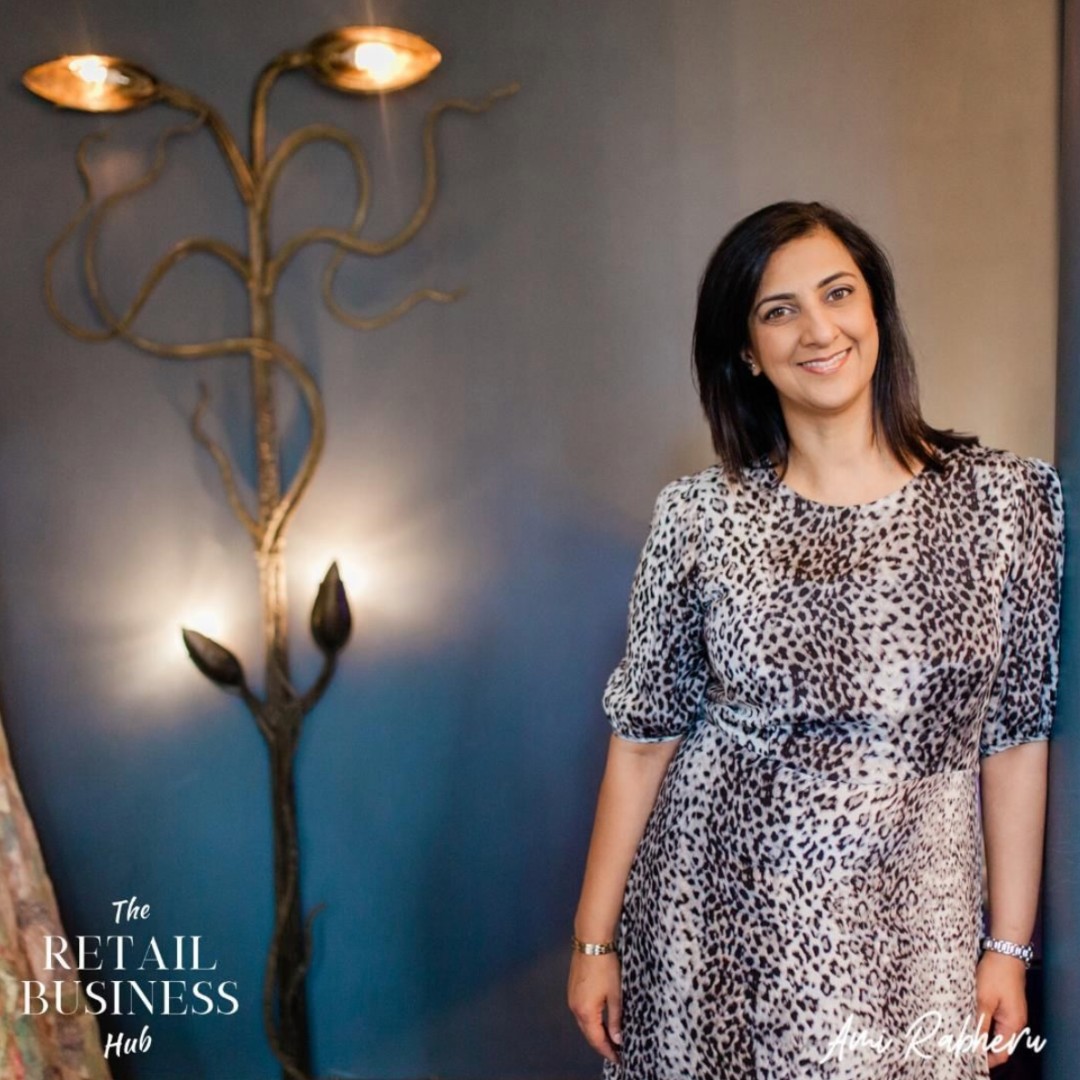 Supporting Small Business Webinar: Working On Your Business Q&A
Q: What would you advise ethical and sustainable brands that stock a limited range of timeless pieces?
A: Conscious consumerism is getting stronger. My advice would be to keep your brand visible and stay visible in terms of your marketing strategy. Consider offering virtual experiences to your consumers or collaborating with other businesses. Collaboration is always great for small businesses.
Q: How do I shift stock?
A: The best way is to keep active. If your customer isn't price sensitive to any kind of promotional activity doesn't always have to mean discounted products. Alternatives could be collaborating with another brand to create some kind of noise or promotion that means you are doing something else for them, for example a giveaway. It's all about creating virtual experiences now. You can download my guide 'The 10 C's to Create a Knockout Retail Marketing Campaign' for more tips and advice.