Listing not verified by EBD | Listing not verified by EBD | Listing not verified by EBD
Sustainable Fashion Made From Deadstock & Vintage Textiles
Listing not verified by EBD | Listing not verified by EBD |  Listing not verified by EBD –
About Upcycled by Reissued
Born from her desire to help fight fast fashion and create beautiful, wearable pieces, Felicia Zivkovic founded Upcycled by Reissued (a component of her brand Reissued Style). This limited collection offers highly collectable, heirloom pieces with a sense of whimsy and nostalgia.
Made exclusively from vintage textiles and dead-stock fabrics, the Upcycled collection diverts textile waste from landfill to create one-of-a-kind pieces.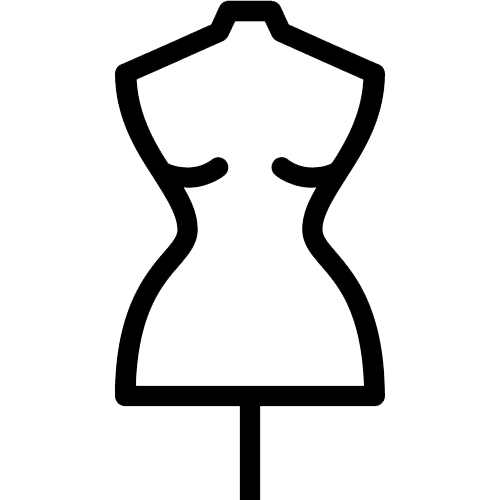 Bespoke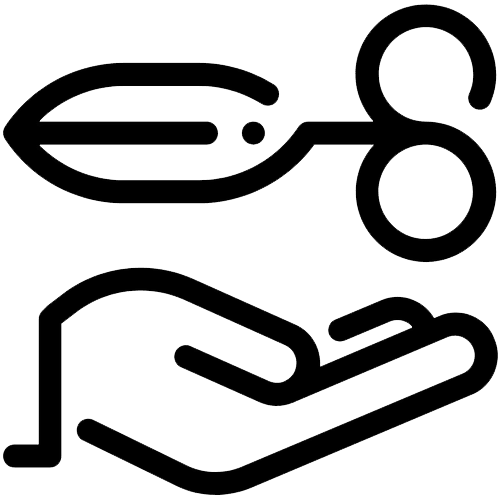 Handmade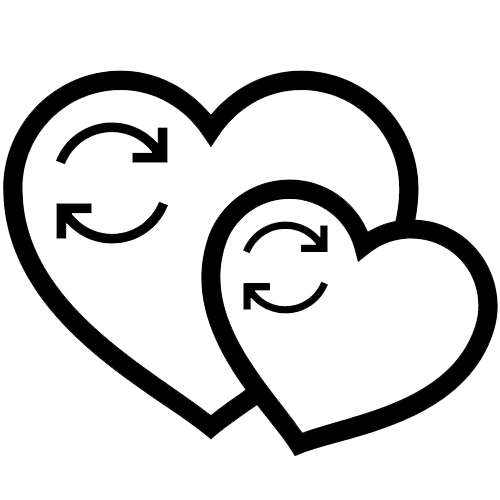 Pre-Loved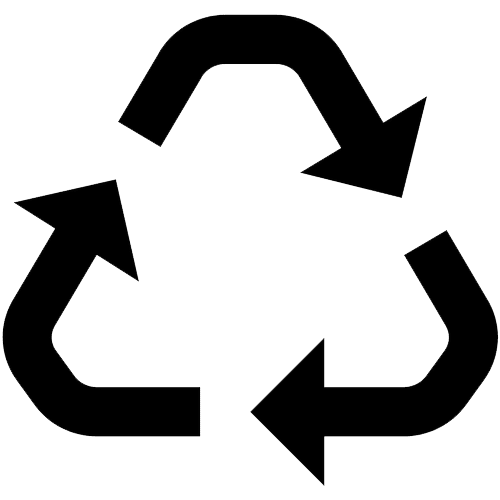 Recycle
Ethics & Sustainability Overview
By using reclaimed fabrics, the Upcycled by Reissued collection reduces the waste, harmful chemicals, use of virgin materials and often exploitation that goes into making mass-market clothes.
Useful Links & Supporting Evidence of Ethical Practices
Sourcing & Supplier Transparency Information
Each one-of-a-kind garment is designed and sewn in Reissued Style's New York studio from reclaimed textiles and deadstock fabrics. As the garments are produced all in one location, less energy is required in the supply chain.
love this ethical brand? show them you care and share their page!