Listing not verified by EBD | Listing not verified by EBD | Listing not verified by EBD
Listing not verified by EBD | Listing not verified by EBD |  Listing not verified by EBD –
Upasana's mission is to create conscious sustainable fashion whilst taking care of the environment. For Upasana design is creative, problem-solving. Any problem, be it post-tsunami trauma, farmer suicides, garbage littering, weavers losing their jobs, they look at social issues as a space to exercise for change. Out of real problems the following projects were born:
> Kapas – organic cotton project with families of Madurai
> Small Steps – compact bags as an alternative to plastic bags
> Varanasi Weavers – a project with the weaving communities of Varanasi
> Tsunamika – a tsunami related project providing livelihood to fisherwomen
> Paruthi – India's local organic brand to support India's organic farming community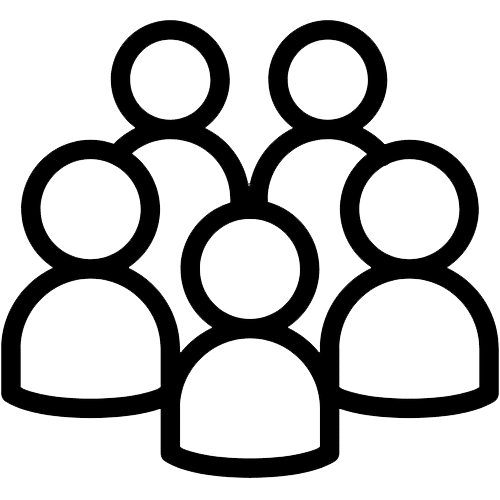 Community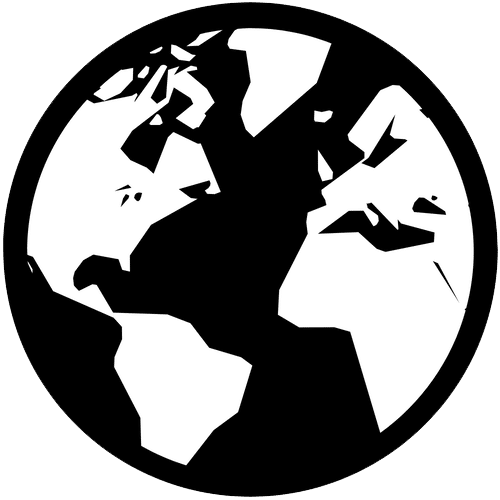 Eco-Friendly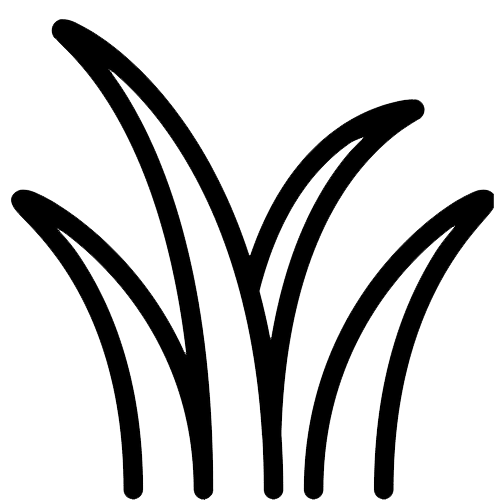 Natural Materials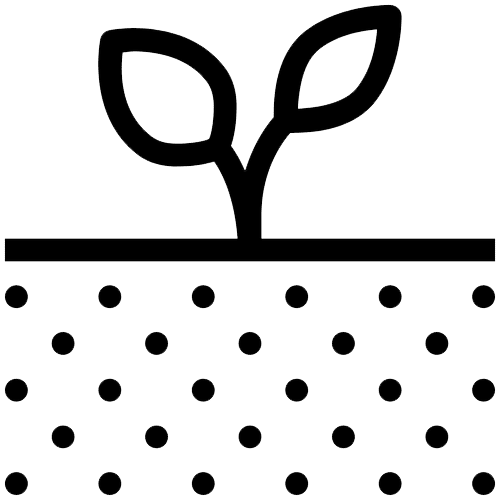 Organic Materials
Useful Links & Supporting Evidence of Ethical Practices
Sourcing & Supplier Transparency Information
Upsana believe Fashion has the power to change lives. The lives of farmers, spinners, weavers, printers, tailors, designers and many more who have invisibly woven their souls into the clothes we wear, are respected at every stage of crafting their products. They honour flaws in weaving as part of life, even a streak of dye is accepted as a natural shade.
The Paruthi line supports organic farmers and their families, by enabling them to switch to organic agricultural practices. However, Upsana state that "organic in itself does not necessarily mean sustainable" Their founder Uma is committed to bridging the distance between organic and sustainable. She is now exploring using only locally made fabric.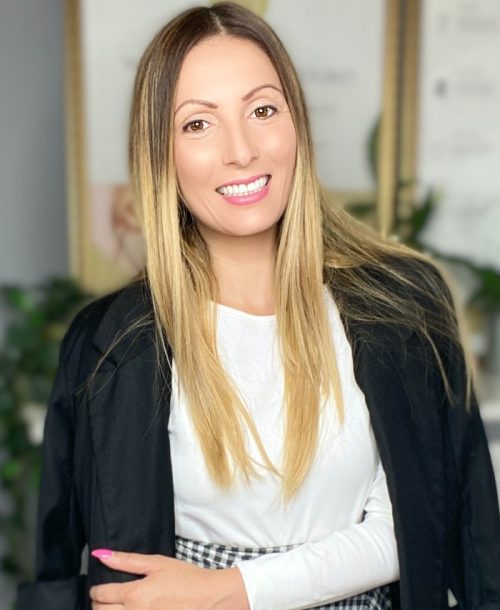 Thoughts from Sustainable Stylist Roberta Lee
The 'healing textiles'  collection are worth a look and come in pretty pastel shades. The Monochrome collection features some interesting wardrobe basics, such as the Jessica dress which could be styled with a cute belt and sandals, and the Why top would also be a great summer essential.
You can get more styling tips and sustainable shopping advice from our founder over at robertastylelee.co.uk
love this ethical brand? show them you care and share their page!