Zero-Waste, Sustainable Luxury Handbags & Accessories
About Tatum Diamond London
Tatum Diamond London makes environmentally responsible, luxury-handcrafted bags, wallets, face-masks, and accessories using end-of-life materials, and scraps that would otherwise end up in landfill. Everything is made to order to minimise waste and fully customisable. Designs are daringly practical, and unashamedly bold, redefining what sustainable luxury should look like.
Tatum Diamond London a mission to create beautiful handbags and accessories that are as friendly on your purse as they are on the ocean.
At the moment Tatum Diamond makes all of her own bags by bags herself and sources the materials herself and uses natural products such as vegetable-tanned leathers, cotton, end of roll natural fabrics, and has explored recycled and reconstituted materials destined for landfill, such as the sails from boats. More information is due to be published on the website.
Sourcing & Supplier Transparency
Tatum Diamond travels into London to personally source all of her materials from local suppliers. Her biggest supply and sourcing challenge is to make sure that non of my elements are plastic.
More information is due to be published on the website.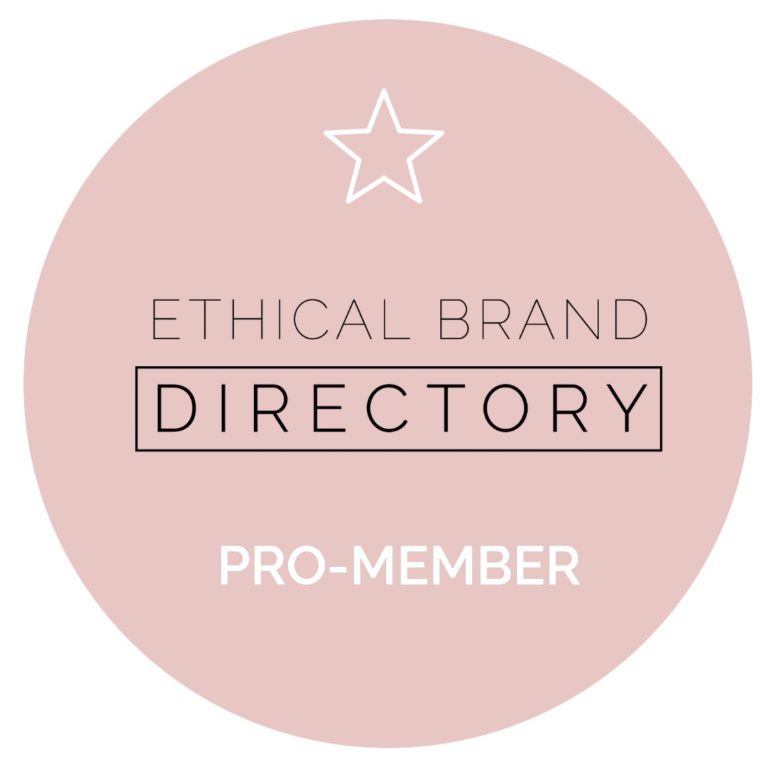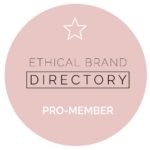 This brand has been a proactive member of the EBD community has shown a real sense of commitment towards her professional development. Tatum Diamond London makes items to order, and everything is handmade. The founder Tatum is committed to using resources creatively and upcycling materials destined for landfill. She ensures that her brand's journey is transparent and materials are sourced ethically.
Roberta Lee – Founder of Ethical Brand Academy
Completed 12+ hours of Group Coaching
Completed 12+ Webinars + Trainings
Completed 2+ Video Interviews
Now Reports Against The SDG Key Performance Indicators
I love Tatum Diamond London due to the simple, yet easily distinguishable diamond that is featured on all of her designs.  Designs are perfect for dressing up or down.  I use my bag as a clutch with floaty dresses, the structure is perfect for balancing super feminine pieces.  For casual days, I team with cargo pants and a cami, and it works as a hands-free belt bag for stylish dog walks.
This is a brand that makes beautiful pieces, perfect for those who want to be noticed and tell their sustainability story.
Love this brand? Show Them Some Love & Share