This Listing has been verified by EBD  
  This Listing has been verified by EBD 
Sylvia Piechulla is a premium, sustainable-minded fashion brand that caters to mid and plus-sized women (UK Size 10-24). They offer the perfect fit for curvy feminine women who want to stand out for all the right reasons. The brand embraces joyful designs and vibrant colour options for women of all shapes and sizes.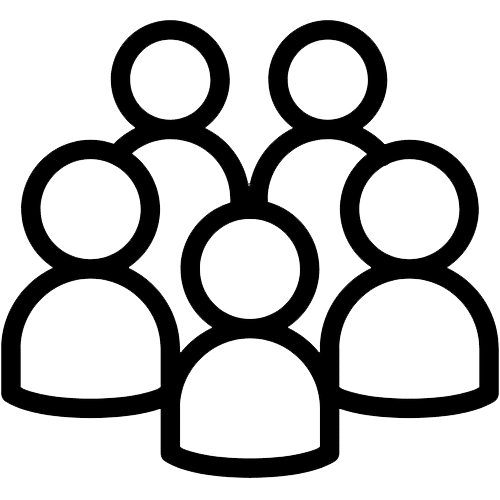 Community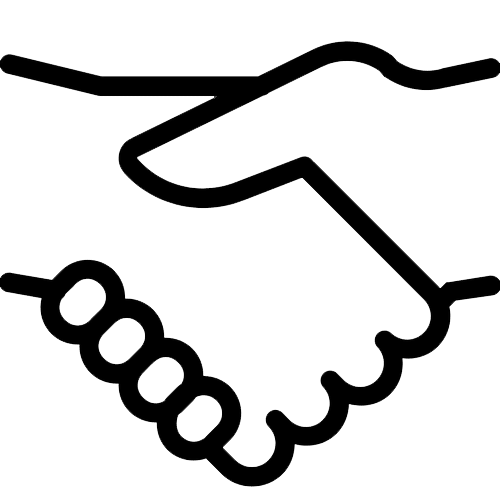 Fair Trade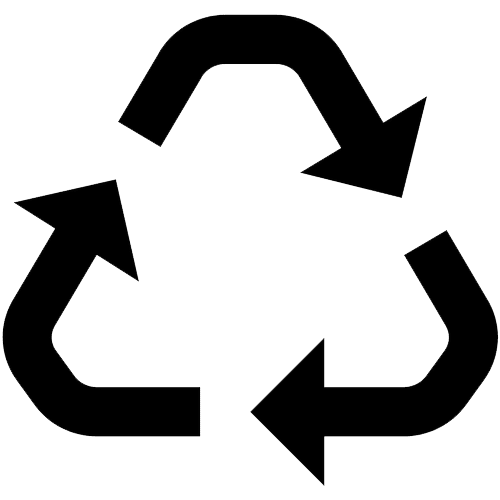 Recycle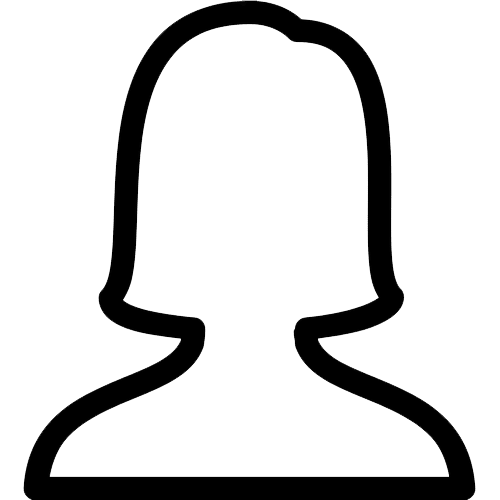 Supporting Women
Ethics & Sustainability Overview
Sylvia Piechulla brand is dedicated to ethical production and working on their sustainable production methods and more eco-friendly materials by 2030. They ensure fair wages, embrace a slow fashion approach, and minimise waste through zero-waste production and upcycling.They use eco-friendly packaging, and carbon-neutral shipping and have recently launched a take-back and recycling program to support a greener future.
Useful Links & Supporting Evidence of Ethical Practices
Sourcing & Supplier Transparency Information
Sylvia Piechulla take great pride in partnering with suppliers London Sewing Services and Swatch On, both have committed to ethical practices, who honour low minimum order quantities, and fair wages to garment workers.
Their local Sewing Services have provided written confirmation of their commitment to paying fair wages to their staff, thereby supporting sustainable businesses in London. They have been very open and said additional details are available upon request.
This brand is Pro-actively working towards Positive Change
And is aligned with the following United Nations Sustainable Development Goals: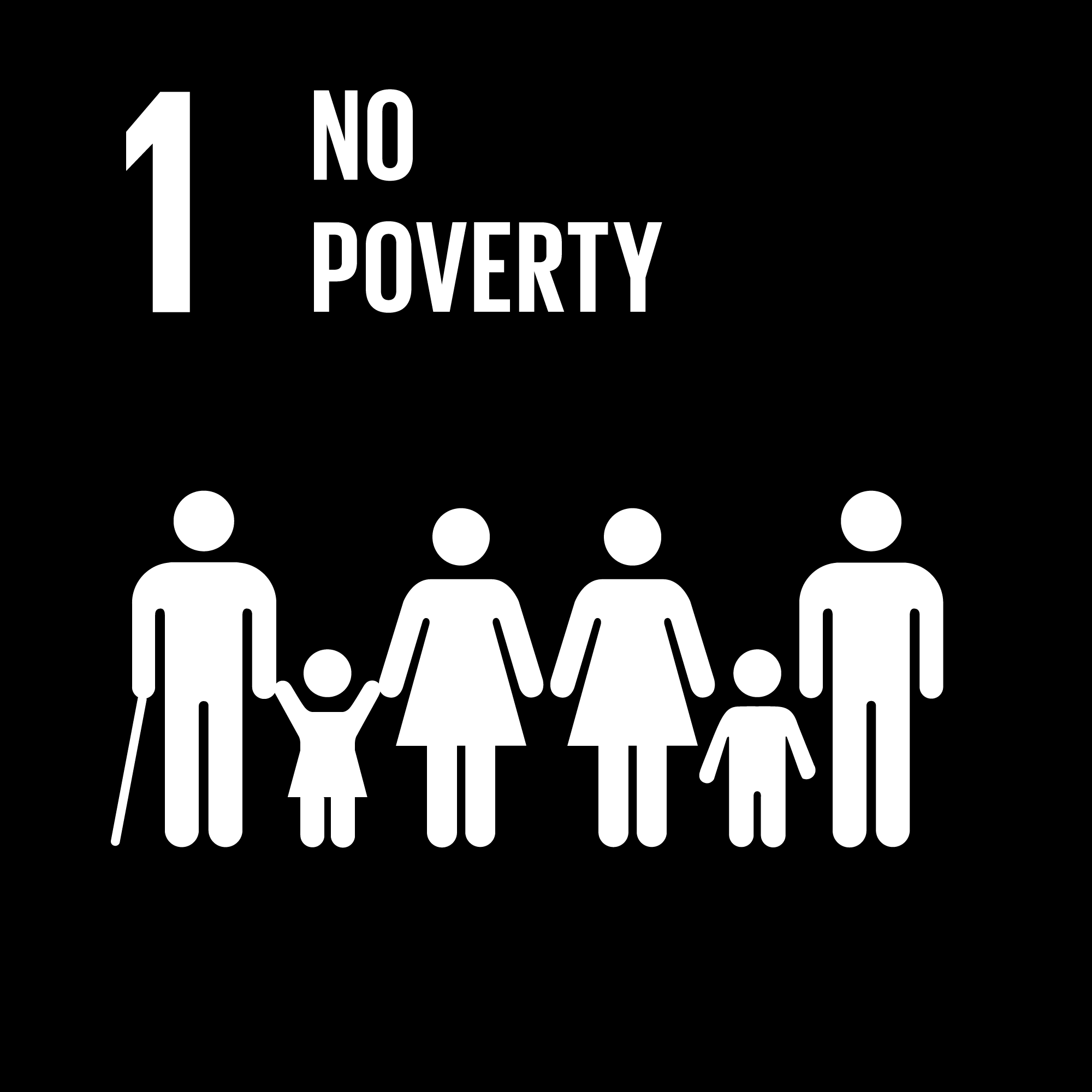 SDG 1 - No Poverty
This score is based on the EBD brand review process that factor in a wide range of criteria.  A brand must score a minimum of 51% to be offered a listing in our directory.
For a new brand, we recognise the steep learning curve when it comes to sustainability
We recommend they create a separate page on the website for ethical production and evidence of empowered happy garment workers
Clear guidance for customers for garment care is advised due to the use of polyester fabrics – we encourage brands that use polyester to partner with Guppy Friend.
Sustainability roadmap: Transparency is key, we'd like to know what sustainable initiatives are in the pipeline
SDG reporting: No evidence of this
10% off your first order at check out
love this ethical brand? show them you care and share their page!