Fun, bright, and uplifting resort-style fashion accessories made to make you smile and empower female artisans in the Philippines. Soli & Sun create beautiful statement bags, necklaces, earrings and bracelets in a selection of bright tropical designs, colours and prints (and a few neutral options too).
Every piece in this collection has a story, they are ethically made to combine contemporary luxury design with traditional craftsmanship and social responsibility. Made using sustainable materials and a focus on long-lasting quality, showing ethical fashion can be fun and impactful.
Ethics & Sustainability Overview
Each Soli & Sun creation is hand-crafted by Clare and a small group of her fellow female artisans in the Philippines using traditional techniques that have been passed down from generation to generation.
Sourcing & Supplier Transparency Information
Founder Clare Hynes met a group of wonderful women living in an underprivileged community in Tacloban through the social enterprise GKonomics. She taught each of these ladies her jewelry-making techniques, meaning they could use their craft-making skills to earn a living – and that's really where Soli & Sun's incredible partnership with artisans in the Philippines began.
The talented ladies now work with Clare from their homes in the Philippines to hand-craft components for Soli & Sun accessories and jewelry. This partnership gives team: Melissa, Jean, Lynde, Helen, Mary Joy, Rogen Mae and Mary Ann the opportunity to work independently and earn a sustainable, supplemental income without having to leave their families which is so often the case for many women in these communities.
Get 20% off when using this code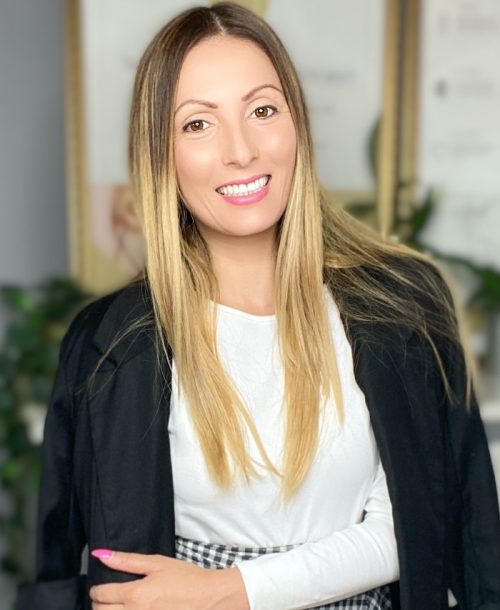 STYLE Tips from Roberta Lee
Add bright pops of colour to your wardrobe for a fresh and funky look by opting for bright accessories. Soli & Sun is the perfect brand for those who embrace colour to the max as well as those looking for statement pieces to liven up their outfits.  This brand offers plenty of accessories that are perfect for cool bright winters types and warm bright spring types in colour analysis. I am a fan and have some earrings and a statement bag.
You can get more styling tips and sustainable shopping advice from our founder over at robertastylelee.co.uk
Love this ethical brand? Show Them You CARE & Share THIS LISTING