Listing not verified by EBD | Listing not verified by EBD | Listing not verified by EBD
Listing not verified by EBD | Listing not verified by EBD |  Listing not verified by EBD –
Reformation is committed to minimising their environmental impact and achieving fair, safe and healthy working conditions throughout their supply chain. They seek to partner with suppliers who share a common vision of sustainability, accountability and transparency.
Reformation built their own sustainable factory in Los Angeles, where they work with awesome people from all over the world. They make a wonderful selection of dresses from daytime to evening, as well as showcasing dresses that are perfect if you're a wedding guest. They have tops, skirts and swimwear too, all of their fashion forward clothing is created using a variety of sustainable materials that vary in their sustainability credentials from excellent to very good. 
Reformation  believe the perfect fit is the most important part of clothes. They spend hours fitting on different bodies their main range is fit on multiple women that are between 5′6 and 5′10. They have a petites collection designed for ladies 5′2 and under, an extended sizes collection going up to size 22, as well as a collection specially designed to fit women with a full C-DD cup. These capsules based on body types are just the first steps in their quest to make sure women of many shapes and sizes can wear sustainable fashion.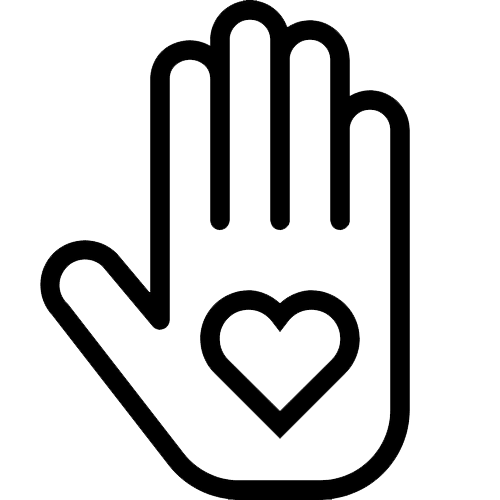 Donates to Charity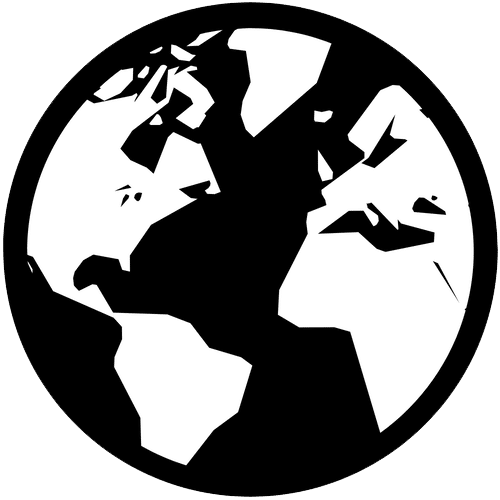 Eco-Friendly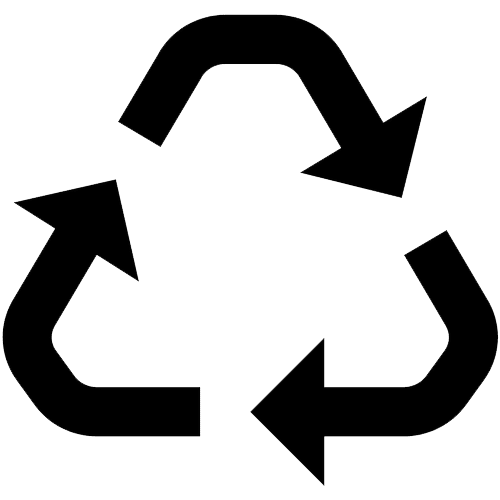 Recycle
Transparency
Useful Links & Supporting Evidence of Ethical Practices
Sourcing & Supplier Transparency Information
When it comes to choosing where Reformation make their clothes, they look at a number of different factors – quality, price, speed, reduced environmental impact, and working conditions for the people in the facility. Their partners share a common vision of sustainability, accountability, and transparency. Suppliers must participate in independent, third-party social assessments to ensure fair, safe and healthy working conditions throughout the supply chain.
Reformation are transparent about where their clothes are made. In 2018, the figures showed: China 19%, Ref Factory 22%, LA partner factories 57%, Italy 1%, France <1%, Morocco <1%, Thailand <1%, Turkey <1%Reformation test all their stuff against their Restricted Substance List (RSL) to confirm there are no hazardous substances in their products and to ensure our products are safe, and comply with international laws. The RSL is based on the AFIRM Group industry level standards. This list applies to raw materials, finished goods and its components. They have a Sustainable Partners Guidebook highlights their Code of Conduct, auditing and monitoring requirements, and our RSL.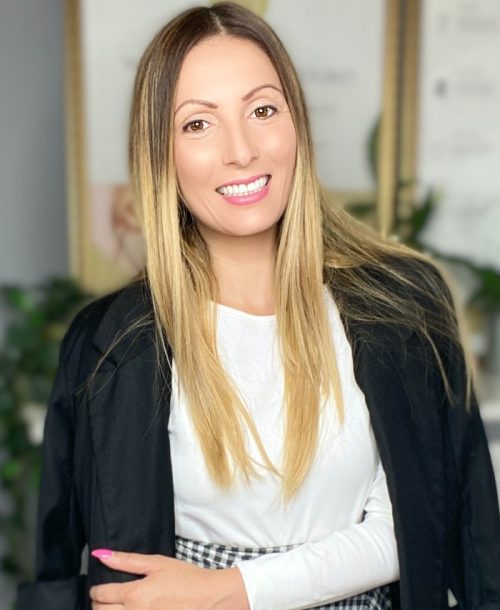 Thoughts from Sustainable Stylist Roberta Lee
Reformation makes really lovely occasion wear, I recently got a dress for an upcoming beach wedding which will definitely see #100wears in its lifetime with me.  Opt for reformation when you don't want to compromise on style or trends – this brand appeals to the style-sensitive woman who wants to shop and look good without the guilt.
You can get more styling tips and sustainable shopping advice from our founder over at robertastylelee.co.uk
love this ethical brand? show them you care and share their page!