Listing not verified by EBD | Listing not verified by EBD | Listing not verified by EBD
Upcycled Clothing For Women, Alterations & Upcycling Services
Listing not verified by EBD | Listing not verified by EBD |  Listing not verified by EBD –
Re_considered create a range of upcycled clothing for women, from tie-back tops and mini-skirts to shorts and trousers. Re_considered also offers a range of Inc bespoke upcycling, repair, and alteration services. This lovely little brand started with very humble beginnings and has now developed into a bold brand with a huge ambition to fix the fashion industry. Re_considered want to help people do the same, to show people how to "shop their wardrobes", and reuse what they already own.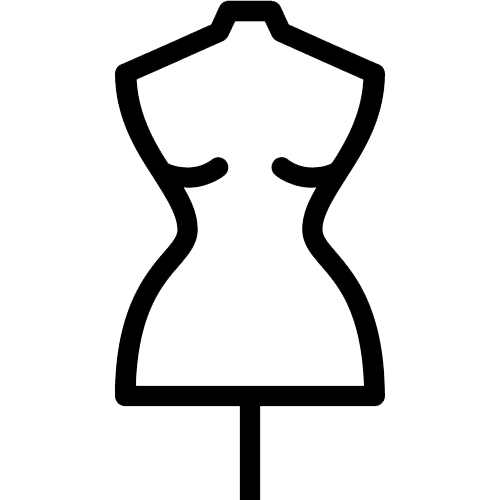 Bespoke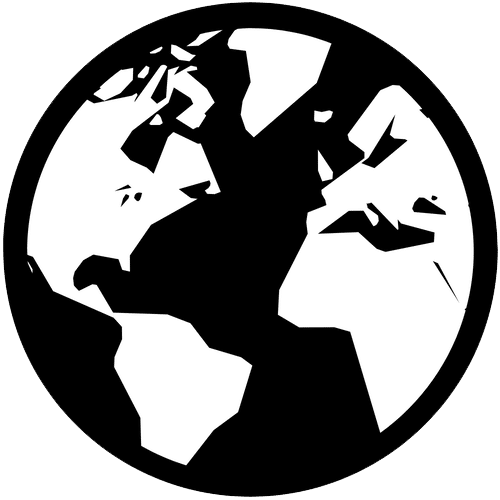 Eco-Friendly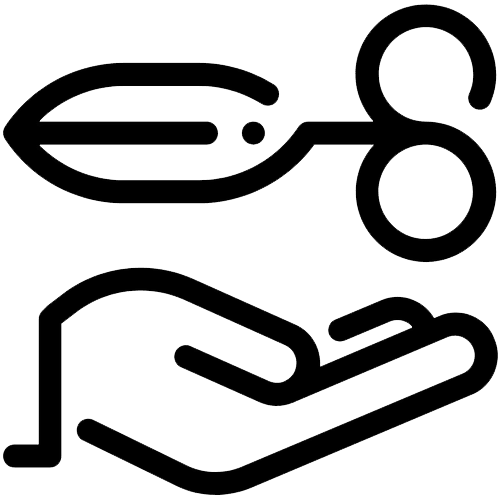 Handmade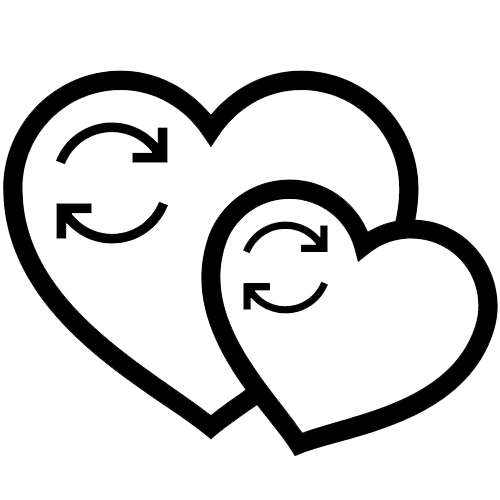 Pre-Loved
Ethics & Sustainability Overview
Re_considered are pulling upcycling into the 21st century by scaling and digitising custom upcycling, which until now has been a cumbersome and logistically difficult process. Imagine a world where instead of leaving your house empty-handed, and returning with bags of new items, you shopped from your own wardrobe.
Useful Links & Supporting Evidence of Ethical Practices
Sourcing & Supplier Transparency Information
All re_considered clothing and accessories are made entirely from second-hand fabrics, including our zero-waste earrings made from scrap fabrics! Re_claimery don't work with big suppliers, they promote individuals to: Reuse, rewear, and re_consider the items they already have and find beautifully handcrafted reworked items for sale in our shop.
This brand is Pro-actively working towards Positive Change
And is aligned with the following United Nations Sustainable Development Goals: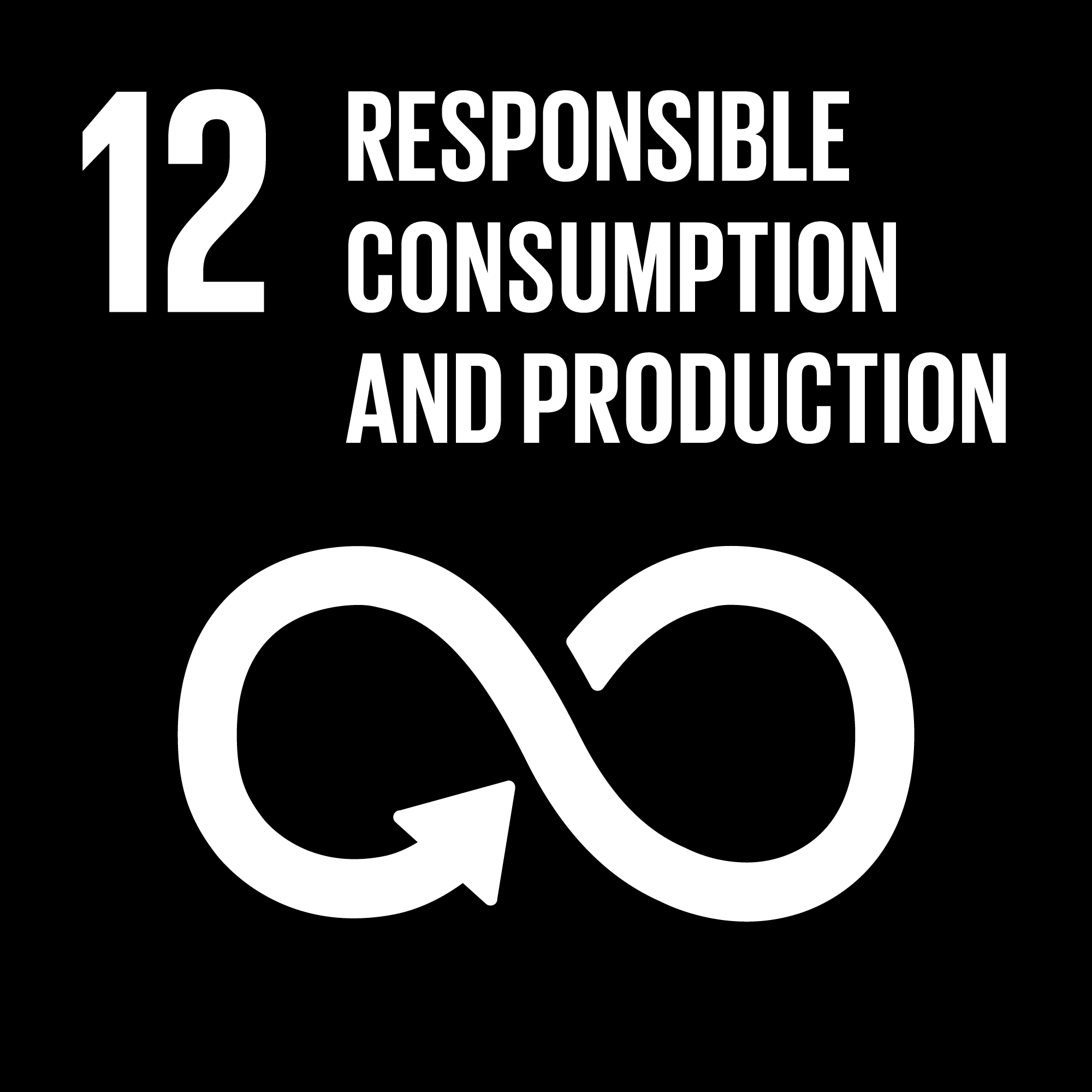 SDG 12 - Responsible Consumption and Production
No discount code has been given
love this ethical brand? show them you care and share their page!