This Listing has been verified by EBD  
  This Listing has been verified by EBD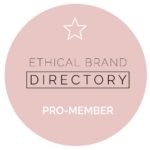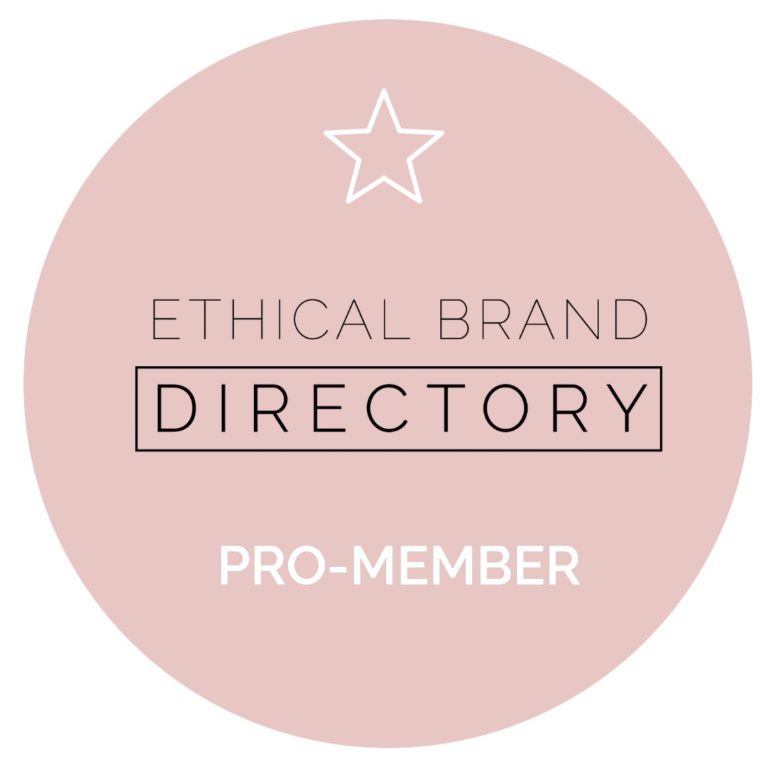 Handmade Bespoke Leather Handbags & Accessories
Priestleys are a brand that has educated themselves on the relationship between fashion and sustainability and ensures they strive to keep these issues at the forefront of their business. They make hand-crafted clutch bags, wallets, and accessories from responsibly sourced leather made to last a lifetime… and they are proud to be entirely plastic-free.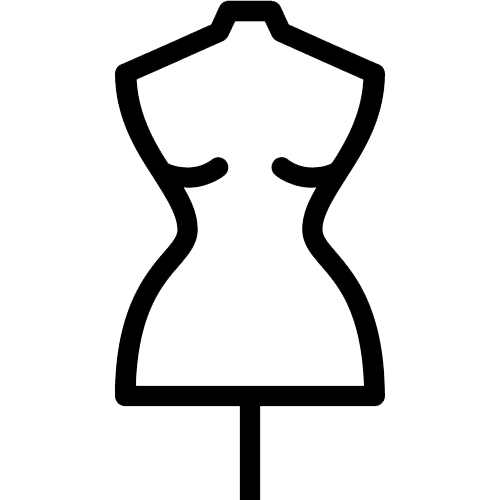 Bespoke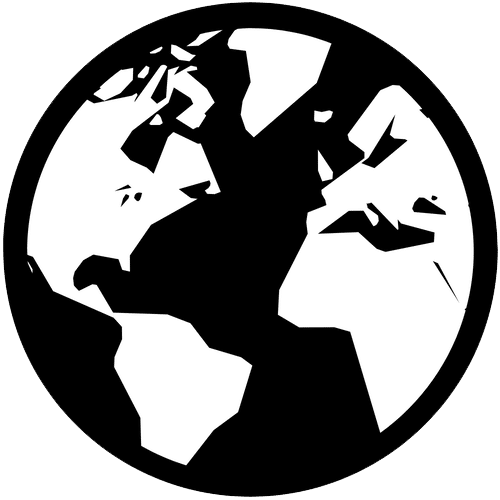 Eco-Friendly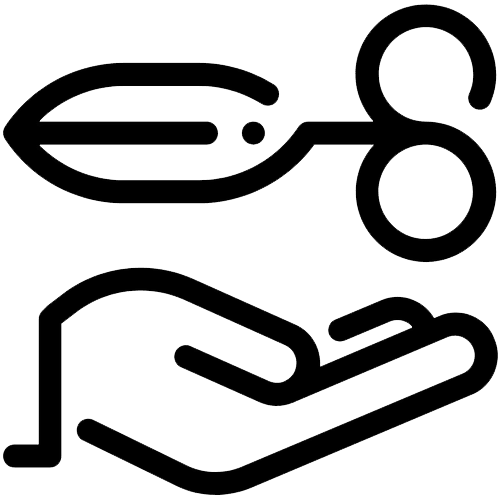 Handmade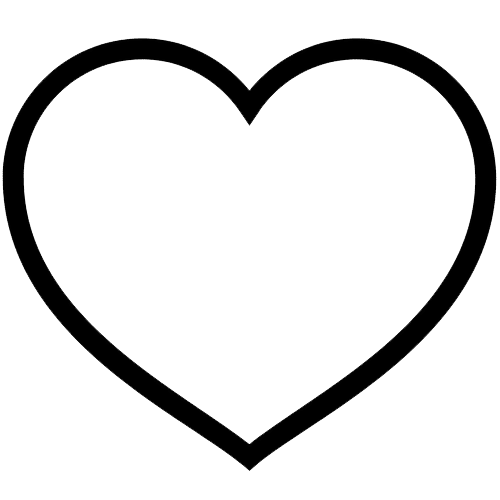 Loved by RSL
Ethics & Sustainability Overview
Sustainability is at the very heart of what Priestleys do, underpinning every part of their design and making processes. The husband and wife duo are inspired by their daughter Eleanor to follow their dreams and build a business for her future… They wanted to ensure that no child or person suffers as a result of making their products.They make each product in-house, ensuring that they have full transparency of the supply chain and focusing on classic designs that can withstand the changing seasons and trends – and be forever style staples.
Useful Links & Supporting Evidence of Ethical Practices
Sourcing & Supplier Transparency Information
Priestleys choose to use leather for their products as we believe it to be one of the most sustainable materials out there, free from plastic, biodegradable, and a by-product of the meat industry when sourced responsibly. They ensure that they source the best possible full grain vegetable tanned leathers, tanned using natural tannins from vegetables and natural fibers.
They source from tanneries endorsed by working groups and consortiums that are continuing to raise the standards of leather production.
Get 10% off your bespoke order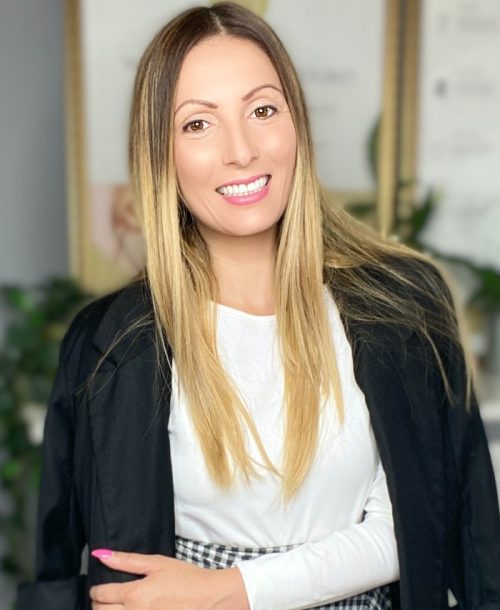 Thoughts from Sustainable Stylist Roberta Lee
Priestleys offer a rare ethical alternative to a brand like Louis Vuitton. The quality and craftswomanship of their pieces are stunning – making this brand perfect for minimalists who adore handmade luxury leather items.
You can get more styling tips and sustainable shopping advice from our founder over at robertastylelee.co.uk
love this ethical brand? show them you care and share their page!