Ethically Made Organic & Sustainable Denim
Outland Denim is a premium denim brand with a difference. Recognising that for far too long fashion has come at the expense of workers and the environment, Outland Denim built its brand from the bottom up — dedicating its brand to uplifting people and the planet. By giving work to victims of human trafficking and elevating the women who artfully craft each garment, Outland Denim has successfully realised its mission. And made a genuine impact that's woven directly into their denim.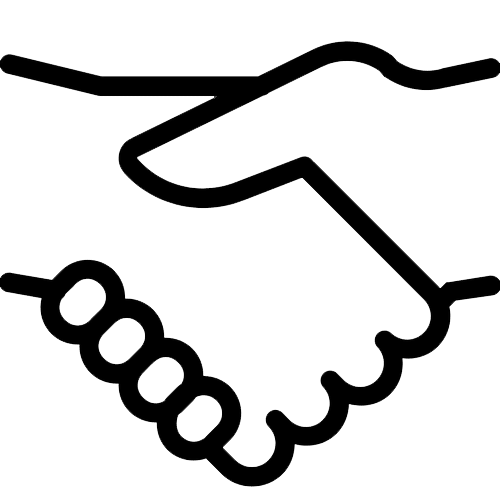 Fair Trade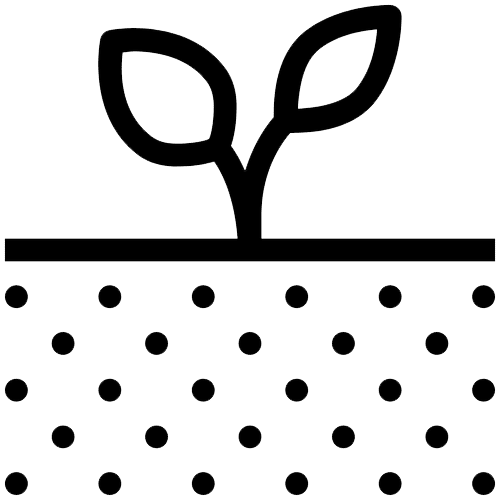 Organic Materials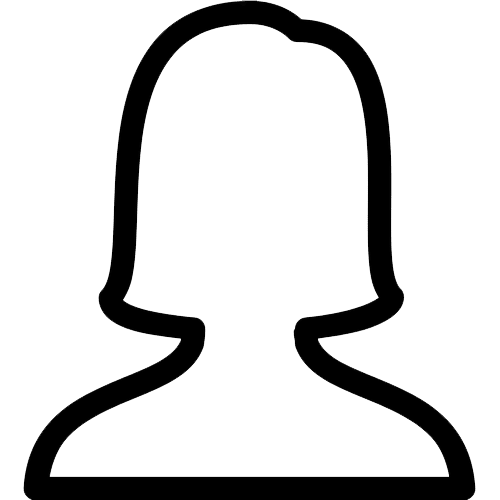 Supporting Women
Transparency
Ethics & Sustainability Overview
Outland Denim is revolutionising the way jean manufacturing is undertaken. Their facilities use new technology to substantially reduce water, energy and chemical consumption and outputs. Outland Denim's strict supply chain criteria ensure that each of its raw material suppliers shares in their values and demonstrates leadership in sustainability.
Useful Links & Supporting Evidence
Sourcing & Supplier Transparency Information
Outland Denim is committed to ensuring that all workers employed by their suppliers and its Cut and Sew Facility receive a living wage and can afford a decent standard of living. Outland Denim's ownership of "first-tier" manufacturing operations in Cambodia puts the brand in a unique position to manage its environmental, social, cultural and economic impact. It also gives the brand greater control over the products and supply chain, and ultimately their impact.
In an effort to pursue "Zero Exploitation" in every aspect of business, Outland Denim recognises that it is not perfect and strives to make continual improvements.
STYLE Tips from Roberta Lee
Outland Denim is an excellent choice for denim lovers who appreciate excellent craftsmanship and a blend of modern and traditional styles.  I have a pair of their high-waisted skinny jeans,  and whilst they come up long in the leg – they were a doddle to shorten giving me a great fit.
You can get more styling tips and sustainable shopping advice from our founder over at robertastylelee.co.uk
Love this ethical brand? Show Them You CARE & Share THIS LISTING