Óisín (pronounced Ush-een) is a UK clothing brand aiming to provide ethics and sustainability through a creative and minimalistic aesthetic. The brand takes inspiration from a range of design disciplines such as architecture, photography, art and more, with a focus on proportion and geometry. Óisín works on the idea that both ethics and design are essential components for each piece of clothing – balancing both are intrinsic to the final outcome.
Óisín firmly believes change will be greater when ethical and sustainable fashion inspires people more than standard fashion does.
Useful Links & Supporting Evidence
Sourcing & Supplier Transparency Information
The tops are sewn together in a home, located up in the north of Portugal, with the fabric constructed just down the road. Before Óisín the founder agreed to getting the t-shirts made, he went to both locations on a surprise visit to check that the conditions were safe with no one being exploited in the process. The organic cotton itself is sourced from Turkey, where the GOTS certification helps to proves that a wide array of social criteria is met.
Get 10% off your order by entering the code at the checkout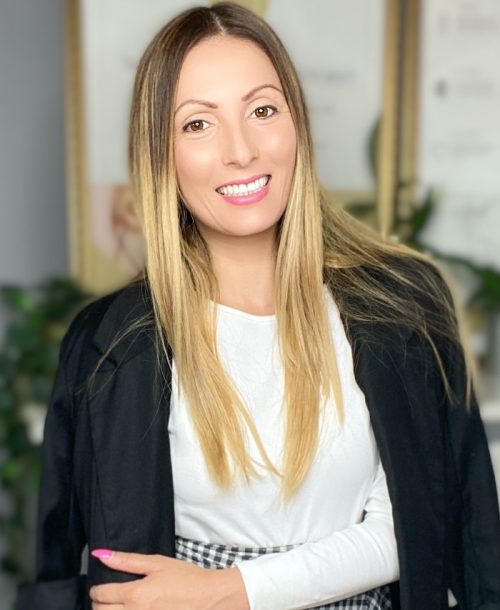 STYLE Tips from Roberta Lee
Oisin has a unique twist on the classic striped T-shirt.  I love classic pieces that can be worn for many years to come and if like me you love stripes, but want something a little bit more contemporary this brand is a great choice. A striped T-shirt will compliment almost everything in your wardrobe.
You can get more styling tips and sustainable shopping advice from our founder over at robertastylelee.co.uk
Love this ethical brand? Show Them You CARE & Share THIS LISTING