Listing not verified by EBD | Listing not verified by EBD | Listing not verified by EBD
Handmade Ethical Jewellery
Listing not verified by EBD | Listing not verified by EBD |  Listing not verified by EBD –
Lucy Flint is a handmade jewellery brand inspired by nature. Every piece is lovingly made in their onsite workshop, using traditional silversmithing techniques. The designs are inspired by the wild things in nature, with birds, insects and flowers featuring on many of their pieces. With nature being a fundamental inspiration, working to protect the planet and everything on it is of the utmost importance for Lucy Flint.
Wherever possible, recycled silver or gold is used and every piece is delivered in biodegradable packaging to help minimise Lucy Flint's environmental impact.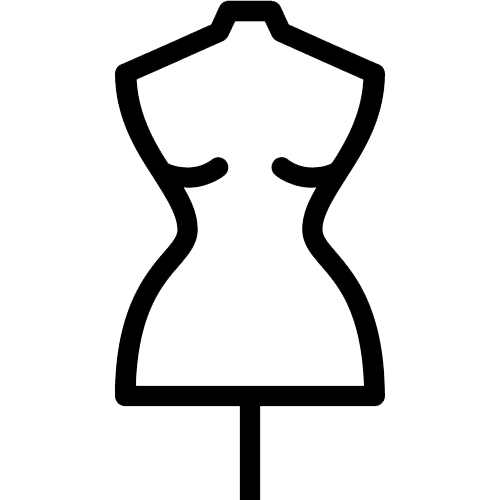 Bespoke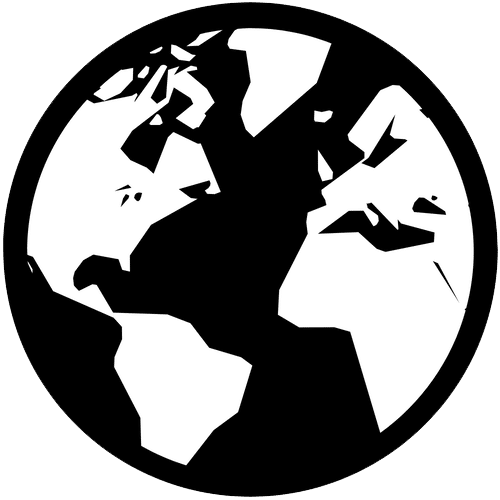 Eco-Friendly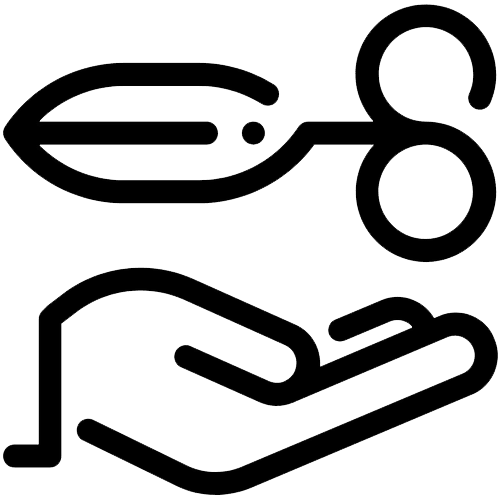 Handmade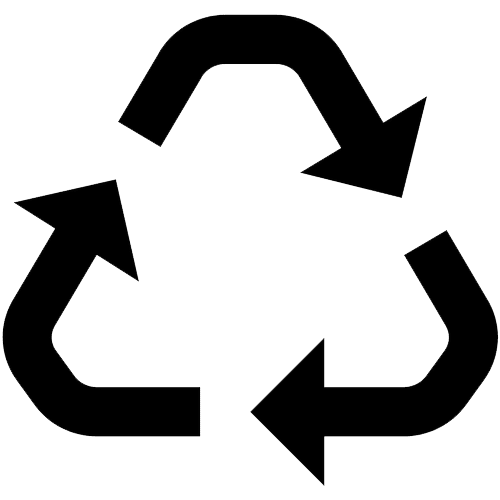 Recycle
Ethics & Sustainability Overview
Every piece of Lucy Flint jewellery is carefully designed and skillfully made by hand to last. Should any break due to wear and tear occur, Lucy Flint promise to make any repairs — extending the lifecycle of each piece so you can wear and love it for years to come.
Useful Links & Supporting Evidence of Ethical Practices
Sourcing & Supplier Transparency Information
Lucy Flint handcrafts each piece of jewellery in her onsite workshop, which is powered using 100% green energy. She also offers bespoke services to help customers create a specific design, which comes with the added benefit of eradicating the production of surplus stock.
Material choice is also carefully considered. All of the cast components and wire used in Lucy Flint jewellery is 100% recycled sterling silver or gold, with findings and chains being partially recycled.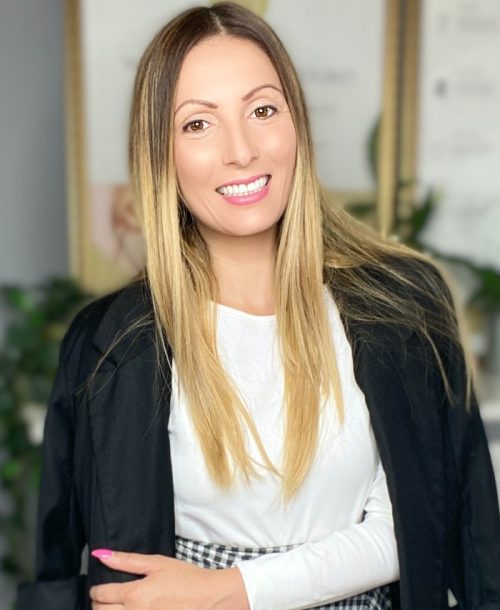 Thoughts from Sustainable Stylist Roberta Lee
This is the ideal brand for those who adore delicate jewellery.  It's great for petite individuals who find big statement jewellery can overpower their frames.  The items are dainty enough to be subtle, and eye-catching enough to make a statement.
All of the pieces are lovingly handmade and reflect the beauty and charm of nature.
You can get more styling tips and sustainable shopping advice from our founder over at robertastylelee.co.uk
love this ethical brand? show them you care and share their page!