Listing not verified by EBD | Listing not verified by EBD | Listing not verified by EBD
Listing not verified by EBD | Listing not verified by EBD |  Listing not verified by EBD –
Lovorika is an ethical fragrance brand rooted in natural perfumery & aromatherapy. All fragrances are gender-neutral, 100% natural and vegan. You can buy their signature range or attend a workshop in London and create your very own bespoke scent.
Lovorika use Dry Oil Parfum and use no alcohol in their fragrances. Each contains the highest grade Essential oils, Absolutes, Resins, CO2s, and Natural Isolates sustainably and ethically sourced globally. Together this gives their products the goodness of organic aromatherapy and the luxury of hand-crafted natural perfumery.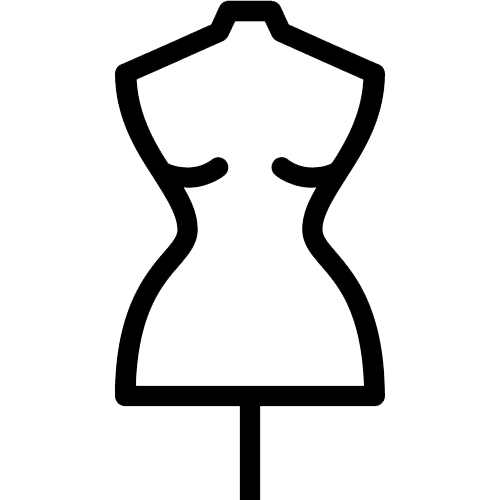 Bespoke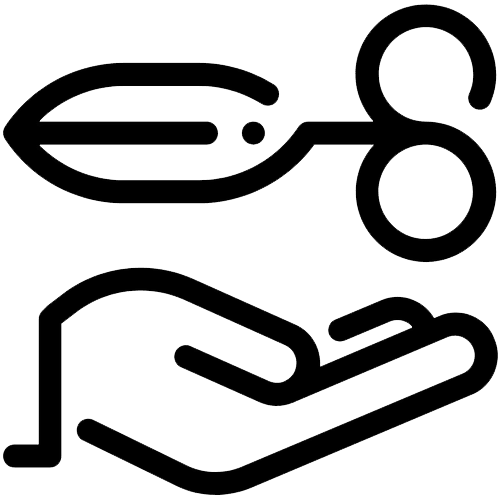 Handmade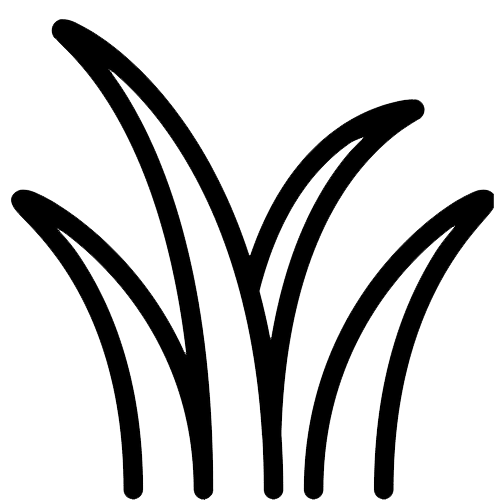 Natural Materials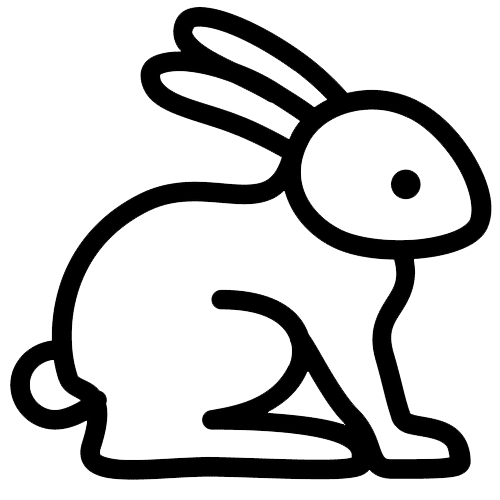 Not Tested on Animals
Useful Links & Supporting Evidence of Ethical Practices
Sourcing & Supplier Transparency Information
All Lovorika oils are sourced from sustainable and ethical manufacturers and suppliers. They ensure that natural resources threatened in the wild (e.g., Sandalwood & Frankincense) come from sustainable sources that help local communities. Lovorika purchase their Sandalwood from Vanuatu, an island in the South Pacific where local families harvest the trees and it benefits the people of the village.
The frankincense comes from a Somalian Cooperative project committed to granting small, local stakeholders both access and control on the frankincense market which otherwise would be in the hands of the usual big operations.
Lovorika are always happy to answer any questions from consumers about their sourcing.
Use EBD10 at the checkout on the Lovorika website to get 10% off your first order
love this ethical brand? show them you care and share their page!