Listing not verified by EBD | Listing not verified by EBD | Listing not verified by EBD
Listing not verified by EBD | Listing not verified by EBD |  Listing not verified by EBD –
Born out of the belief that beautiful things can give back too, Loft & Daughter is a socially and environmentally conscious lifestyle brand. Their belief that environmental and social kindness is the reason for their existence informs every decision, collaboration and product they make.
Whether it be empowering the most vulnerable women in society, providing social and economic uplift to disadvantaged artisans, or the use of sustainable, recycled or planet-friendly materials, every piece, every partnership, exists to make a positive impact.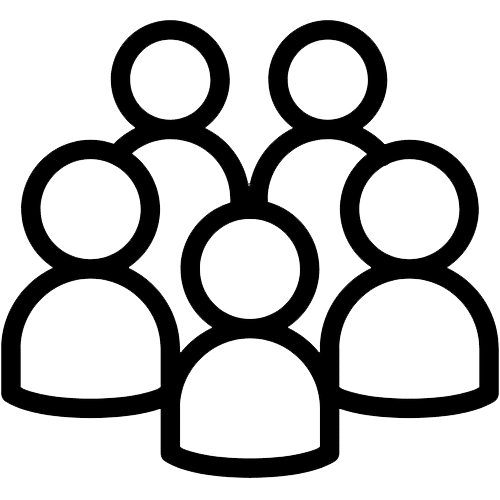 Community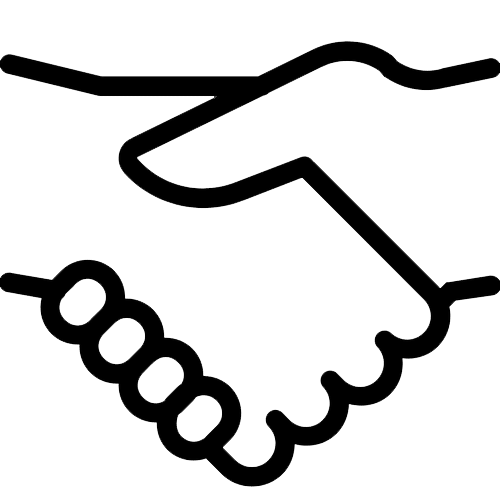 Fair Trade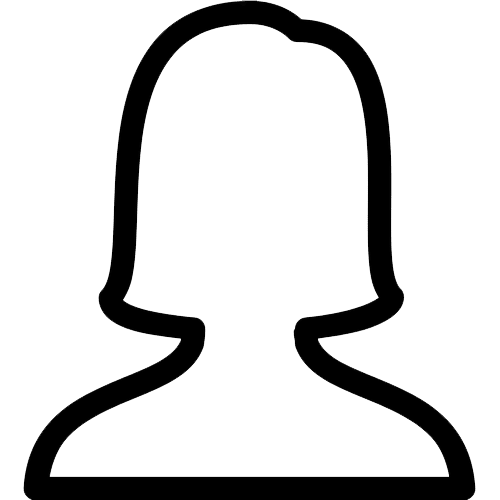 Supporting Women
Transparency
Ethics & Sustainability Overview
To make every product as socially and environmentally conscious as possible, Loft & Daughter constantly strive to improve their materials and practices. Since their launch in 2019, Loft & Daughter have moved away from non-organic cotton and now use either 100% GOTS organic cotton or 100% recycled PET in their cushion covers.Every jewellery craftsman is certified by the World Fair Trade Organisation and, as of March 2020, every piece of jewellery is produced from 'eco-silver'.
Useful Links & Supporting Evidence of Ethical Practices
Sourcing & Supplier Transparency Information
Founder Katie Sheehan partners with a fair trade organisation in Jaipur to ensure her small team of artisans are able to keep their craft alive, while rising above poverty and improving their standard of living. Katie's close working relationship with her artisans enables her to confidently promise that every Loft & Daughter purchase gives back to people and the planet.
No discount code provided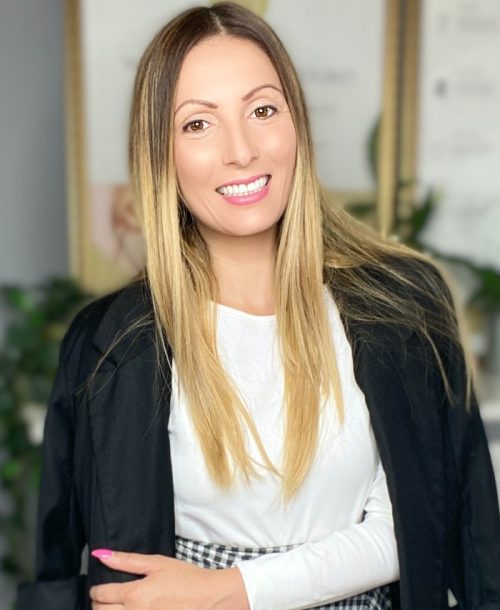 Thoughts from Sustainable Stylist Roberta Lee
This is a perfect brand for those who love to mix,  match and layer up their jewellery.  They offer both silver and gold options that are sure to get you compliments.
You can get more styling tips and sustainable shopping advice from our founder over at robertastylelee.co.uk
love this ethical brand? show them you care and share their page!