Fashion Rental App & Community
Loanhood is an online fashion rental platform and community, which allows you to loan inclusive, diverse and creative styles for an affordable price. You can also use the Loandhood app to rent out your wardrobe to the community for a small profit.
By growing their local network into a nationwide community and beyond, Loanhood hope to make fashion rental the new norm. And create a future where dressing more sustainably is easy, fun and accessible to everyone.
Ethics & Sustainability Overview
Loanhood aims to prolong the life of garments and save items from landfill by encouraging its community to loan and rent their wardrobe. They believe every garment matters, whether that be high end or highstreet.
No code has been provided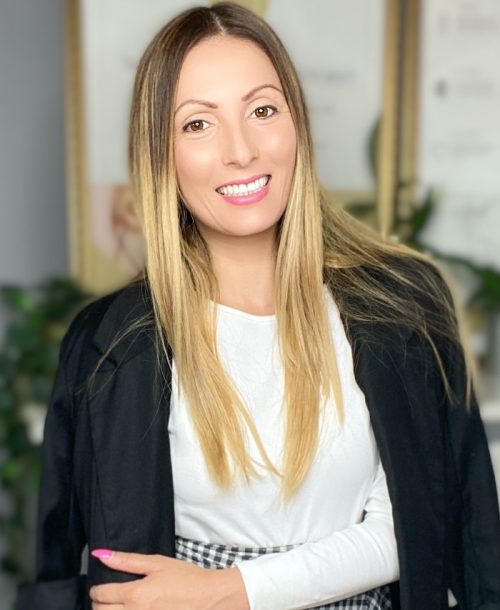 STYLE Tips from Roberta Lee
Loanhood is a great app for experimenting with fashion at a reasonable price.  I love how young and vibrant the community is – and how the clothes reflect a socially diverse fashion-forward crowd that isn't defined by labels or trends. Just rent and wear what you love. Return. Repeat.
You can get more styling tips and sustainable shopping advice from our founder over at robertastylelee.co.uk
Love this ethical brand? Show Them You CARE & Share THIS LISTING