This Listing has been verified by EBD  
  This Listing has been verified by EBD 
Women's Sustainable Fashion & Jewellery Brand
KiRiVOO is a sustainable apparel and jewellery brand focusing on creating timeless quality products with a unique twist. They create chic and luxurious designs for thoughtful, classy and strong women. All garments are lovingly handmade by professional seamstresses in Estonia.
They don't run end-of-season sale campaigns and produce on demand in order to reduce waste. They are on a mission to build a one-stop destination for all sorts of sustainable quality goods and to make ecologically made products more accessible.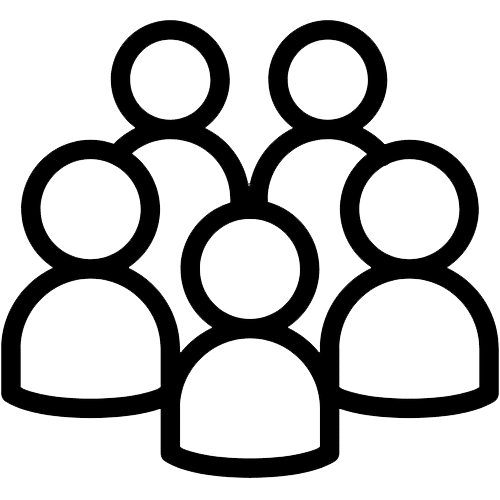 Community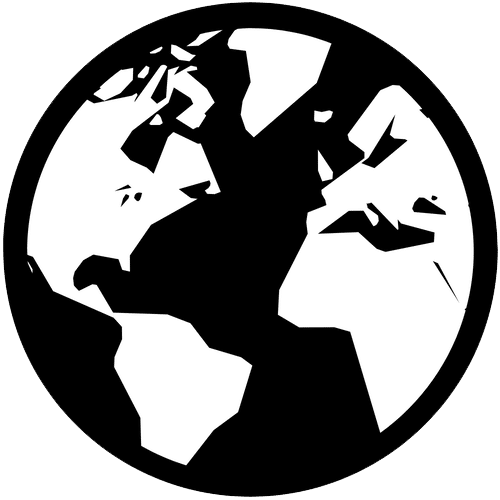 Eco-Friendly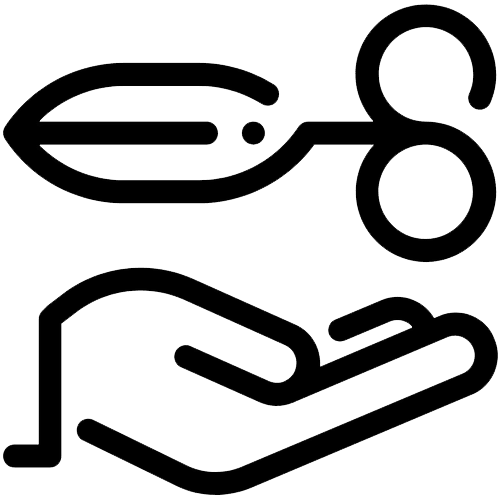 Handmade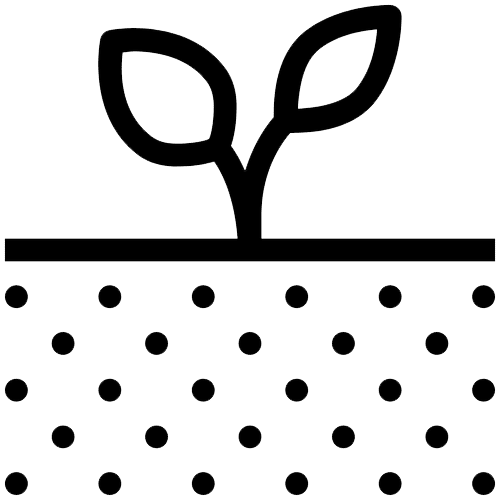 Organic Materials
Ethics & Sustainability Overview
KiRiVOO is a sustainable fashion brand and retailer that believes in full transparency and aims to build a zero-waste, circular, business. It is incredibly important to them to reduce the adverse social and environmental impacts of their products and make sure these are designed and manufactured under safe and fair conditions throughout the supply chain.They have also launched a Caring Practices campaign that seeks to recognise the talents behind KiRiVOO's production. They build reliable, long-term trustworthy relations with their partners and recognise the progress they make.
Useful Links & Supporting Evidence of Ethical Practices
Sourcing & Supplier Transparency Information
All garments are made from certified sustainable fabrics such as organic cotton, organic silk, bamboo viscose, and organic cotton blend fabrics sourced from Europe (UK, GE, FR, NE, EE and IT). They have an extensive list on their website which shares all of their suppliers.
KiRiVOO works closely with its manufacturers in Estonia where the brand was founded and is based. They produce on-demand, which enables them to make sure they do not overproduce, minimise waste, and pay fair fees to the people behind the brand manufacturing.
This brand is Pro-actively working towards Positive Change
And is aligned with the following United Nations Sustainable Development Goals: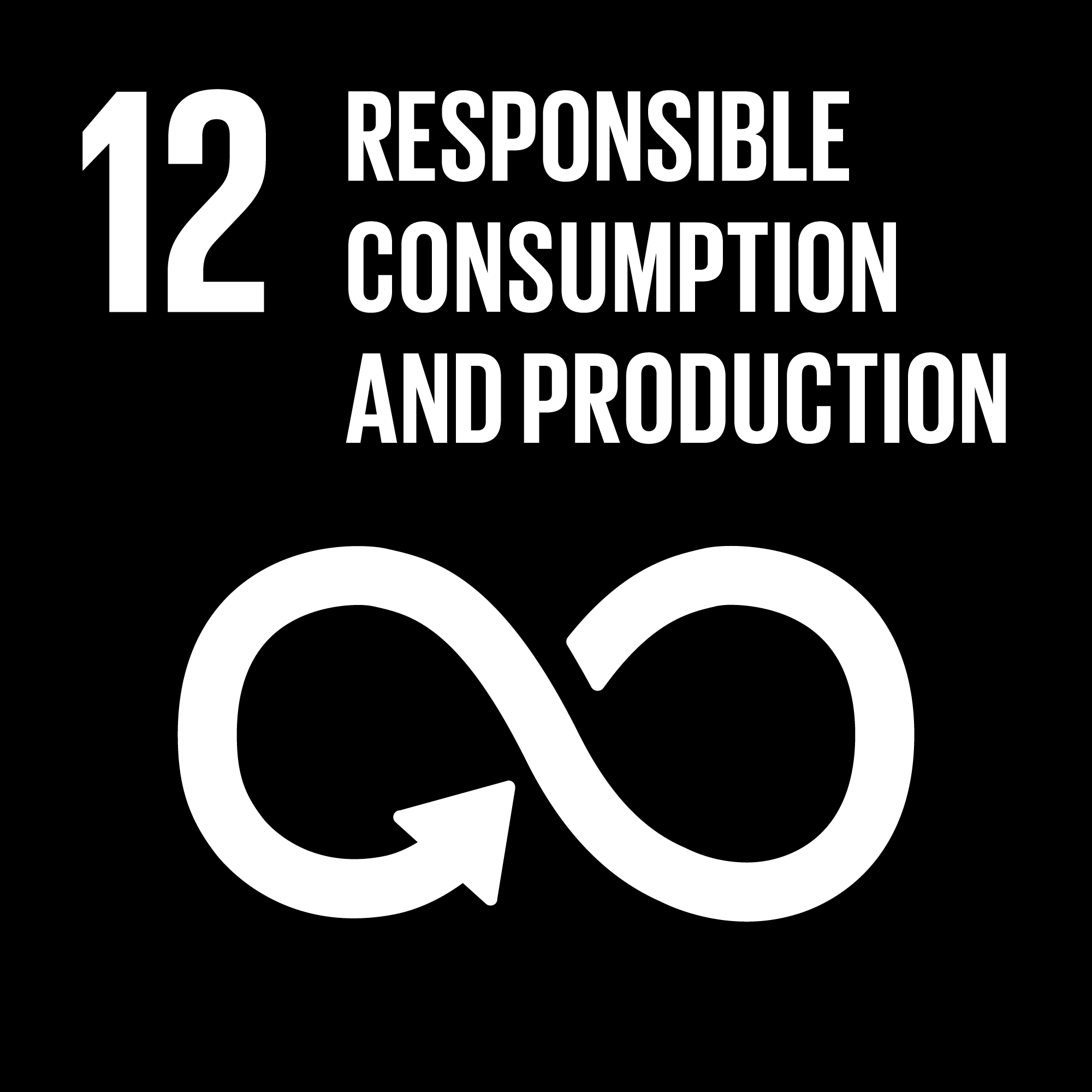 SDG 12 - Responsible Consumption and Production
SDG 13 - Climate Action
This score is based on the EBD brand review process that factor in a wide range of criteria.  A brand must score a minimum of 51% to be offered a listing in our directory.
KiRiVOO they do not use a range of models with diverse body shapes and all sizes or use models from diverse ethnic groups (but are working on this)
They do not provide much detail about workers' welfare or rights across their supply chain
They do not partner with recycling points or accept the return of items for recycling (but it is something they are looking at)
They are working on launching its own Take Back Scheme and renting garments – aiming for zero waste and net zero
They do not yet report on the sustainable development goals
last updated Oct 2022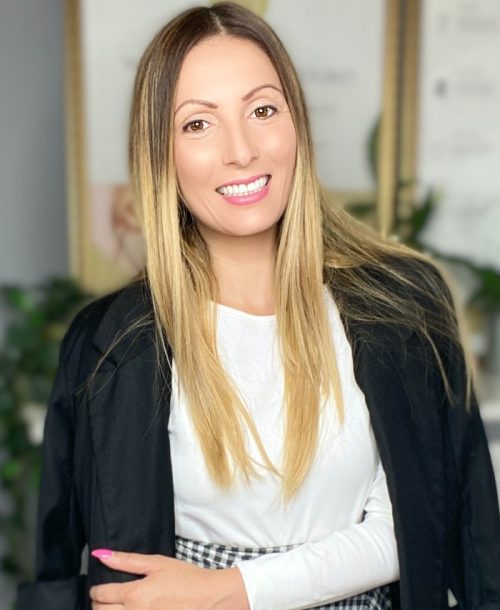 Thoughts from Sustainable Stylist Roberta Lee
KiRiVoo is a fantastic option for women who are looking for feminine pieces that are made to last. Items from this collection are perfect for style-conscious city workers looking for comfortable breathable pieces that don't cost the earth.
You can get more styling tips and sustainable shopping advice from our founder over at robertastylelee.co.uk
love this ethical brand? show them you care and share their page!