KiRiVOO is an exclusive and high-quality slow fashion designer wear label for modern, thoughtful and strong women. KV creates classy elegance from certified sustainable fabrics, and designs and manufactures with consideration to the environmental and social impact. All garments are lovingly handmade by professional seamstresses in Estonia.
KV doesn't run end of season sale campaigns and produces on demand in order to reduce waste. KV offers affordable high-quality womenswear in an efficient yet personalised way.
Useful Links & Supporting Evidence
Sourcing & Supplier Transparency Information
All garments are made from certified sustainable fabrics such as organic cotton, organic silk, bamboo viscose, organic cotton blend fabrics sourced from Europe (UK, GE, FR, NE, EE and IT).
KiRiVOO has also launched a Caring Practices campaign that seeks to recognise the talents behind KiRiVOO's production. They build reliable, long-term trustworthy relations with their partners and recognise the progress they make. They work closely with their manufacturers in Estonia where the brand was founded and is based. KiRiVOO produce on demand basis which enables them to make sure they do not overproduce, minimise waste and that they pay fair fees to the people behind the brand manufacturing. They plan to continue work as a responsible company, improve the business model and for successful sustainable development.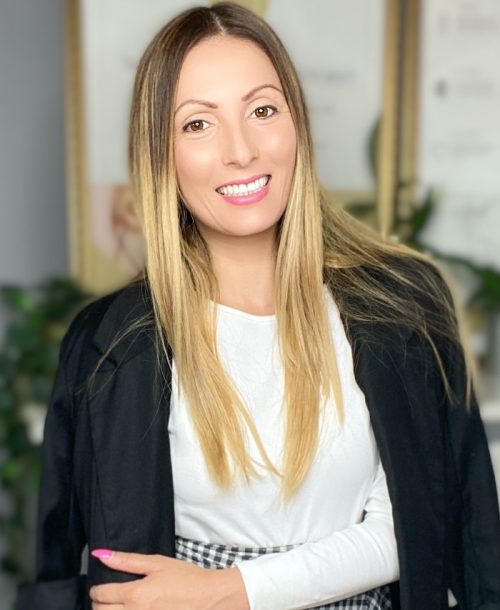 STYLE Tips from Roberta Lee
KiRiVoo is a fantastic option for women who are looking for feminine pieces that are made to last. Items from this collection are perfect for style conscious city workers looking for comfortable breathable pieces that don't cost the earth.
You can get more styling tips and sustainable shopping advice from our founder over at robertastylelee.co.uk
Love this ethical brand? Show Them You CARE & Share THIS LISTING