Listing not verified by EBD | Listing not verified by EBD | Listing not verified by EBD
Listing not verified by EBD | Listing not verified by EBD |  Listing not verified by EBD –
Ipsilon is a sustainable street-wear brand with a positive message. Ipsilon believes that as we express each other our gratitude and love, we change the world around us.
'Infinite love and gratitude' is Ipsilon's Mantra; it expresses and teaches love for other people, hence the idea of #thisTEEcanCHANGEyourLIFE by respecting and loving those people around us.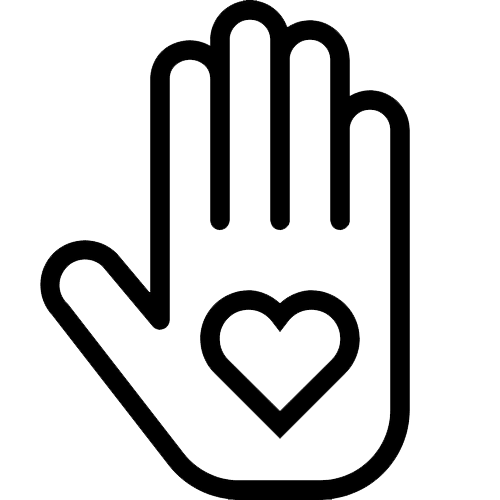 Donates to Charity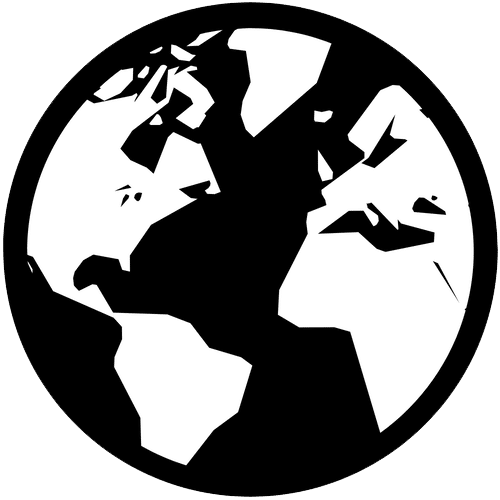 Eco-Friendly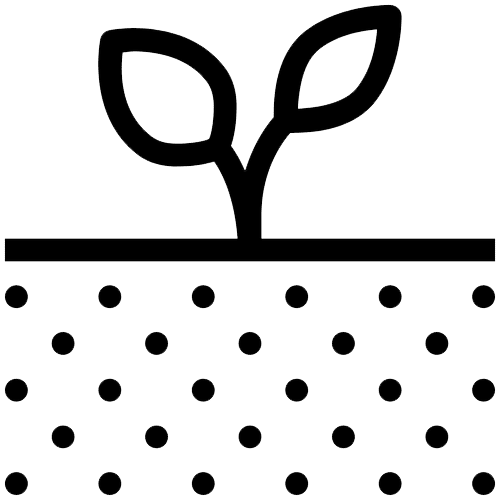 Organic Materials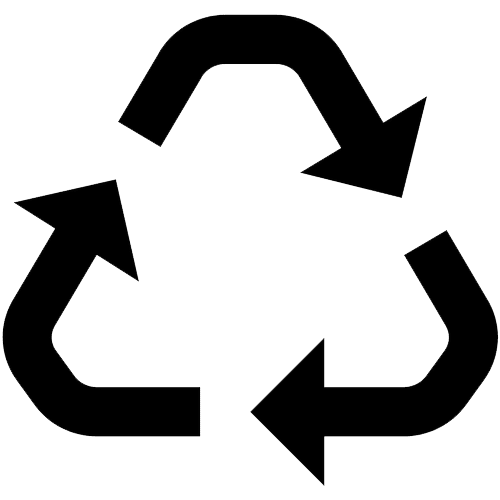 Recycle
Useful Links & Supporting Evidence of Ethical Practices
Sourcing & Supplier Transparency Information
Ipsilon is able to verify its sustainability credentials because they control each step all the supply-chain to ensure that there is quality in the lives of the people who make their clothes and that all fabrics are made to respect nature and our sacred resources.
All their collections are made with 100% organic cotton (GOTS certified) and the swimsuits are made from ECONYL, regenerated nylon.
The Organic GOTs certified cotton is from Turkey and the ECONYL is made in Italy, everything Ipsilon is 100% Made in Italy.
love this ethical brand? show them you care and share their page!