Listing not verified by EBD | Listing not verified by EBD | Listing not verified by EBD
Listing not verified by EBD | Listing not verified by EBD |  Listing not verified by EBD –
Fast, lightweight and comfortable, Hylo Athletics creates performance running shoes made from sustainable materials.
Using material science, Hylo Athletics builds performance products that are better for the planet and eradicate the need for petroleum-derived materials. Hylo's innovative corn runners are made from seven renewable materials and are 100% recyclable. And with a carbon footprint of just 7.84g CO2e, Hylo's corn runners use 42% less CO2e than the average running shoe.
The impact of every shoe is carefully considered from production and packaging to afterlife care, ensuring athletes perform at their best while protecting the planet.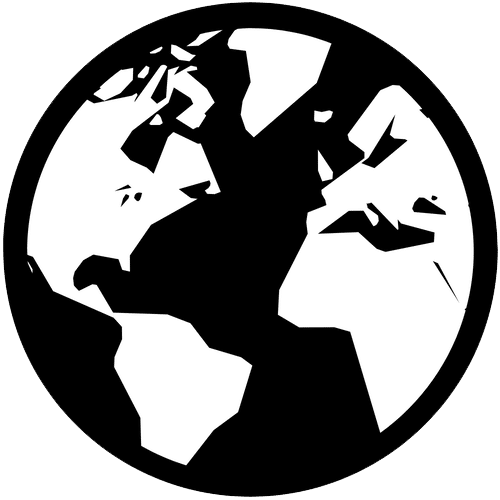 Eco-Friendly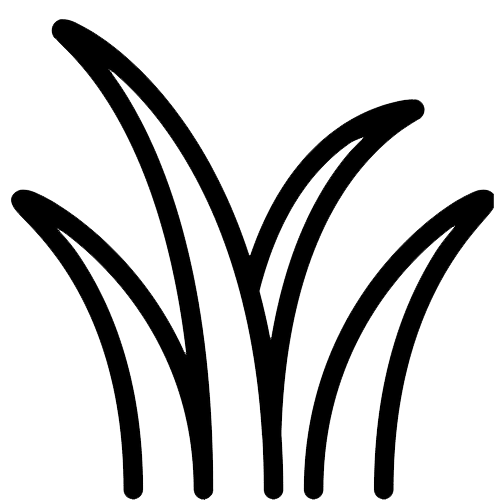 Natural Materials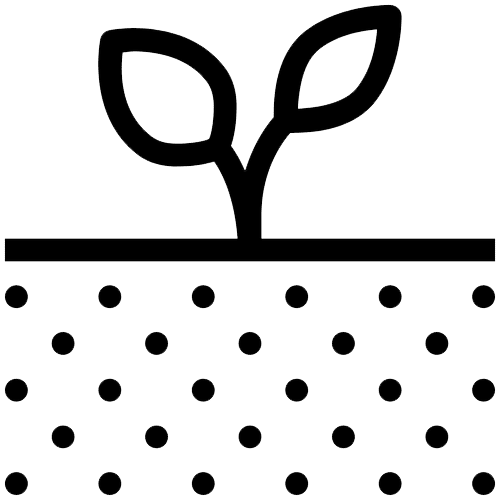 Organic Materials
Transparency
Ethics & Sustainability Overview
Besides their innovative use of materials, Hylo Athletics minimises its impact by carbon offsetting and using a Product Life Framework to keep its products in use for as long as possible.
Useful Links & Supporting Evidence of Ethical Practices
Sourcing & Supplier Transparency Information
Hylo Athletics set the highest standards in deciding who they work with and how. They regularly conduct third-party audits on SEMS' working conditions (their production partner based in China). Hylo's first audit found that 100% of workers are paid correctly and above the regional average. While working hours are 18% less than the regional average.
To minimise the environmental impact of their supply chain, Hylo sources 5 out of 10 materials used in their corn runners from within 60km of the factory. They also produce a yearly Impact Report which covers the ways they've sought to have a positive impact — in business, in sport and for the Planet.
HYLO don't offer discounts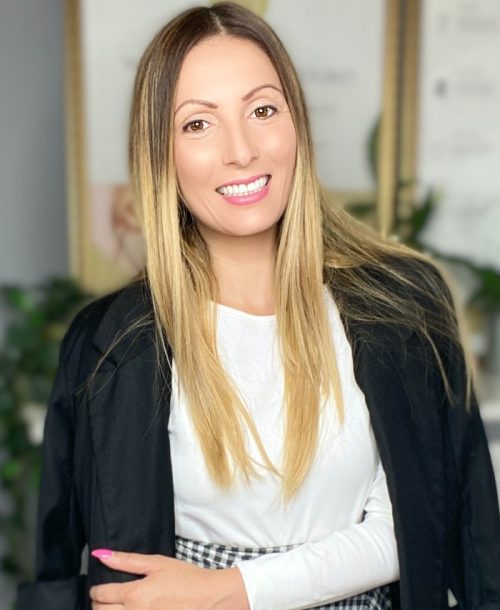 Thoughts from Sustainable Stylist Roberta Lee
If you liked the style of Nike's Roshe trainers or have been a fan of Allbirds, then you will love HYLO.  They are extremely lightweight and comfortable – and also look just as good worn casually with jeans or a dress for an off-duty look.
You can get more styling tips and sustainable shopping advice from our founder over at robertastylelee.co.uk
love this ethical brand? show them you care and share their page!