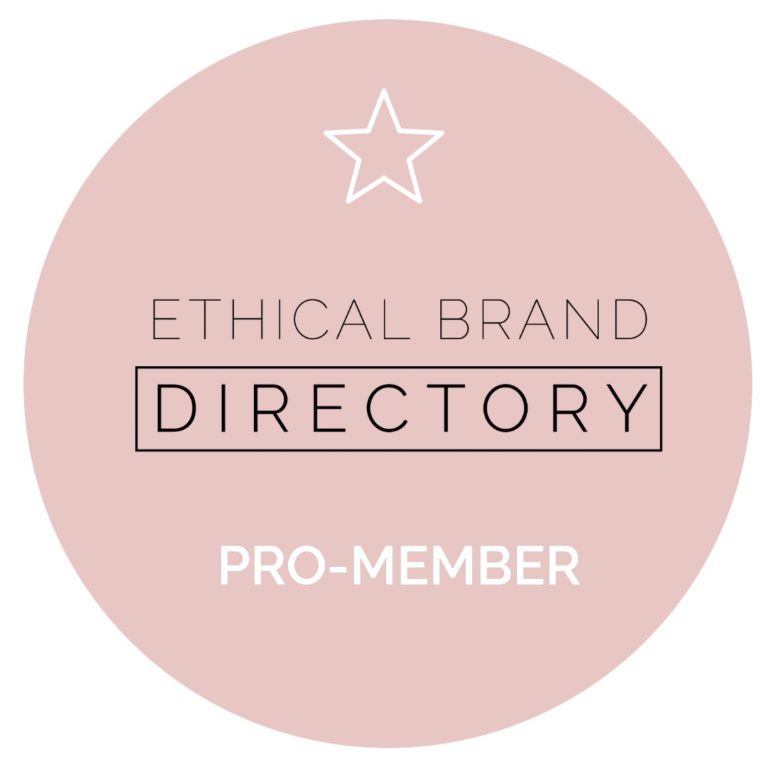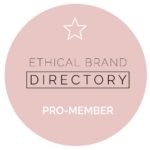 Sustainable Yoga & Sportswear for Women
An honest activewear brand on a mission to empower the world, GNGR Bees was founded on the principle that we already have the necessary materials to create something new. Driven by these values and their creative flair, GNGR Bees reclaim waste materials (such as fishing nets, bottles and cement sacks) and lovingly transform them into beautiful activewear. Each garment is made to the highest quality and is designed to endure even the toughest workouts. So you can spend less time adjusting your clothes and more time empowering yourself and those around you.
GNGR Bees aims to set a new standard in the sustainable world by leading with honesty and transparency, sharing not just their achievements but the steps they have yet to take and find solutions for.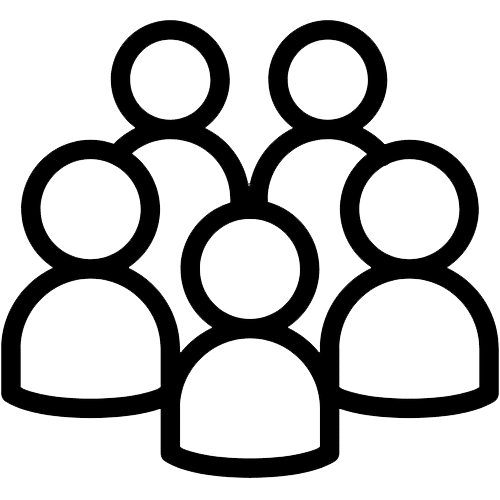 Community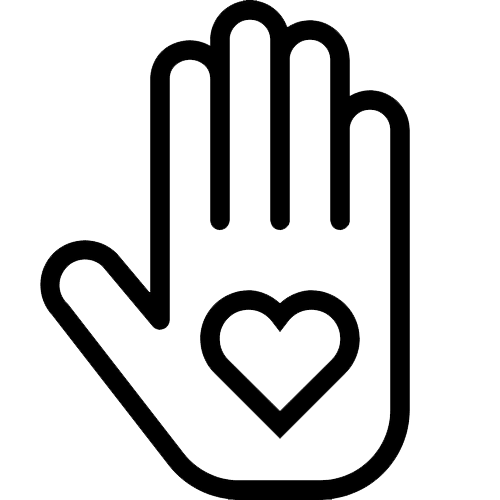 Donates to Charity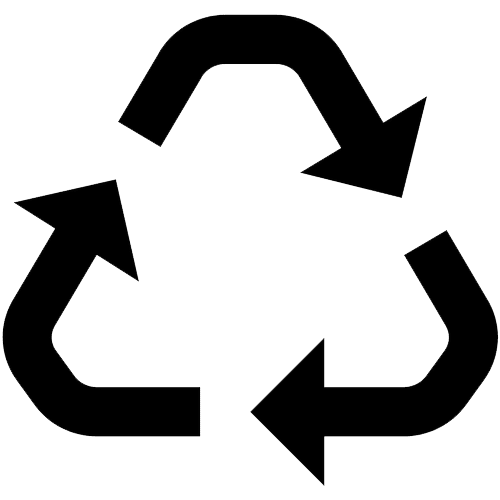 Recycle
Transparency
Ethics & Sustainability Overview
GNGR Bees creates ethically produced garments from materials that have been disposed of, reclaimed, upcycled and recycled in partnership and in aid of communities and social enterprises around the globe. They donate 5% from every garment sold to support important causes. Even donating 100% of profits from exclusive partnership pieces. Each garment is produced fairly and ethically to increase standards across the industry and ensure that fashion does not cost the future of our planet.
Sourcing & Supplier Transparency Information
Every part of GNGR Bees' values chain has been interrogated, including their materials, suppliers and manufacturing processes. The brand has a strong working relationship with their manufacturers in China to ensure that each of their 45 factory workers is paid a fair wage and operate in safe working conditions. The factory has a full range of worker protections including measures to verify age, employer rights (such as maternity leave, breaks, appropriate working hours, rest, vacations & overtime remunerations).
This score is based on the EBD brand review criteria that factor in evidence of ethical processes, evidence of sustainable, circular business practices, and transparent communication. A brand must score over 50% and pass certain requirements as decided by sustaiable style expert Roberta Lee, our founder. 
You can see questions we ask brands here.
AREAS UNDER DEVELOPMENT FOR THIS BRAND:
GNGR Bees are currently going through a rebrand where we will be adding a lot more information on their website and make things a lot more concise and clear.
Overall this brand is making excellent choices and commitments towards sustainability. – and documenting progress.
STYLE Tips from Roberta Lee
As a stylist who loves a pop of colour these glorious workout clothes are just perfect for a mood-enhancing workout.  If style extends itself to the gym for you, and colours make you feel good, be sure to check out their colorful workout range – I love the forest green sports bra and matching leggings set, perfect for those of us with cool undertones, meaning you won't look washed out without makeup on.
You can get more styling tips and sustainable shopping advice from our founder over at robertastylelee.co.uk
Love this ethical brand? Show Them You CARE & Share THIS LISTING