Flock makes Mindful luxury knitwear, designed with style & wellbeing in mind. We are inspired by those precious moments of serenity when you are content to just 'be'; when you take a moment to press pause on the noise of day-to-day life. They design relaxed knitwear elevated with carefully considered details to create elegant silhouettes.
Flock by Nature are guided by a clear Philosophy on how they make their clothes: they love luxury but care about our natural and social environment and don't believe that one should be at the expense of the other. Flock donate 10% of all profits to charity.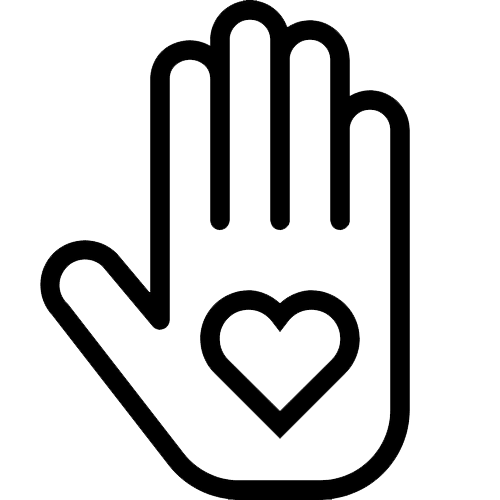 Donates to Charity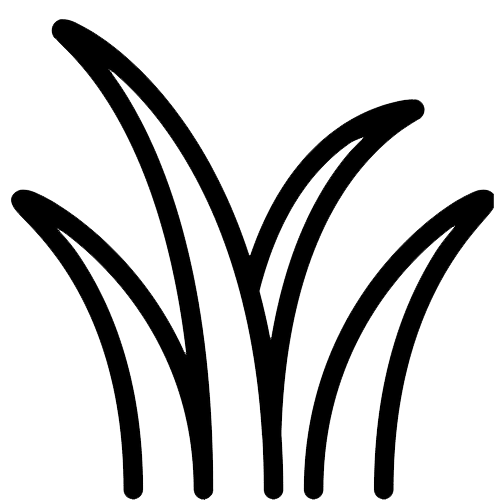 Natural Materials
Sourcing & Supplier Transparency Information
Flock By Nature use 100% natural fibres in all our clothes. They use the highest quality yarns in our knitwear, sourced from Italy or Britain. All Merino is guaranteed to be mulesing-free
Flock know who makes their clothes. They are manufactured in Italy or Britain – the founders have personally visited all the factories and spent over 2 years developing close relationships with everyone involved in the production of Flock knitwear
All packaging is either recycled or recyclable.
The code will give you 15% off your first purchase from www.flockbynature.co.uk
Enter the code when prompted at checkout
STYLE Tips from Roberta Lee
Flock by Nature offer a muted palette of colours in their collection, ideal for those who don't want the colours they wear to compete with their complexion. Best suited to those who wear muted colours best – at Flock you will find soft whites and muted pinks that will work well on those with cool undertones.
You can get more styling tips and sustainable shopping advice from our founder over at robertastylelee.co.uk
Love this ethical brand? Show Them You CARE & Share THIS LISTING