This Listing has been verified by EBD  
  This Listing has been verified by EBD 
Ethically and sustainably grown lab diamonds
Ethica Diamonds is an award-winning ethical jeweller in the heart of Cornwall and the only jeweller in the South West of England that specialises in lab-grown diamonds, grown using renewable energy and with a strong passion for sustainability and environmental best practice.
They make and design fine jewellery that is set with sustainable materials and precious stones, including certified lab-grown diamonds and premium independently certified diamond-infused moissanite. They have a particular focus on wedding and engagement pieces. The company was founded in 2010 and is run by mother and daughter, Elaine and Emily, Ethica Diamonds is a business that has grown organically into what it is today and is now run by a small friendly team of 6 dedicated women.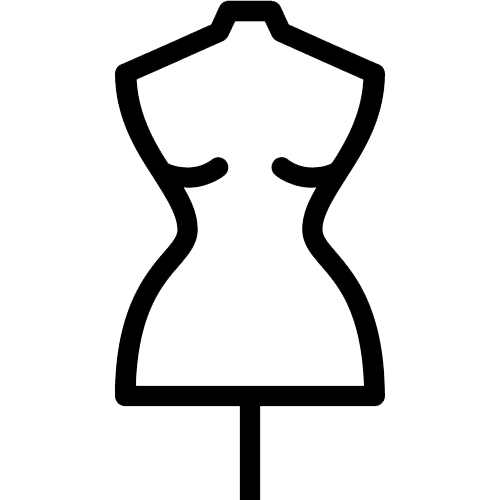 Bespoke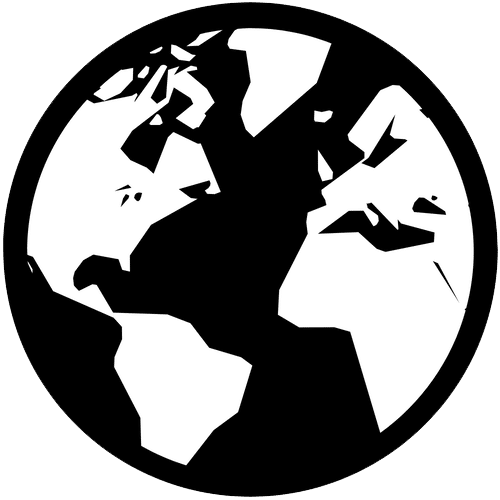 Eco-Friendly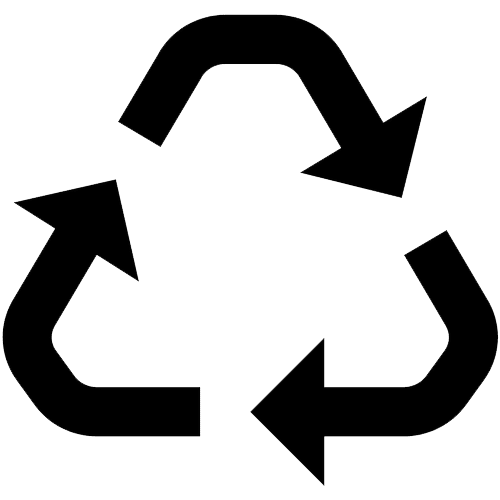 Recycle
Transparency
Ethics & Sustainability Overview
Ethica only uses lab-created diamonds and gemstone jewellery. They only partner with diamond growers that are sustainable, and efficient and do no harm to animals, habitats or ecosystems. There are no humanitarian concerns associated with the diamonds or gemstones and high standards of health and safety are in place in the production areas, together with fair pay and good working conditions. In addition, the labs themselves have not been planted in environmentally sensitive or otherwise protected lands. They only use Fairtrade or partly recycled gold and are working towards all precious metals being fully sustainable in the future.
Useful Links & Supporting Evidence of Ethical Practices
Sourcing & Supplier Transparency Information
Ethica work with a handful of lab-grown diamond suppliers around the world that have an innovative approach to growing diamonds, meaning they monitor their energy consumption and look to offset this in various different ways. Some growers they work with are already working with renewable energy. The patented Ethica Diamond is sourced from a single origin, it's currently the only manufacturer of this product in the world.
Ethica works with manufacturers that use SCS certified 100% recycled or Fairtrade Gold and fair mined Platinum from a single source mine.
Most of the materials carry third-party certification, where certification isn't available they are working with suppliers whom they have long-standing trustworthy relationships with.
This brand is Pro-actively working towards Positive Change
And is aligned with the following United Nations Sustainable Development Goals:
Innovation and Infrastructure
SDG 13 - Climate Action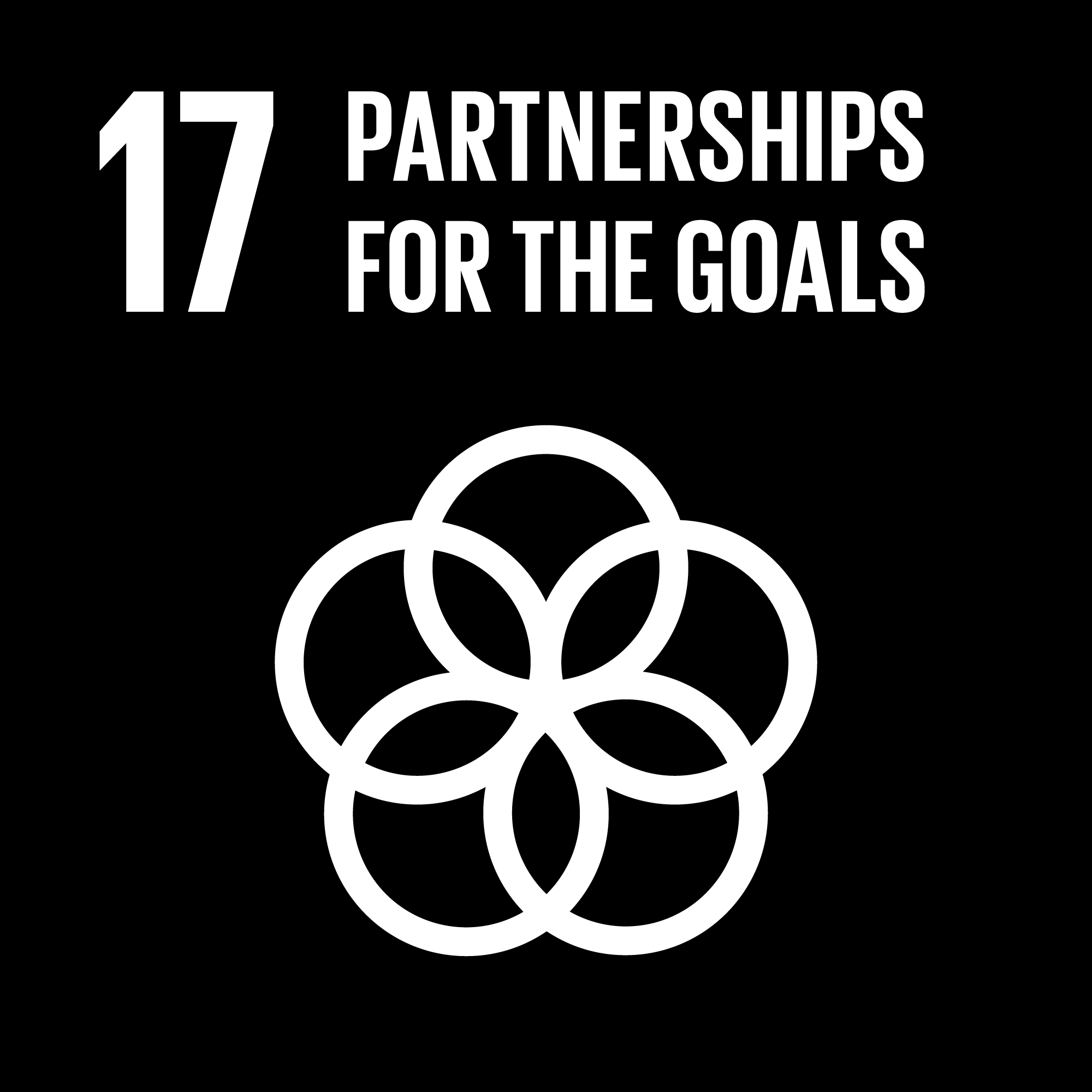 SDG 17 - Partnership for the Goals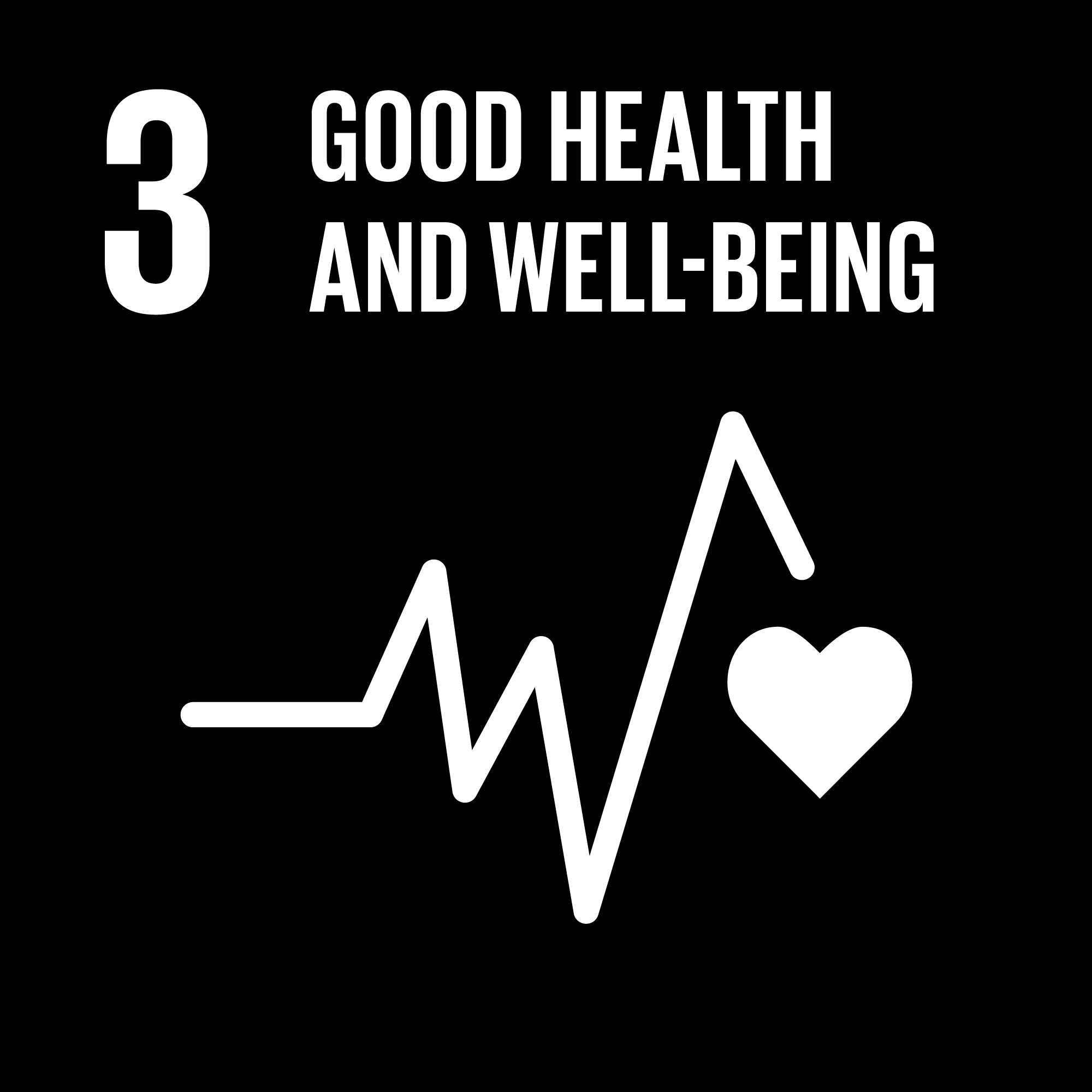 SDG 3 - Good Health and Well-Being
This score is based on the EBD brand review process that factor in a wide range of criteria.  A brand must score a minimum of 51% to be offered a listing in our directory.
Ethica Diamonds are doing an amazing job,  there is no doubt about that!
Areas that could improve the brand rating would be:
A clearer ethics page that shares more detail about their supply chain workers and fair wages
More diverse use of models in their marketing and promotional images
Reporting against the SDGs would help capture the impact they are making across the business.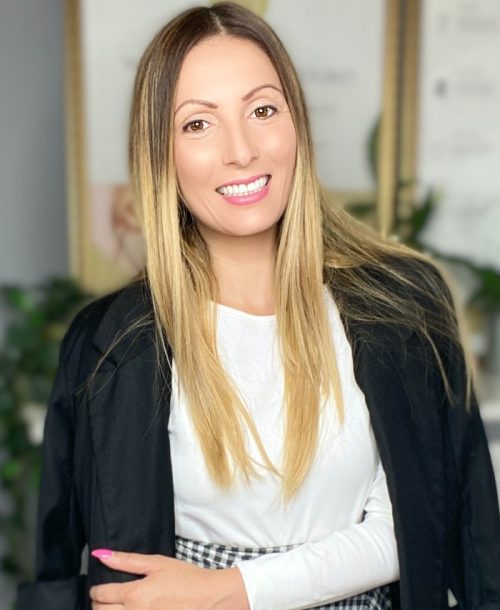 Thoughts from Sustainable Stylist Roberta Lee
An absolutely stunning range of jewellery. If you're looking for an ethically made ring for a wedding proposal, these will not disappoint.  They have a wide range of styles and they also make other pieces, such as necklaces and earrings.
You can get more styling tips and sustainable shopping advice from our founder over at robertastylelee.co.uk
love this ethical brand? show them you care and share their page!