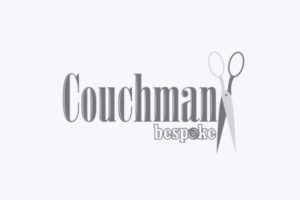 Couchman Bespoke is a contemporary men's tailoring brand that is made from sustainable cloth and is constructed in London, Britain by a coop of tailors for a living wage. The collections are inspired by art, nature and architectural lines with day to day activity and technology in mind, all constructed in a traditional manor. Care is taken to create solid garments that will last the test of time, however, if you should wish to part company then do return the garment for 20% off your next purchase.
The main collections are aimed at men who wish to take control of their style and show off to the world. With made to measure finishes that are included in the price; arm, leg and body lengths can all be sent in with the order for the perfect fit. For the ultimate sustainable edge alterations and customisation are offered on any garments for anyone, as long as you can get to London. Couchman Bespoke does live up to it name sake with bespoke garments for men too, with the flexibility to suit any budget, always using top quality cloth no matter the budget.
Useful Links & Supporting Evidence
Sourcing & Supplier Transparency Information
Couchman Bespoke is dedicated to reducing the water wastage and pollution caused from the production chain of clothing made under its name. The cloth used is sustainable to Couchman Bespoke through requiring less water from seed cultivation through to final cloth finishing, with only natural hand dye or GOTs certified colour used. The use of pre and post consumer waste is a big part of the garments constructed, used as whole garments or just in panels, helping to reduce the waste created from the fashion industry.
The tailors work from their own studios within London and are visited regularly to keep the relationship close and maintain the quality expected.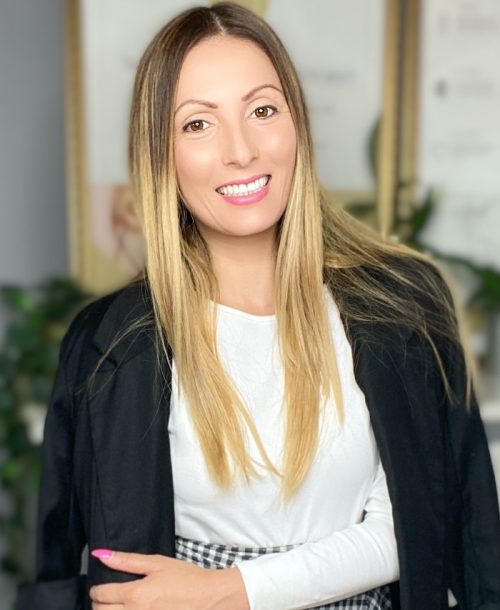 STYLE Tips from Roberta Lee
Couchman Bespoke is a great option for the man that likes to stand out and make a statement through his clothes. The styles are reminiscent of the decades before us and would suit a man who is clear about his personal style – and ready to invest in pieces he'll wear on repeat for many years to come.
You can get more styling tips and sustainable shopping advice from our founder over at robertastylelee.co.uk
Love this ethical brand? Show Them You CARE & Share THIS LISTING