This Listing has been verified by EBD  
  This Listing has been verified by EBD 
Sustainable Slogan T-shirts
Chi Feasey creates Slogan Tees (and totes) that have prompts for healthy debates. All items are made from organic cotton and printed in the UK in a renewable energy powered factory (Teemill). All products are printed on organic cotton – both virgin and recycled. Special edition children's T-shirts are also designed by Chi Feasey's kids – and what's great is all purchases can be sent back to Chi Feasey when it's beyond repair. They'll turn it into another T-shirt so that it doesn't end up in landfill.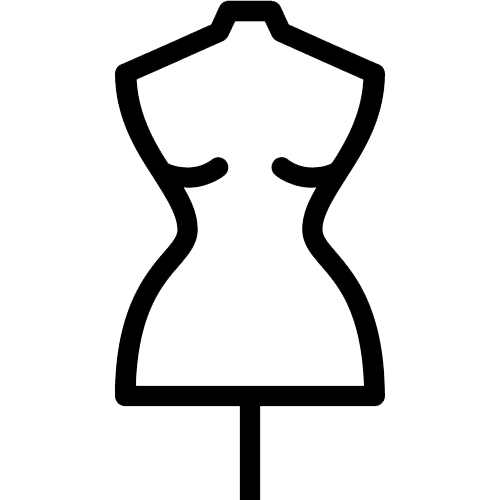 Bespoke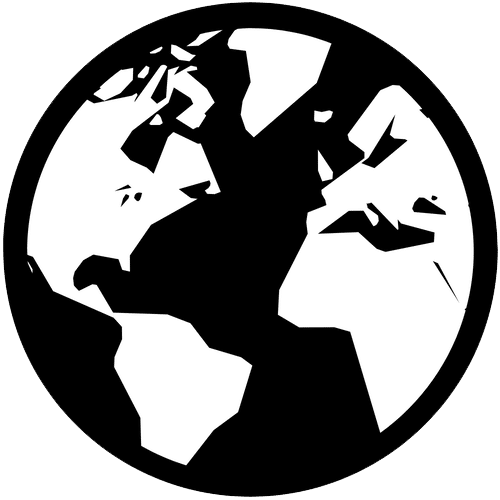 Eco-Friendly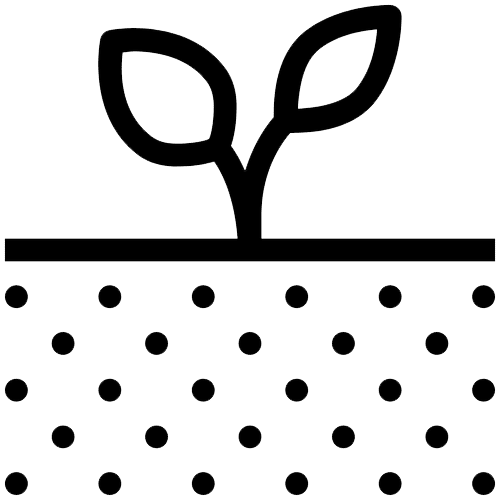 Organic Materials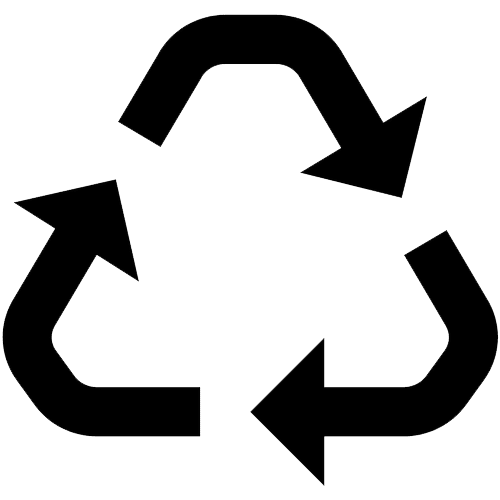 Recycle
Ethics & Sustainability Overview
Chi Feasey only prints on demand, ignoring trends and partners with Teemill to ensure circularity is built into the business. All products can be returned and recycled onto new pieces at the end of life.The supplier I've partnered with (Teemill) is GOTS and Oeko Tex certified with a supply chain that is SA8000-certified. Other details relating to circularity and sustainability can be found here: https://teemill.com/circular-fashion-supplier/
Useful Links & Supporting Evidence of Ethical Practices
Sourcing & Supplier Transparency Information
The supplier for the printing and production is Teemill. They are GOTS and Oeko Tex certified with a supply chain that is SA8000-certified. Processing virgin cotton – organic or otherwise – requires a lot of water so Chi Feasley plans to create designs using only post-consumer organic cotton in future.
This brand is Pro-actively working towards Positive Change
And is aligned with the following United Nations Sustainable Development Goals: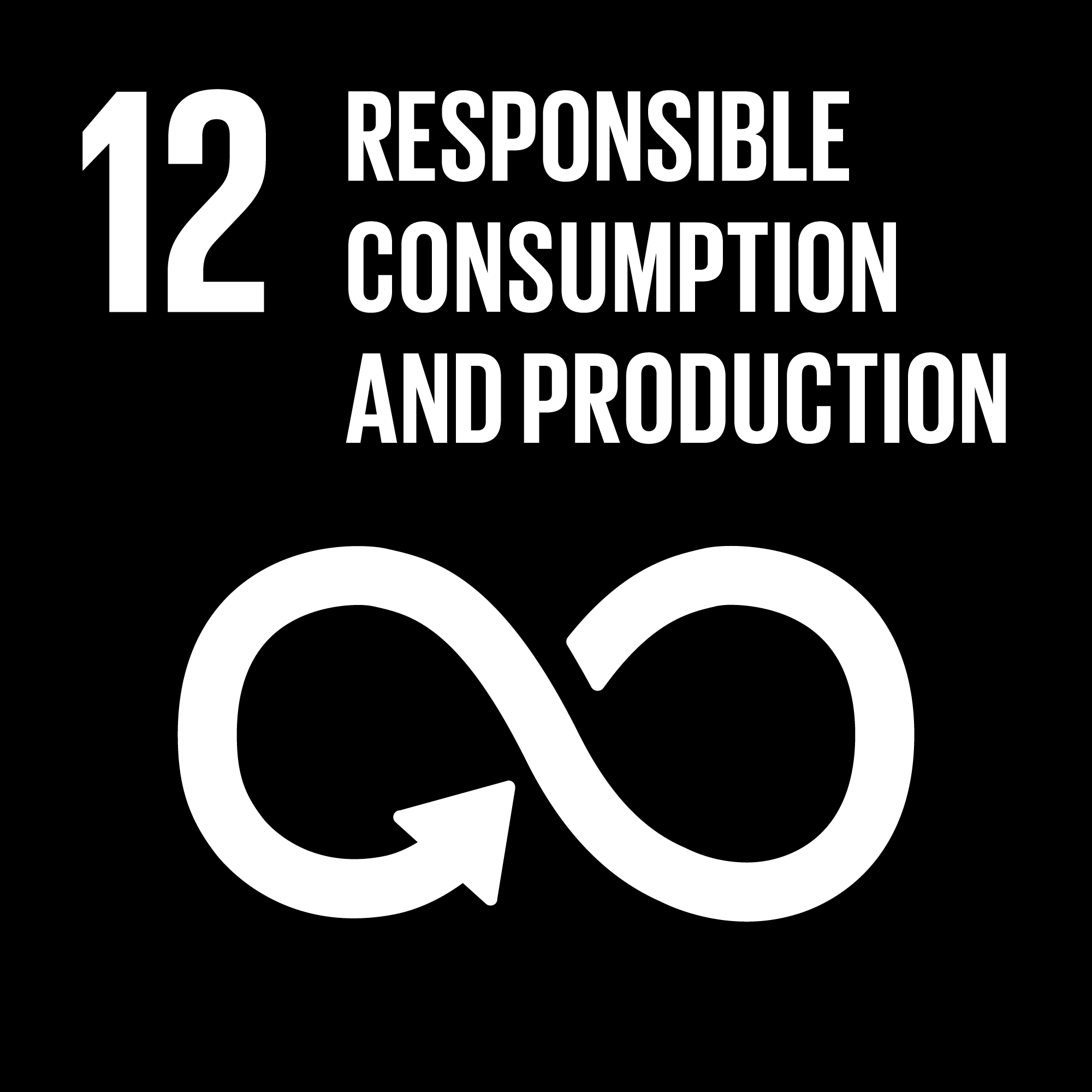 SDG 12 - Responsible Consumption and Production
This score is based on the EBD brand review process that factor in a wide range of criteria.  A brand must score a minimum of 51% to be offered a listing in our directory.
It's quite hard to find ethical production information or sustainability information on the site.
We recommend they create separate easy-to-find pages on the website navigation.
Ethics page: detail the ethical production standards at Teemill
Sustainability page: detail the sustainability practices at Teemill and future plans
SDG reporting: No evidence of this
No discount code has been provided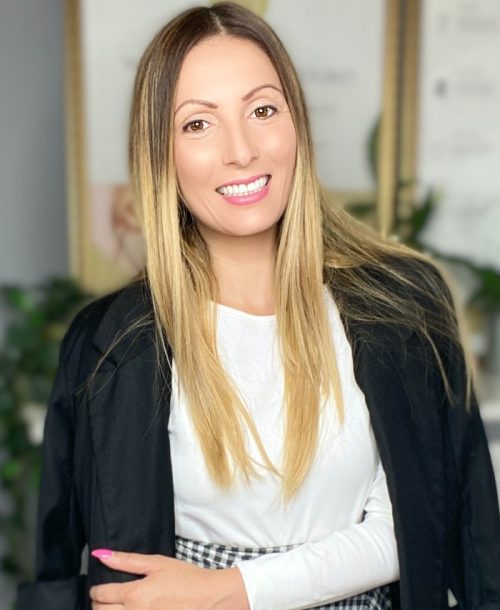 Thoughts from Sustainable Stylist Roberta Lee
Who doesn't love a conversation-starting T-shirt? made on demand so there's no waste – this really is the future for fashion.  I have had my own design created: Proud Outfit Repeater – I can't wait to see how many wears I can get from it until it can be returned for recycling.
You can get more styling tips and sustainable shopping advice from our founder over at robertastylelee.co.uk
love this ethical brand? show them you care and share their page!