Listing not verified by EBD | Listing not verified by EBD | Listing not verified by EBD
Sustainably Created Handbags & Accessories
Listing not verified by EBD | Listing not verified by EBD |  Listing not verified by EBD –
BOTTLETOP is a forward-thinking accessories label, which uses upcycled materials to create beautiful bags, jewellery, scarves and other accessories. When BOTTLETOP launched in 2002, it exclusively sold bags made from recycled bottle tops, inspiring both the brand's namesake and the development of the BOTTLETOP atelier in Brazil.
This brand places sustainability at the heart of everything they do and take pride in transforming materials destined for landfills like ring pulls into beautiful bags and accessories.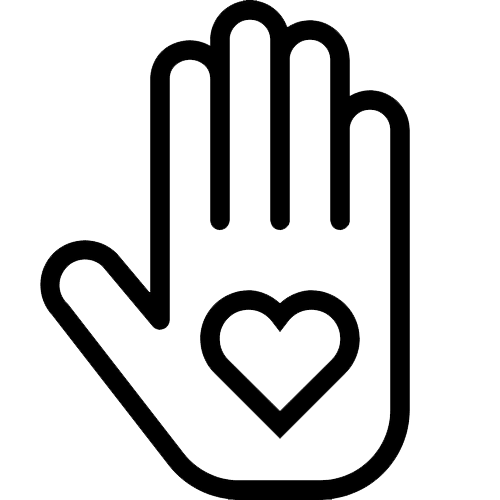 Donates to Charity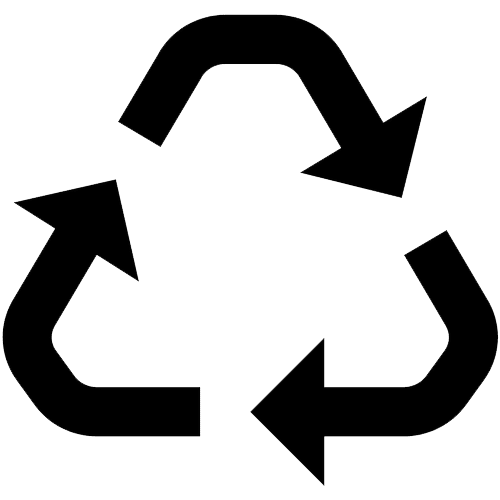 Recycle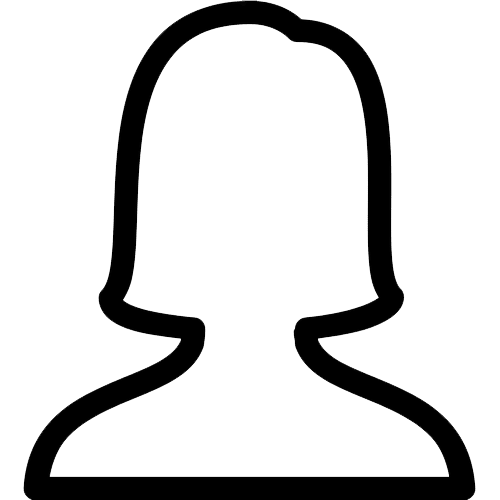 Supporting Women
Transparency
Ethics & Sustainability Overview
BOTTLETOP aims to minimise its environmental impact by carefully considering its use of materials. As well as using upcycled materials, BOTTLETOP also uses sustainably sourced leather hides — working with the National Wildlife Federation to guarantee that their leather supply chain has a Zero Deforestation impact in its production.
Useful Links & Supporting Evidence of Ethical Practices
Sourcing & Supplier Transparency Information
Every BOTTLETOP piece is handmade by over 20 mostly female artisans in their atelier. To empower the local community, BOTTLETOP pays their artisans 45% more than the Brazilian industry average and provides training in the skills required for their signature weaving techniques.
Their bags are designed in-house in London by Roosa Tulvio, who travels to Brazil every season to work closely alongside the artisans to create BOTTLETOP's beautiful finished products.
This brand has not provided a discount code
love this ethical brand? show them you care and share their page!