Listing not verified by EBD | Listing not verified by EBD | Listing not verified by EBD
Listing not verified by EBD | Listing not verified by EBD |  Listing not verified by EBD –
Belles of London is an ethical and contemporary British womenswear collective, designed for you with a 'Made in London' swing ticket! Belles of London are real women across different ages, lifestyles and body shapes and have each designed a capsule collection of pieces they would wear, taking into consideration design, fit and fabric. Each garment is designed and manufactured at their London based factory; a genuine factory that has passed all ethical audits and they have an open-door policy where you can visit and see your clothes being made.
Garments are made to order so there is no waste. Fabrics include silks from Macclesfield and wools from Huddersfield so there are minimum carbon emissions
Belles of London aims to build a close-knit community where women stand up and support each other; their designs are made to make you look and feel fantastic and they offer a bespoke fitting service so they can fit you perfectly too..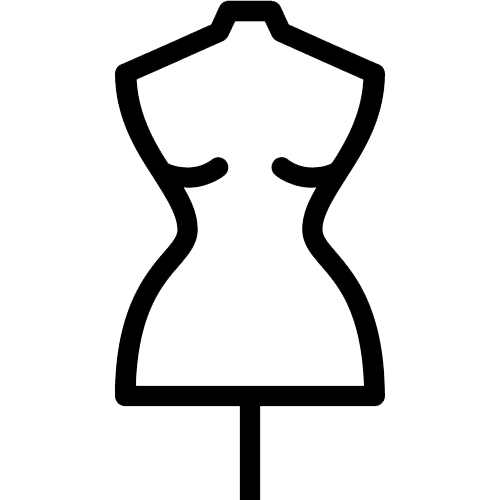 Bespoke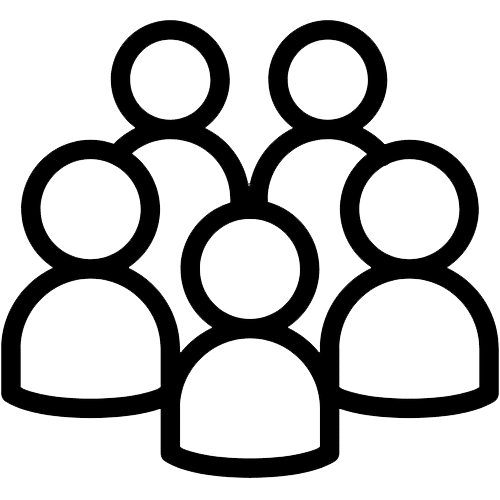 Community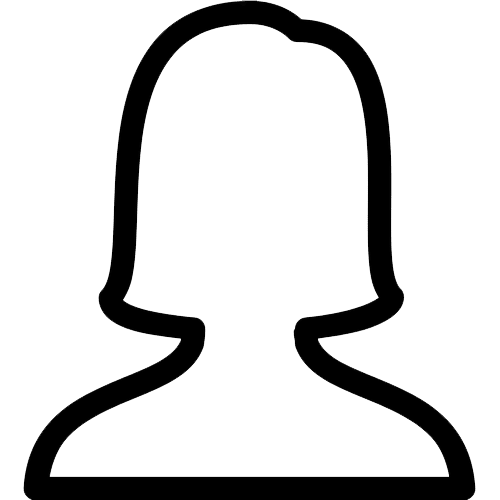 Supporting Women
Transparency
Useful Links & Supporting Evidence of Ethical Practices
Sourcing & Supplier Transparency Information
Belles on London, social enterprise factory is based in North London and it's fully audited. They are SMETA audited and are also Fast Forward audited with a leading status – the only factory in the UK with this benchmark. Belles on London try so hard to make each garment as perfect as they can using total transparency in all their methods of production. They know exactly who made what stitch in their factory due to their performance related pay system Galaxius. Galaxius allows every customer to see who made their clothes and how long they have spent making those clothes.
Everyone is welcome to visit the Belles of London factory.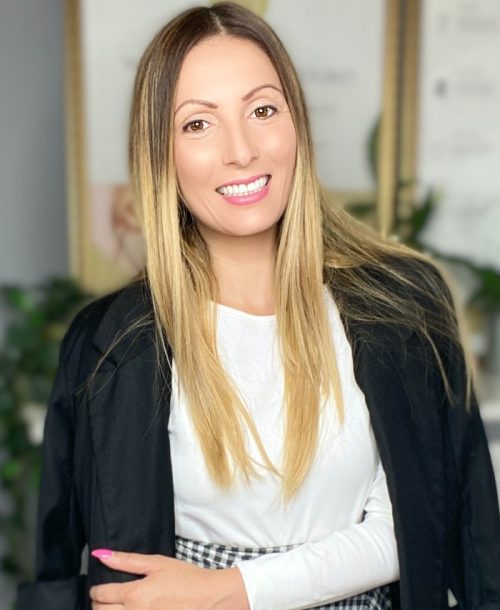 Thoughts from Sustainable Stylist Roberta Lee
I love the Ophelia dress in green silk which can be dressed up or dressed down for a more boho vibe.  If like me you are petite, you'll need heels to elevate the design feature at the back, if again like me you have curves and a tiny waist you can even add a belt.  I've teamed this dress with black strappy heels, a statement black belt and my Embellished Truth clutch for a fierce but feminine look.
Belles of London is a great substitute for those of us who likes styles often found on the high-street by stores like Topshop, H&M and Zara.
You can get more styling tips and sustainable shopping advice from our founder over at robertastylelee.co.uk
love this ethical brand? show them you care and share their page!