Listing not verified by EBD | Listing not verified by EBD |  Listing not verified by EBD 
Cruelty Free Beauty Products
Listing not verified by EBD | Listing not verified by EBD |  Listing not verified by EBD –
BeautyPro is a cruelty-free skincare brand on a mission to help its community achieve their skincare goals in a way that has maximum impact on the skin and minimal impact on the planet. All the while, adding a little luxury to your daily routine.
Leading the way in skincare innovation, BeautyPro creates new products whilst always improving its existing ranges to ensure they encapsulate the very best formulas and are in line with the company ethos. This includes working to make sure their packaging is kind to the planet and ingredients are ethically sourced. An ever-growing selection of BeautyPro products are certified vegan by the Vegan Society.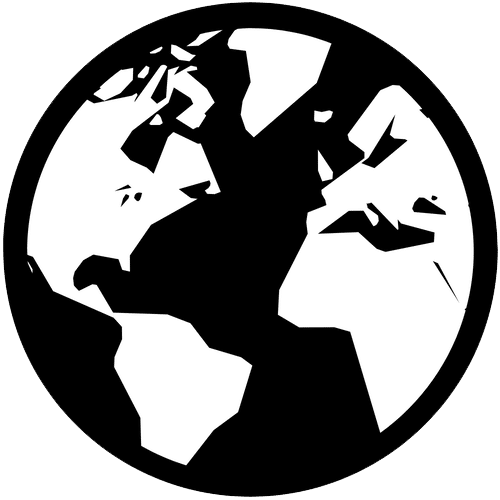 Eco-Friendly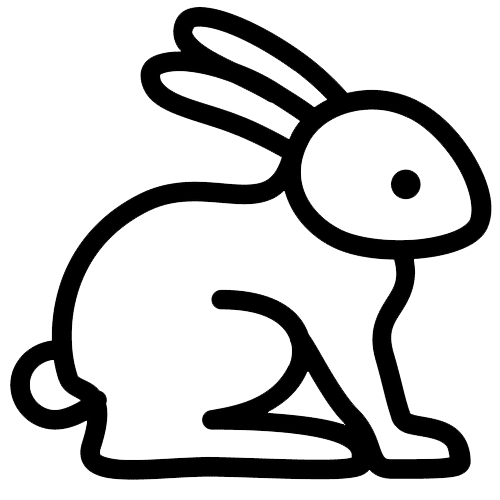 Not Tested on Animals
Transparency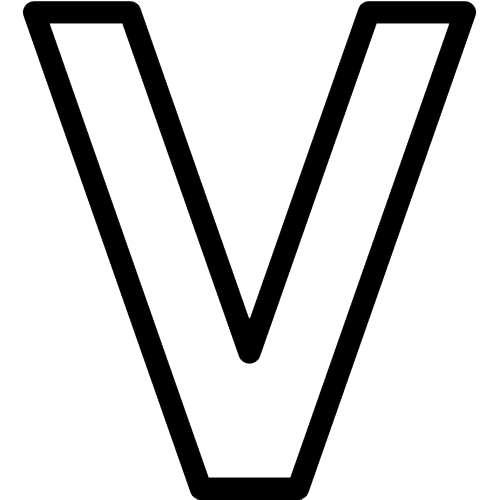 Vegan
Ethics & Sustainability Overview
BeautyPro has taken significant steps to increase its positive environmental impact since launching its Sustainability Plan in 2019. This included moving from plastic packaging tape and materials to paper, moving all company cars to electric as well as adopting 800K British Honey Bees, using FSC approved material and making all face sheet masks plastic-free and degradable in 75 days.
Sourcing & Supplier Transparency Information
All of BeautyPro's ingredients are cruelty-free and sustainably sourced from ethical suppliers. They are currently working towards a zero air freight policy. In 2019, this helped BeautryPro reduce its carbon footprint by 11 tonnes, which is equivalent to 698 days of home electricity usage.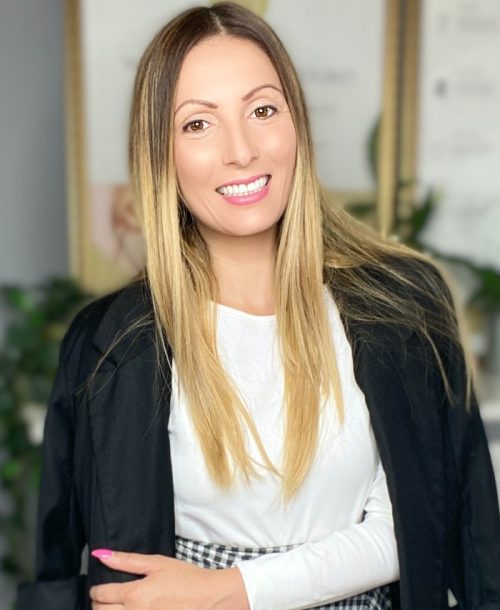 Thoughts from sustainable style expert Roberta Lee
I'm not one to take beauty products at face value and I never endorse any skincare until I have tried it for at least 3-months.  I have used the skin serum for 5-months on my face after my daily shower, applying it around my eye area, and my neck as well. I do the same in the evenings.  I've continued using my daily SPF and moisturiser alongside it and have seen a noticeable difference, especially firming up around my eyes. I love that these products are all-natural and multi-purpose, meaning you can reduce the number of products in your bathroom – I strongly recommend trying them!
You can get more styling tips and sustainable shopping advice from our founder over at robertastylelee.co.uk
Love this ethical brand? Show Them You CARE & Share THIS LISTING